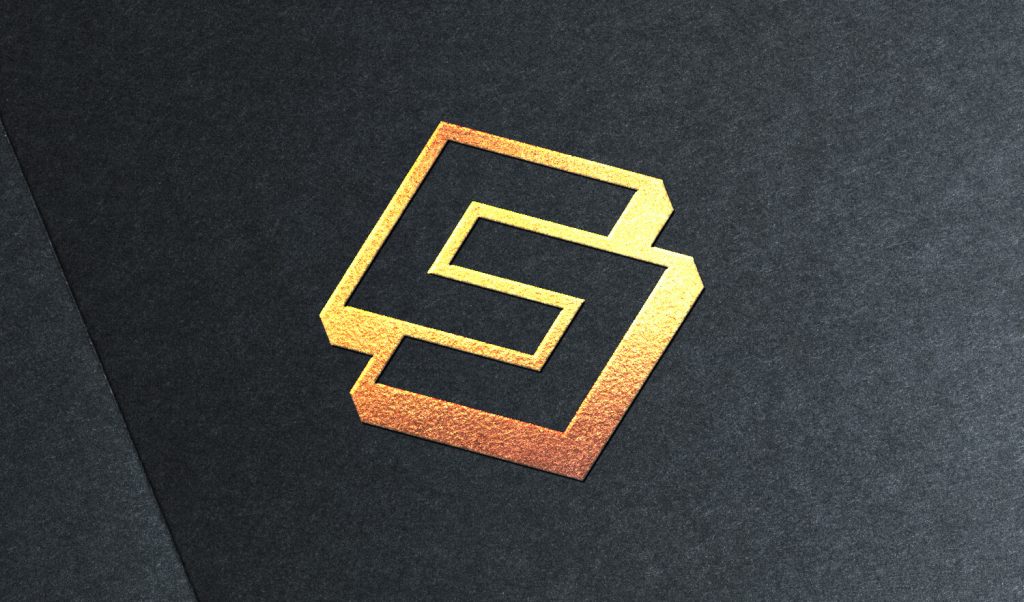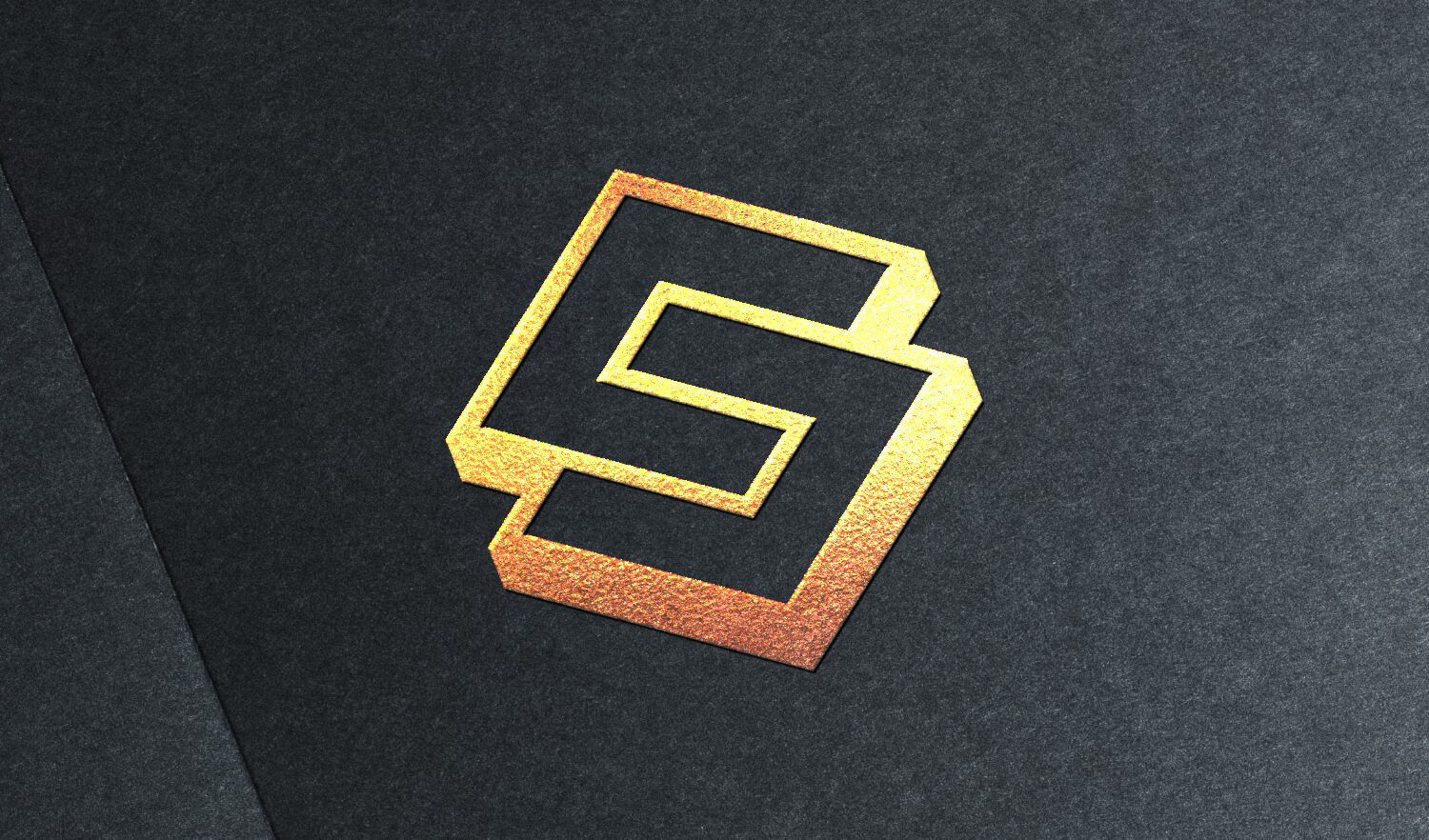 9 Free Mockup Templates for GIMP Users
9 Free Mockup Templates for GIMP Users
https://logosbynick.com/wp-content/uploads/2019/06/free-mockup-templates-for-gimp-1024x602.jpg
1024
602
Logos By Nick
Logos By Nick
https://logosbynick.com/wp-content/uploads/2019/06/free-mockup-templates-for-gimp-1024x602.jpg
In this post I'll be sharing 9 free mockup templates for GIMP users to show off their various design and branding design skills. Feel free to use these templates on your own portfolio, commercially, or however else you'd like!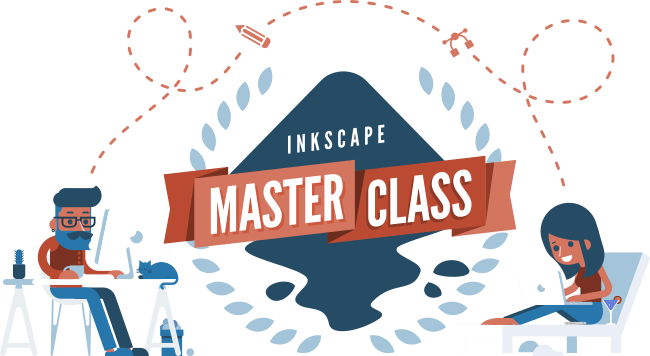 Become A Master of Inkscape!
Want to learn more about how Inkscape works? Check out the Inkscape Master Class - a comprehensive series of over 50 videos where I go over every tool, feature and function in Inkscape and explain what it is, how it works, and why it's useful.

If you're a GIMP user, you probably find it frustrating that the mockup templates found on sites like Graphic Burger aren't compatible with GIMP. Luckily there are other options. Over the past 4 years that I've been making design tutorials for GIMP, I've done various tutorials on creating realistic mockups for your designs. Here are some that you can follow along with and use as templates for your own designs.
Free Mockup Templates for GIMP
Click the image or headline for each mockup to be taken to the tutorial and download page.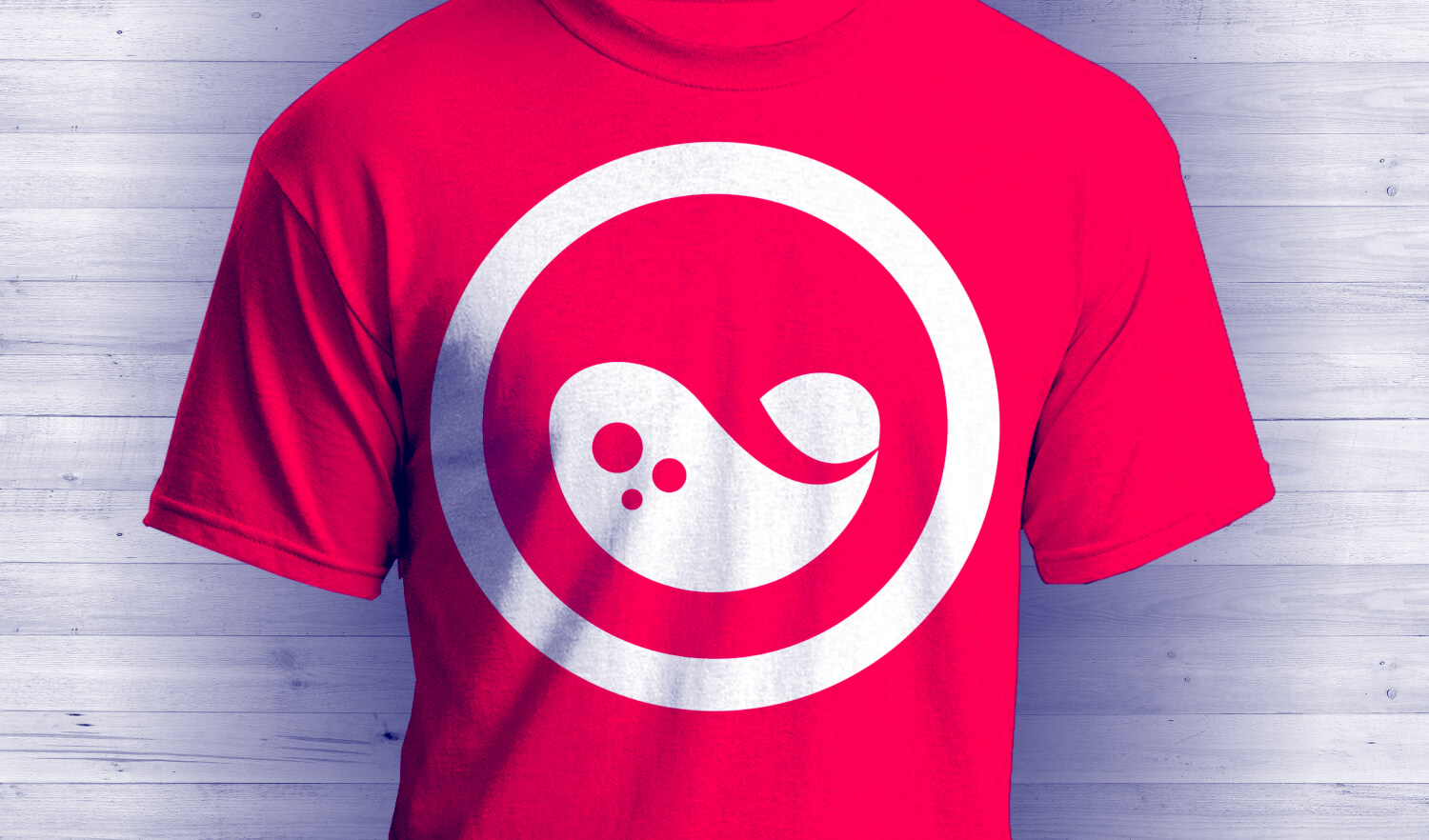 With this template you'll be able to superimpose your designs onto a t shirt, and in any color you'd like. After following the simple 3 step tutorial, you'll have a photo-realistic piece of merchandise with your design branded onto it.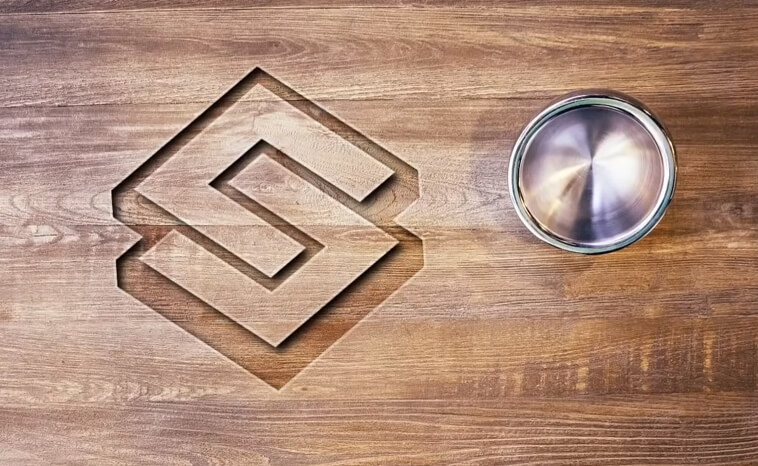 With this mockup template you'll be able to show off the versatility of your logo designs by carving them into a piece of wood.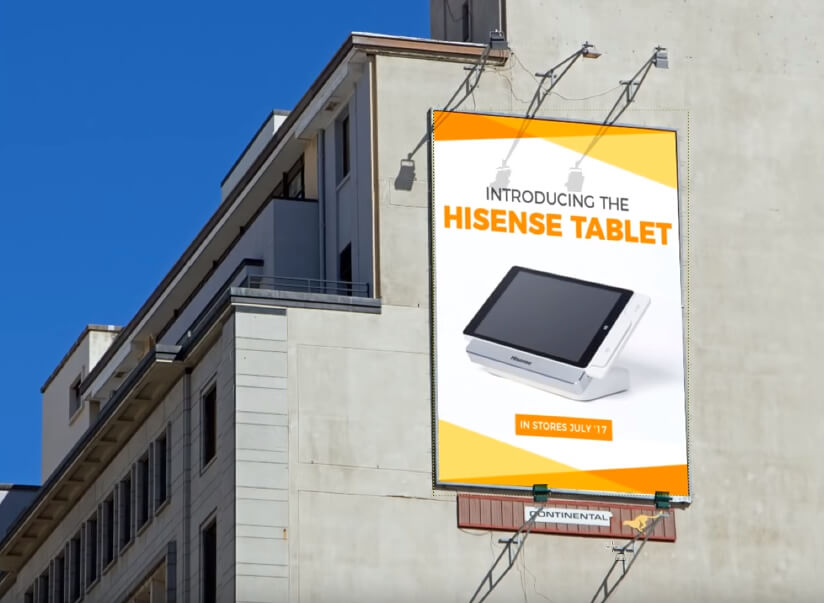 This collection of free mockup templates for GIMP doesn't leave out those of you who may be advertising designers — a billboard mockup on the side of a building for you to superimpose your designs onto.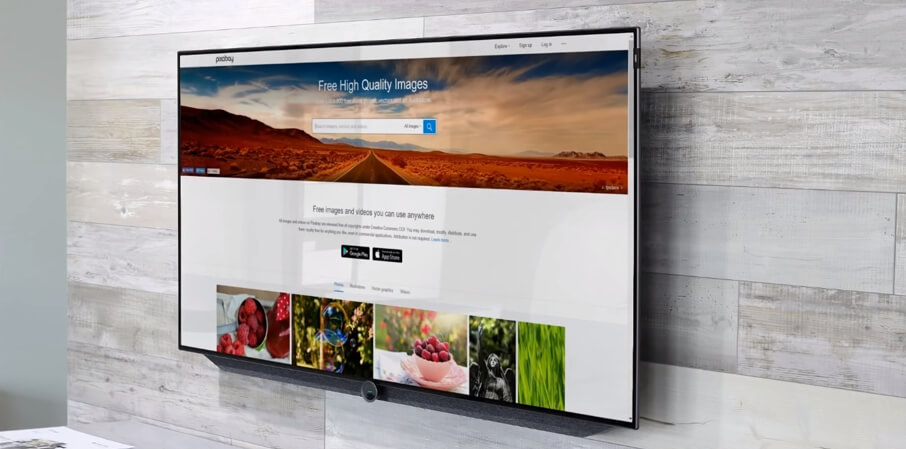 This mockup template would work great for displaying your website designs on. The finished wood backgrounds adds a nice touch.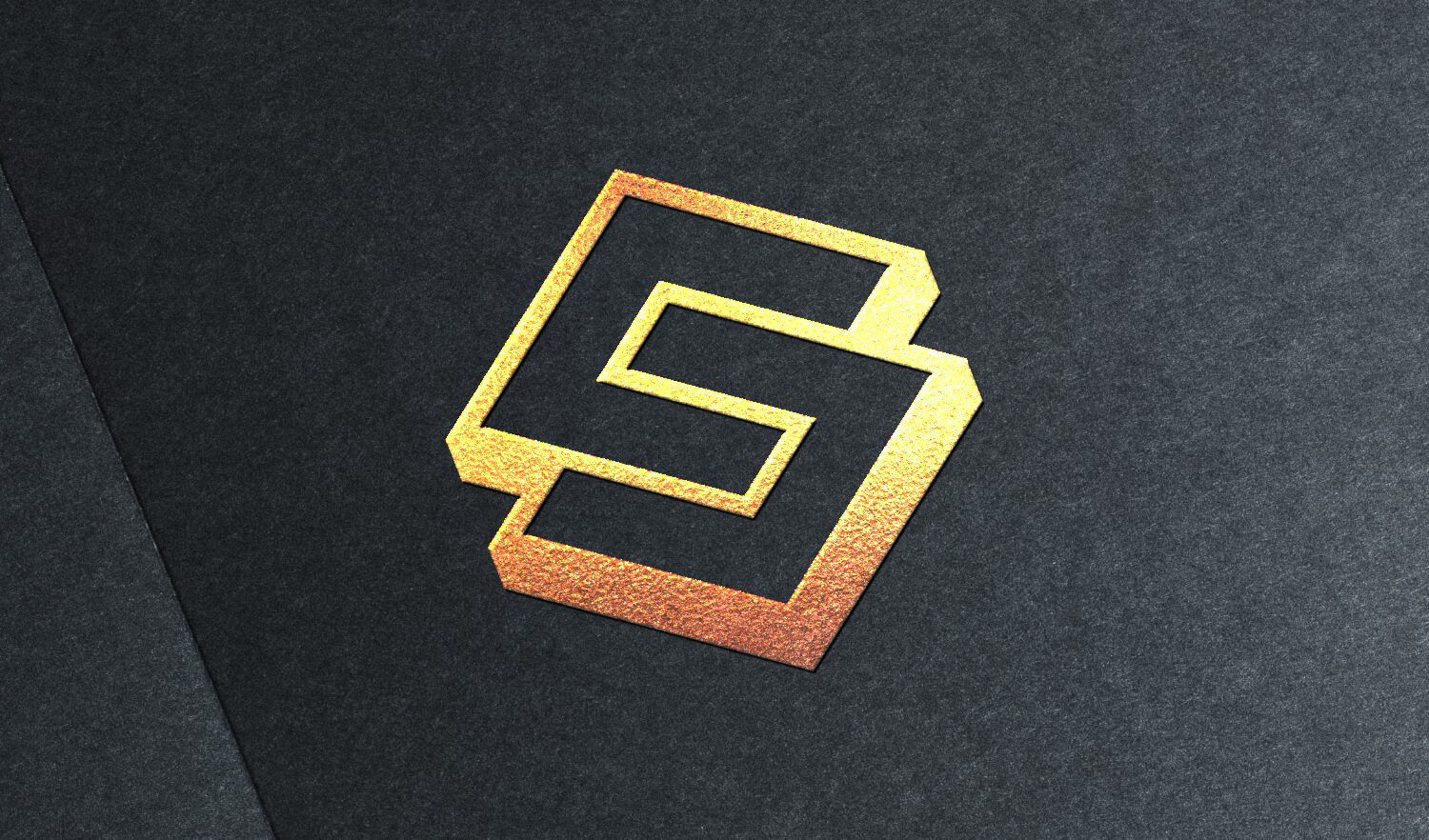 Give your logo designs a luxurious look and feel with the gold foil business card mockup on black card stock.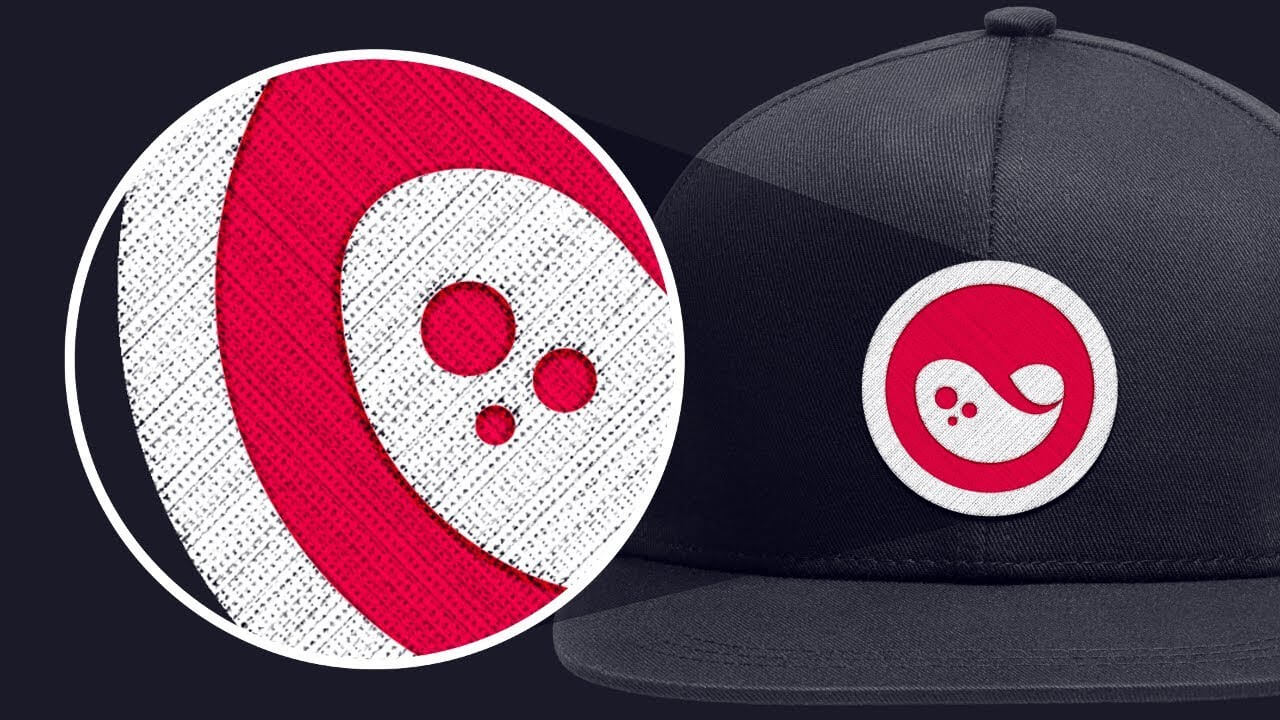 This embroidered hat mockup for GIMP users is another great way to show off the versatility of your logo designs.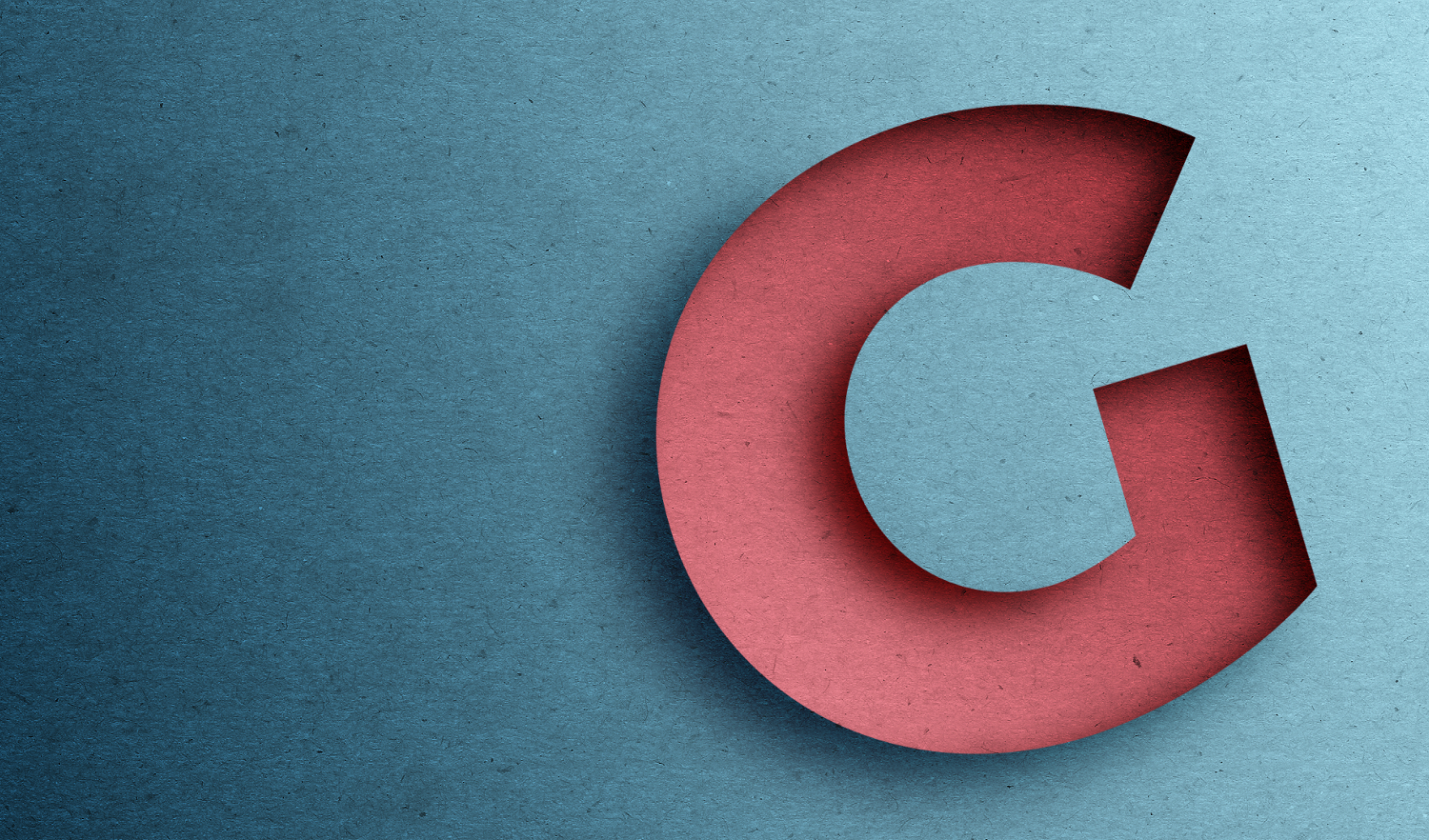 Cut your logo out of a piece of colored construction paper. Although this tutorial utilizes letters and text objects, you can use any PNG graphic and it'll work just as well.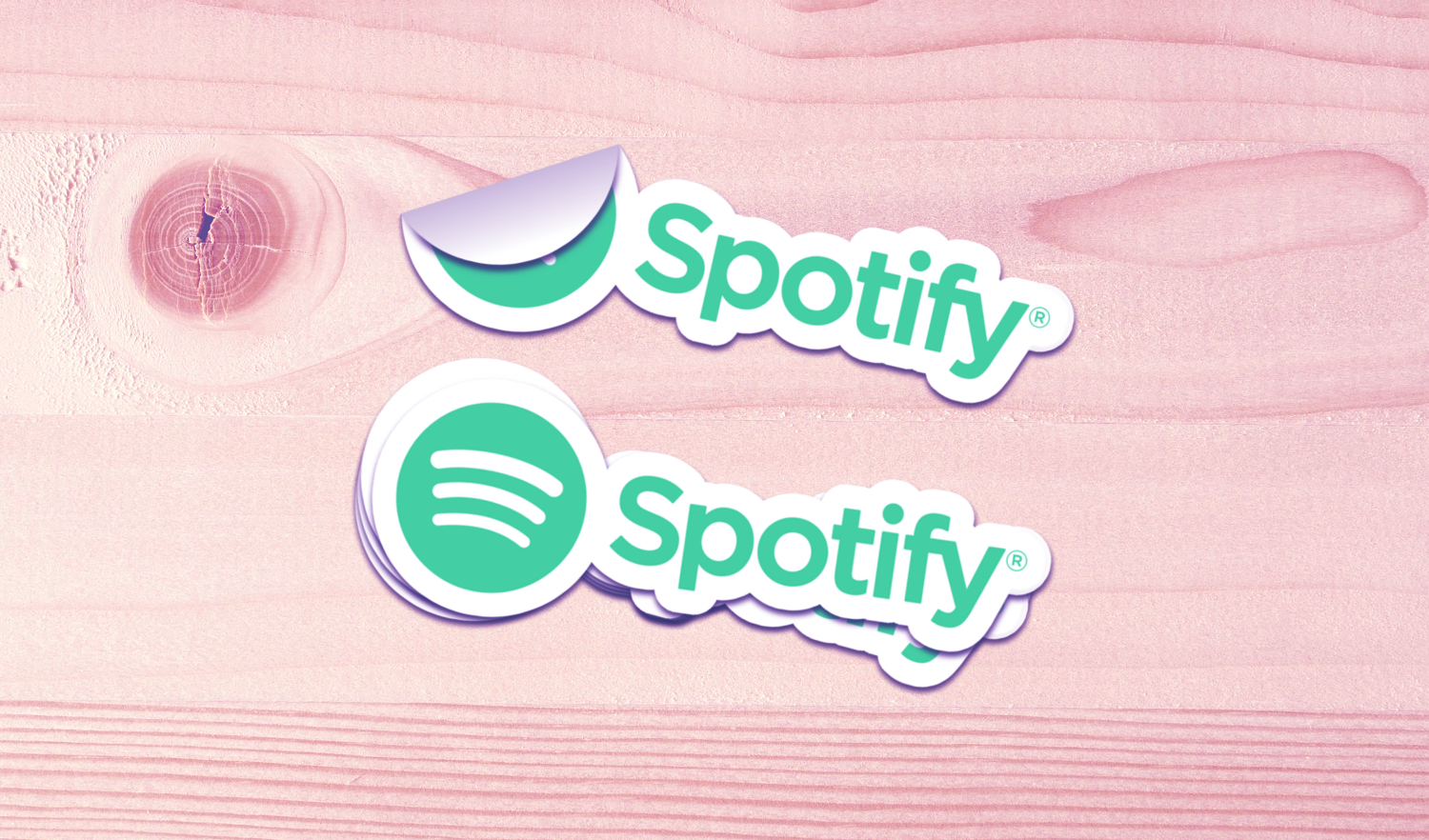 Turn your logo designs into a stack of fun stickers with white padding around them.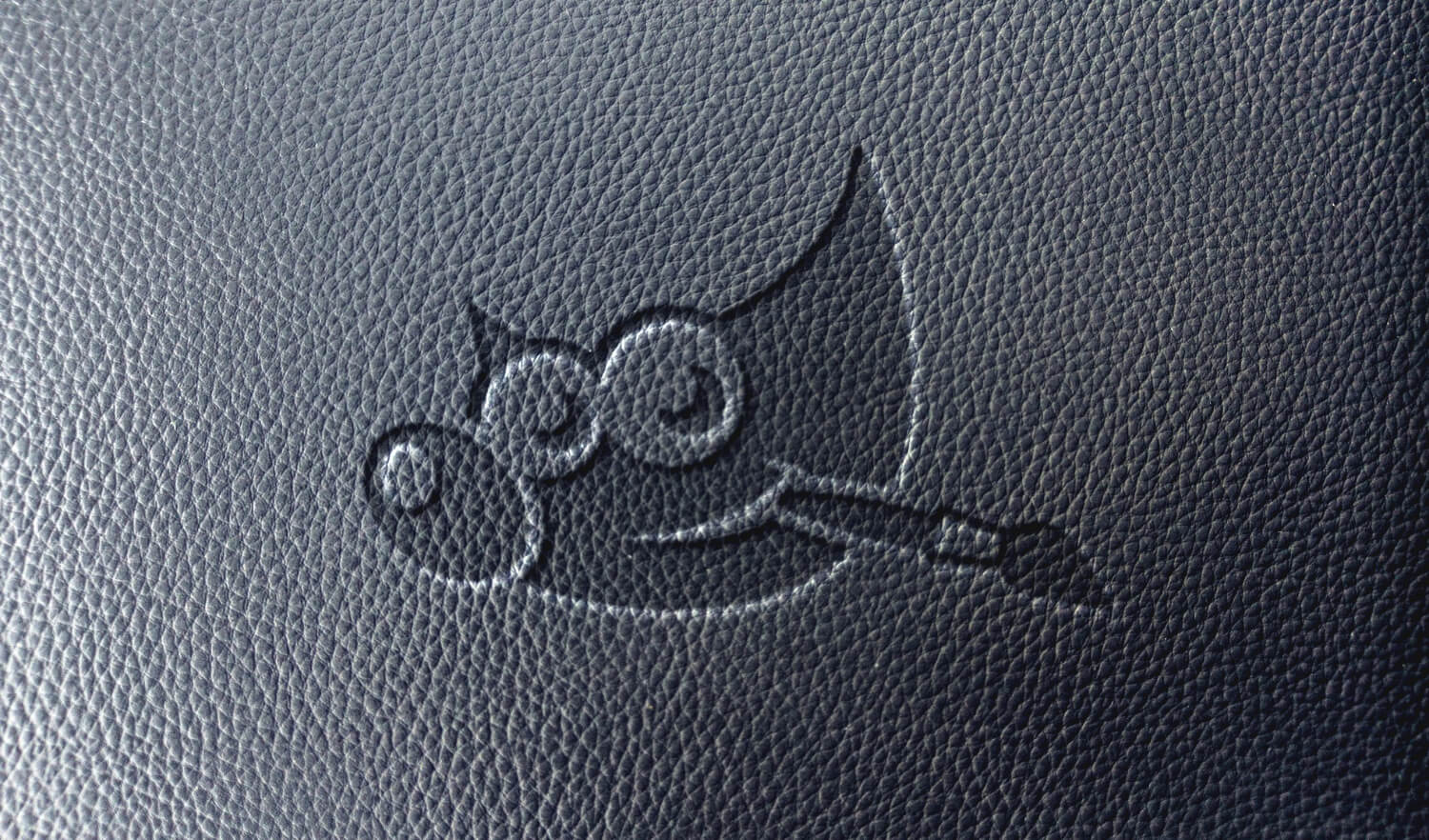 The last of the free mockup templates for GIMP is a pressed leather effect that I did a tutorial video about earlier this week. Enjoy!
Get Started with GIMP!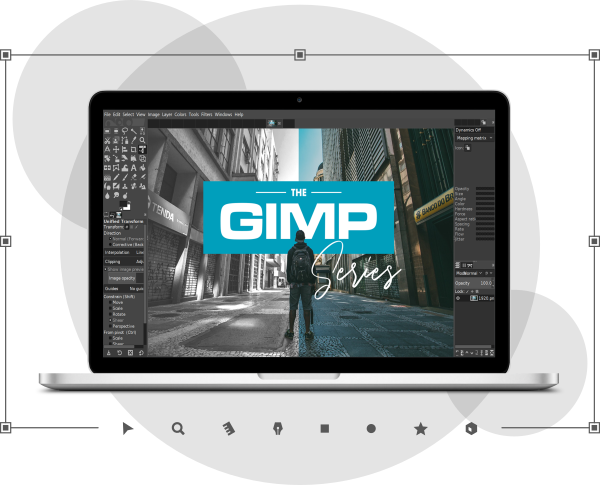 Want to learn more about how GIMP works? Check out The GIMP Series – a comprehensive collection of over 60 videos where I go over all of the major tools, features and function in GIMP and explain what they do, how they work, and why they're useful.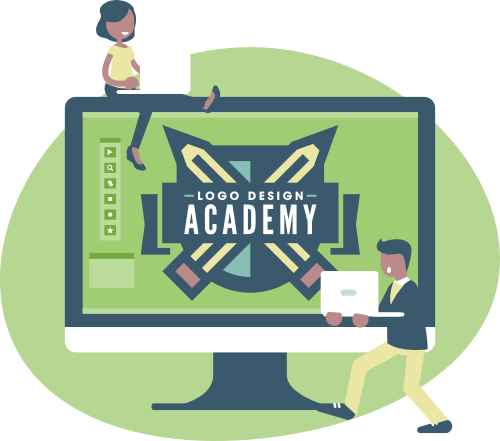 Logo Design Bootcamp
Learn how to design logos like a pro! Check out my Logo Design Academy - an interactive 18-part video course where you will learn my entire creative process for brainstorming logo ideas and bringing them to life.

---
Logos By Nick LLC is a participant in the Amazon Services LLC Associates Program, an affiliate advertising program designed to provide a means for sites to earn advertising fees by advertising and linking to Amazon.com. As an Amazon Associate I earn from qualifying purchases. Read affiliate disclosure here.