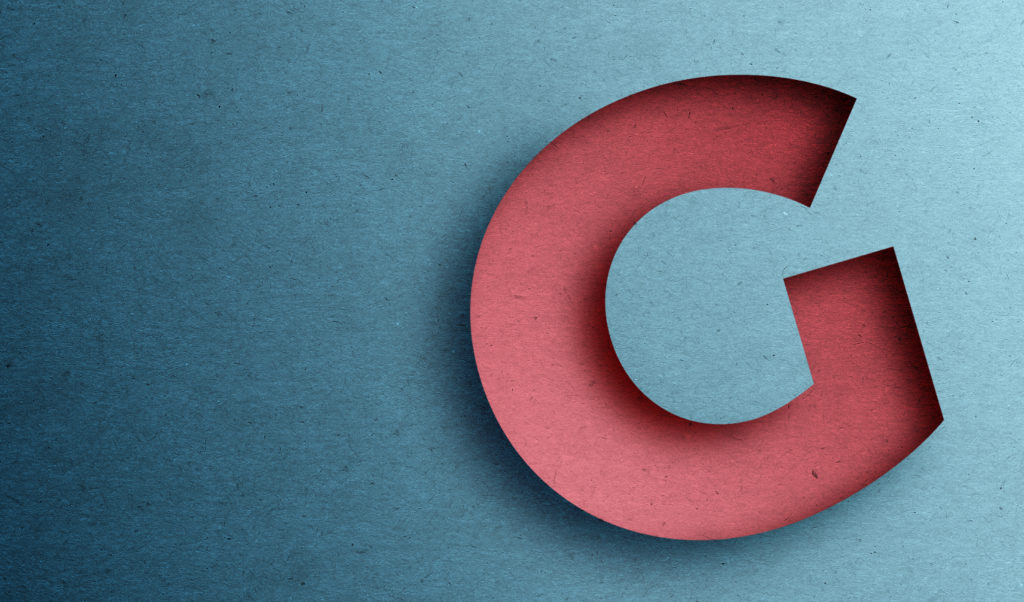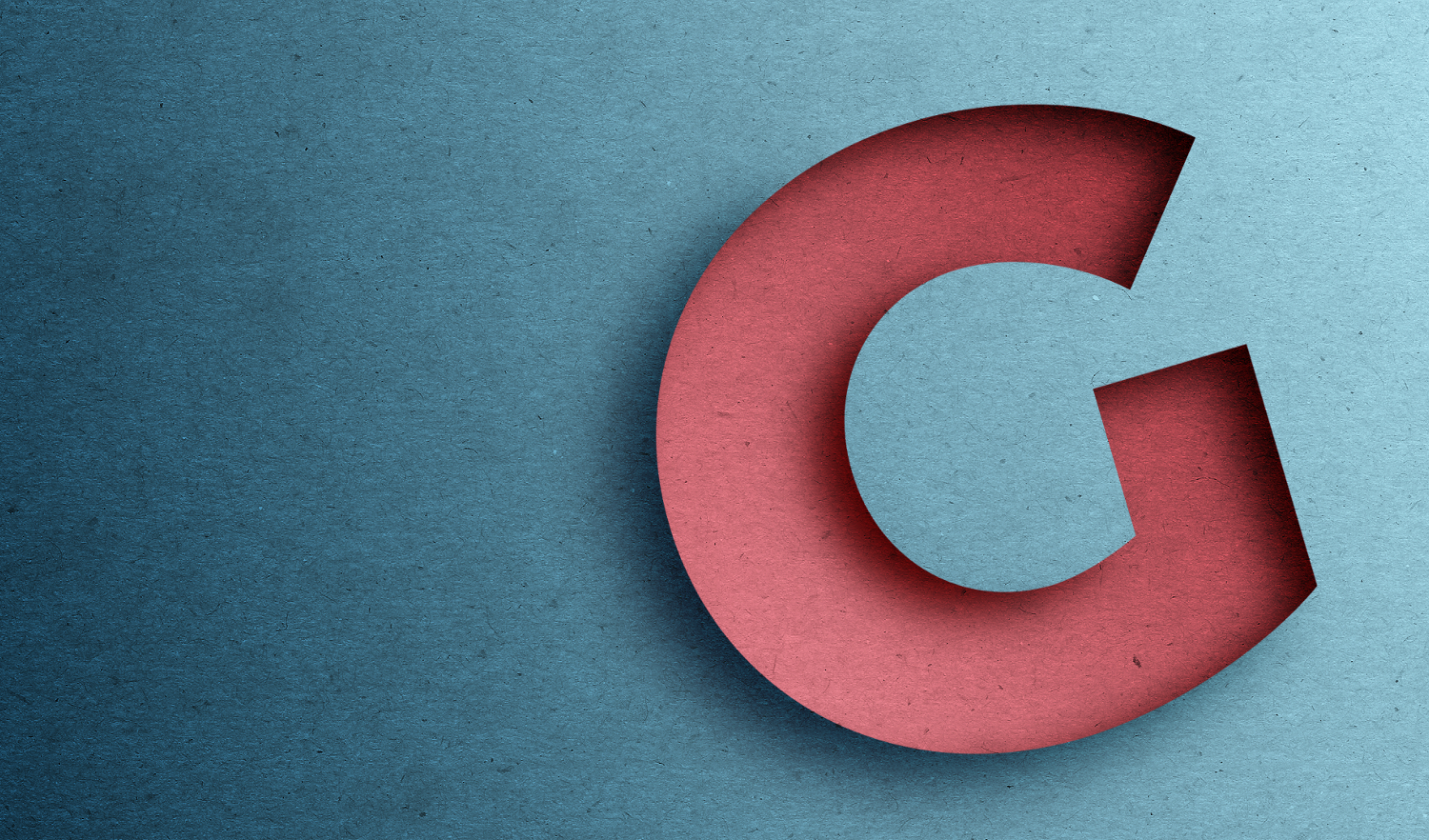 GIMP Tutorial: Paper Cutout Letters
GIMP Tutorial: Paper Cutout Letters
https://logosbynick.com/wp-content/uploads/2018/04/paper-cut-out-gimp-1024x602.jpg
1024
602
Nick Saporito
Nick Saporito
https://secure.gravatar.com/avatar/d9a1bc4f29b2352da1ce14ad033328ab?s=96&d=mm&r=g
In today's tutorial I'll be demonstrating how you can create paper cutout letters using GIMP version 2.8. This lesson isn't just limited to letters though — this can also be applied to logos, icons, entire words, or anything else that has a transparent background.
Logo Design Guide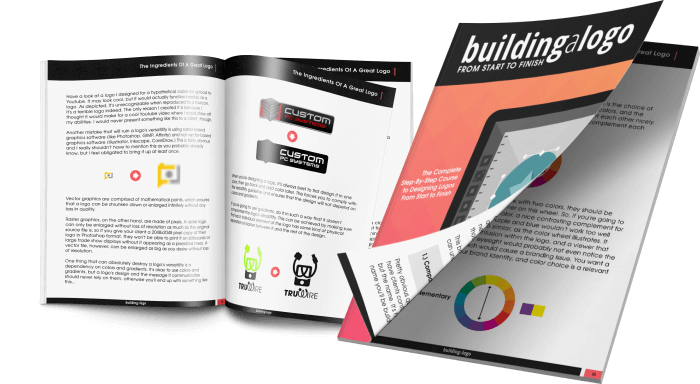 Curious about the creative process that inspires me to come up with design ideas and how I go about executing them? Be sure to check out my logo design guide for a look behind the scenes at my systematic approach to coming up with design ideas.
An outline of the steps will be depicted below. Skip to the end of the post in order to watch the video tutorial with full instructions that even a first-time user of GIMP could follow.
Paper Texture
To create this effect, we'll be working with a paper texture. Download this image and save it to your hard drive so you can import it into GIMP, or you can simply click on it to open it, then copy it and paste it as a new layer in GIMP.
Once you've copied the image, in GIMP go to Edit > Paste As… > New Layer.
Creating the Cutout Effect with GIMP
Creating this effect is simply a matter of adding color to the paper, creating a letter where the paper texture is masked over it in a different color, then simulating the appearance of lights and shadows in order to make the letter look like it's cut out of a piece of paper.
We'll be working a lot with the blend tool and layer blend modes in order to achieve this.
Here's a visual of the outlined steps that we'll be going over in the video tutorial…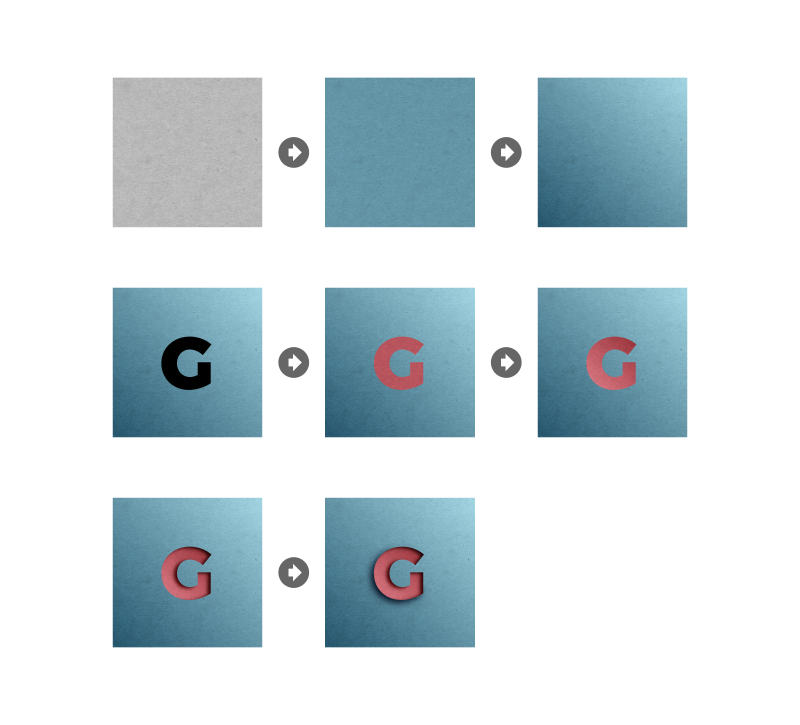 150+ Logo Templates

Need a professional logo but have a limited budget? Or are you a designer looking to add to your inventory of design elements? Check out my bundle of 150+ high quality logo templates, all designed by Yours Truly.
The finished result is as follows…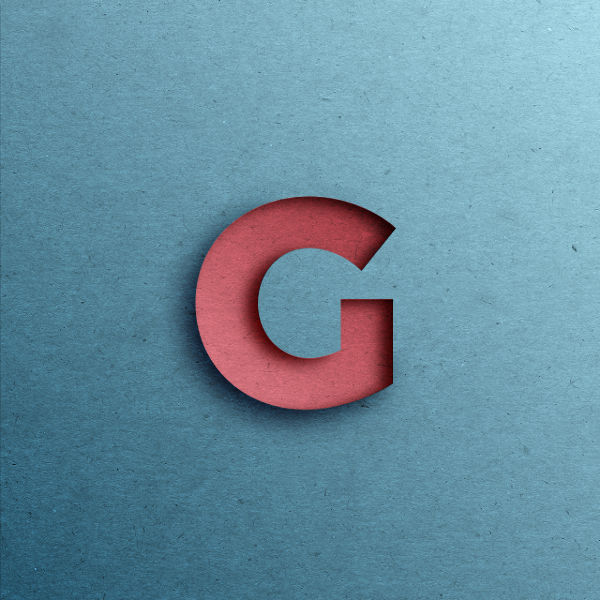 Video Tutorial
For step-by-step instructions with voice narration, check out the video tutorial below and don't hesitate to leave a comment if you have any questions or run into any problems. Make sure to subscribe to my mailing list if you'd like to receive email alerts whenever a new tutorial is posted. And as always, thanks for watching!
Get Started with GIMP!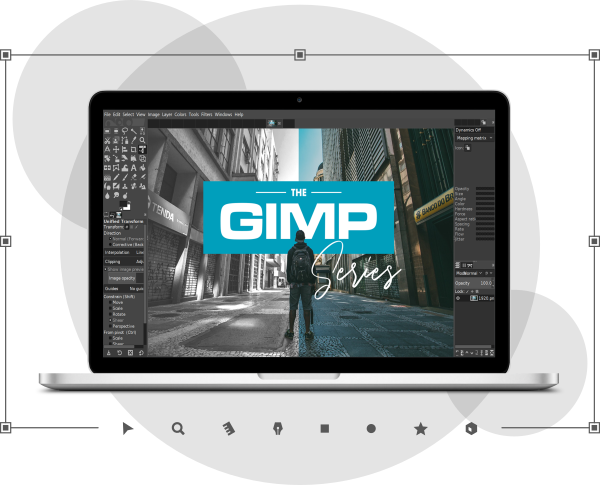 Want to learn more about how GIMP works? Check out The GIMP Series – a comprehensive collection of over 60 videos where I go over all of the major tools, features and function in GIMP and explain what they, how they work, and why they're useful. Join The Mailing List
Be notified of new posts and receive 20% off all design templates and learning materials!
Logos By Nick LLC is a participant in the Amazon Services LLC Associates Program, an affiliate advertising program designed to provide a means for sites to earn advertising fees by advertising and linking to Amazon.com.