How To Save A Transparent PNG with Inkscape
How To Save A Transparent PNG with Inkscape
https://logosbynick.com/wp-content/uploads/2018/10/inkscape-save-transparent-png-1024x602.png
1024
602
Nick Saporito
Nick Saporito
https://secure.gravatar.com/avatar/d9a1bc4f29b2352da1ce14ad033328ab?s=96&d=mm&r=g
In today's tutorial I'll be demonstrating how you can use Inkscape to generate a PNG file with a transparent background from a graphic you made.
Logo Design Guide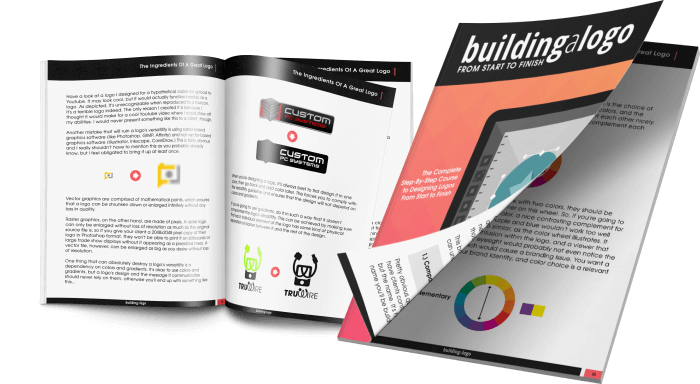 Curious about the creative process that inspires me to come up with design ideas and how I go about executing them? Be sure to check out my logo design guide for a look behind the scenes at my systematic approach to coming up with design ideas.
At first you may assume that the best way to do this is to go to File > Save As, and choose to save it as a Cairo PNG. However, that method does not work because it does not output the file with a transparent background.
Inkscape: Saving As Transparent PNG
Open up the Export menu by going to File > Export PNG Image (or press Shift + Control + E)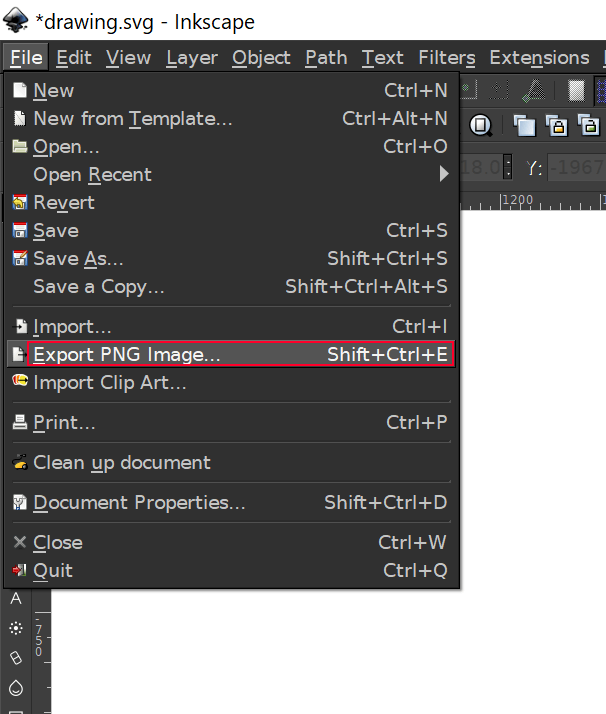 The Inkscape Export menu will open either in its own window or docked to the side of your screen. It will look something like this…
150+ Logo Templates

Need a professional logo but have a limited budget? Or are you a designer looking to add to your inventory of design elements? Check out my bundle of 150+ high quality logo templates, all designed by Yours Truly.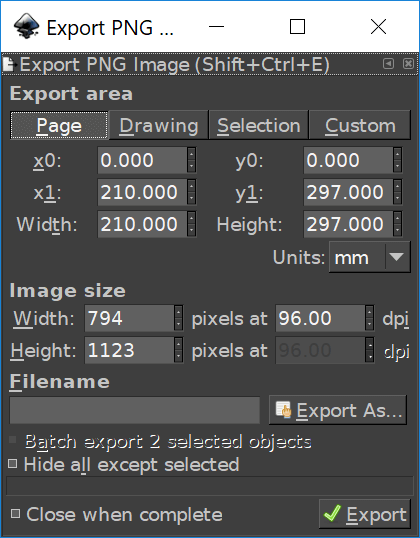 The first thing we have to do is define the export area. Inkscape gives us 4 options…
Page – This will export all objects within the page borders. Everything outside of the page borders will be excluded.
Drawing – This exports the entire canvas — including objects both inside and outside of the page border.
Selection – Export whatever object you currently have selected with the Select tool (this is what I commonly use and recommend myself if you're looking to save a transparent PNG file of a logo or some other individual graphic.)
Custom – Define your own export area using the X and Y coordinates of the document.
Next, we have to set the DPI. This should already be correct by default. If you're using Inkscape version 0.92 or later, the default is 96 dpi. If you're using an earlier version, the default is 90 dpi. You can double check this yourself though by checking the size of the graphic in the Export menu and making sure it matches the actual size of the graphic on your canvas.
Become A Freelance Designer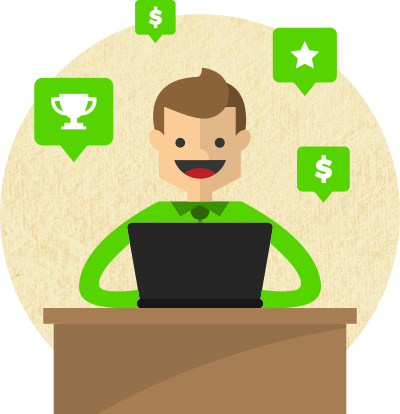 Ready to start earning money with your design skills? Check out my freelancing guide to learn how you can get hired for freelance design projects, even if you have no experience or formal education!
Finally, choose a destination to save your transparent PNG to by clicking the Export As button, name your file whatever you'd like, then click Export.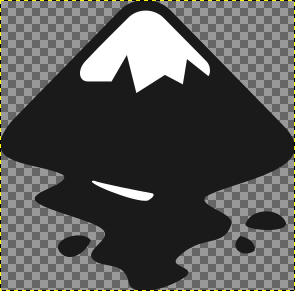 Your Transparent PNG file should now be ready to go! Check the folder where you saved it for confirmation.
A Brief Warning…
If you're exporting your PNG based on the selection option, be forewarned that everything within the bounding box of the selection will be exported with it, so make sure your graphic is moved far enough away from all other objects.
Video Tutorial
For a more in-depth explanation of how to save transparent PNG files with Inkscape, watch the video tutorial at the beginning of the post where I demonstrate exactly how to do it. Join The Mailing List
Be notified of new posts and receive 20% off all design templates and learning materials!
Logos By Nick LLC is a participant in the Amazon Services LLC Associates Program, an affiliate advertising program designed to provide a means for sites to earn advertising fees by advertising and linking to Amazon.com.