About Nick Saporito
and Logos By Nick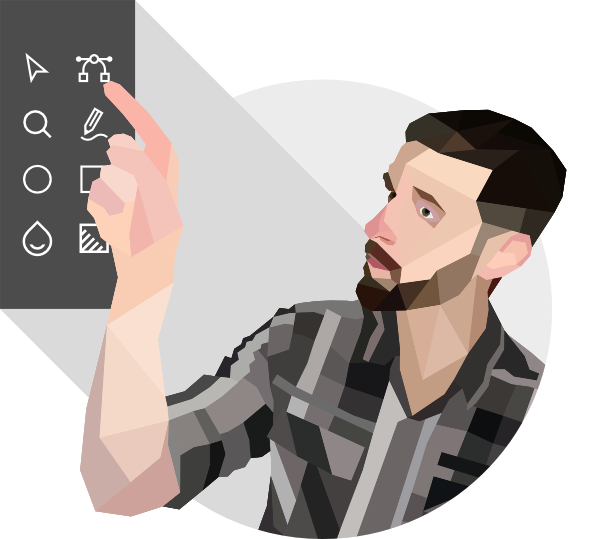 Nick Saporito
Graphic Designer & Content Creator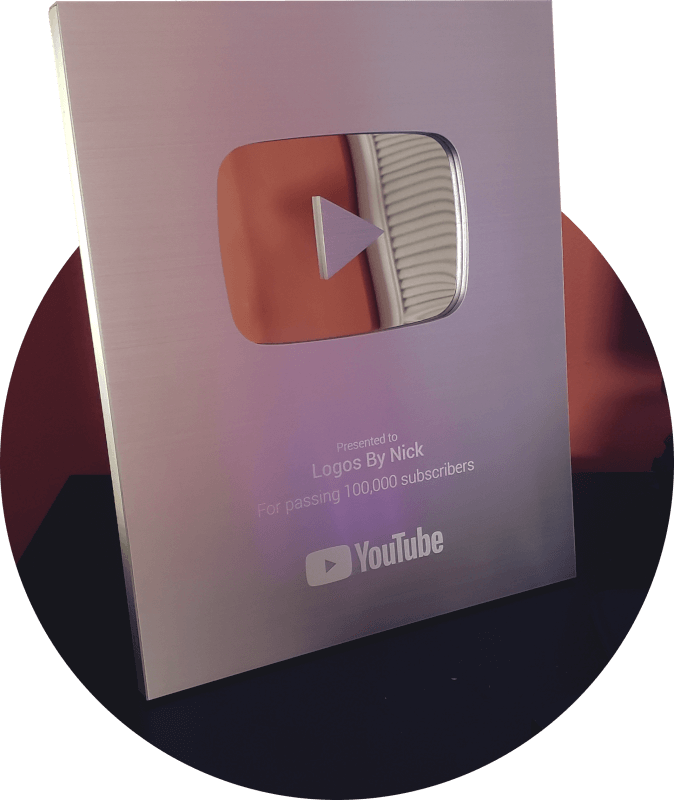 YouTube
In 2018 the Logos By Nick YouTube channel reached a milestone of 100,000 subscribers!
Greetings!
I'm Nick, a Philadelphia-based graphic designer, content creator, and founder of Logos By Nick LLC — an online media platform and learning resource for designers.
I started out as a freelance graphic designer in 2011, working primarily through crowdsourcing sites like Elance and Upwork. In 2015 I launched LogosByNick.com as an independent platform where I could offer my services and build a business infrastructure of my own. I promoted the site by creating content — primarily YouTube videos and written articles for users of open source design software.
About Logos By Nick…
"Logos By Nick" wasn't intended to be a brand or a media platform at first. It was initially just a catchy website address that says what I do and wasn't yet taken, so I ran with it. At the time I was just doing business under my own name and looking for a basic single-page presence where potential clients could see my portfolio and learn more about my services. The site took on a life of its own though.
As the years went by, my content generated so much attention and traffic that I realized the site was too popular to just be a client services business, so the content side of things became a business in and of itself. I started hosting all of my content here on the site and monetizing it in various ways — primarily by offering video courses, guides, and pre-made design templates.
Logos By Nick is now one of the largest educational resources for open source design on the internet.