About Nick Saporito
and Logos By Nick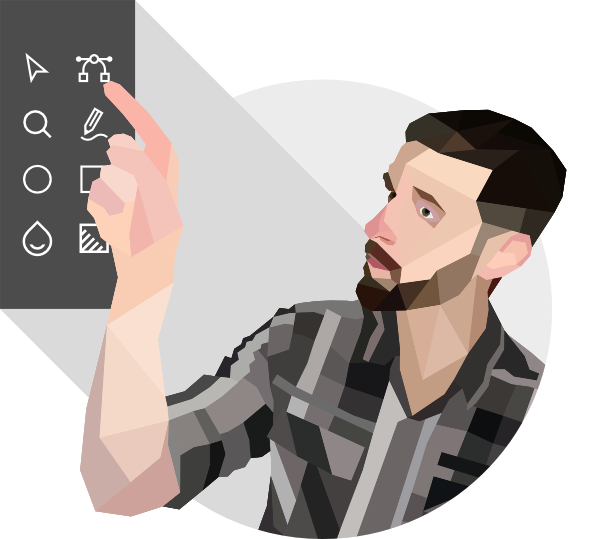 Nick Saporito
Graphic Designer & Content Creator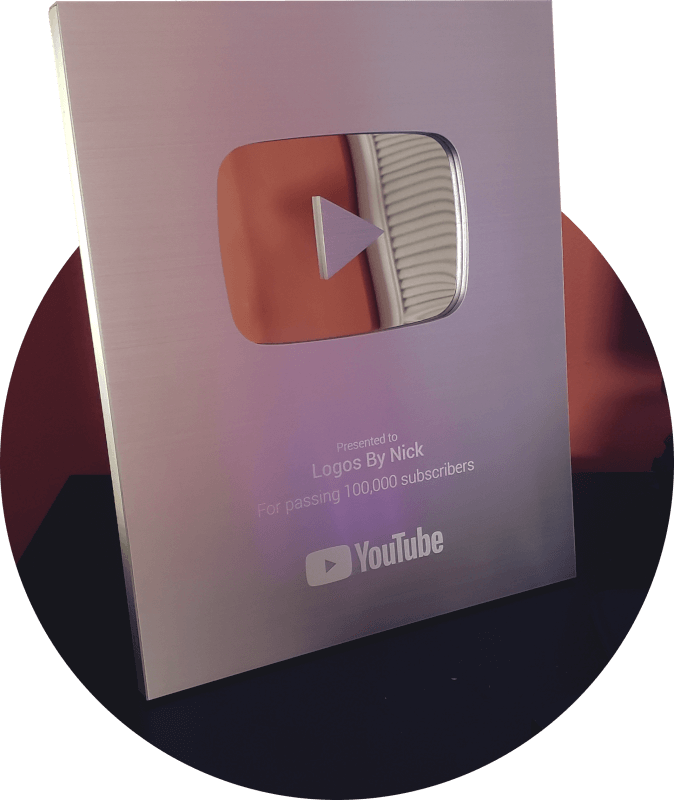 YouTube
In 2018 the Logos By Nick YouTube channel reached a milestone of 100,000 subscribers!
Greetings!
I'm Nick, a Philadelphia-based graphic designer, content creator, and founder of Logos By Nick LLC — an educational media platform for learning about graphic design.
I started out as a freelance graphic designer in 2011, working primarily through crowdsourcing sites like Elance and Upwork. Logo design has always been what I'm best known for, and it's the type of design I enjoy most, so I branded myself as a logo designer. During my time on Elance and Upwork I served over 1,000 clients.
In 2015 I launched LogosByNick.com as an independent platform where I could offer my services and build a business infrastructure of my own. I promoted the site by creating content that brings in search traffic — primarily YouTube videos and written articles for users of open source design software.
About Logos By Nick…
"Logos By Nick" wasn't intended to be a media platform at first. It was just a catchy and memorable URL that says what I do and wasn't yet taken, so I ran with it. At the time I was just doing business under my own name and looking for a basic single-page website where potential clients could see my portfolio and learn more about my logo design services. However, the website took on a different trajectory over time.
As the years went by, the content I created to promote my freelancing services gained so much traction that it began to take precedence over freelancing as I became more known as an educator than a service provider. This opened up an opportunity for me to turn the website into more than just a sales page for my design services.
As of June 2020 I no longer offer design services of any kind. Logos By Nick is now fully committed to being one of the largest educational resources for graphic design on the internet, offering free tutorials as well as premium video courses that provide a more personalized learning experience.
As a website, Logos By Nick brings in millions of visitors every year and has amassed hundreds of thousands of subscribers on YouTube.