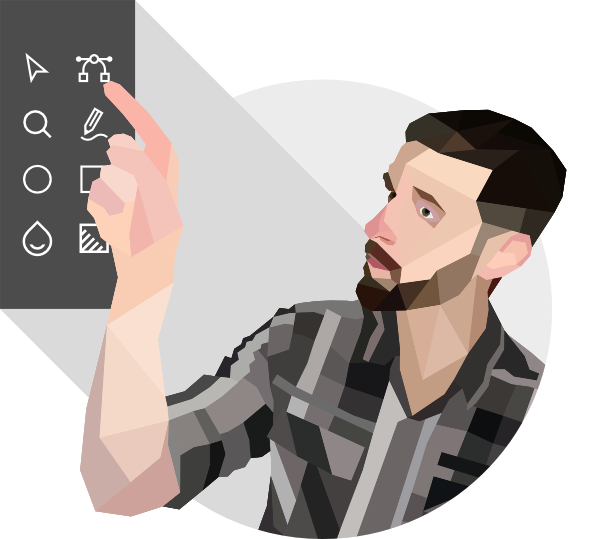 Nick Saporito
Graphic Designer & Content Creator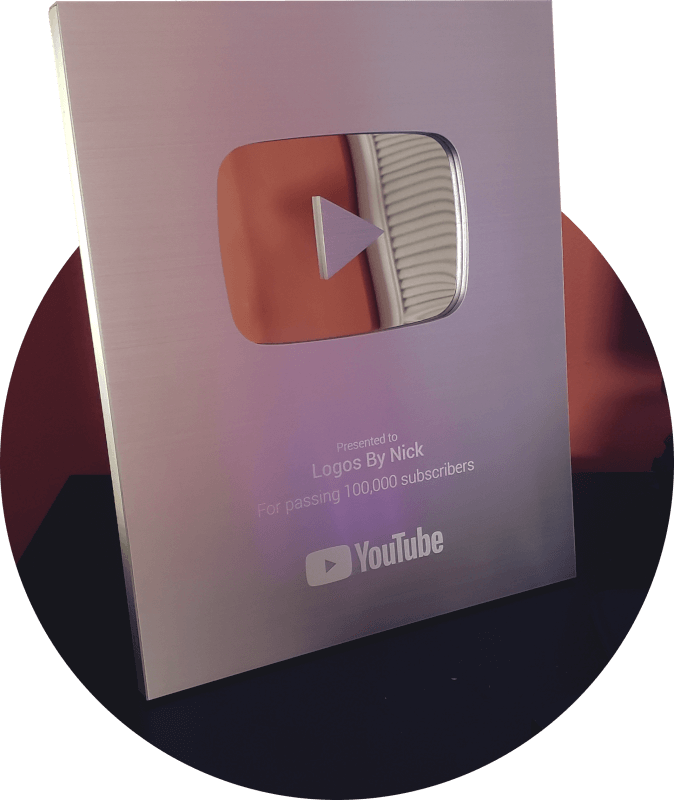 YouTube
In 2018 the Logos By Nick YouTube channel reached a milestone of 100,000 subscribers!
Greetings!
I'm Nick…
A freelance graphic designer and founder of Logos By Nick LLC — a boutique design shop in Philadelphia that specializes in branding-specific design.
My passion for design began back in the late 90's when I learned how to code HTML and use design software as a hobby, starting at the age of 13. This sent me down a long path that I am still on today.
Since 2011 I've worked professionally as a graphic designer and in that time have served over 1,000 different clients on a freelance basis. Notable clients include Johnson & Johnson and Prudential.
My freelancing career began in 2011 on a platform known as Upwork (formerly Elance) where I maintained a feedback rating of no less than 4.9 stars out of 5. Early in 2015, I launched LogosByNick.com and started down the path to building my own infrastructure and a more stable business model.
In addition to my freelance work, I also create screencast tutorials for my Youtube channel that teach aspiring designers how to use open source design software, as well as my blog, where I share more in-depth details about design and the business of freelancing.
In 2017 I started a side project teaching beginners how to use Adobe Illustrator with the ambition of duplicating the success I've had with educating the open source community.
All of this has been made possible by a genuine passion I have for design, as well as a never-ending curiosity to learn more and more about business and marketing.
Creative Services Offered
Branding & Logo Design
Social Media Branding
Desktop & Mobile Application Graphics
Web Icons, Headers and Graphics
Print Design
PPC Ad Design
Ready To Get Your Logo Design Started? 
Tell me a little more about your design needs by stopping by my contact page and filling out a short questionnaire. Be as brief or descriptive as you'd like, but keep in mind that the more information I have, the better of a job I can do. Once submitted, I will be in touch with you within 24 hours to discuss your project further and how I intend to help you.