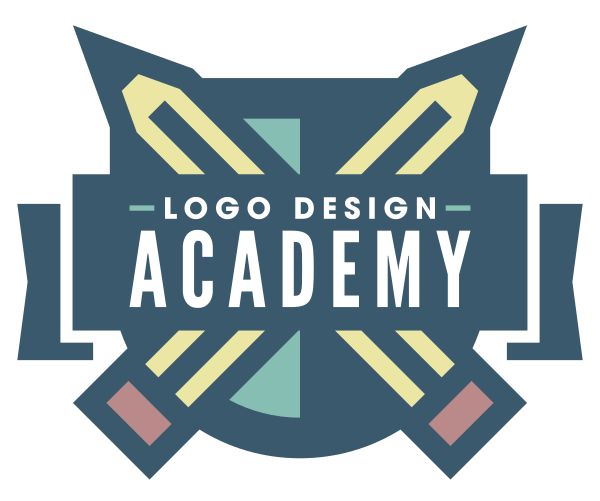 The Logo Design Academy
Knowing how to use design software is only one small piece of the puzzle. In order to create great logos, you'll also need an understanding of design theory. You'll need to know what the ingredients of a great logo are and how to build ideas around these principles. My Logo Design Academy will help you achieve this.
The Logos By Nick Logo Design Academy is an interactive 18-part video series where you will learn my entire creative process for coming up with logo ideas.
Learn The Process
If you've ever looked at a logo I've created and wondered how I came up with the idea for it, you'll see exactly how that happens in this course. After completing these lessons you will know how to come up with original design ideas and will be able to create logos for any concept, using the same approach I use.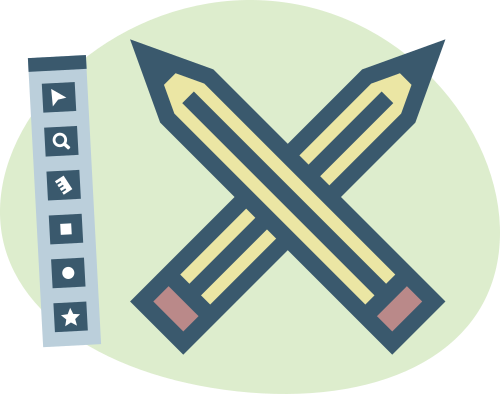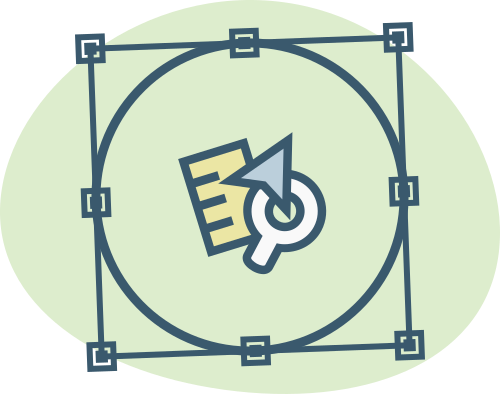 No Software Required
This course is based solely on the creative aspect of design. The lessons do not require any design software to follow along, and I won't be demonstrating how to create specific designs in tutorial format like you'd see on my YouTube channel. Instead, I'll be teaching the systematic approach that I use to design logos – the entire blueprint for my creative process, from start to finish.
Video Lessons
Each lesson is in 1080p video format. You can stream from any device or download for offline viewing. Here's a sample lesson on the importance of versatility in logo design…
Ad-Free Experience
I'm able to subsidize free tutorials on YouTube by running third party ads and promoting my own products and services. That is not the case here though. Since this is a premium video series, there are no ads and no self-promotion.
This allows me to focus on providing the most useful information possible without having to worry about appeasing the YouTube algorithm or basing my lessons on what gets the most clicks.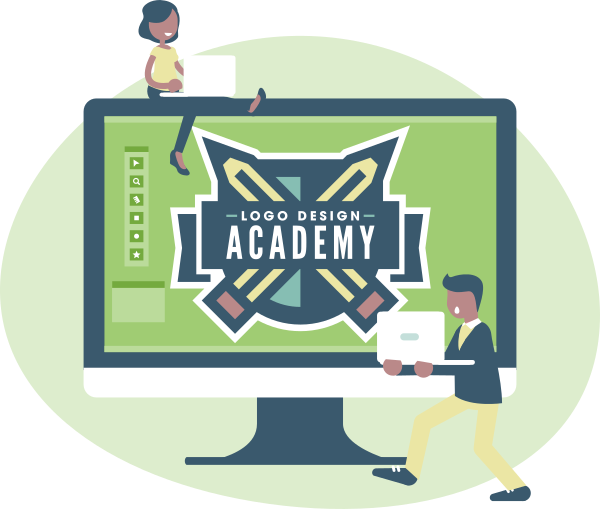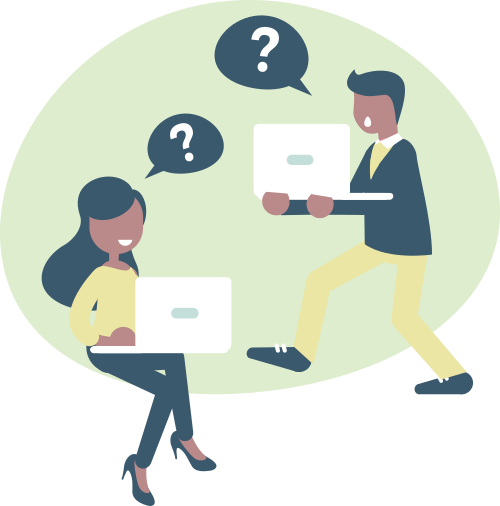 Personalized Support
When you enroll in the Logo Design Academy you will be granted access to our private community and I can personally answer any questions you may have about the course contents if you're having trouble understanding them.
Since you are a paying customer, you are entitled to my assistance if needed. No questions or comments go unanswered.
Course Contents
In total there are 18 video lessons spanning 3 hours of content. The subjects we'll be covering include…
An introduction to the role of graphic design in branding
Logo design theory: the ingredients of a good logo, a great logo, and a bad logo
Color theory: defining a color palette that abides by design principles and functions effectively within the context of a logo
The standard protocol for communicating with your client in order to get all of the information you need from them to create the best logo you possibly can
How to use that information to create design ideas for any logo design project, as well as my methodology for finding inspiration for them
Conducting a competitive analysis of your client's industry
Client presentation: how to present your design ideas to your client in a professional manner that makes an impact and "sells" them on your designs
Production: how to finalize the design your client has chosen and prepare it in all of the formats they'll ever need for a logo, along with the proper documentation
Project simulation: I'll be walking you through every step of a mock design project for an example client to help reinforce the contents of these lessons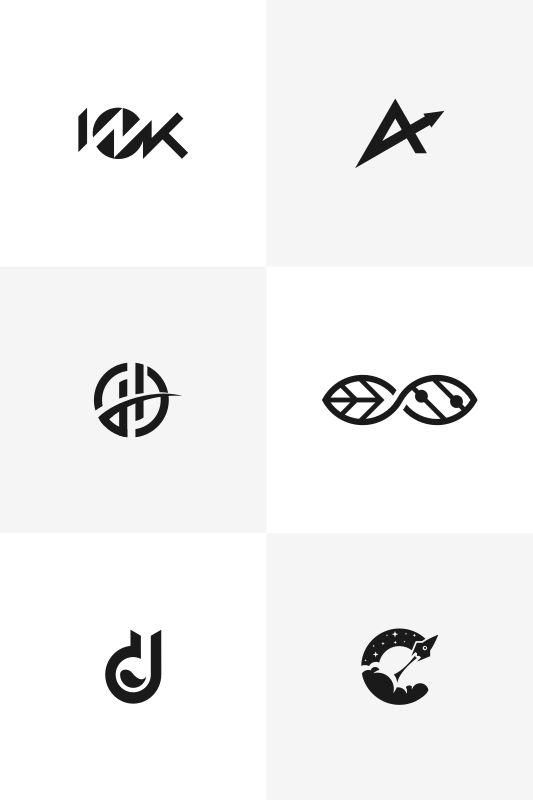 Student Feedback…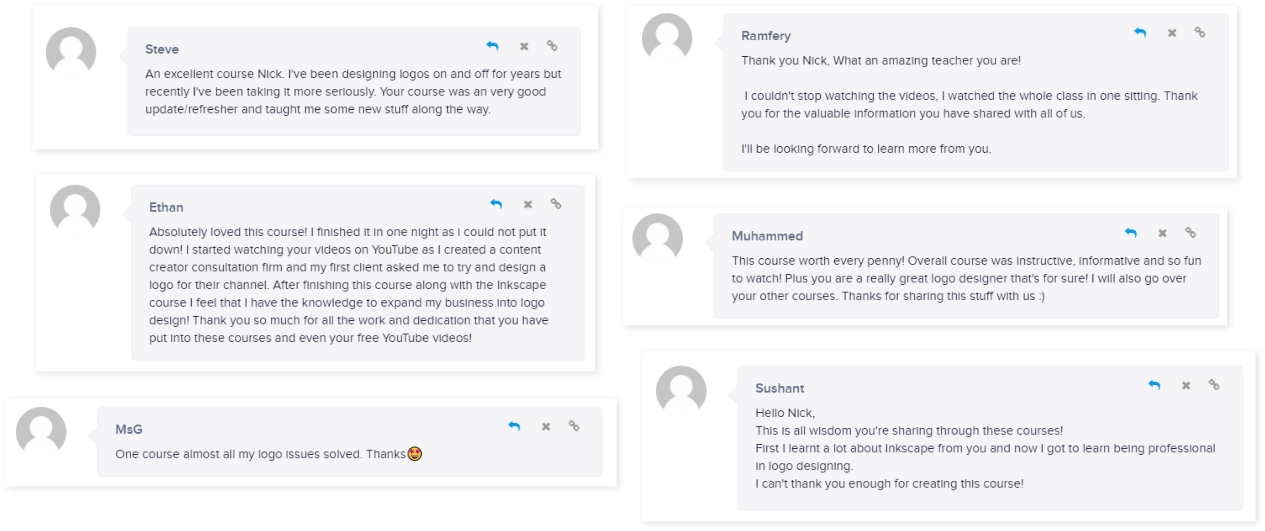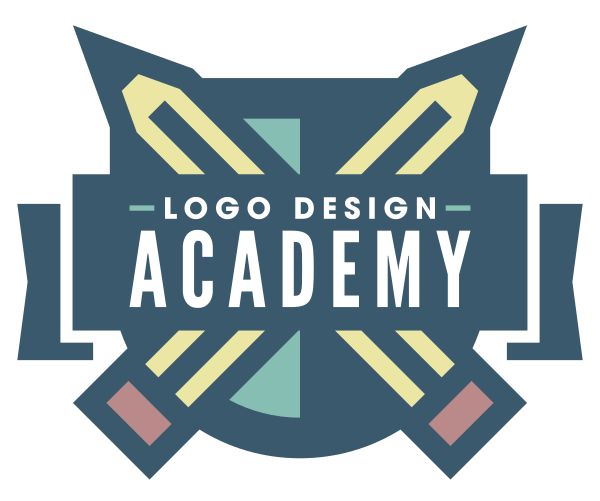 The Logo Design Academy
Ready To Start Designing Logos Like A Pro?
Enrollment in the Logo Design Academy is a one-time investment that will grant you lifetime access. There are no monthly or yearly charges. You'll be able to sign in to re-watch lessons and ask questions whenever you want!