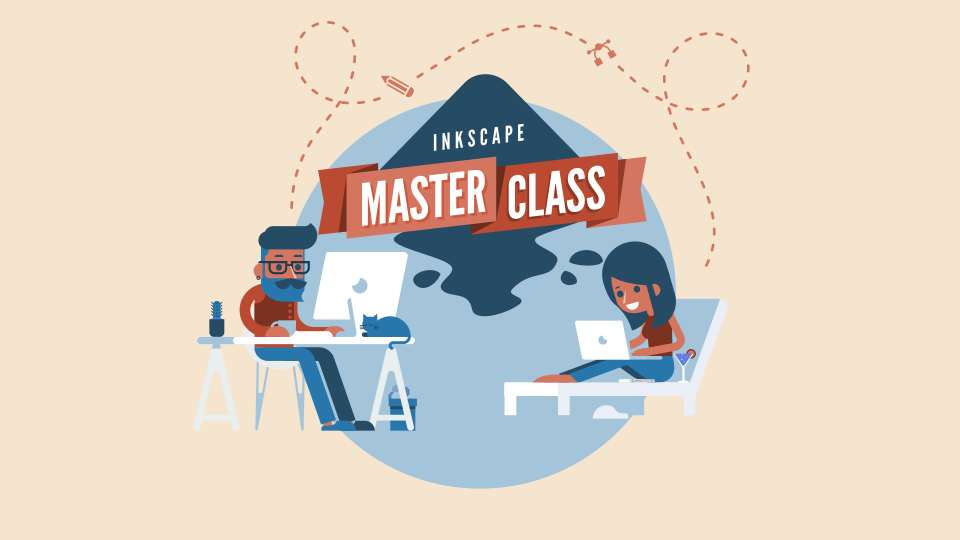 The Inkscape Master Class
A comprehensive series of 50+ videos where I explain every tool and feature in Inkscape.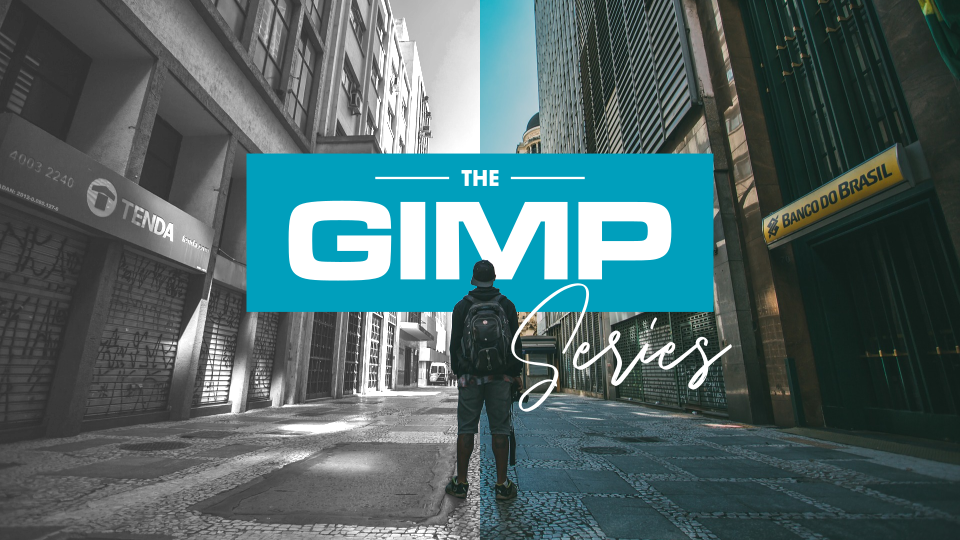 The GIMP Series
A collection of 60+ videos where I explain all of the major tools and features in GIMP.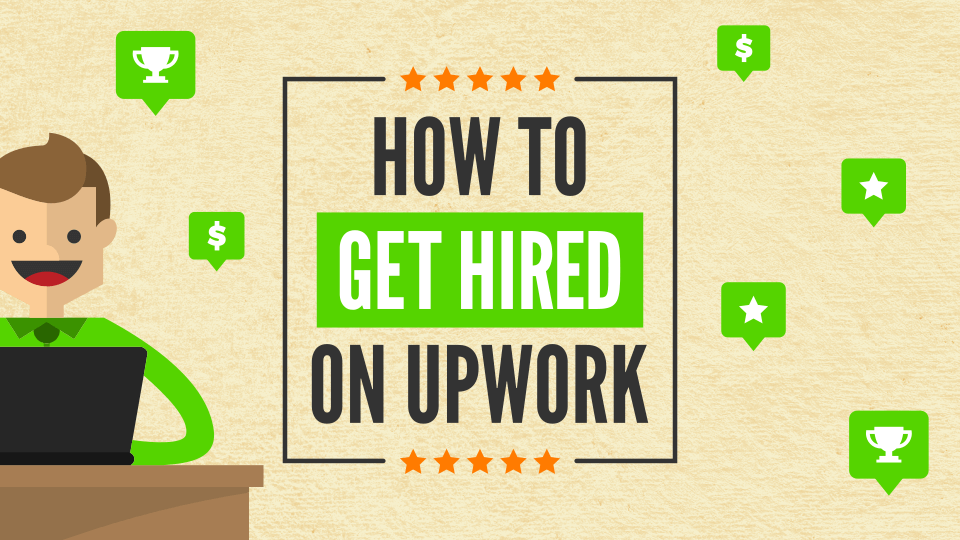 How To Get Hired On Upwork
Learn how to start earning money with your design skills by using freelancing sites like Upwork & Freelancer.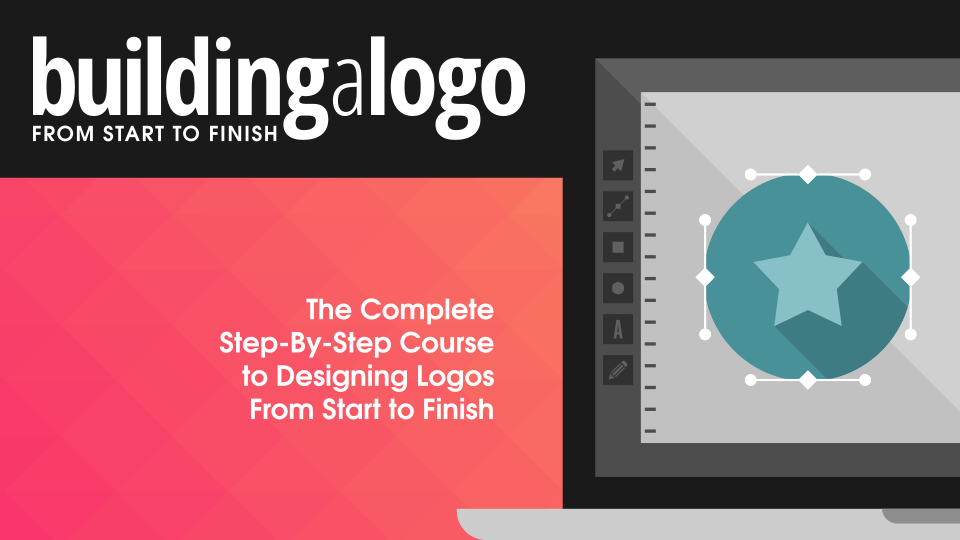 Building A Logo From Start To Finish
My 60-page guide outlining my complete creative process for designing logos, from start to finish.