A Personalized Learning Experience
The Logos By Nick Academy is a series of premium video courses that offer a more extensive and personalized learning experience than what you'd typically expect from my free tutorials. Each course will grant you access to our private community of over 5,000 students where I can assist you on a more personal basis.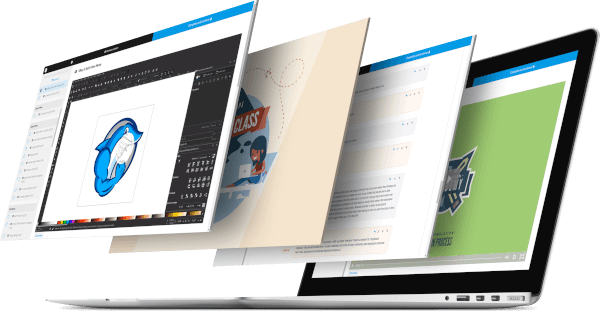 See How It Works…
Watch the video below to learn more about what the Logos By Nick Academy has to offer!
The Inkscape Master Class

A comprehensive series of 60+ videos where I explain every tool and feature in Inkscape.

The Logo Design Academy

An 18-part video series teaching my entire creative process for designing logos, from start to finish.

The GIMP Series

A collection of 60+ videos where I explain and demonstrate how to master GIMP's tools and features.

How To Get Hired On Upwork

Learn how to start earning money with your design skills by using freelancing sites like Upwork & Freelancer.

The Logo Mega Bundle

A collection of 125+ premium logo templates in editable vector format.

The Affinity Designer Master Class

A series of 60+ explainer videos where I go over every tool and feature in Affinity Designer.
Course Features
What you can expect…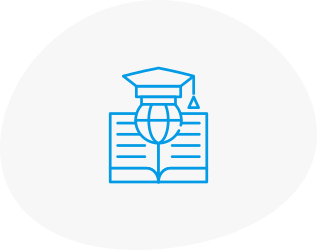 Easy Access
All that's required to participate in the courses is an internet connection. Each course is hosted on the Teachable platform where you can stream lessons from any device with a web browser.
Downloadable Content
Each video can be downloaded in MP4 format at 1080p resolution for offline viewing if you'd like. This is ideal for those with slower internet connections.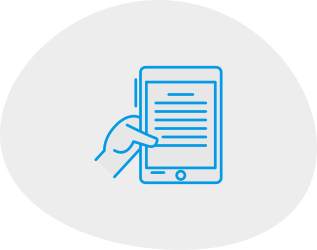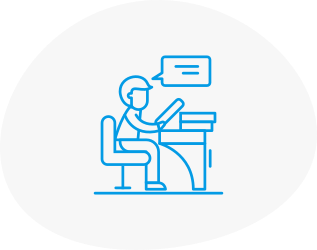 Self-Paced Learning
Each course is a series of videos that can be watched at your own convenience, and at your own pace. There are no time restrictions.
Lifetime Access
Each course is a one-time purchase that will grant you lifetime access. There are no ongoing charges or membership fees. You can sign in to re-watch lessons and ask questions any time you'd like.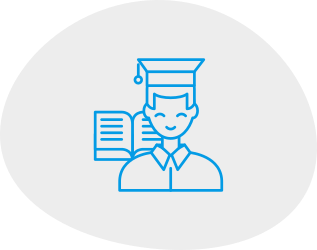 Student Feedback…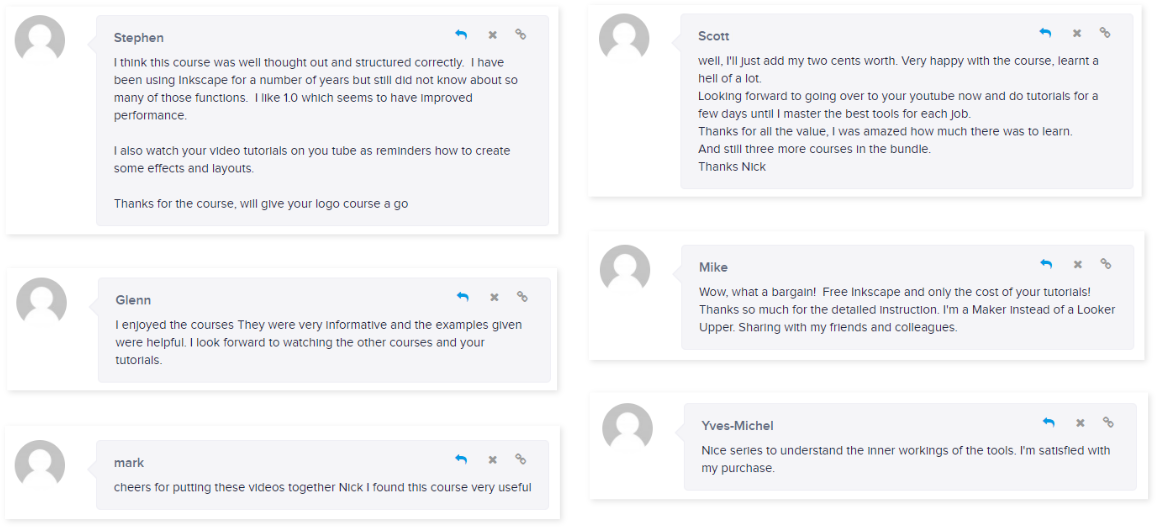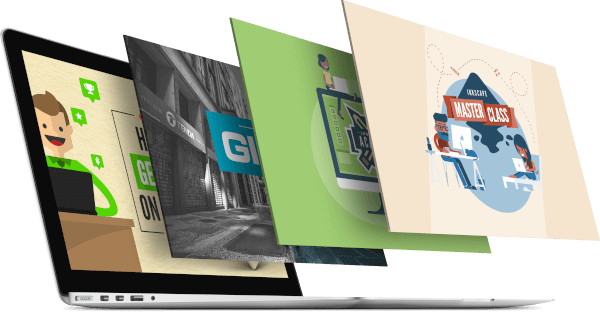 Become A Premium Member!
Want access to every course at a massive discount? Enrolling in the Logos By Nick Academy as a premium member will grant you lifetime access to the entire catalog of courses! There are no monthly or yearly membership fees. Enrollment is a one-time investment that will grant you lifetime access!