Mockup templates can give your designs a real-world appeal. Although these templates are intended for Photoshop, a simple web-based application will allow you to use PSD mockups without Photoshop. In this post I'll be demonstrating exactly how to do so.
PSD Mockups
PSD mockups are pre-made Photoshop templates that are intended to give your designs a real-world look and feel. All you have to do is open the PSD template with Photoshop, drop your own design into the Smart Layer, then let the template work its magic in applying your design to the product.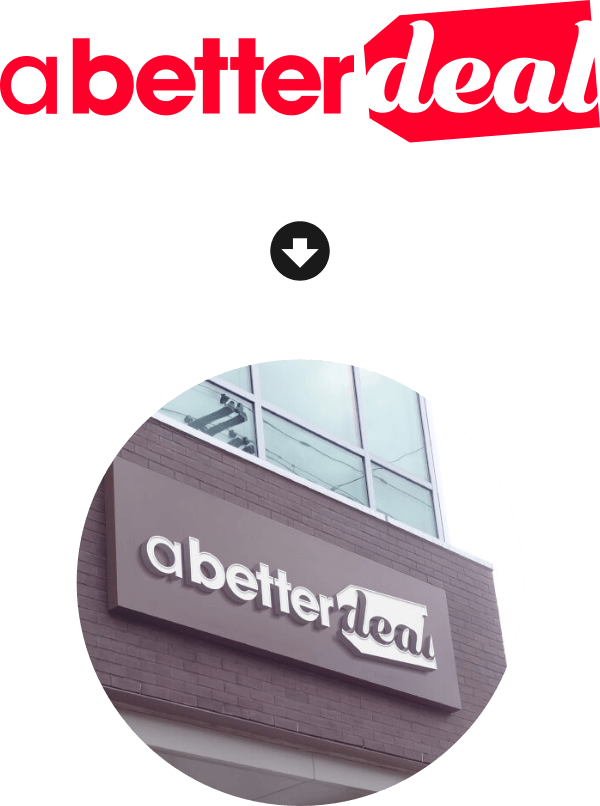 You've probably noticed that I make good use of them on my own portfolio…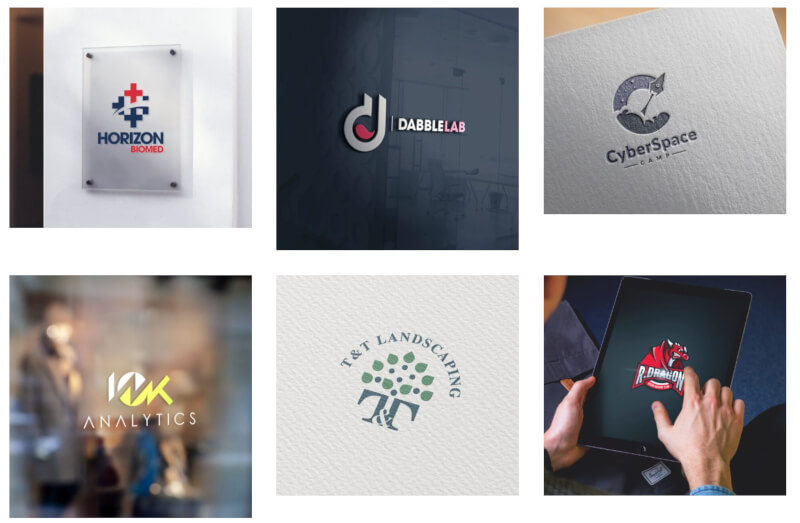 Depicting your design work in a real-world context adds a layer of intrigue. It makes your design look more professional, authoritative, and helps to "sell" it to potential clients. It gets them excited about the buying process because they're envisioning what it would be like to have their own logo embroidered onto a hat or hanging from a large sign above their storefront.
Where To Download PSD Mockups
You don't have to look very far to find mockup downloads; they're all over the internet. There's two different places I like to get my templates from — one for free templates and the other for premium templates.
Graphic Burger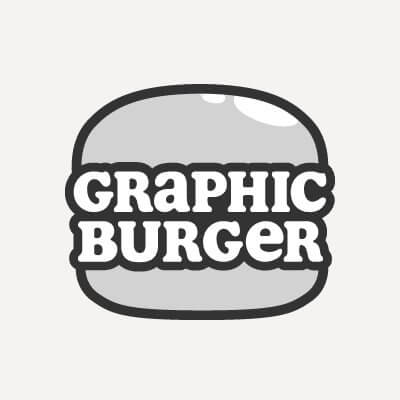 A site for free design resources; mainly PSD mockups. Of all the different sites I've downloaded free mockup templates from, Graphic Burger seems to have the highest quality designs. They've also been very trustworthy in my experience so far.
You always have to be careful when downloading things on the internet, and PSD mockups are no exception. I've found that a lot of sites only have something free to offer if you're willing to comply with their malicious conditions. Graphic Burger doesn't employ such unscrupulous tactics though.
Creative Market

Creative Market is an online marketplace for premium user-generated design resources, including PSD mockups.
Their mockup templates are premium products of the highest quality, so you'll have to fork over some cash for them. Fortunately they're not too expensive (I've gotten some great templates for as little as $3,) and it's a great investment if you're using them to entice clients who might hire you for $800 logo projects.
You also may want to consider purchasing premium mockups if you're looking for something really specific that you can't find for free, like a giftcard mockup for example.
The Problem with PSD Mockups
The number one problem with using PSD mockups is that they're intended for use with Photoshop, and since the majority of you who follow my content use open source software like GIMP and can't justify Photoshop's price tag, you're left with no other option.
PSD files can be opened with GIMP, but GIMP can't make use of Smart Layers, which is required to apply your design to the mockup. Same with Krita — Photoshop-generated smart layers are usually incompatible.
Fortunately, there's a free web-based alternative to Photoshop known as Photopea.
Photopea
Photopea is, from what I can tell, a near clone of Photoshop that works within your web browser.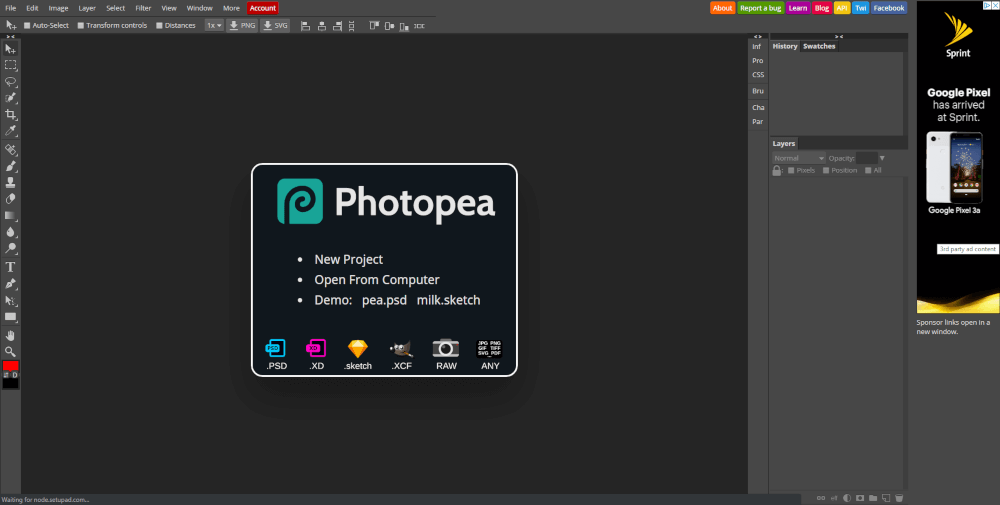 I tested it out with some PSD mockups and, sure enough, it works exactly as well as Photoshop does. And just so you know, I am in no way sponsored by or affiliated with Photopea. It's just a website that I happened across when researching ways to use PSD mockups without Photoshop.
How To Use PSD Mockups Without Photoshop
That being said, let's get started! Feel free to watch the video tutorial below if you'd prefer more in-depth instructions.
Step 1: Open Your PSD Mockup with Photopea
Go to File > Open and locate your PSD file to open it with Photopea.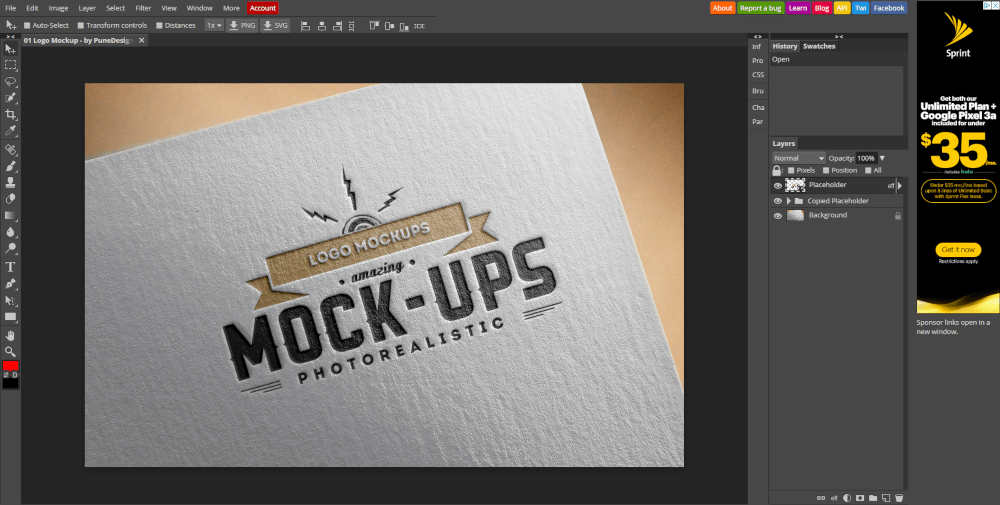 Step 2: Open The Smart Layer
Locate the placeholder layer in the Layers menu to the right of the screen, then double-click it. The layer will open in a new tab.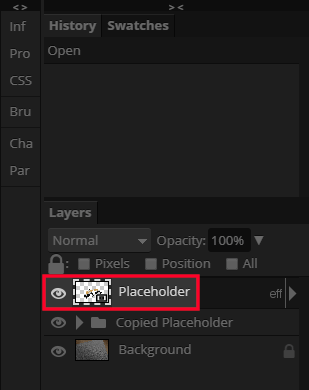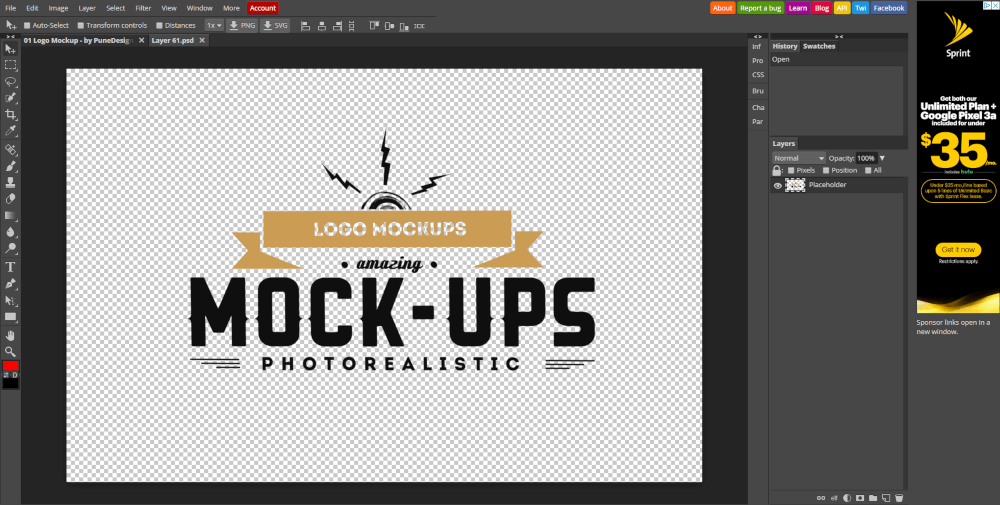 Step 3: Place Your Design In The Smart Layer
In the layers menu to the right of the page, turn off the visibility of the current layer in order to get rid of the placeholder design. Now click and drag your own design onto the canvas.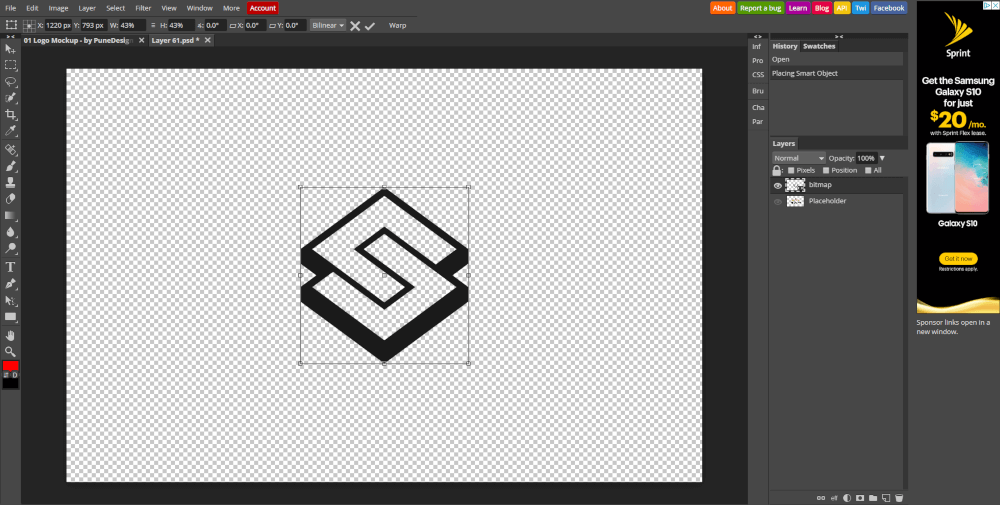 Make sure to scale it up or down accordingly.
Step 4: Save The Smart Object
Now to go to File > Save (Smart Object) then close out of the tab.
Once you close the tab you will be taken back to the original tab where the mockup template will be, only now it'll have your design superimposed!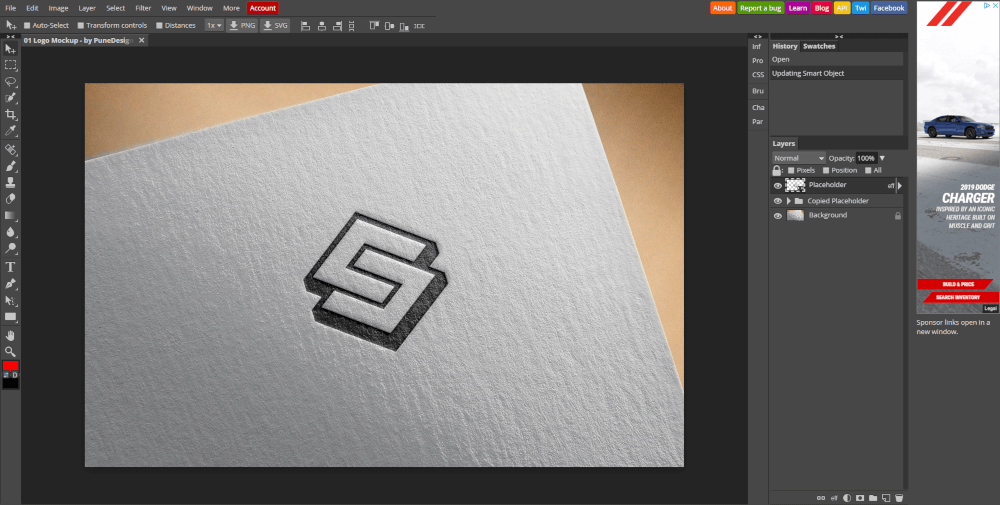 From there you can export and download your mockup by going to File > Export As and choosing your desired format.
And that is how you can use PSD mockups without Photoshop! If you have any questions simply leave a comment below, and as always, thanks for watching!
Get Started with GIMP!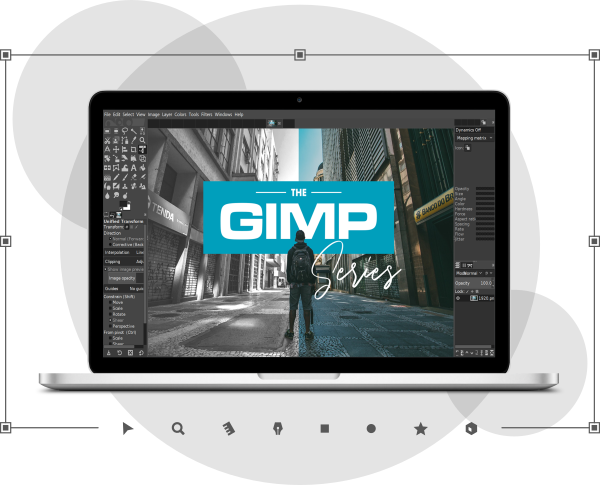 Want to learn more about how GIMP works? Check out The GIMP Series – a comprehensive collection of over 60 videos where I go over all of the major tools, features and function in GIMP and explain what they do, how they work, and why they're useful.

Master The Software
Want to learn everything there is to know about your favorite design apps? Check out our interactive video courses and private community for getting help when you need it!
The Inkscape Master Class

A comprehensive series of 60+ videos where I explain every tool and feature in Inkscape.

Affinity Designer Master Class

A series of 80+ explainer videos where I go over every tool and feature in Affinity Designer.

The Illustrator Explainer Series

A series of 100+ explainer videos where I go over every tool and feature in Adobe Illustrator.

The Logo Design Academy

An 18-part video series teaching my entire creative process for designing logos, from start to finish.
This post may contain affiliate links. Read affiliate disclosure here.