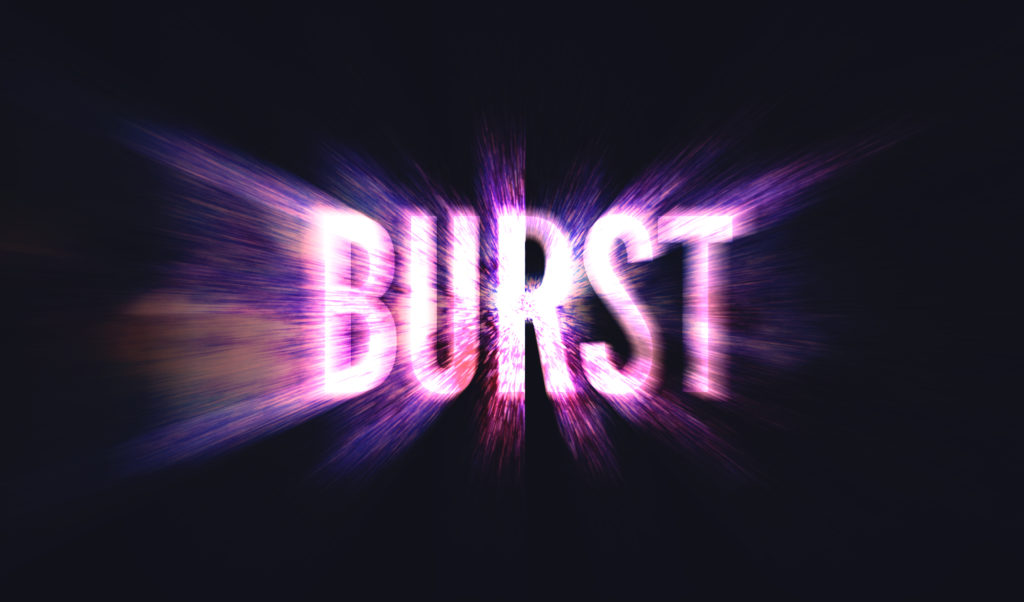 GIMP Light Burst Video Tutorial
GIMP Light Burst Video Tutorial
https://logosbynick.com/wp-content/uploads/2018/04/light-burst-gimp-tutorial-1024x602.jpg
1024
602
Nick Saporito
Nick Saporito
https://secure.gravatar.com/avatar/d9a1bc4f29b2352da1ce14ad033328ab?s=96&d=mm&r=g
In today's tutorial I'll be demonstrating how you can give you text a colorful light burst effect using GIMP version 2.8. The focus of this lesson will be using motion blurs.
The following is a brief outline of the steps taken to achieve the result. Skip to the end of the post if you'd like to watch the tutorial, but don't forget to download the galaxy image (below) referenced in the video.
Light Burst Effect
First, we're going to create some white text and place it on a black background.
Logo Design Guide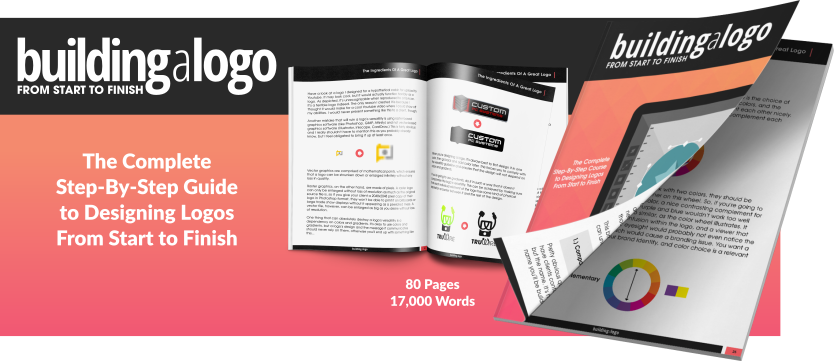 Curious about the creative process that inspires me to come up with design ideas and how I go about executing them? Be sure to check out my logo design guide for a look behind the scenes at my systematic approach to coming up with design ideas.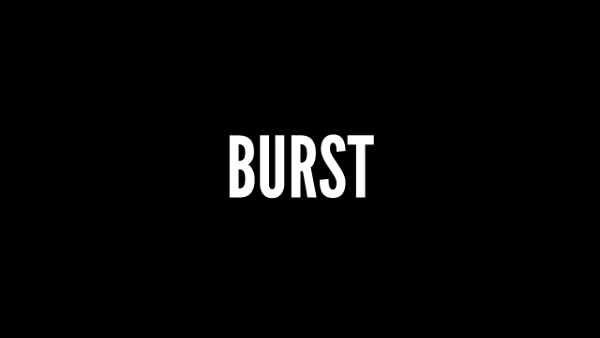 Next, we're going to add a motion blur using the zoom setting, at a length of 190, while making sure you have "blue outward" selected.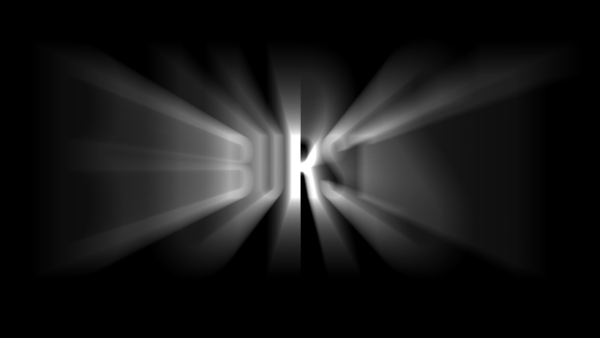 Once that's done, go ahead and grab the galaxy image below and add it to its own layer — above all of the other layers — in GIMP.
Now we're going to mask the galaxy image over the blurred text using the layer mask function…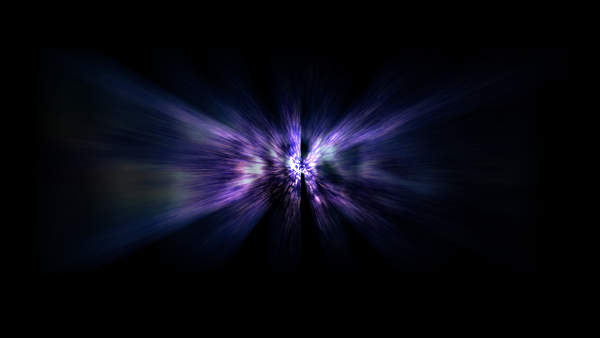 Finally, we're going to add another copy of the text layer and give that a motion blur as well, only to a lesser degree. We'll also turn the visibility of the original text layer back on to help reinforce its visibility.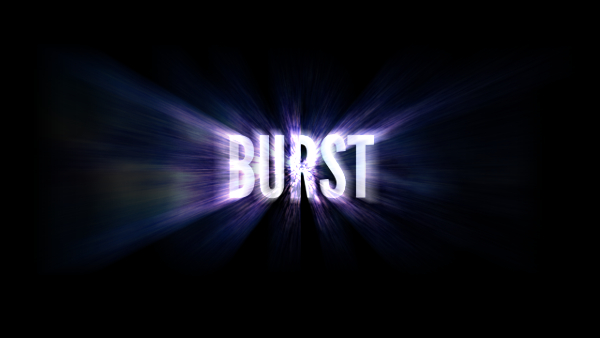 At this point our design is pretty much done. However, I would suggest creating a new layer from visible and tweaking the colors a bit just to get that popping "wow" factor. For this we'll be using the curves dialog from the colors drop down.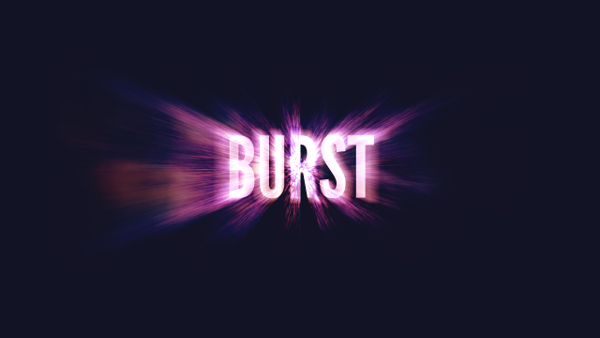 And with that, we're done!
Video Tutorial
For step-by-step instructions with voice narration, be sure to watch the video tutorial. The video lesson is demonstrated in such a way that even a first-time user of GIMP could follow along. If you have any questions, comments or concerns, leave them below, and as always, thanks for watching!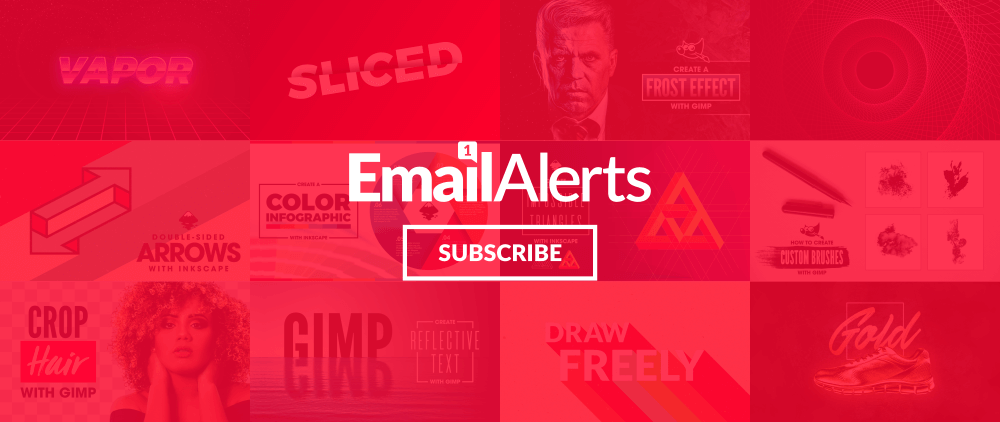 Join the Logos By Nick mailing list to receive email alerts whenever a new tutorial or article is posted. Your information will not be shared with anyone else and you will not be spammed with promotional offers. The only time you'll hear from me is when new content is posted.