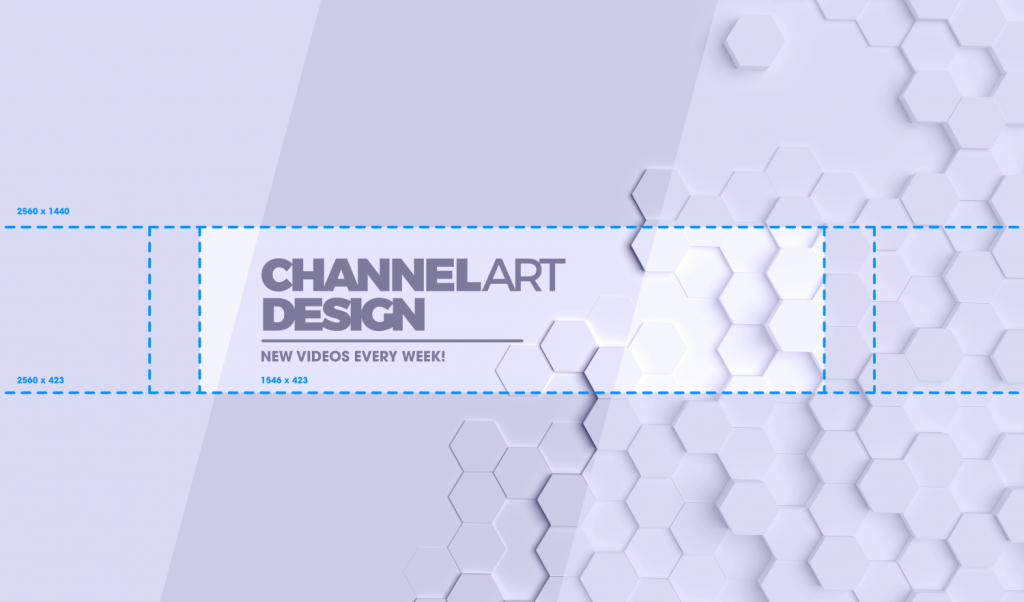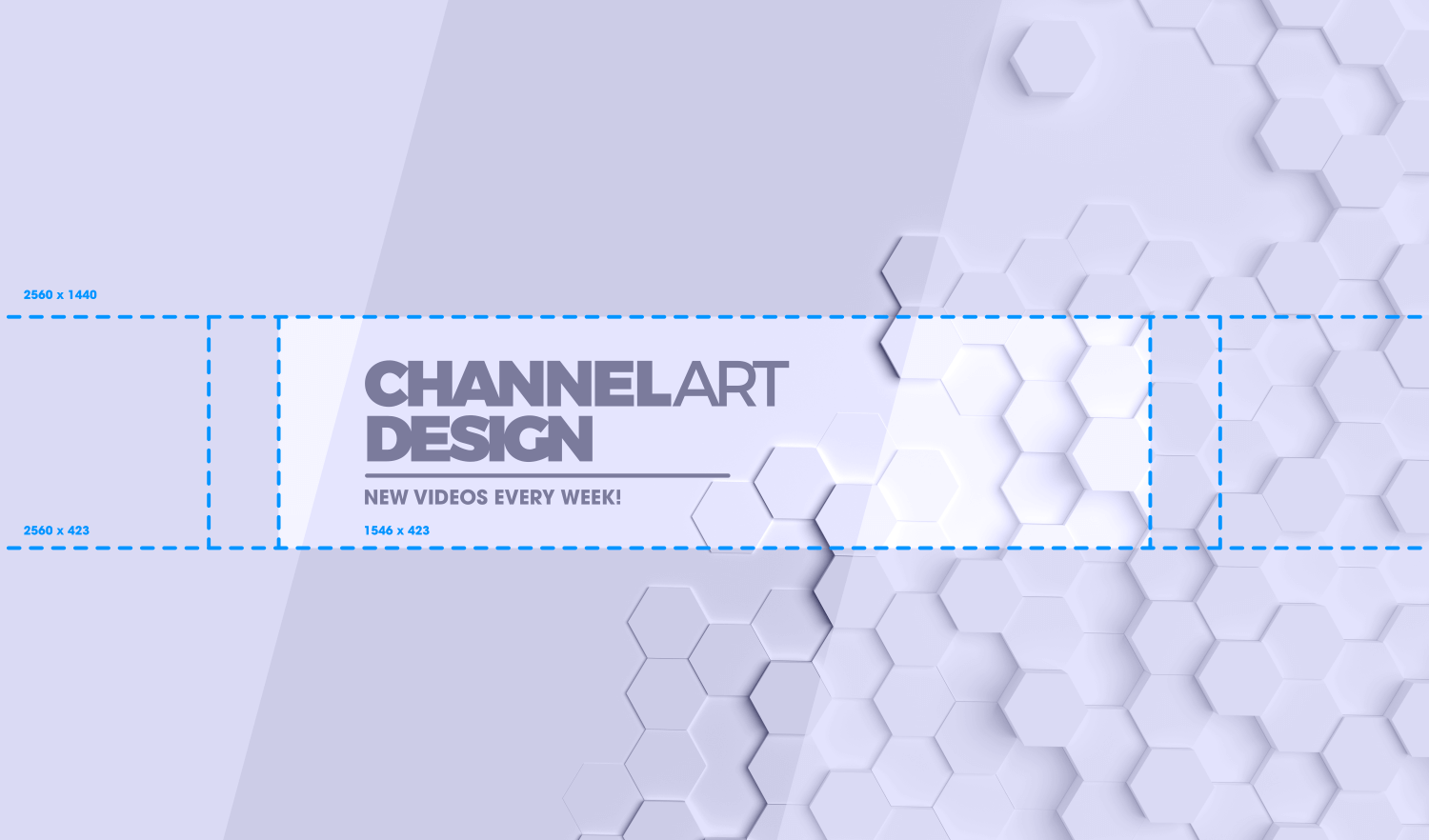 Free GIMP Channel Art Template | Video Tutorial
Free GIMP Channel Art Template | Video Tutorial
https://logosbynick.com/wp-content/uploads/2018/08/gimp-channel-art-template-1024x602.png
1024
602
Logos By Nick
Logos By Nick
https://logosbynick.com/wp-content/uploads/2018/08/gimp-channel-art-template-1024x602.png
In today's tutorial I'll be demonstrating how you can use GIMP to design channel art for your Youtube channel. I'll also be providing a downloadable GIMP channel art template that you can use however you'd like.
Learn How To Design Logos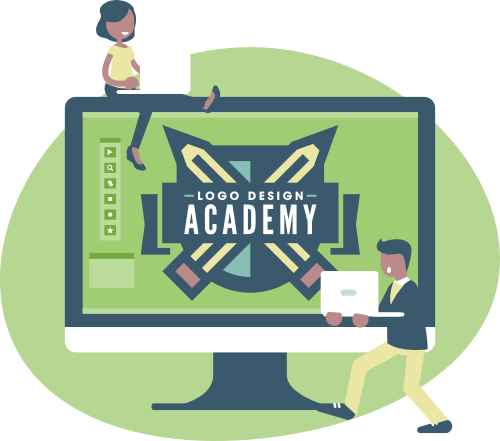 If you want to learn how I come up with logo design ideas, be sure to check out my Logo Design Academy - an interactive 18-part video course where you will learn my entire creative process for coming up with logo ideas and implementing them.

Channel Art Guidelines
Designing channel art can be a bit tricky because one design needs to work for virtually every device — TVs, desktops, laptops, phones, etc. Here's a guide provided directly from Youtube…
Since the smallest your design will ever appear is on a mobile device, you" want to keep all important contents — names, logos, contact info, calls to action, etc. — within the 1546 x 423 px box designated for mobile devices. However, your design should extend all the way to the edges of the document.
One thing to keep in mind is that your important contents will not be very legible on mobile devices if you don't make it large enough. Here's an example of what I mean…
I made this mistake myself when I was designing the channel art for one of my other channels. The logo and text look great on my desktop computer, but as you can see in the above screenshot, it's unacceptably small on my mobile device. And that's really saying something considering I'm using a Galaxy S9+ which probably has the biggest screen of any phone on the market right now. Just imagine how small it would look on something like an iPhone 5.
Channel Art Setup
So to get us started we're going to create a new document in GIMP and size it according to Youtube's standards, which is 2560 x 1440 px. For this design I am going to click on Advanced and set the background to transparency, but this is not mandatory.
150+ Logo Templates Need a professional logo but have a limited budget? Or are you a designer looking to add to your inventory of design elements? Check out my bundle of 150+ high quality logo templates, all designed by Yours Truly.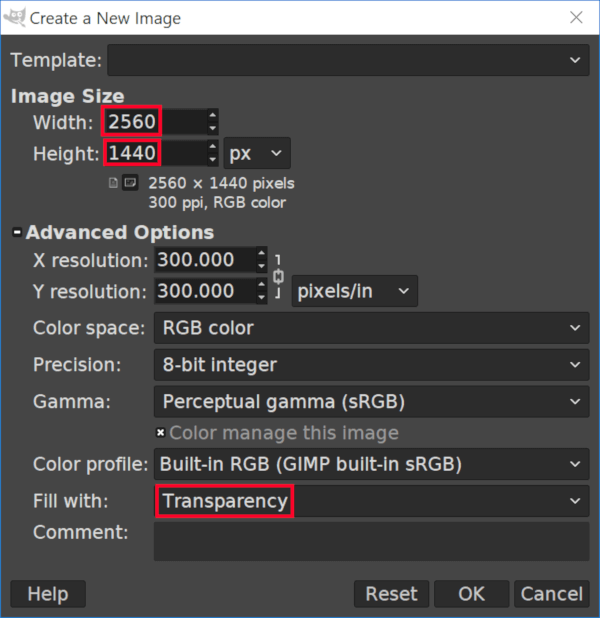 Next, we're going to create a new layer and size it at the mobile device size, which is 1546 x 423 px. Make sure to set the "Fill with" to "Foreground color". It doesn't matter which color it is, as long as it's filled with something.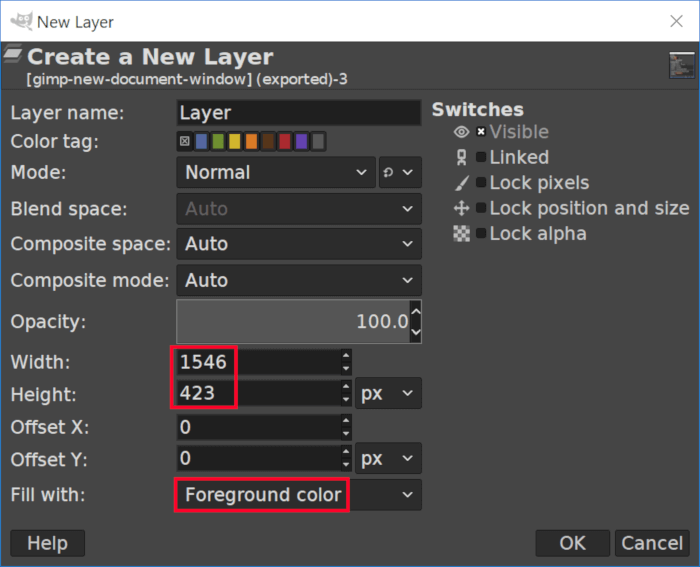 Using the Alignment tool, click on the new layer to active it and center it on the page vertically and horizontally. Make sure you have the "Relative to" set to "Image".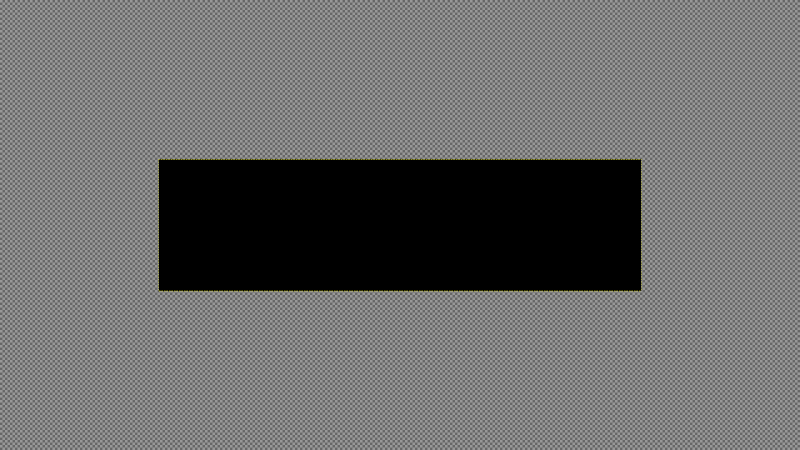 Next, right-click the new layer and select "Alpha to selection". Now delete that layer and go to Image > Guides > New guide from selection.
This will generate a series of guides on your document that will represent the safe area that all of your import contents need to be contained within.
You will now be free to start designing! As mentioned previously, make sure you keep important info within those blue guidelines and large enough to be seen on a mobile device with a small screen.
Channel Art Design
For the sake of this tutorial, I put together a very simple design that is depicted below…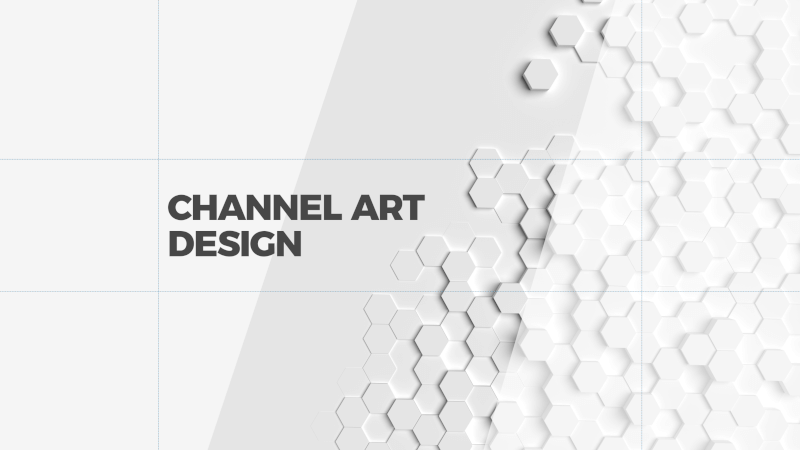 Skip to the end of the post and watch the video tutorial if you'd like to see how to create this specific design.
Here's a copy of the image I used for the background in case you'd like to use it yourself…
If you'd like to add your social media profiles to your design, check out my free bundle of social media icons.
Free GIMP Channel Art Template
If you'd like to simply download a copy of a blank template with sizing and guidelines already arrange instead of having to do so yourself, you can grab a copy in native GIMP format here: gimp-channel-art-template.zip
Video Tutorial
For complete step-by-step instructions with voice narration, watch the video tutorial below. If you have any questions, comments or concerns, do not hesitate to leave a comment below. As always, thanks for watching!
Get Started with GIMP!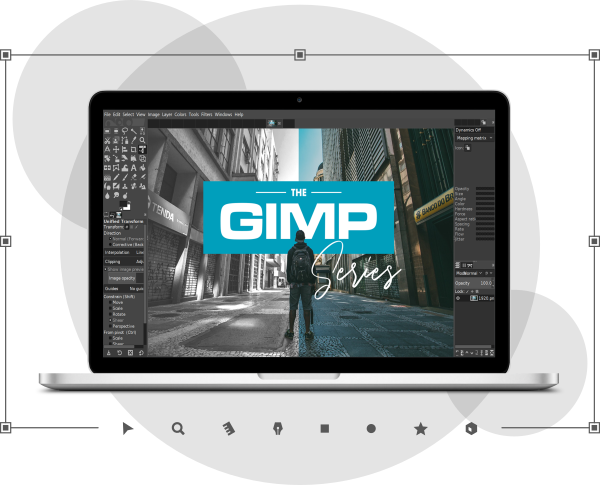 Want to learn more about how GIMP works? Check out The GIMP Series – a comprehensive collection of over 60 videos where I go over all of the major tools, features and function in GIMP and explain what they do, how they work, and why they're useful.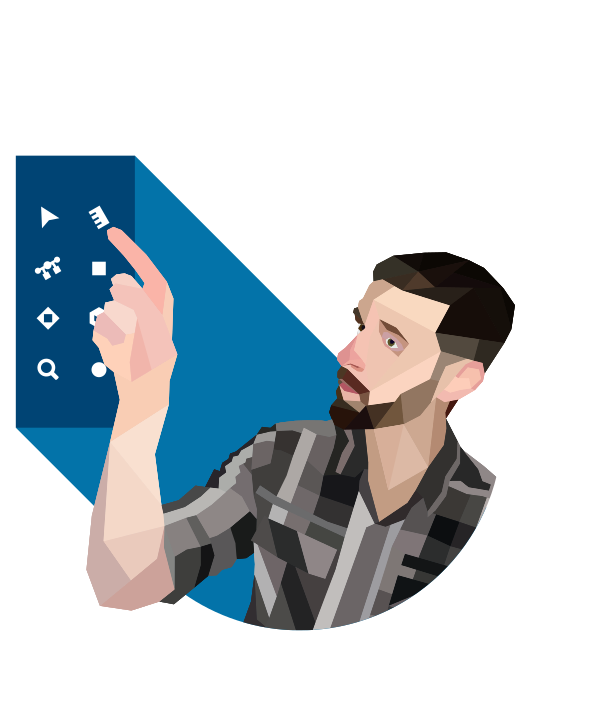 Want Me To Design Your Logo?
I'm Nick, and I design logos. I can help you enhance your image and make an impactful impression with some next-level branding. Check out my portfolio to see how I've helped others and learn more about how I can do the same for you.

---
Logos By Nick LLC is a participant in the Amazon Services LLC Associates Program, an affiliate advertising program designed to provide a means for sites to earn advertising fees by advertising and linking to Amazon.com. As an Amazon Associate I earn from qualifying purchases. Read affiliate disclosure here.