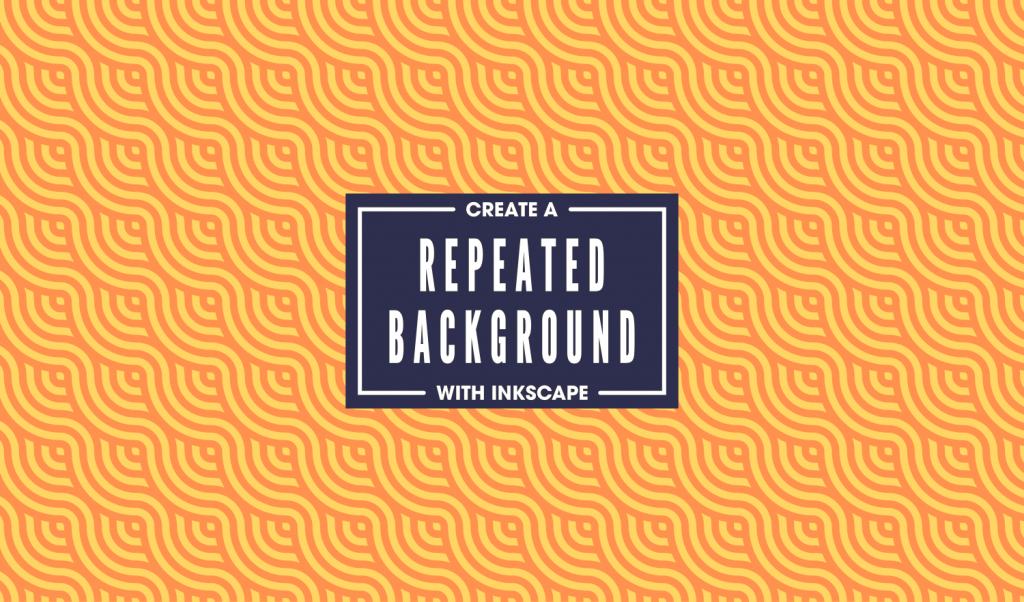 Create A Repeated Background Pattern with Inkscape
Create A Repeated Background Pattern with Inkscape
https://logosbynick.com/wp-content/uploads/2018/09/repeated-background-inkscape-1024x602.png
1024
602
Nick Saporito
Nick Saporito
https://secure.gravatar.com/avatar/d9a1bc4f29b2352da1ce14ad033328ab?s=96&d=mm&r=g
In today's tutorial I'll be demonstrating how you can create the repeated background pattern depicted above. The finished design will be a tileable square, meaning you can create duplicate copies and stack them next to each other infinitely.
Learn How To Design Logos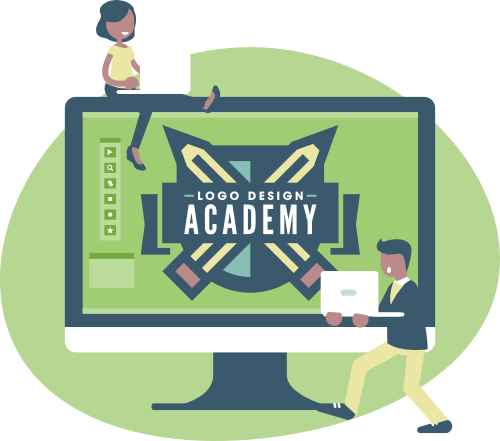 If you want to learn how I come up with logo design ideas, be sure to check out my Logo Design Academy - an interactive 18-part video course where you will learn my entire creative process for coming up with logo ideas and implementing them.

The following is a brief overview of the process. Skip to the end of the post for the video tutorial which has step-by-step instructions and voice narration that even a first-time user of Inkscape could follow along with.
Creating A Repeated Background
The first thing we're going to do is create a series of 5 circles, each having a black stroke with a stroke size of 100 pixels. The size of the circles should be as follows: 300 px, 700 px, 1,100 px, 1,500 px, and 1,900 px. Make sure to center all of the circles on the vertical and horizontal axis.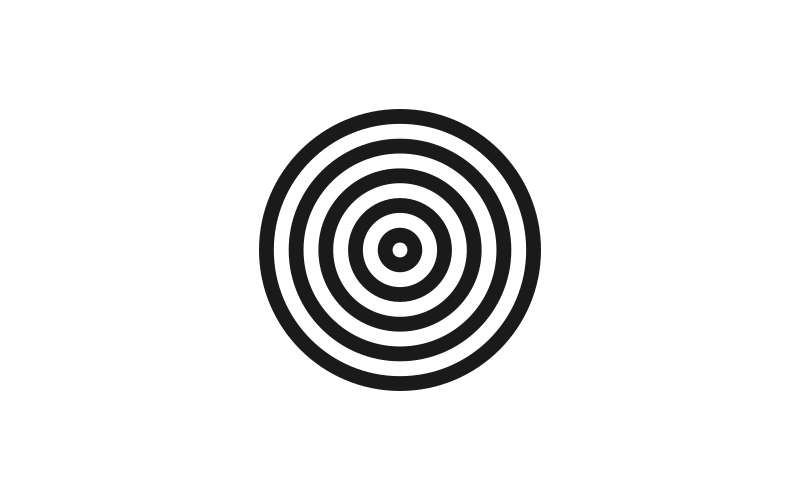 Next, convert all of the strokes to paths and unify them together. Use the Bezier Pen to slice out a quadrant of the circle design, as depicted below.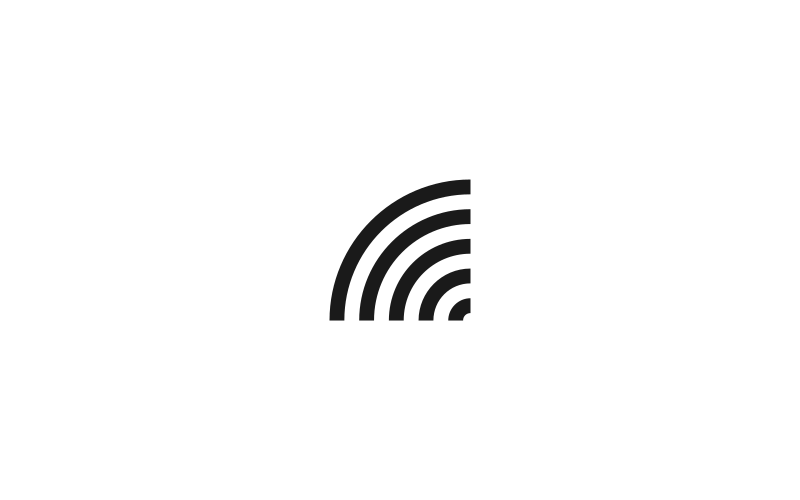 150+ Logo Templates Need a professional logo but have a limited budget? Or are you a designer looking to add to your inventory of design elements? Check out my bundle of 150+ high quality logo templates, all designed by Yours Truly.

Create 4 copies and snap them next to each other, as depicted below…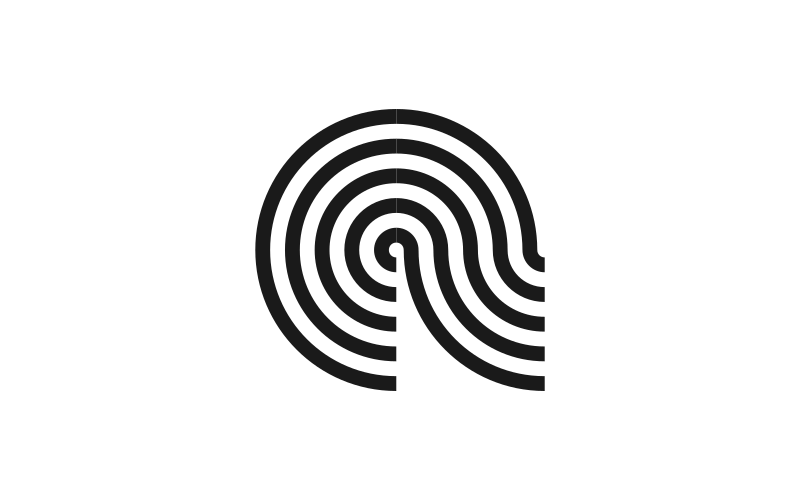 Now create a 5th copy and arrange it as depicted below. I would recommend making it a different color so that you can easily differentiate it from the other objects.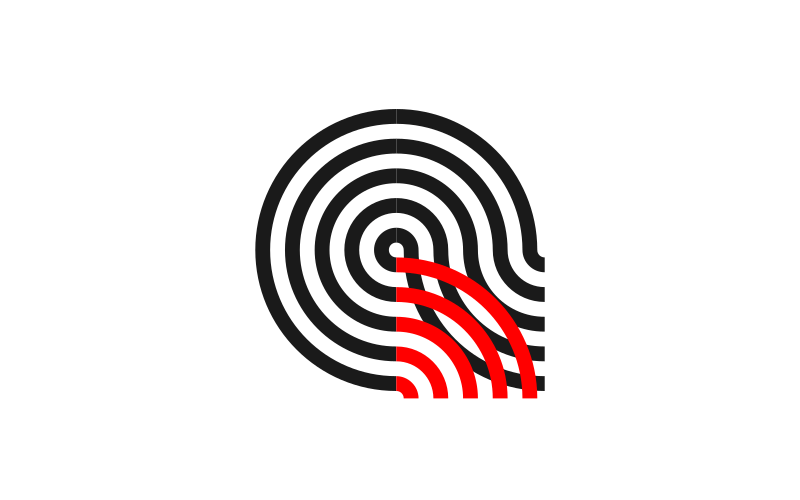 Use the intersecting black object as a reference point to slice the red object…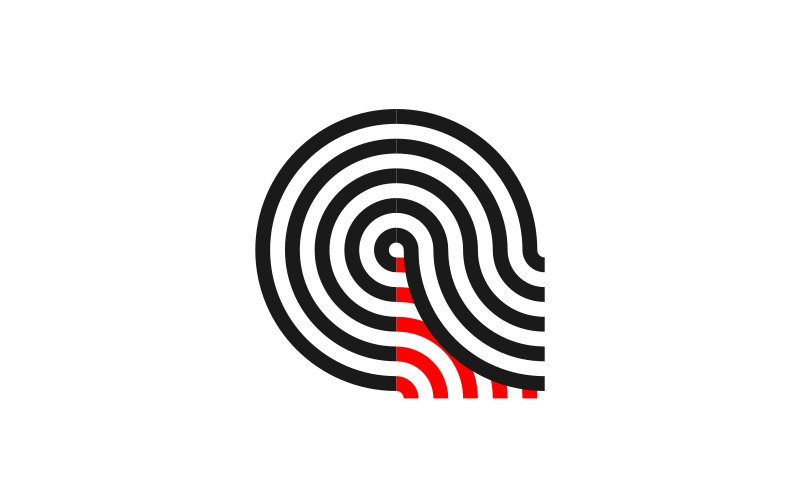 We can now take the red object and the [previously] intersecting black object and unify them together, then discard the other 3 shapes.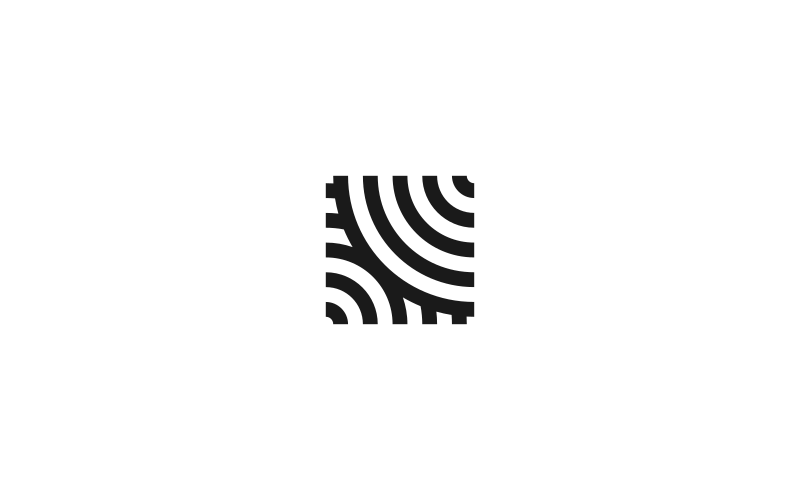 The remaining shape is your tileable background! It should be equal in both width and height, and you should be able to stack copies of it next to each other, creating a seamless pattern.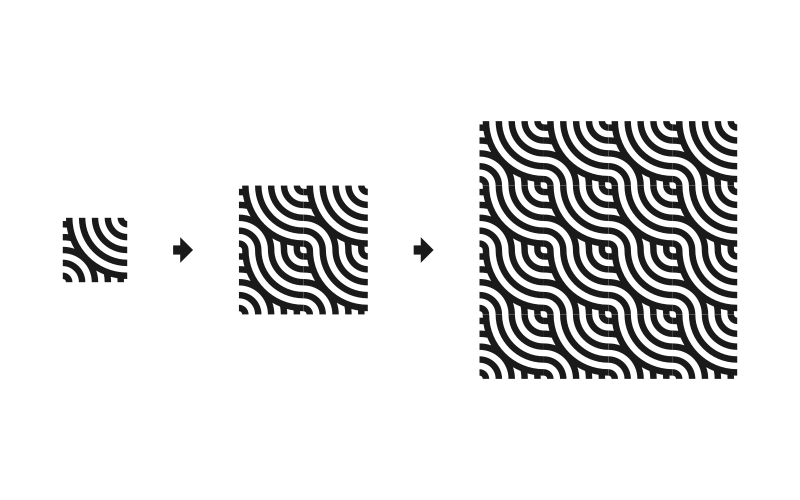 Add your own stylistic touch and you're done! Our vector repeated background pattern is complete!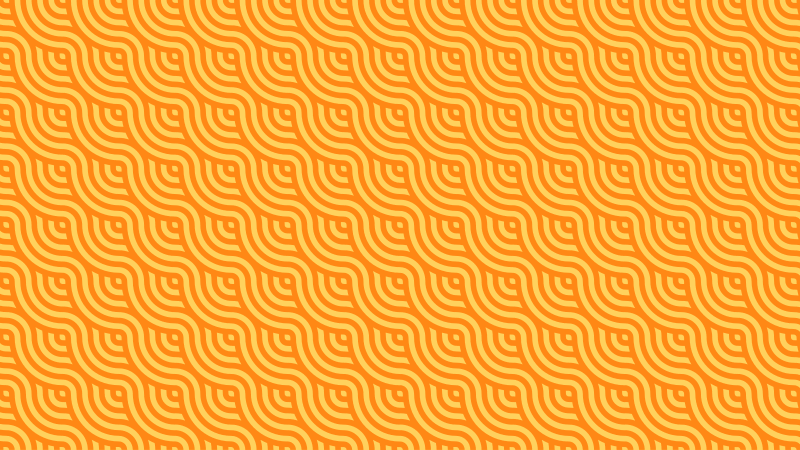 Video Tutorial
For complete step-by-step instructions with voice narration, watch the following video tutorial. If you have any questions please do not hesitate to leave a comment below. As always, thanks for watching!
Become A Master of Inkscape!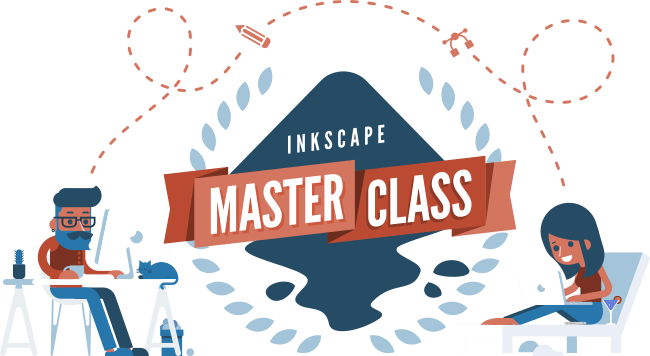 Want to learn more about how Inkscape works? Check out the Inkscape Master Class – a comprehensive series of over 50 videos where I go over every tool, feature and function in Inkscape and explain what it is, how it works, and why it's useful.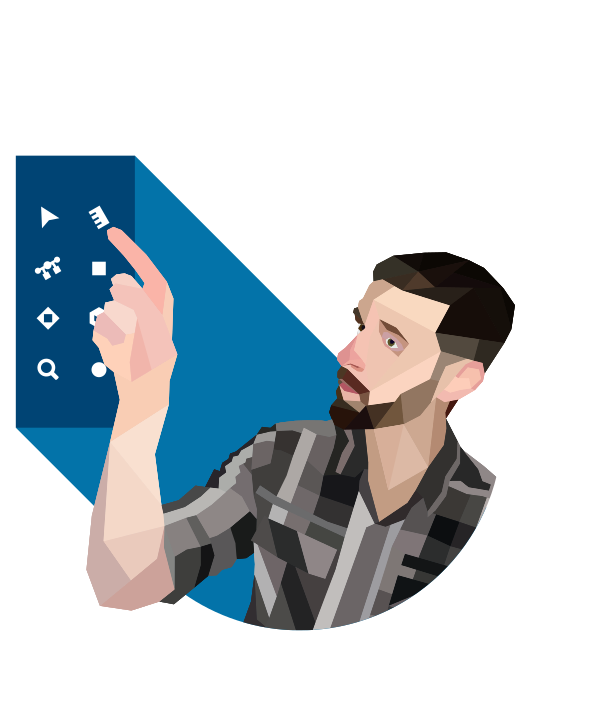 Want Me To Design Your Logo?
I'm Nick, and I design logos. I can help you enhance your image and make an impactful impression with some next-level branding. Check out my portfolio to see how I've helped others and learn more about how I can do the same for you.

---
Logos By Nick LLC is a participant in the Amazon Services LLC Associates Program, an affiliate advertising program designed to provide a means for sites to earn advertising fees by advertising and linking to Amazon.com. As an Amazon Associate I earn from qualifying purchases. Read affiliate disclosure here.