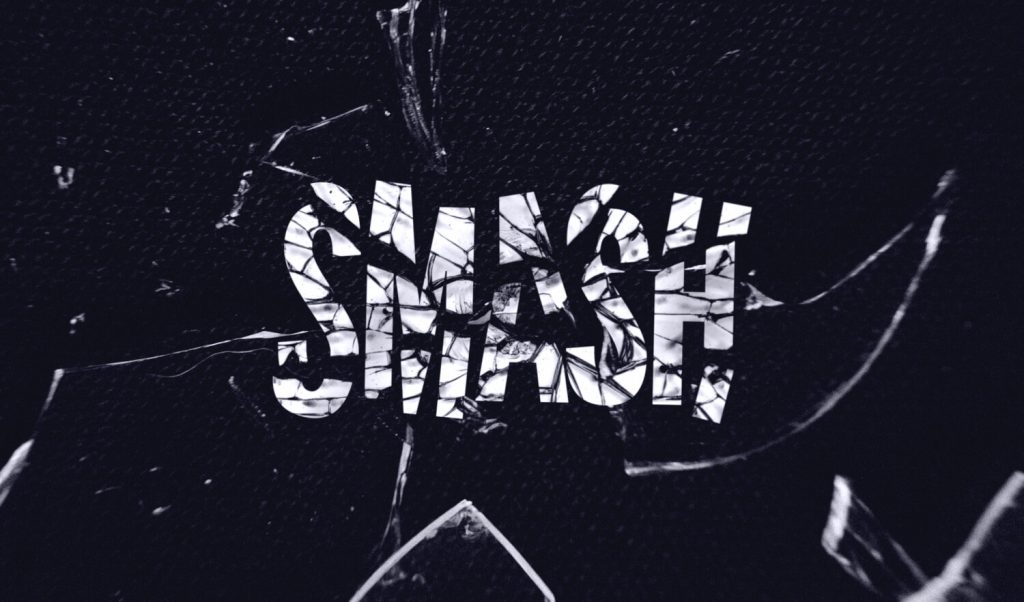 Create a Shattered Text Effect with GIMP
Create a Shattered Text Effect with GIMP
https://logosbynick.com/wp-content/uploads/2018/09/shattered-text-effect-gimp-1024x602.jpg
1024
602
Nick Saporito
Nick Saporito
https://secure.gravatar.com/avatar/d9a1bc4f29b2352da1ce14ad033328ab?s=96&d=mm&r=g
In today's tutorial I'll be demonstrating how you can use GIMP to create a shattered text effect where it appears as if the letters have been smashed to bits and scattered about.
The following is a brief outline of the steps taken to achieve this effect. For complete step-by-step instructions, please refer to the video tutorial at the end of the page.
Shattered Text Effect
The first thing we're going to do is add some white text to a black background. The font I used is League Gothic, but feel free to use whatever font you'd like.
Logo Design Guide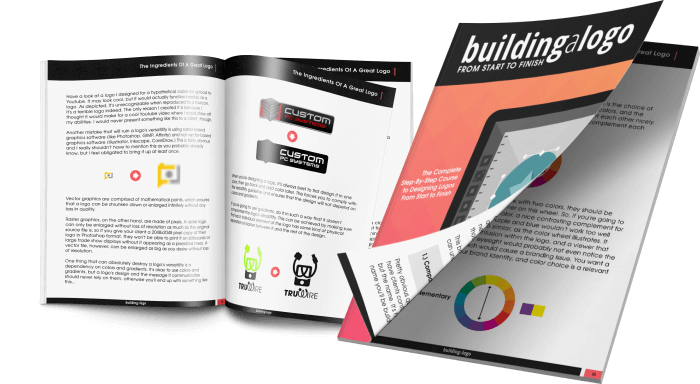 Curious about the creative process that inspires me to come up with design ideas and how I go about executing them? Be sure to check out my logo design guide for a look behind the scenes at my systematic approach to coming up with design ideas.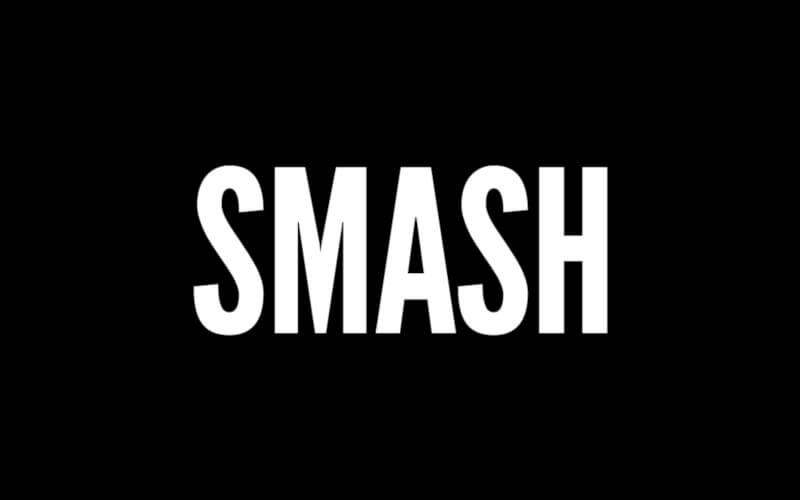 Next we'll be applying a broken glass texture by overlaying it onto the text and setting the blend mode to Difference. The texture is as follows…
Here's how it looks once the texture is applied to the text…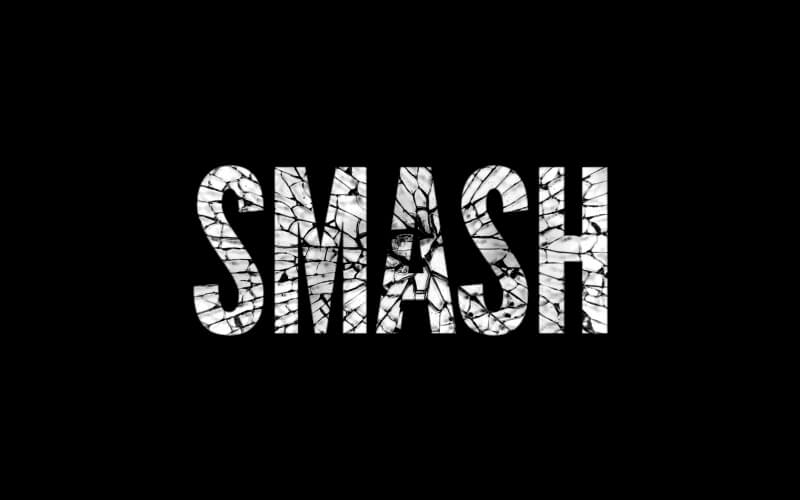 150+ Logo Templates

Need a professional logo but have a limited budget? Or are you a designer looking to add to your inventory of design elements? Check out my bundle of 150+ high quality logo templates, all designed by Yours Truly.
Next we'll use the Paths tool to create a selection around a segment of the text so that we can break everything into pieces that separate from each other.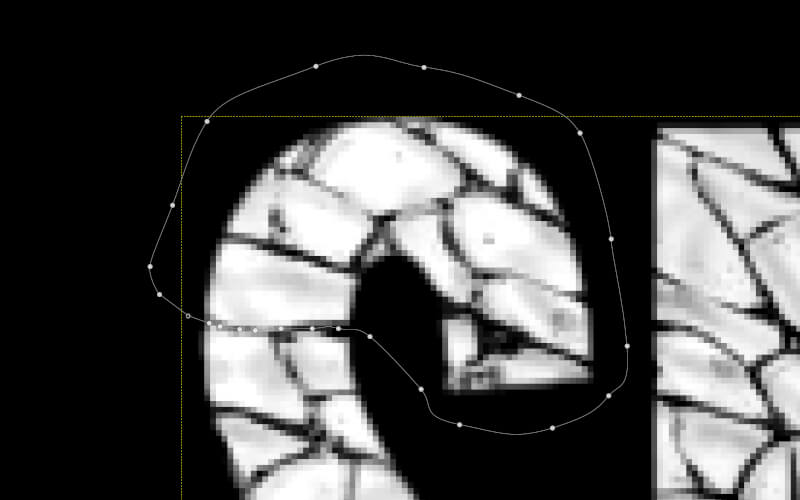 Here's how it will look once separated…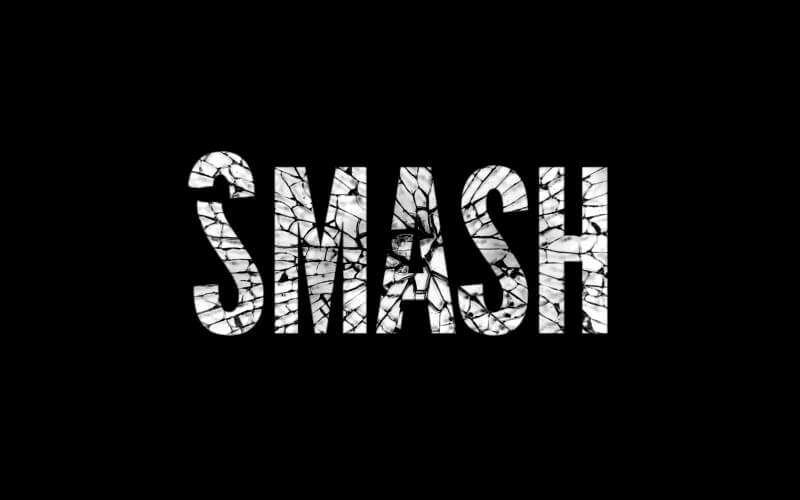 And here's how it will look once we've repeated these steps throughout the rest of the text…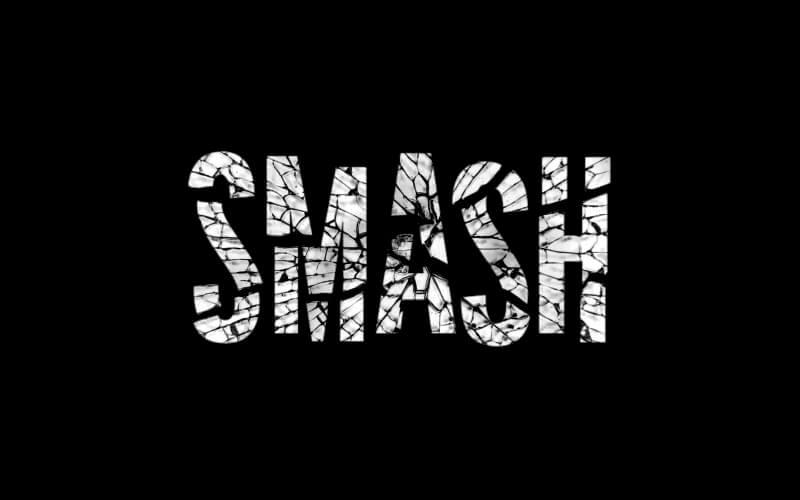 Now we just have to rotate each of the individual pieces so that it has a more natural, whimsical look that helps sell the illusion better. We'll do this using the Rotate tool.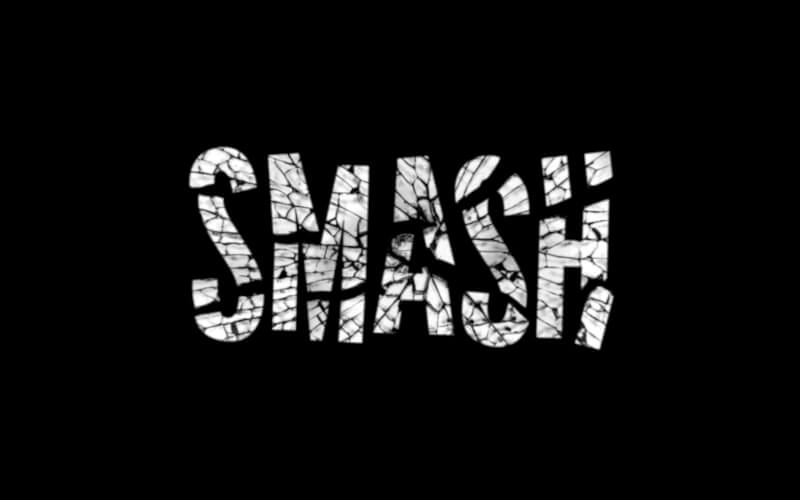 The final step is to add a background image and adjust the color curves a bit so that the background image and the text match each other seamlessly. Here's the background image we'll use…
And with that, we are done! The final design is as follows…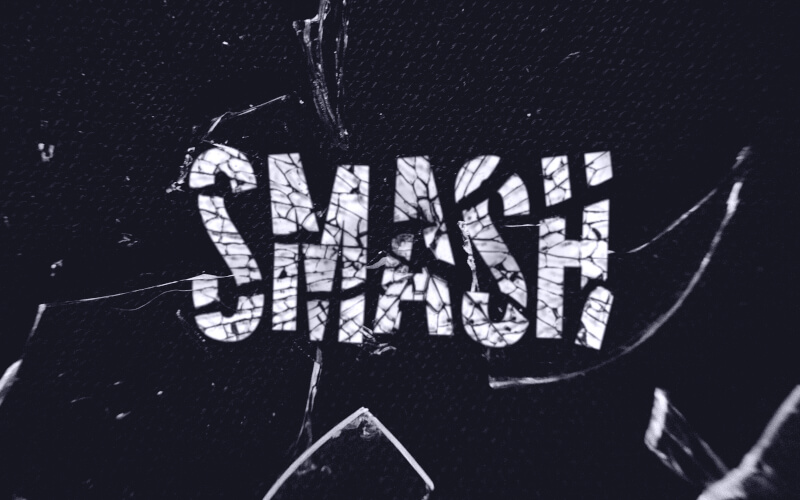 Video Tutorial
For step-by-step instructions with voice narration, please watch the following video tutorial. If you have any questions leave a comment below. As always, thanks for watching!
Become A Freelance Designer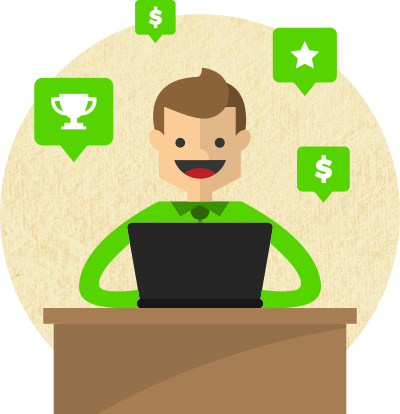 Ready to start earning money with your design skills? Check out my freelancing guide to learn how you can get hired for freelance design projects, even if you have no experience or formal education!
Logos By Nick LLC is a participant in the Amazon Services LLC Associates Program, an affiliate advertising program designed to provide a means for sites to earn advertising fees by advertising and linking to Amazon.com.