How To Fit Artwork To The Artboard In Illustrator in 3 Simple Steps
How To Fit Artwork To The Artboard In Illustrator in 3 Simple Steps
https://logosbynick.com/wp-content/uploads/2020/04/fit-artwork-to-artboard-in-illustrator.png
800
470
Nick Saporito
Nick Saporito
https://secure.gravatar.com/avatar/d9a1bc4f29b2352da1ce14ad033328ab?s=96&d=mm&r=g
In this tutorial I'll be demonstrating how you can easily fit artwork to the artboard in Illustrator. This is something that's particularly useful if you're doing something like finalizing logo files for yourself or a client.
Learn How To Design Logos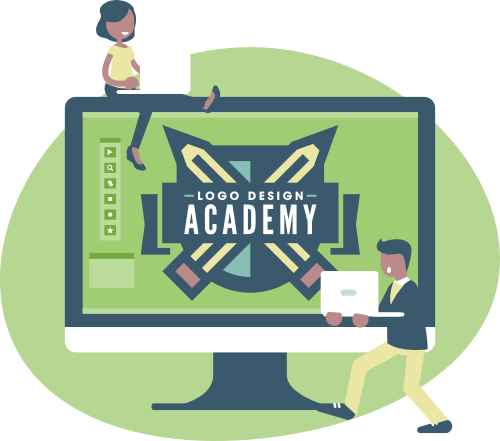 If you want to learn how I come up with logo design ideas, be sure to check out my Logo Design Academy - an interactive 18-part video course where you will learn my entire creative process for coming up with logo ideas and implementing them.

The following is a written overview of the steps taken to accomplish this. For a more immersive learning experience I would recommend watching the video tutorial at the top of the page. However, this sort of tutorial is simple enough to follow through written instructions.
Fit Artwork To The Artboard in Illustrator
To fit artwork to the artboard in Illustrator, group your artwork together by selecting it and pressing control + g on the keyboard. Then, grab the Artboard Tool and click on your artwork to generate a new artboard around it.
This is a very simple process that breaks down into 3 easy-to-follow steps.
Step 1: Group your artwork together.
Step 2: Grab the artboard tool and use it to generate a new artboard around your design.
Step 3: Delete the original artboard by clicking the little X icon in the top right corner.
Step 1: Group Your Design Together
For my demonstration I'll be using the following example design…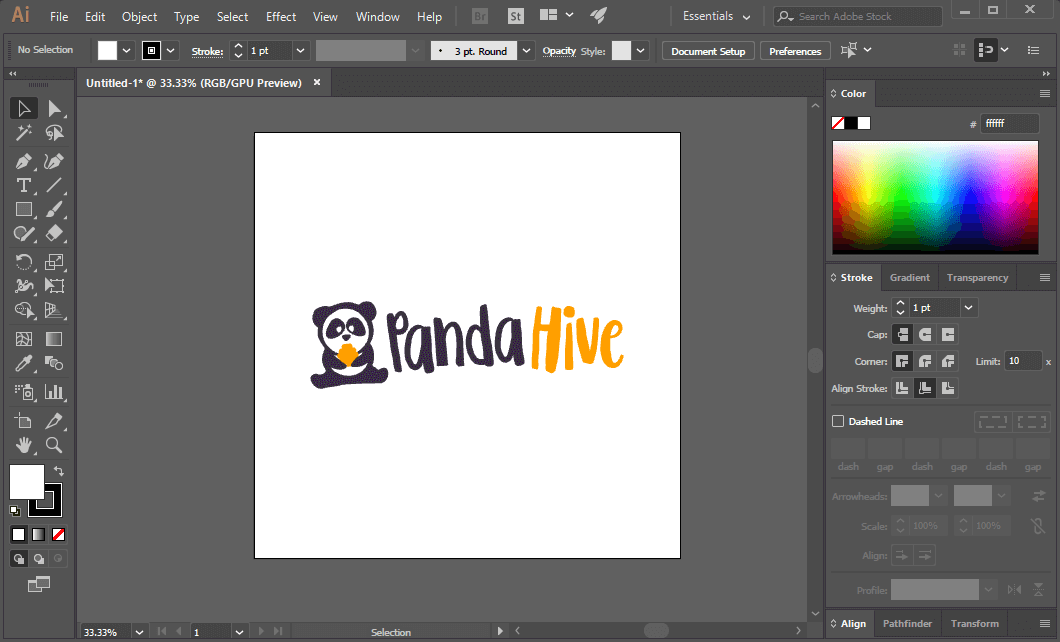 The first step is to select the entire design with the Select Tool and then group it together by pressing control + g on your keyboard.
150+ Logo Templates Need a professional logo but have a limited budget? Or are you a designer looking to add to your inventory of design elements? Check out my bundle of 150+ high quality logo templates, all designed by Yours Truly.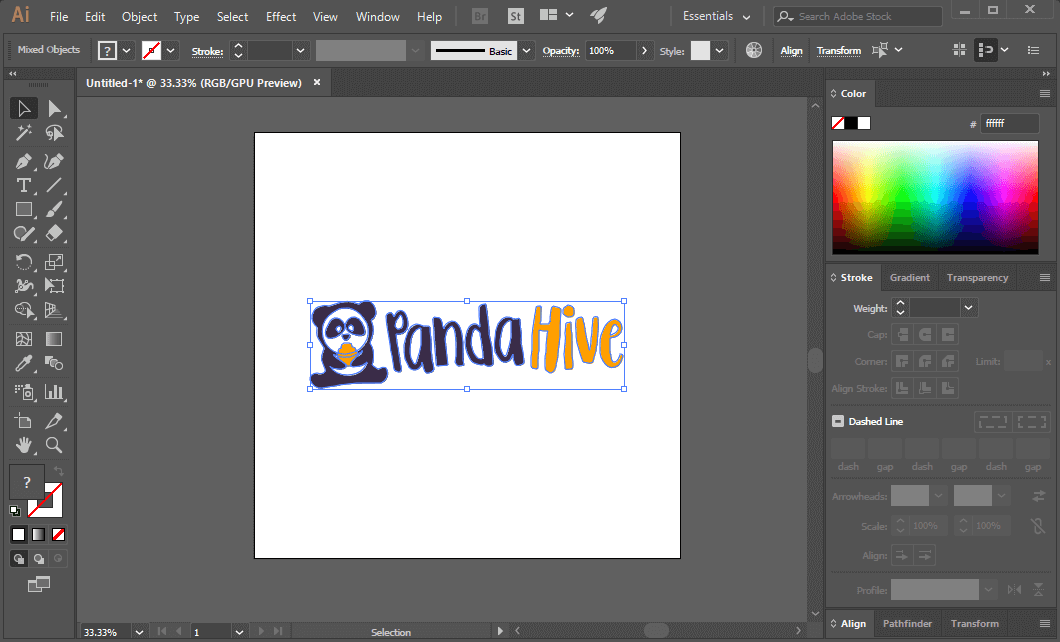 Step 2: Generate A New Artboard with The Artboard Tool
Next, move the design away from your artboard and into the gray area. It must be completely off of the canvas as depicted below.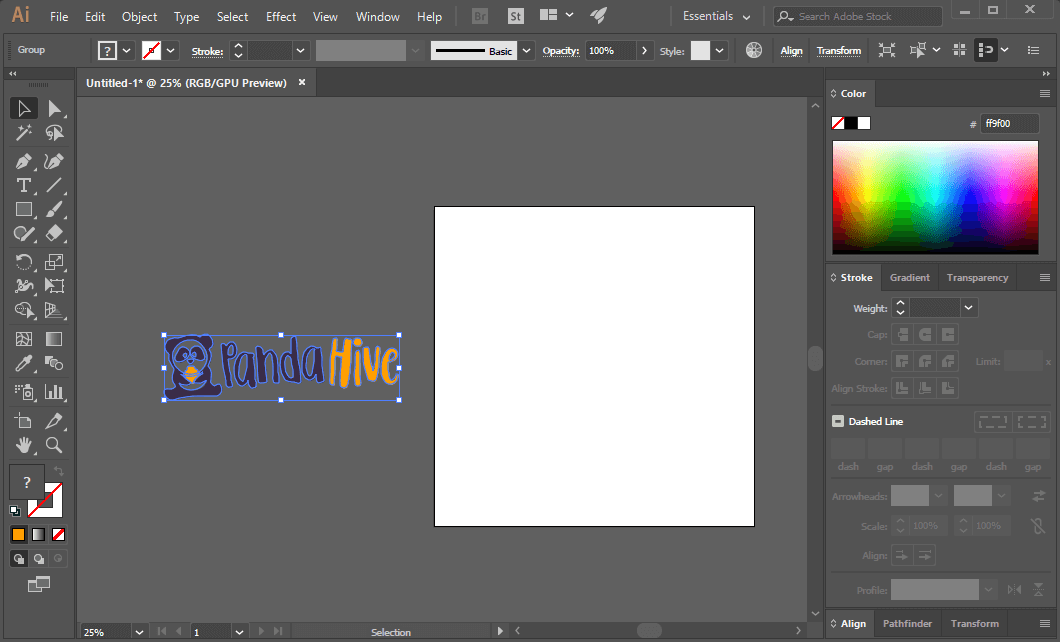 Now, grab the Artboard Tool from the lower-left portion of the toolbar.

Alternatively, you can press shift + o on your keyboard to activate this tool.
With the tool activated, go ahead and click on your grouped artwork. This should generate a new artboard around the design.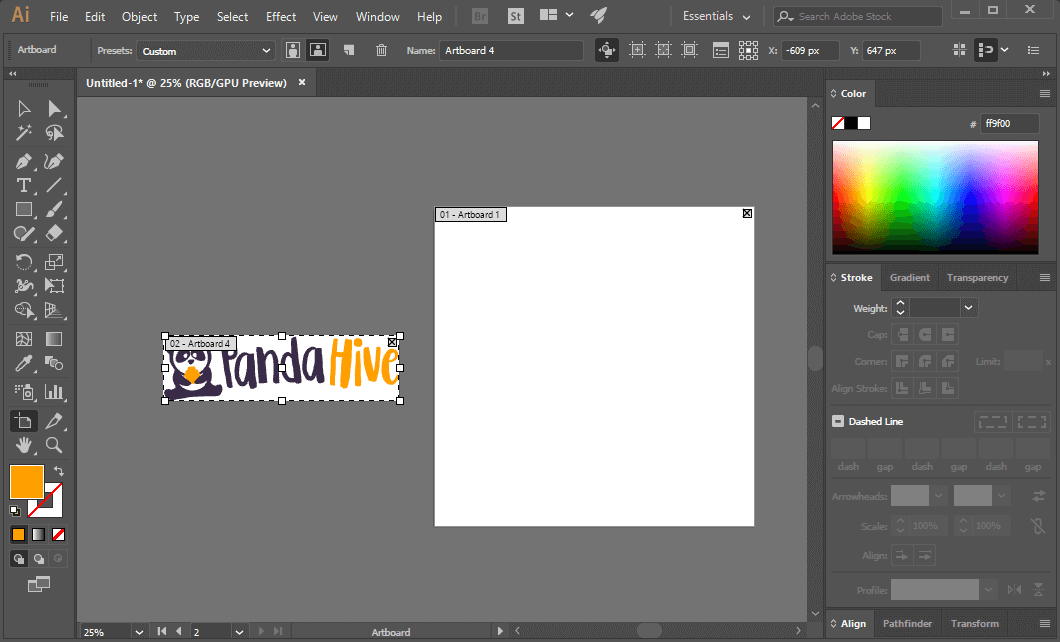 Step 3: Delete The Original Artboard
All you have to do now is delete the original artboard. With the Artboard Tool still active, navigate to the top-right corner of the original artboard and click on the little X icon to delete it.
You should now be left with a single artboard that fits your artwork.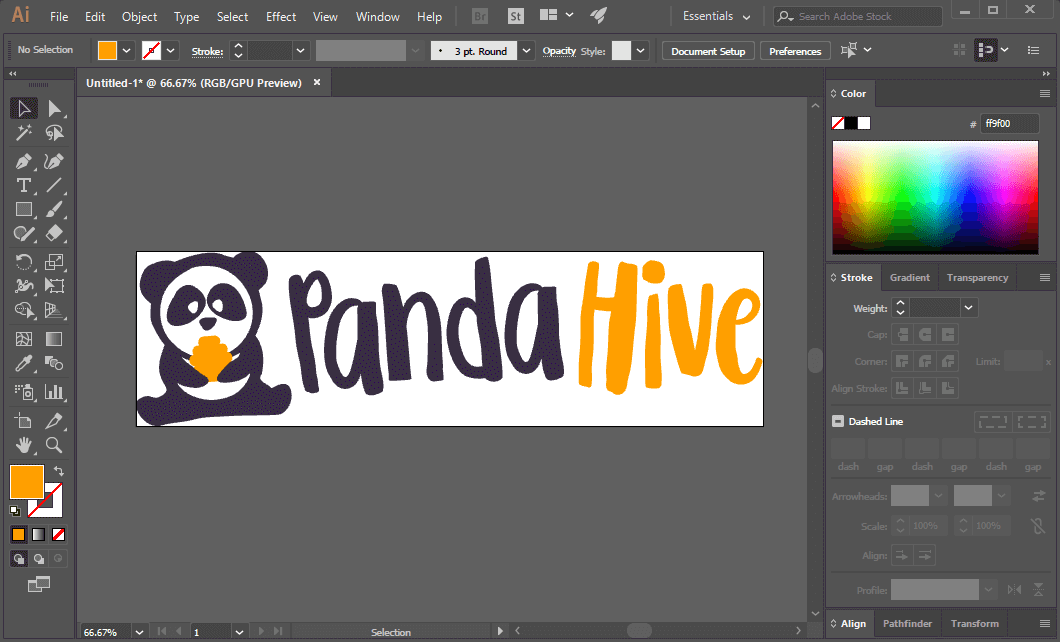 And that should do it for this tutorial! If you have any questions simply leave a comment below. As always, thanks for watching!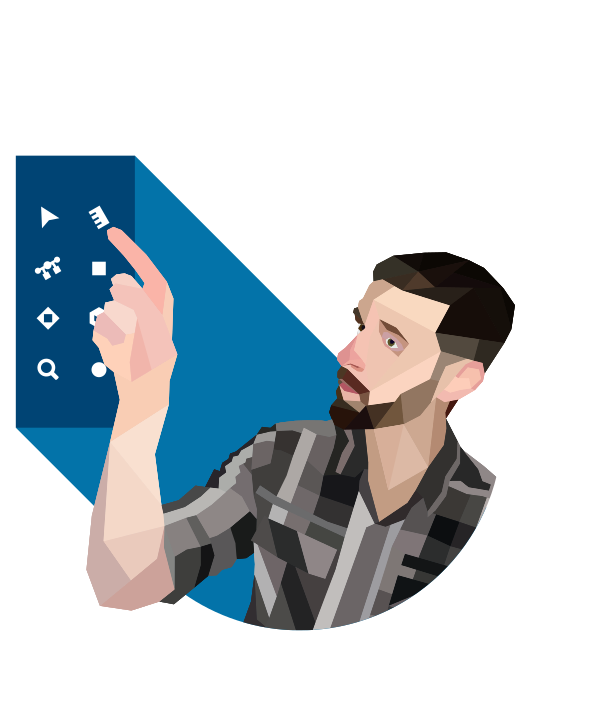 Want Me To Design Your Logo?
I'm Nick, and I design logos. I can help you enhance your image and make an impactful impression with some next-level branding. Check out my portfolio to see how I've helped others and learn more about how I can do the same for you.

---
Logos By Nick LLC is a participant in the Amazon Services LLC Associates Program, an affiliate advertising program designed to provide a means for sites to earn advertising fees by advertising and linking to Amazon.com. As an Amazon Associate I earn from qualifying purchases. Read affiliate disclosure here.