How To Create An Interlocking Letter Logo with GIMP
How To Create An Interlocking Letter Logo with GIMP
https://logosbynick.com/wp-content/uploads/2020/04/gimp-letter-logos.jpg
800
470
Nick Saporito
Nick Saporito
https://secure.gravatar.com/avatar/d9a1bc4f29b2352da1ce14ad033328ab?s=96&d=mm&r=g
In today's tutorial I'll be demonstrating how to create a logo with GIMP where two letters intersect with each other. This would be a great tutorial for a beginner or first-time user of GIMP who wants to create their own logo using their initials. The brilliance of this sort of logo is in its simplicity and versatility. The type of logo abides by most of the principles of a great logo.
Learn How To Design Logos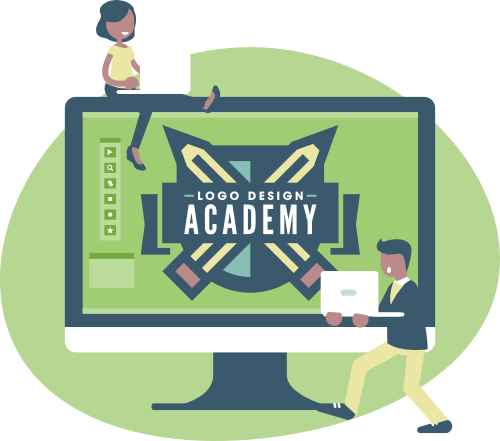 If you want to learn how I come up with logo design ideas, be sure to check out my Logo Design Academy - an interactive 18-part video course where you will learn my entire creative process for coming up with logo ideas and implementing them.

The following is a very brief written overview of the steps taken to create this logo with GIMP. For complete step-by-step instructions I absolutely recommend that you watch the video tutorial at the top of the page.
Create A Logo with Interlocking Letters in GIMP
The first thing we have to do is download and install the font we'll be using. For this tutorial I'll be using Orbitron Medium, which can be downloaded for free here.
It's important to make sure that you install the font before opening GIMP otherwise it won't populate in the fonts list. If you already have GIMP opened then restart it after installing the font. You can find instructions for installing fonts in GIMP here.
Once your font is installed, open a new document in GIMP and size it at 1,280 x 1,280 pixels, then use the Text Tool to generate each of your letters separately.
The letters should be created separately so that they're each on their own layer. Then, you can bring the opacity of each layer down slightly so you can see through them (this is helpful when determining where the letters should intersect,) and use the Move Tool to position them where you'd like them to intersect.
150+ Logo Templates Need a professional logo but have a limited budget? Or are you a designer looking to add to your inventory of design elements? Check out my bundle of 150+ high quality logo templates, all designed by Yours Truly.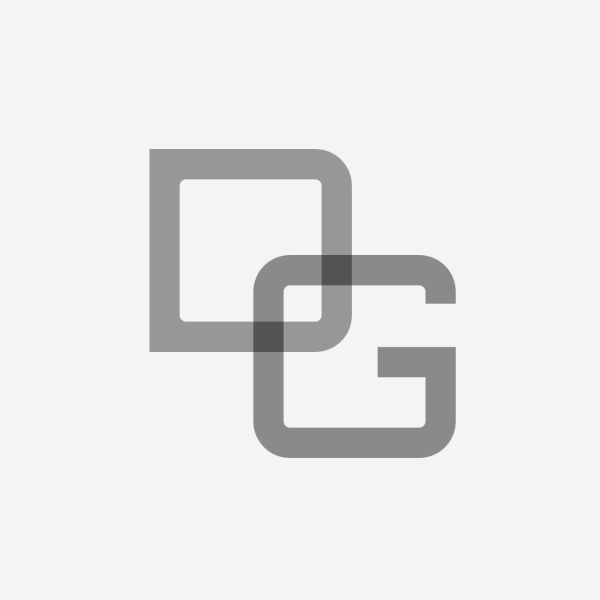 The goal is to make the G look like it's going over the D at the top right, but under the D on the bottom left. To do this, first create an alpha to selection from the letter G, grow the selection by 25 pixels, fill it with black, and place it on a new layer with reduced opacity.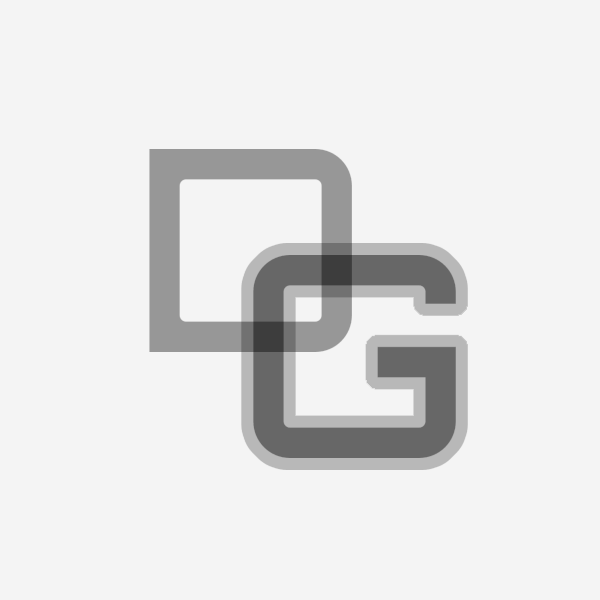 Again, if any of this is unclear or difficult to follow, please watch the video tutorial. It's much easier to follow if you're still a beginner.
The idea is to take this fatter G and subtract it from the letter D, but we only want the top-right portion of it, so we're going to remove the rest of it.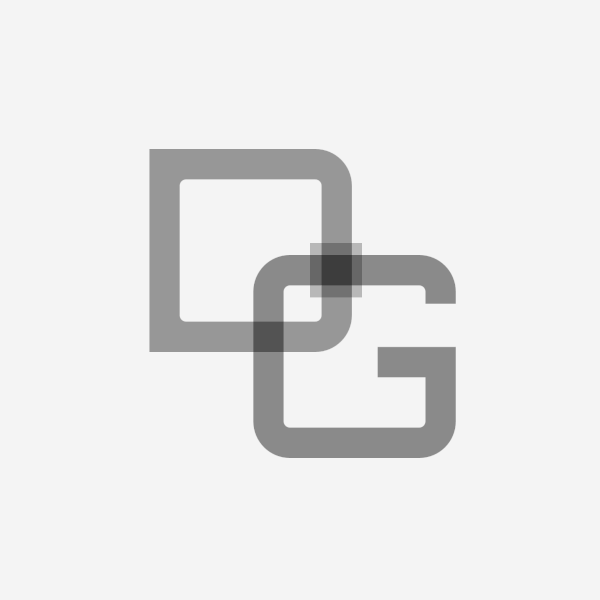 Here's how it looks once subtracted.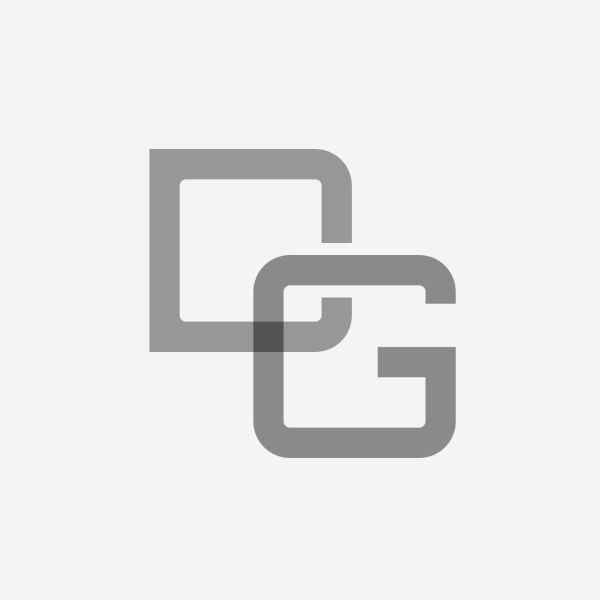 Now we just need to repeat this process, only we'll be creating a fatter version of the letter D and subtracting a portion of it from the lower-left port of the letter G.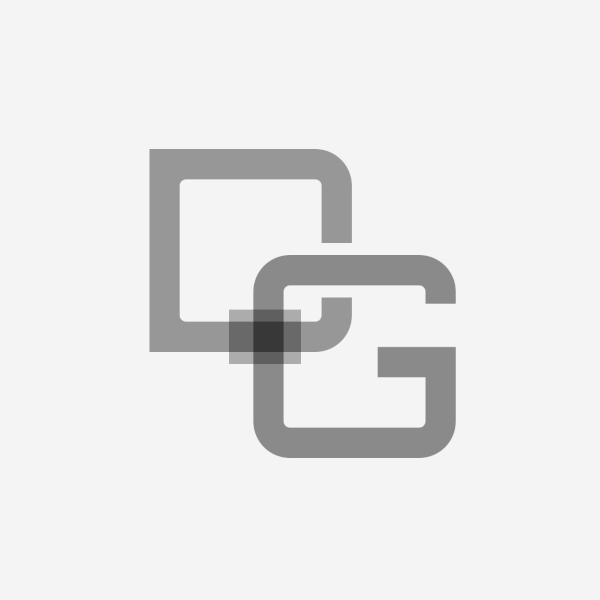 Once that's done your logo is pretty much finished!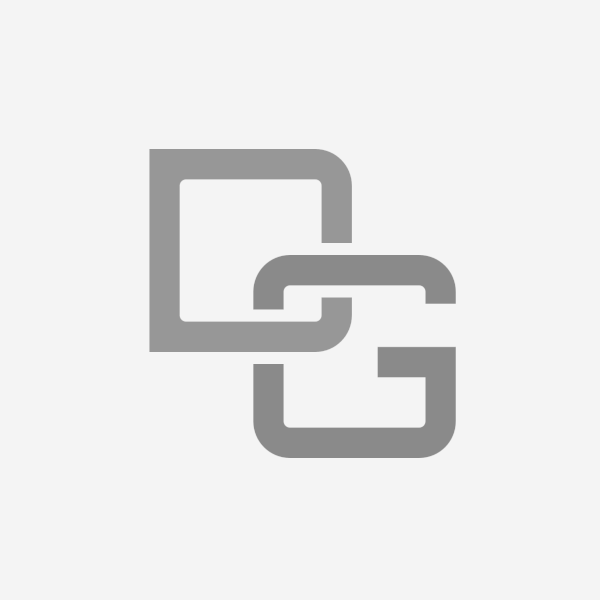 You can now bring the opacity back up to 100% and color it in using the Colorize feature if you'd like, otherwise you can just leave it black like I did.

And that is how you can create an interlocking letter logo with GIMP! If you have any questions leave a comment below. As always, thanks for watching!
Get Started with GIMP!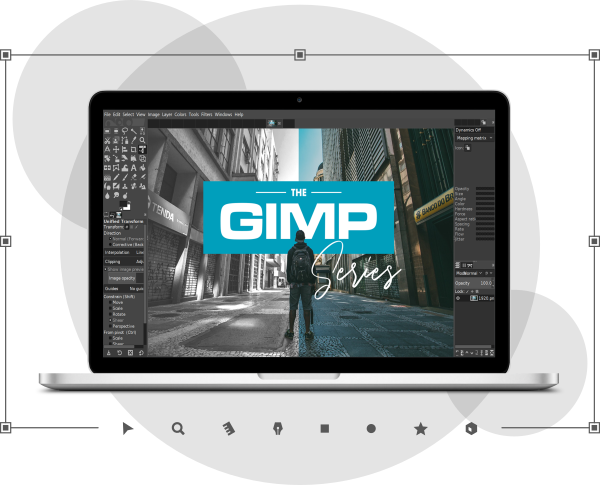 Want to learn more about how GIMP works? Check out The GIMP Series – a comprehensive collection of over 60 videos where I go over all of the major tools, features and function in GIMP and explain what they do, how they work, and why they're useful.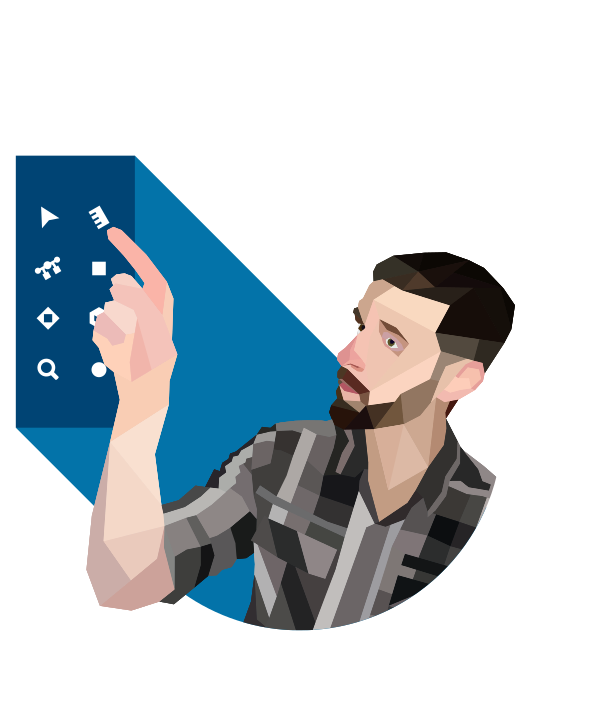 Want Me To Design Your Logo?
I'm Nick, and I design logos. I can help you enhance your image and make an impactful impression with some next-level branding. Check out my portfolio to see how I've helped others and learn more about how I can do the same for you.

---
Logos By Nick LLC is a participant in the Amazon Services LLC Associates Program, an affiliate advertising program designed to provide a means for sites to earn advertising fees by advertising and linking to Amazon.com. As an Amazon Associate I earn from qualifying purchases. Read affiliate disclosure here.