How To Create Caricatures with GIMP
How To Create Caricatures with GIMP
https://logosbynick.com/wp-content/uploads/2019/02/gimp-caricature-tutorial-1024x602.jpg
1024
602
Nick Saporito
Nick Saporito
https://secure.gravatar.com/avatar/d9a1bc4f29b2352da1ce14ad033328ab?s=96&d=mm&r=g
In today's tutorial I'll be demonstrating how to create simple caricatures, with an oil painting sort of appeal, using GIMP. In order to follow along with this tutorial you'll need to download and install a plugin called G'MIC, which can be downloaded here: G'MIC.
Logo Design Guide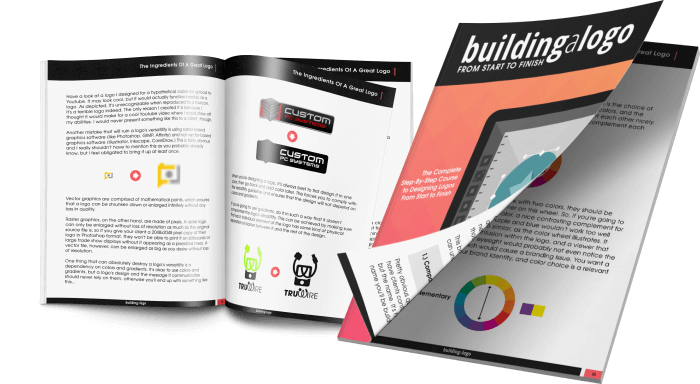 Curious about the creative process that inspires me to come up with design ideas and how I go about executing them? Be sure to check out my logo design guide for a look behind the scenes at my systematic approach to coming up with design ideas.
The following is a brief overview of the steps taken to achieve this effect. For complete step-by-step instructions with voice narration, please watch the video tutorial at the top of the page.
Creating Caricatures with GIMP
Before we get started, we'll need a photo to apply this effect to. If you'd like to follow along with what I'm doing, you can download the example photo by clicking the link below, otherwise you can use any other photo you'd like.
The first thing we're going to do is separate the subject from the background using the Paths tool (or any other cropping method you'd like.) We're going to do so in such a way that the head and body are both on separate layers.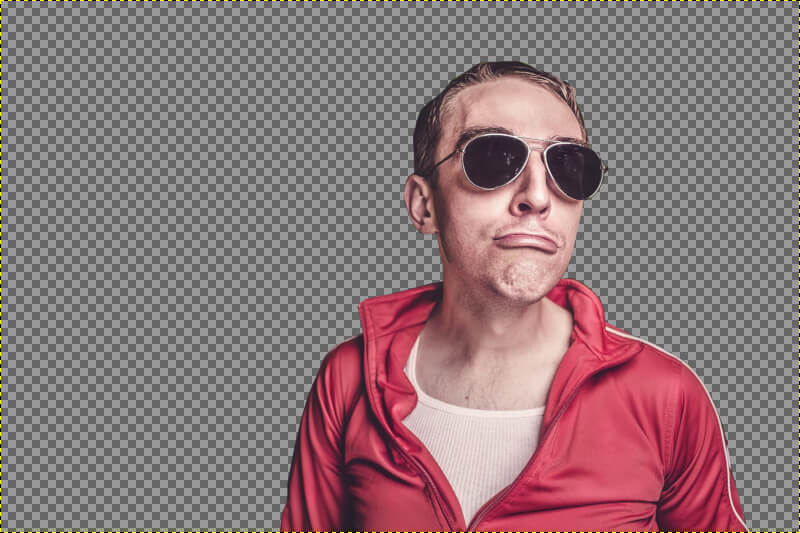 Next, we're going to scale down the size of the body so that it appears as if the caricature has an unusually large head.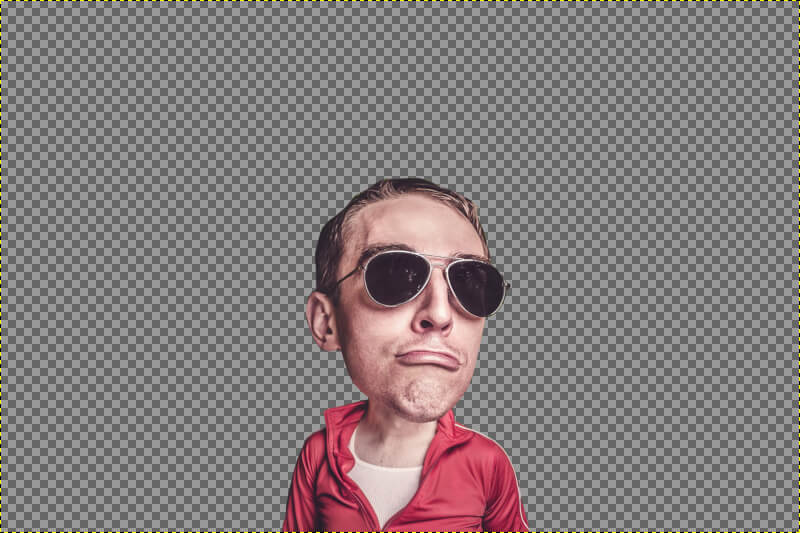 Then we're going to use the Warp tool to help accentuate some of the subject's contrasting features. For example, on this photo I focused on enlarging the lips, chin and sunglasses, and shrinking the forehead, neck and shoulders. This will require some fine tweaking and some manual intuitiveness.
150+ Logo Templates

Need a professional logo but have a limited budget? Or are you a designer looking to add to your inventory of design elements? Check out my bundle of 150+ high quality logo templates, all designed by Yours Truly.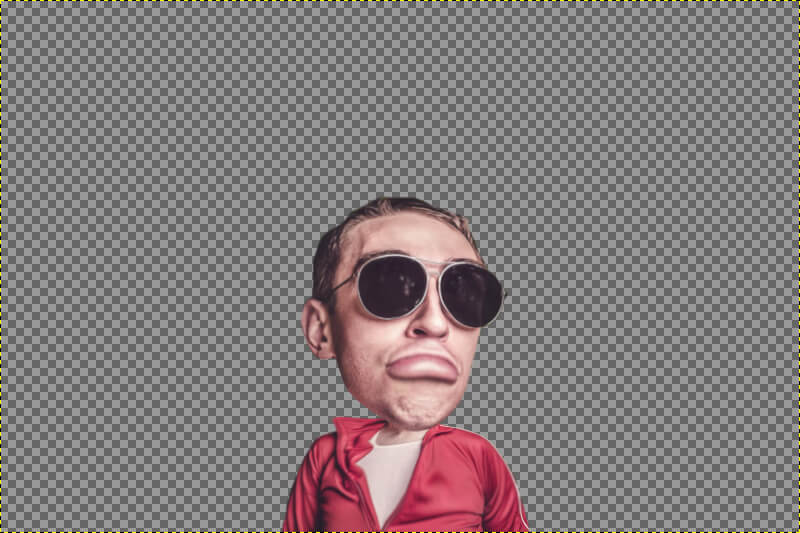 Finally, we're going to apply a series filters — noise reduction, unsharp mask, and the Smooth filter in G'MIC — in order to achieve the final painting-like effect. You may have to apply these filters more than once depending on your photo. For this example, applying them twice seemed to do the trick.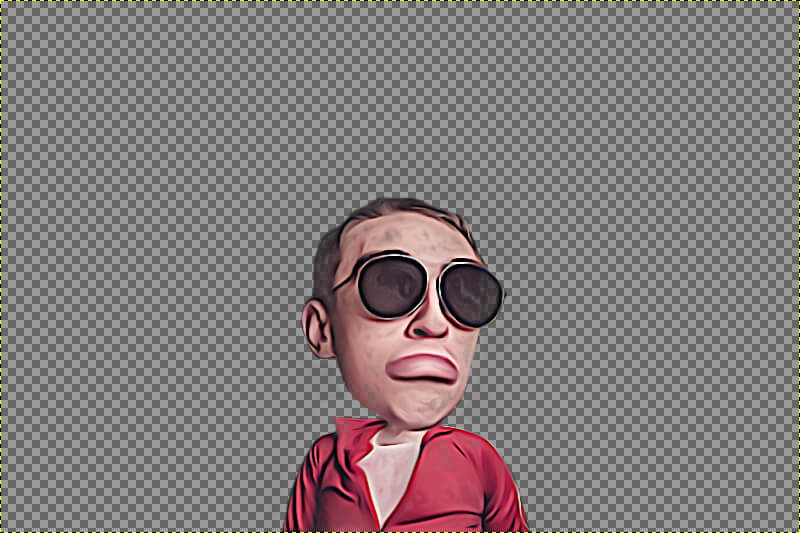 And with that our caricature is complete!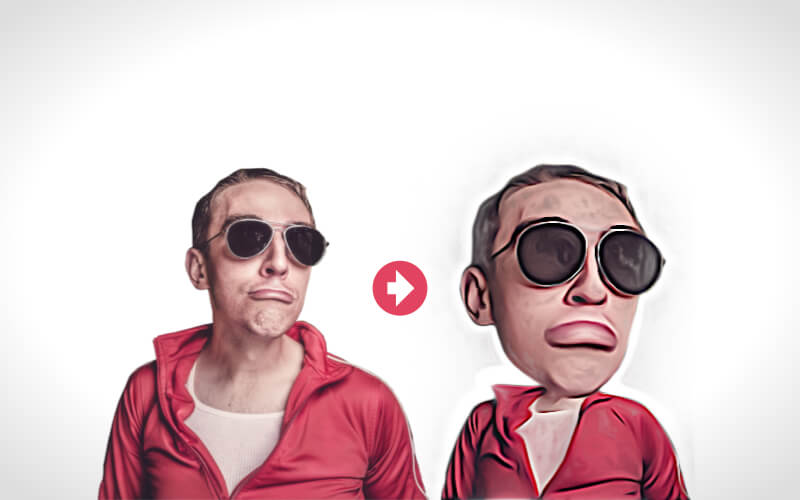 If you have any questions just leave a comment below. As always, thanks for watching!
Become A Master of Inkscape!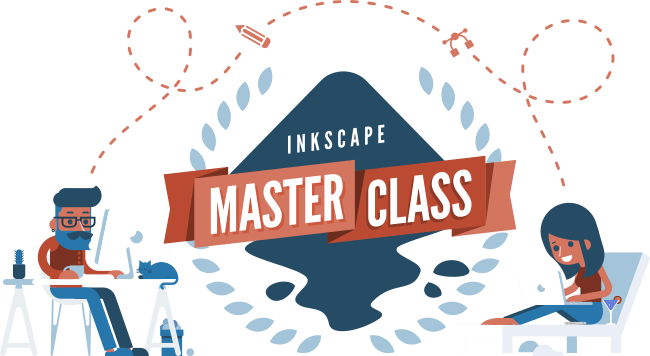 Want to learn more about how Inkscape works? Check out the Inkscape Master Class -- a comprehensive series of over 50 videos where I go over every tool, feature and function in Inkscape and explain what it is, how it works, and why it's useful.

Logos By Nick LLC is a participant in the Amazon Services LLC Associates Program, an affiliate advertising program designed to provide a means for sites to earn advertising fees by advertising and linking to Amazon.com.