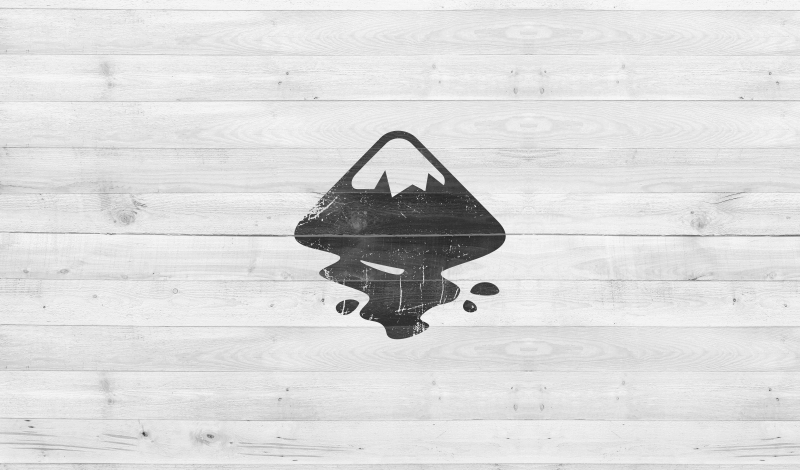 How To Apply Textures To Objects with Inkscape | Beginner Tutorial
How To Apply Textures To Objects with Inkscape | Beginner Tutorial
https://logosbynick.com/wp-content/uploads/2019/11/apply-textures-to-objects-with-inkscape.png
800
470
Nick Saporito
Nick Saporito
https://secure.gravatar.com/avatar/d9a1bc4f29b2352da1ce14ad033328ab?s=96&d=mm&r=g
In this tutorial I'll be demonstrating how easy it is to apply textures to objects with Inkscape. This makes for a great beginner tutorial.
Learn How To Design Logos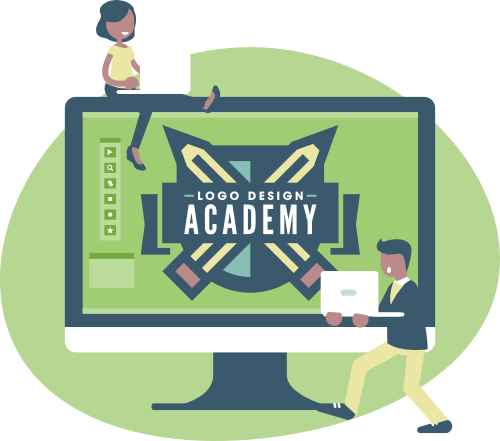 If you want to learn how I come up with logo design ideas, be sure to check out my Logo Design Academy - an interactive 18-part video course where you will learn my entire creative process for coming up with logo ideas and implementing them.

Apply Textures To Objects with Inkscape
In order to apply textures to objects with Inkscape we will be using the Masking feature. In short, masking is when you use a photo as somewhat of a filter and apply it over an object. The object you apply it to can be virtually anything — vector shapes, texts, other photos, etc.  This is one of those things that is easier to demonstrate than it is to explain, so let's dig in a little deeper.
In this demonstration I'll be using the Inkscape logo as an example. This is the object I'll be applying our texture to…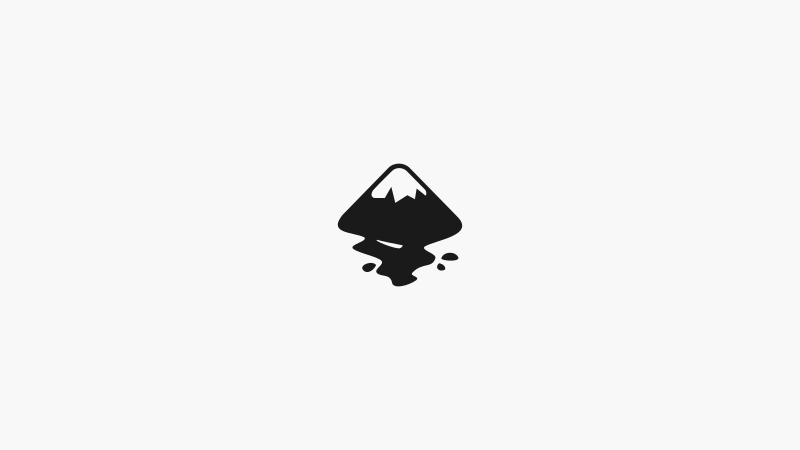 The texture I'll be applying to this object is as follows…
If you'd like to download this texture (and various other textures as well) be sure to check out my free pack of grunge textures.
150+ Logo Templates Need a professional logo but have a limited budget? Or are you a designer looking to add to your inventory of design elements? Check out my bundle of 150+ high quality logo templates, all designed by Yours Truly.

What I'm going to do is place the texture over the object I'd like to apply it to. Then I'm going to bring down the opacity of the texture enough for me to see the object beneath it and where it lines up.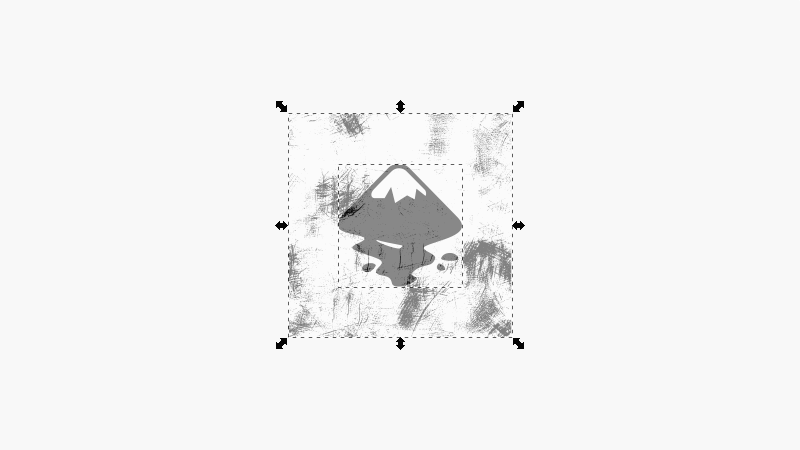 Once we apply the masking feature, Inkscape will take the black areas of the texture and make them transparent on the object. The white areas of the texture will have no effect on the object. This works for gradients and other shades as well — darker shades become more transparent the darker they get, and lighter shades have less of an effect the lighter they get.
To see this in action, select both objects (the texture and the object you're applying it to,) bring the opacity back up to 100%, then go to Object -> Mask -> Set. Make sure that the texture is placed on top of the object and not beneath it. The masking feature uses the top object as the mask.
The result is as follows…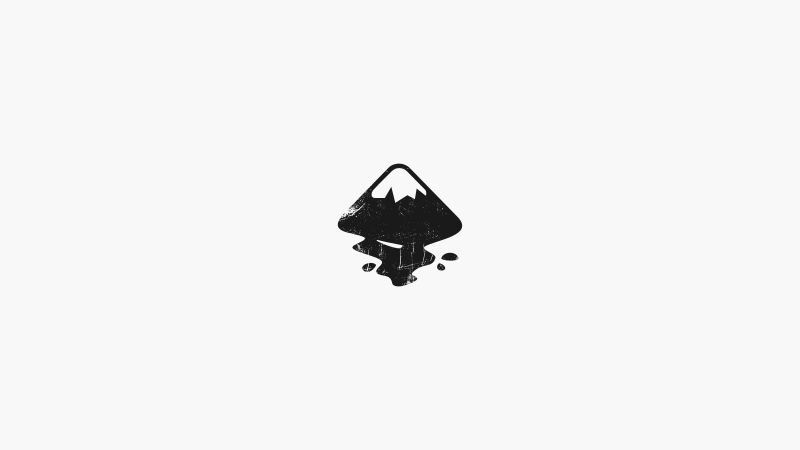 If you look closely, you'll see that the black areas from the texture were subtracted from the Inkscape logo. White areas of the texture had no effect on the logo.
Video Tutorial
Check out the following video tutorial on the Masking feature in Inkscape to learn more about how to apply textures to objects with Inkscape.

This is a lecture taken directly from my Inkscape Master Class. If you'd like to learn more about how Inkscape works and be a part of our private community, feel free to check it out! If you have any questions just leave a comment below. As always, thanks for watching!
Become A Master of Inkscape!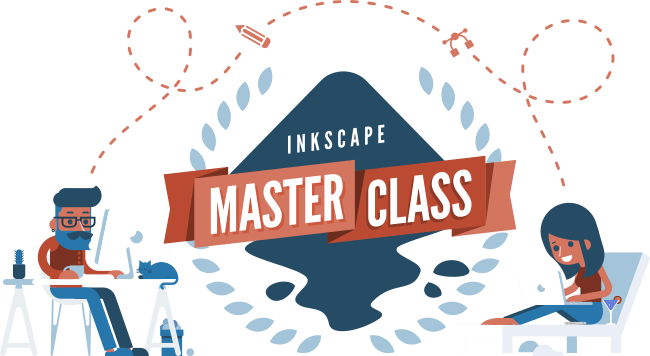 Want to learn more about how Inkscape works? Check out the Inkscape Master Class – a comprehensive series of over 50 videos where I go over every tool, feature and function in Inkscape and explain what it is, how it works, and why it's useful. Be Notified of New Posts
Join the Logos By Nick mailing list to be notified of new posts. Members receive free design templates and special discounts on courses and various products. Your information will not be shared with any third parties.
---
Logos By Nick LLC is a participant in the Amazon Services LLC Associates Program, an affiliate advertising program designed to provide a means for sites to earn advertising fees by advertising and linking to Amazon.com. As an Amazon Associate I earn from qualifying purchases. Read affiliate disclosure here.