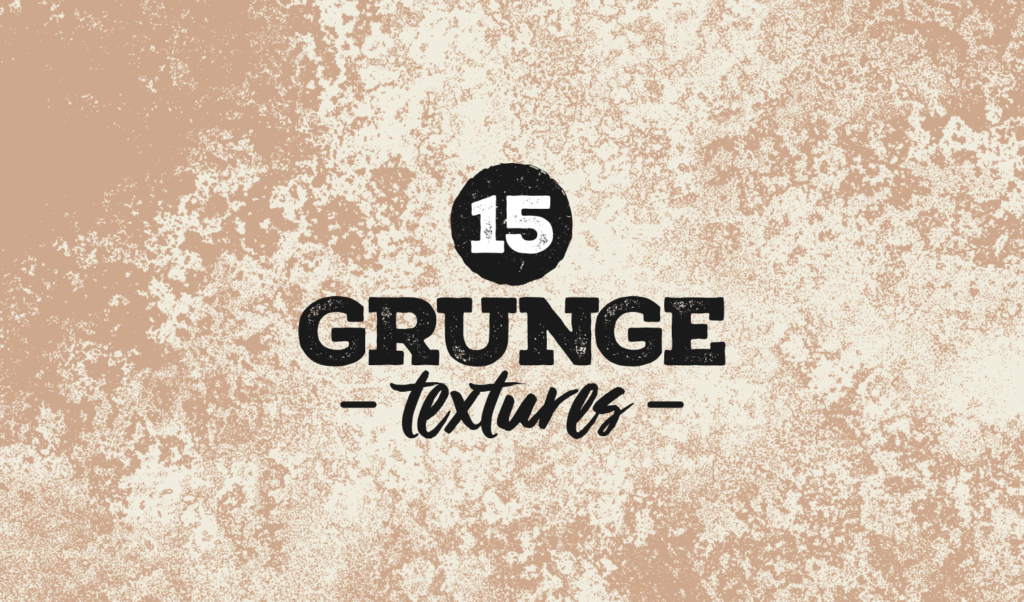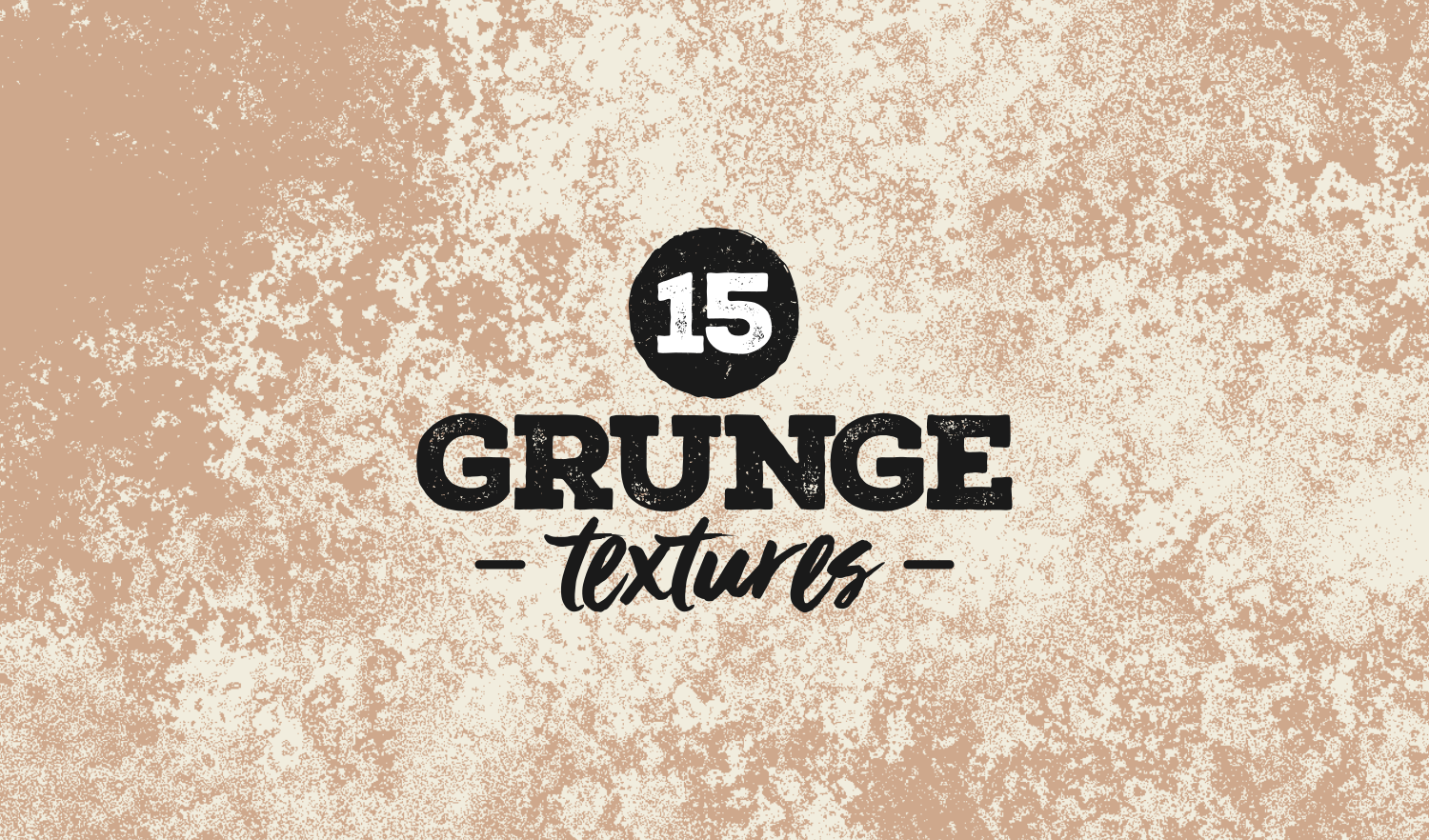 15 Free Grunge Textures
15 Free Grunge Textures
https://logosbynick.com/wp-content/uploads/2018/01/free-grunge-textures-1024x602.png
1024
602
Nick Saporito
Nick Saporito
https://secure.gravatar.com/avatar/d9a1bc4f29b2352da1ce14ad033328ab?s=96&d=mm&r=g
Texture masking is a great way to add character and distinctiveness to your design work, but if you're anything like me, you probably just manually create textures for each individual project instead of putting together an inventory to draw from when needed. This is an incredible time drain, and I decided it's about time I put a stop to it.
Logo Design Guide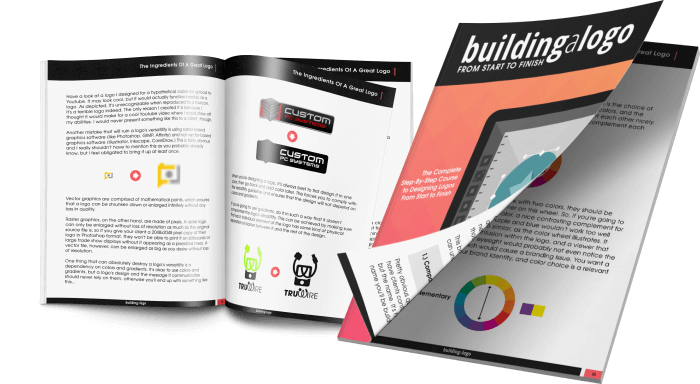 Curious about the creative process that inspires me to come up with design ideas and how I go about executing them? Be sure to check out my logo design guide for a look behind the scenes at my systematic approach to coming up with design ideas.
Grunge Textures
For this post I've included a zip folder with 15 different grunge style textures that I created using creative commons images found on the internet, free of charge. Simply download and enjoy. These textures are a great way to add a gritty, industrial, or even vintage appeal to your design work. The designs I've compiled are as follows…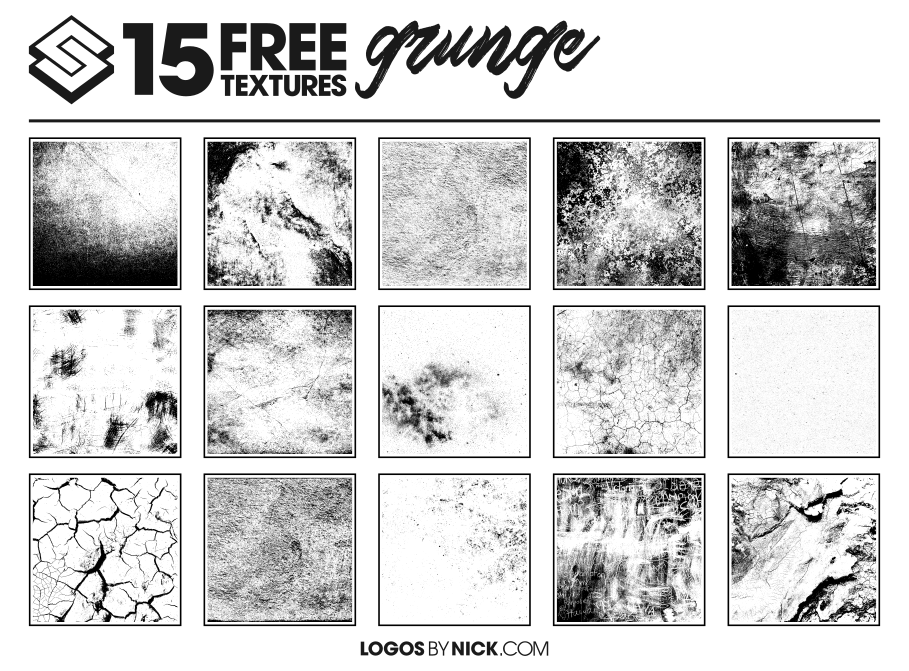 Having this folder handy will save you the hassle of having to create a new texture every time you look to use one, and the variety of styles should keep you from getting bored with it for a while.
How To Use with Inkscape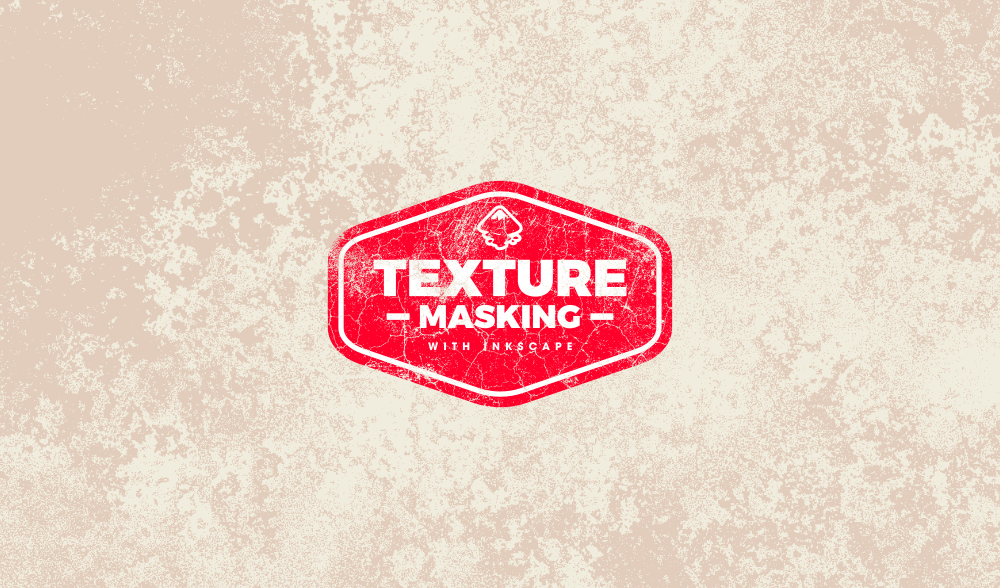 Fortunately, Inkscape makes it very easy to mask textures over an object. Simply place the texture on top of the object you'd like to apply it to, select both objects, then go to Object -> Mask -> Set. If the texture is in true black and white (like all of the textures in this bundle are,) Inkscape will create negative space in your object where the black areas are.
150+ Logo Templates Need a professional logo but have a limited budget? Or are you a designer looking to add to your inventory of design elements? Check out my bundle of 150+ high quality logo templates, all designed by Yours Truly.

Here's an example of one of the textures. Notice how it's all black and white…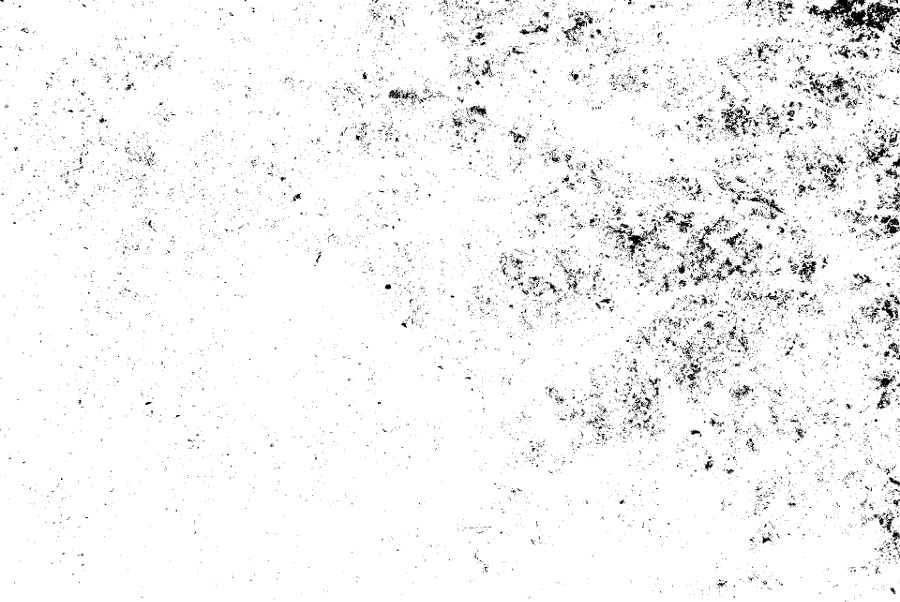 And here's how it looks once I mask it over my emblem logo…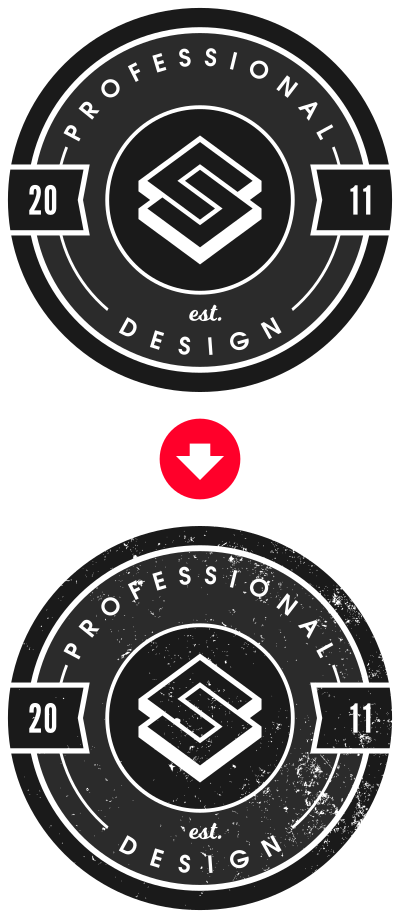 The masking function within Inkscape removed the portions of the emblem where the black portions of the texture image placed on top of it were.
Video Tutorial
To further demonstrate, here's a tutorial I made in the past where I used texture masking in Inkscape. Skip to the 16:35 mark for the masking part of the tutorial.
Free Download
All 15 textures can be downloaded at this link. This is a free resource — no money, no mailing lists, no survey, no other catch. Simply download and enjoy!
Become A Master of Inkscape!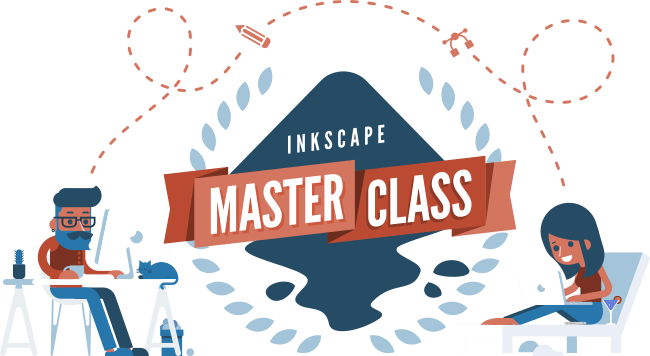 Want to learn more about how Inkscape works? Check out the Inkscape Master Class – a comprehensive series of over 50 videos where I go over every tool, feature and function in Inkscape and explain what it is, how it works, and why it's useful. Get 20% Off All Products
Join the Logos By Nick mailing list to be notified of new posts and receive 20% off all courses, templates, and learning materials. Your information won't be shared with any third parties and you will never receive any kind of SPAM or promotional email from me.
Logos By Nick LLC is a participant in the Amazon Services LLC Associates Program, an affiliate advertising program designed to provide a means for sites to earn advertising fees by advertising and linking to Amazon.com. Read affiliate disclosure.