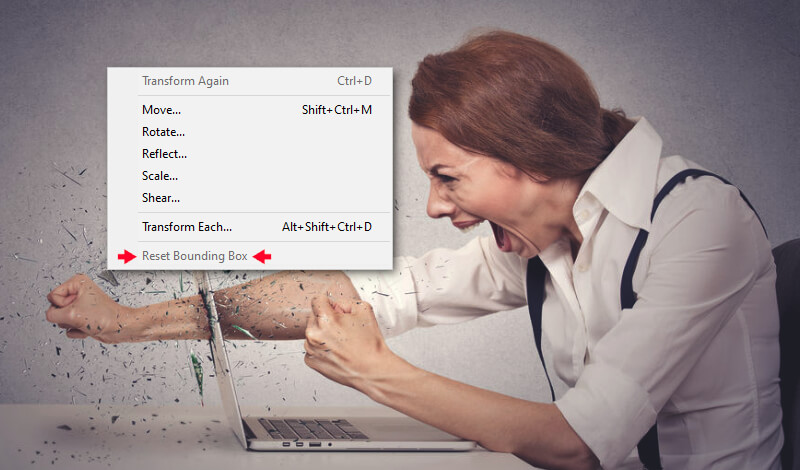 Quick Fix: Why Reset Bounding Box is Grayed Out in Illustrator
Quick Fix: Why Reset Bounding Box is Grayed Out in Illustrator
https://logosbynick.com/wp-content/uploads/2020/02/illustrator-bounding-box-grayed-out.jpg
800
470
Nick Saporito
Nick Saporito
https://secure.gravatar.com/avatar/d9a1bc4f29b2352da1ce14ad033328ab?s=96&d=mm&r=g
In this post I'll be going over a simple solution for a common problem — why Reset Bounding Box is grayed out in Illustrator.
Learn How To Design Logos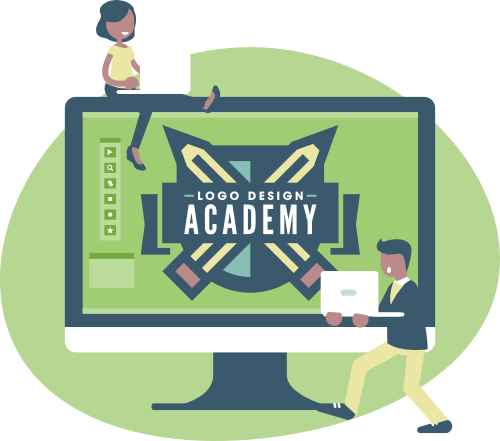 If you want to learn how I come up with logo design ideas, be sure to check out my Logo Design Academy - an interactive 18-part video course where you will learn my entire creative process for coming up with logo ideas and implementing them.

Resetting The Bounding Box
In Adobe Illustrator, the Bounding Box is an interactive selection that indicates a particular object you have selected. It allows you to move, rotate, shear, and scale the selected object.
The bounding box usually originates as a rectangular shape with the sides running parallel with the vertical and horizontal axis. If you rotate an object though, for example, you may end up with your bounding box looking like this…
However, let's say you wanted to reposition that bounding box back into an upright rectangle, as indicated by the red outline below…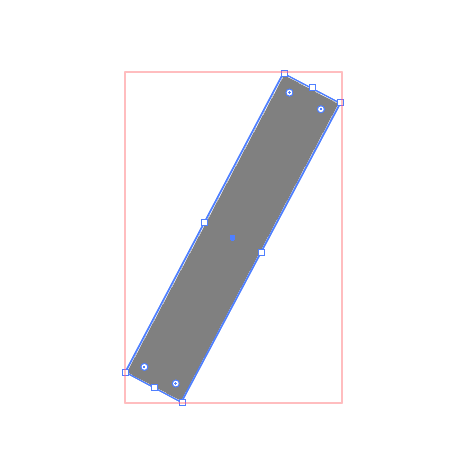 To do this, you could simply navigate to Object > Transform > Reset Bounding Box. This should result in the following…
150+ Logo Templates Need a professional logo but have a limited budget? Or are you a designer looking to add to your inventory of design elements? Check out my bundle of 150+ high quality logo templates, all designed by Yours Truly.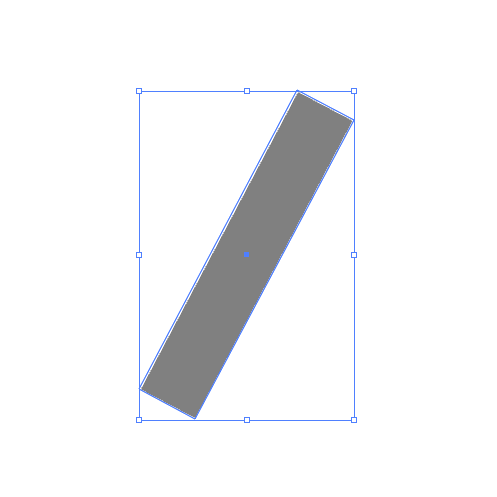 Sometimes this doesn't work though because the option is grayed out.
Why Reset Bounding Box is Grayed Out in Illustrator
The reason why Reset Bounding Box is grayed out in Illustrator is because the feature does not work on certain shapes and lines. To fix this, click on the shape and navigate to Object > Shape > Expand Shape in the menu. You should now be able to reset the bounding box.
When trying to reset your bounding box in Illustrator, you may run into a problem where you can't select it because it's grayed out.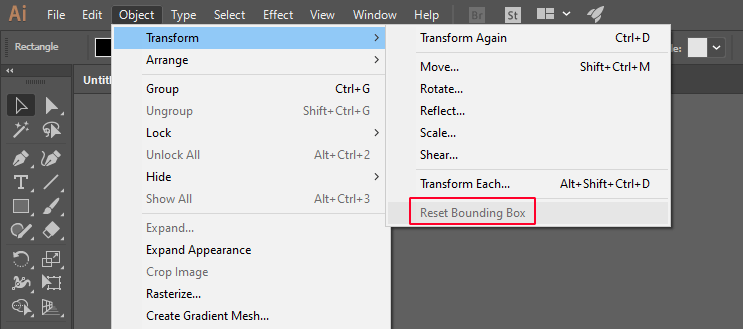 This can be both confusing and frustrating. Why does it work for some objects and not others?
The reason why is because, for whatever reason, you cannot reset the bounding box of certain shapes like rectangles, ellipses, polygons, stars, lines, etc. unless you Expand them first.
To "expand" your object, simply select it and navigate to Object > Shape > Expand Shape. Once you've done that you should be able to reset the bounding box of your object without a problem because it will no longer be grayed out.
If that doesn't work then leave a comment below and I'll see if there's anything else I can do to help. And don't forget to check out some of my other Illustrator tutorials!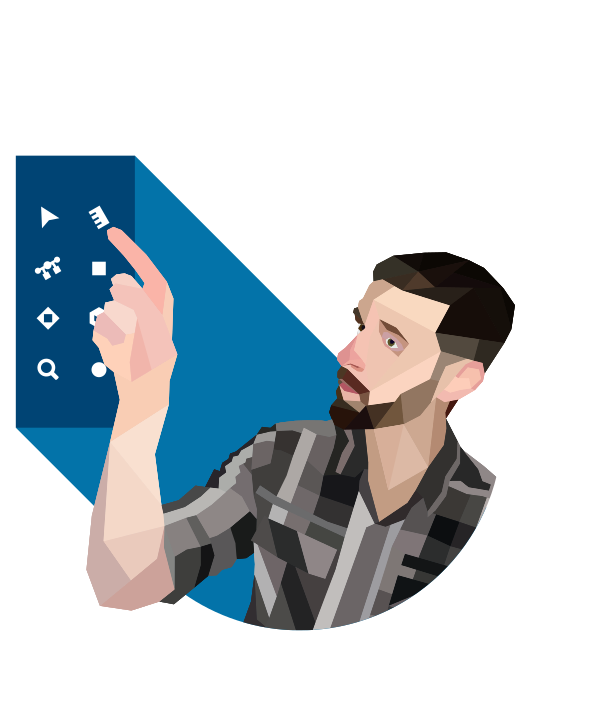 Want Me To Design Your Logo?
I'm Nick, and I design logos. I can help you enhance your image and make an impactful impression with some next-level branding. Check out my portfolio to see how I've helped others and learn more about how I can do the same for you.

---
Logos By Nick LLC is a participant in the Amazon Services LLC Associates Program, an affiliate advertising program designed to provide a means for sites to earn advertising fees by advertising and linking to Amazon.com. As an Amazon Associate I earn from qualifying purchases. Read affiliate disclosure here.