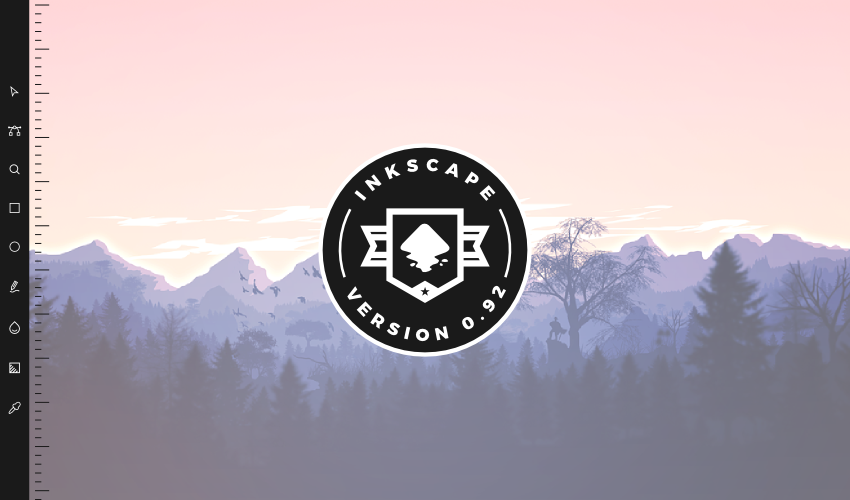 Inkscape 92: New Features
Inkscape 92: New Features
https://logosbynick.com/wp-content/uploads/2016/12/inkscape-92-header.png
850
500
Nick Saporito
Nick Saporito
https://secure.gravatar.com/avatar/d9a1bc4f29b2352da1ce14ad033328ab?s=96&d=mm&r=g
Although version 0.91 was released recently, the Inkscape team has been hard at work on the next version of the open source vector graphics software — Inkscape 92. And although I still prefer version 0.48, I still thought 0.91 was a nice upgrade that offers a lot of new, useful features. The next installment of Inkscape looks like it might be the best yet though.
Learn How To Design Logos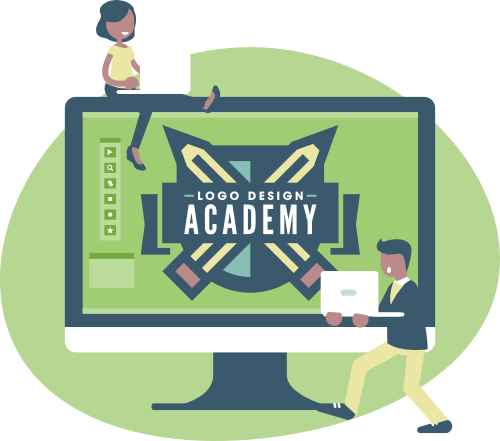 If you want to learn how I come up with logo design ideas, be sure to check out my Logo Design Academy - an interactive 18-part video course where you will learn my entire creative process for coming up with logo ideas and implementing them.

In this post I'm going to briefly touch on a few of the new features set to debut in Inkscape's next release and why I'm excited about them.
Modern UI Design
As a visual person, the first thing that naturally jumped out at me was the redesigned icons. As you may have seen in a previous post of mine, I don't care much for Inkscape's UI stock, so I took the liberty of designing new icons for Inkscape.
The redesigned icons for the new release of Inkscape 92 look great! As much as I love the icons I designed myself, after using them for a while, I have to criticize my own work and acknowledge that mine appear a bit too thin and brittle. Whoever designed the new icons for version 0.92 though didn't make that mistake. Not only do they look modern and sleek, but they also appear to have a sufficiently heavier weight, meaning they can scale to smaller sizes and still be recognizable, which makes for more effective application within software and is something I would take into consideration if I were to design a new icon set again. A tip of the cap to the designer(s) who did the icons for version 0.92!
Live Perspective & Envelope Editing
The perspective and envelope extensions are tools that I often use throughout the course of my work day, and as useful as they are, the only criticism I have of them is that they can be a bit time-consuming.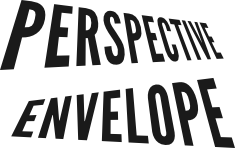 150+ Logo Templates Need a professional logo but have a limited budget? Or are you a designer looking to add to your inventory of design elements? Check out my bundle of 150+ high quality logo templates, all designed by Yours Truly.

As it currently stands, using these tools requires you to manually draw a 4 point object in the shape of the perspective you'd like the object to take, then wait for the extension to render before you can see how it looks. I often find myself not liking the end result on the first try and having to undo, alter the defining shape, then waiting for it to render again for another try.
In Inkscape 92 though, you'll have the ability to alter these key nodes in real time, which will save us lots of waiting and undoing. This is great as these features already exist in the likes of Adobe Illustrator, so adding them to Inkscape will narrow the gap between the two applications even more.
Lattice Deformation
Just by looking at this GIF I already know that I'm going to have a lot of fun experimenting with the lattice deformation feature and seeing what I can create with it.
It looks similar in concept to the bend tool in the Path Effects Editor, only we're working with multiple nodes on both the vertical and horizontal axis. I'm assuming that we'll also be able to edit the individual nodes – make them round, smooth, sharp, delete nodes, insert new nodes, etc.
When I originally saw this new feature the first thing that came to mind was text. This could be an excellent way to make text take the form of a sphere.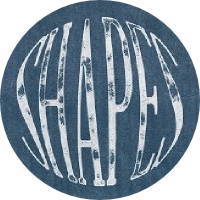 CMYK Support!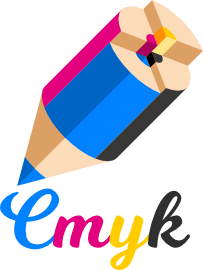 I've saved my favorite for last. If you read my post about Inkscape VS Illustrator, you know that the only true shortcoming I feel Inkscape has is its inability to output documents with a CMYK color profile, which makes designing for print a hassle. Apparently the Inkscape team has been working towards a solution for this though.
According to the New Features Focus section of the Inkscape Wiki Roadmap, there has been a focus on improving support for CMYK/spot colors. As the Wiki page states, the current goals are…
Change the CMYK tab to allow selecting the CMYK colors directly
Allow setting the document to CMYK, which sets a global CMYK profile
Stores RGB colors as RGB, CMYK colors as CMYK
Needless to say, I'm very excited about this. If the Inkscape team can successfully pull this off, Inkscape will officially be a legitimate contender to Adobe's Illustrator, which will make Inkscape more suitable for professional graphic designers and not just creative professionals who occasionally need to create vector work.
*EDIT – As some of you have informed me, CMYK is slated for the version 0.94 release and not the next release of Inkscape, which upon double-checking I now realize is indeed the case. My mistake!
Additional Upgrades
I've only outlined some of the bigger updates that I think will have the largest impact in this post, but there's many more that have caught my attention and have me excited for the new release. Here's some more features that I think will be very useful…
Checkerboard backgrounds to better gauge an object's transparency
Default resolution will change from 90 DPI to 96 DPI to accommodate the CSS standard (although I'd personally like to see it match Illustrator's 72 to make for a smoother transition when opening files cross platform)
New Roughen extension, which will be nice as I currently accomplish this by manually adding new nodes then running the Jitter Nodes extension
Guides can be locked to the canvas in order to avoid accidentally moving them
New blend modes could be interesting to play around with
Colorblindness simulation
I'm just scratching this surface as far as all of the new features and improvements go. To see the full list, be sure to check out the Inkscape 0.92 Release Notes Wiki page. Have a look through it and let me know in the comments if there's anything in particular you're excited about.
As far as a release date goes, we don't know yet. Version 0.91 was released recently, so I assume it'll be a while until 0.92 in ready for launch. It offers a lot to look forward to though, and I'll be keeping my eyes open for it.
Become A Master of Inkscape!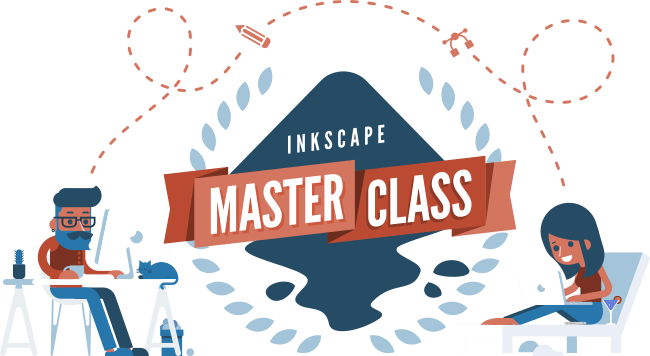 Want to learn more about how Inkscape works? Check out the Inkscape Master Class – a comprehensive series of over 50 videos where I go over every tool, feature and function in Inkscape and explain what it is, how it works, and why it's useful. Be Notified of New Posts
Join the Logos By Nick mailing list to be notified of new posts. Members receive free design templates and special discounts on courses and various products. Your information will not be shared with any third parties.
---
Logos By Nick LLC is a participant in the Amazon Services LLC Associates Program, an affiliate advertising program designed to provide a means for sites to earn advertising fees by advertising and linking to Amazon.com. As an Amazon Associate I earn from qualifying purchases. Read affiliate disclosure here.