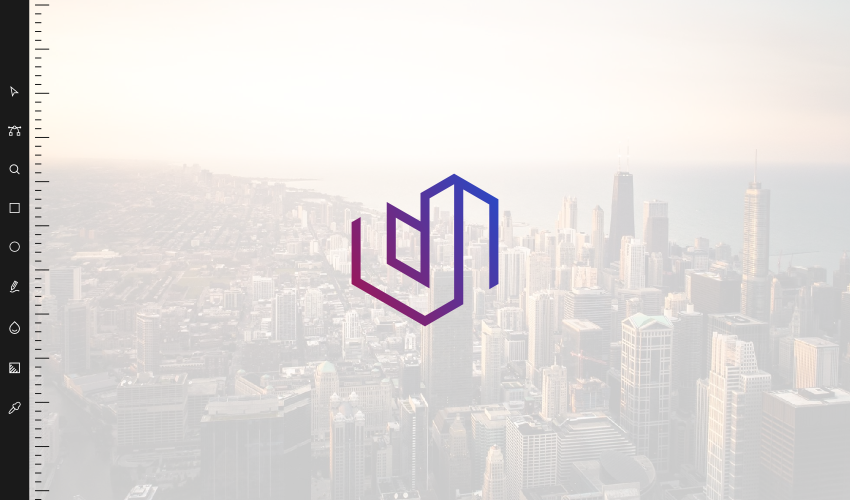 Letter U Logo Design: Uptown Suites Case Study
Letter U Logo Design: Uptown Suites Case Study
https://logosbynick.com/wp-content/uploads/2016/12/u-logo-header.png
850
500
Nick Saporito
Nick Saporito
https://secure.gravatar.com/avatar/d9a1bc4f29b2352da1ce14ad033328ab?s=96&d=mm&r=g
Objective
To create a letter U logo design for Uptown Suites — a tourism destination offering traveling professionals temporary residence in luxurious, high-end suites in a handful of large metropolitan areas across the US.
Logo Design Guide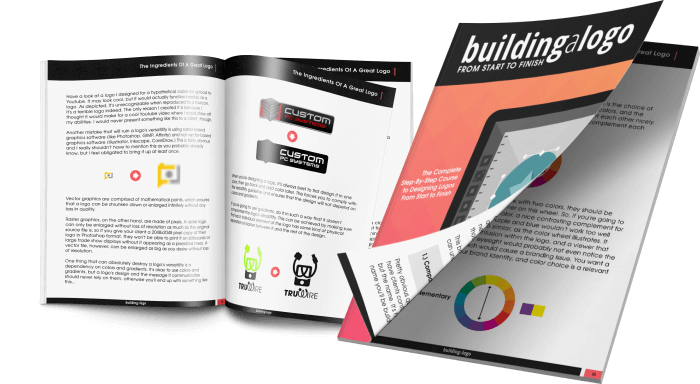 Curious about the creative process that inspires me to come up with design ideas and how I go about executing them? Be sure to check out my logo design guide for a look behind the scenes at my systematic approach to coming up with design ideas.
Naturally, these are people who are looking to pay extra for comfort and amenities, and because of that, the design has to emanate a sense of luxury and status.
Letter U Logo Design
The idea the client and I immediately wanted to explore was the concept of using the letter U for the iconic mark in a sleek, creative style. After various rounds of ideas and revisions, we arrived at a concept that we felt best personified the brand.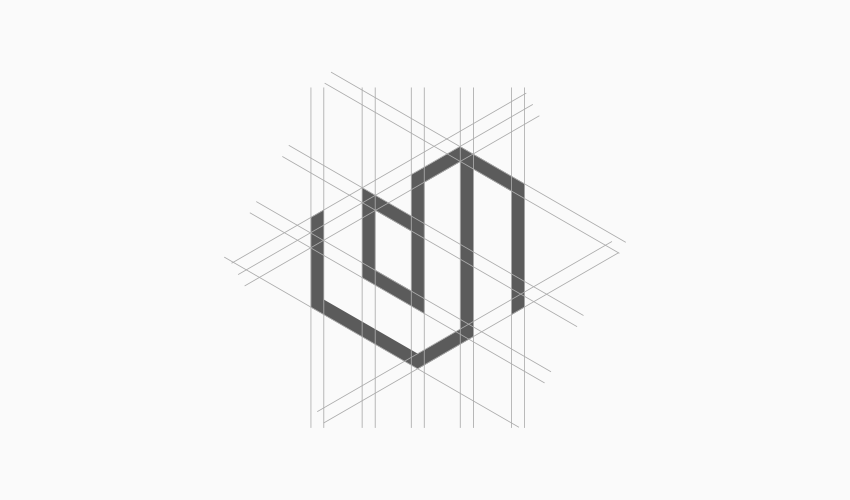 The design, in theory, is a conceptualization of the letter U with city architecture, and put at an angle for perspective in order to further complement the abstract visualization of a metropolitan skyline.
The challenge was accomplishing this without it being overtly obvious, for example putting windows and spires on the buildings. That would've made the design look amateurish and a bit too literal when logos should really be conceptual and have a touch of abstract. This would've been an enormous mistake considering that the target audience is intended to be traveling professionals seeking high-end, luxurious residence.
Gradients are Back in Style
For the colors we went with a gradient comprised of an electric red-ish pink transitioning to a sharp blue. This adds a modern touch, which I think works in this brand's favor. Someone looking for a high-end residence is looking for something with modern amenities.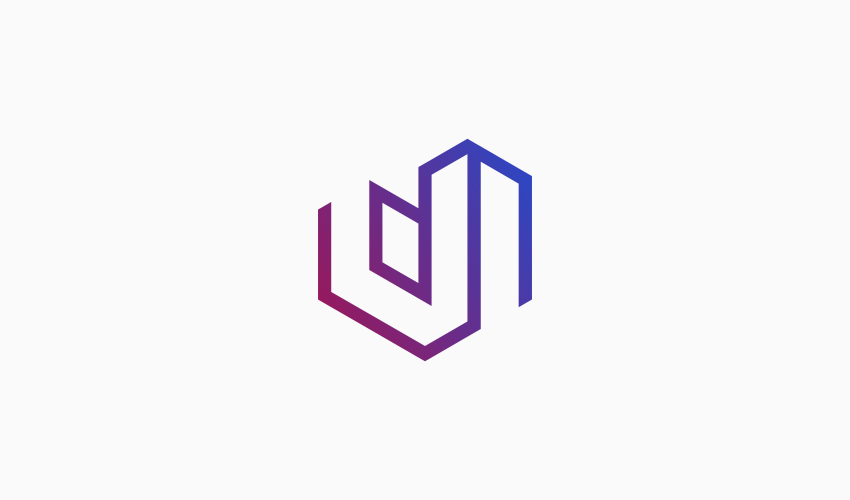 150+ Logo Templates

Need a professional logo but have a limited budget? Or are you a designer looking to add to your inventory of design elements? Check out my bundle of 150+ high quality logo templates, all designed by Yours Truly.
But as we all know, design trends come and go. So I made sure this design didn't rely on its colors so it can function and maintain brand recognition, as should always be done when designing a logo. The design, at its core, can stand the test of time. We can always go back and make minor adjustments to accommodate new trends.
A good example of a brand that has handled the change of design trends of the years has been Apple…
The trends come and go, but the iconic mark remains recognizable.
Typography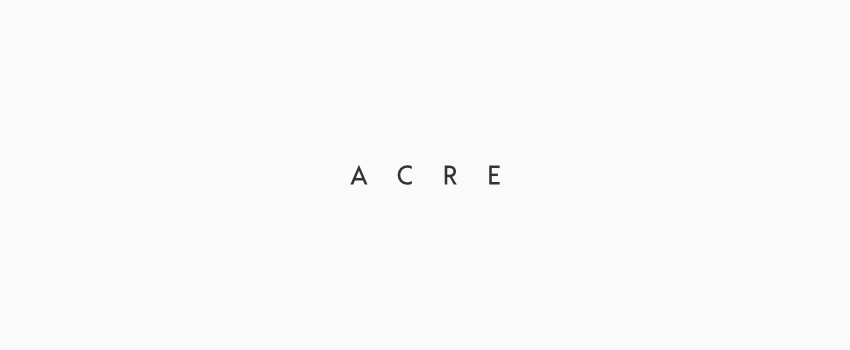 The letter U logo design came out so well that we decided to make it the primary focal point of the entire lockup, and just use a simple, sleek and timeless font for the wordmark. We went with Acre by Jonathan Ball — a font I recently discovered and have really been enjoying since.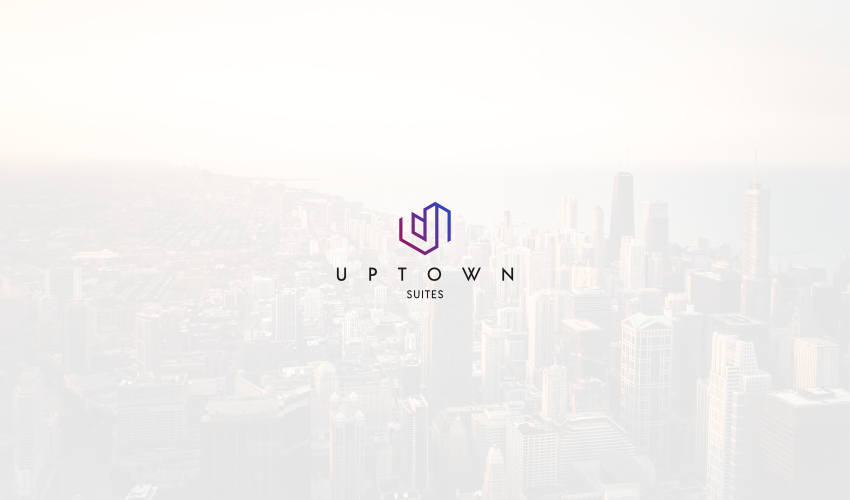 The Finished Product…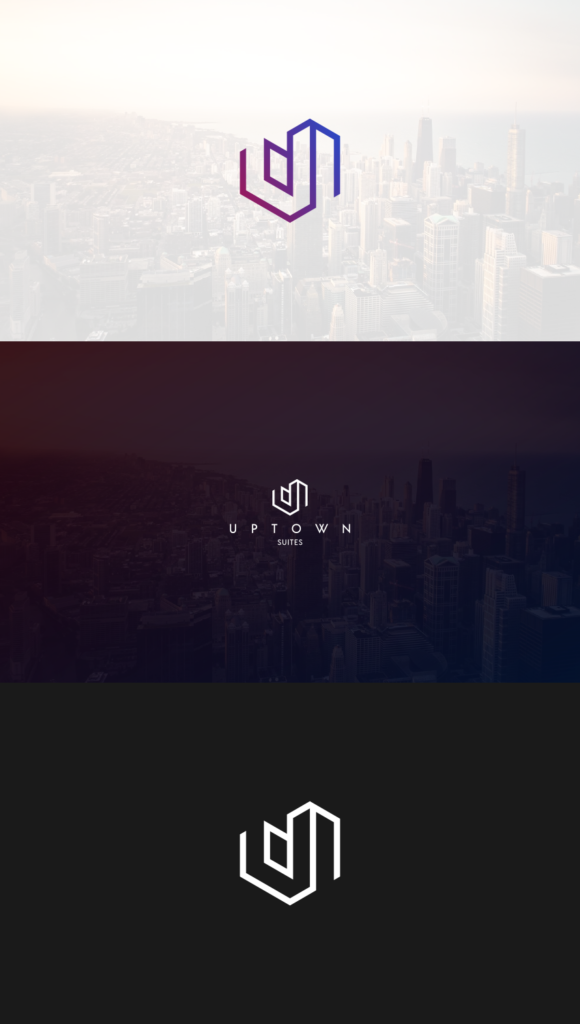 Become A Master of Inkscape!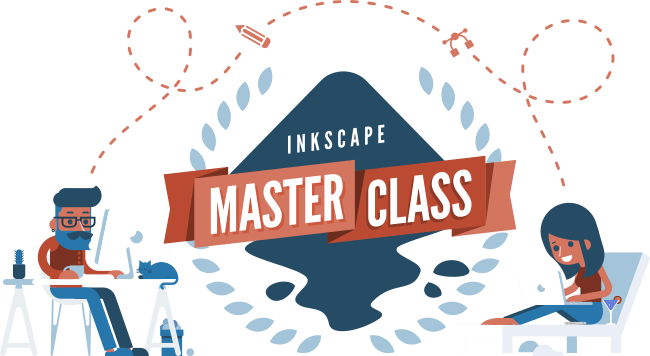 Want to learn more about how Inkscape works? Check out the Inkscape Master Class -- a comprehensive series of over 50 videos where I go over every tool, feature and function in Inkscape and explain what it is, how it works, and why it's useful.

Logos By Nick LLC is a participant in the Amazon Services LLC Associates Program, an affiliate advertising program designed to provide a means for sites to earn advertising fees by advertising and linking to Amazon.com.