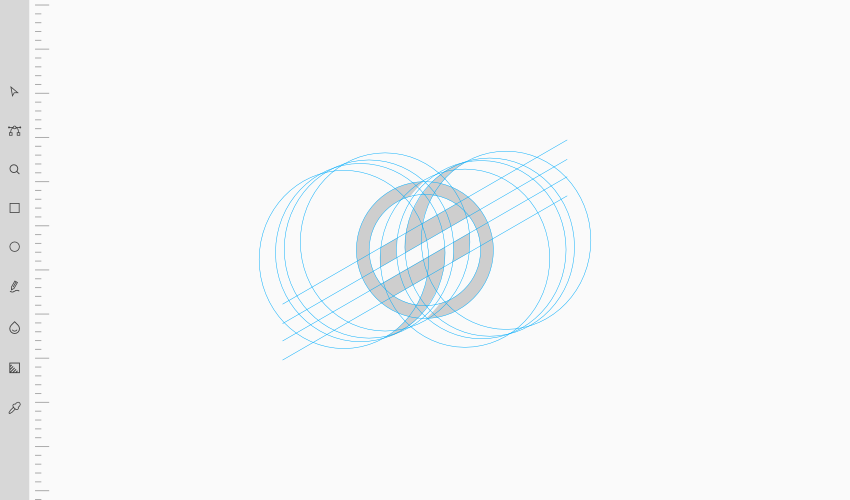 Drone Logo Design for Aerial Photography Service
Overview
Aerial photography is the process of photographing the ground and/or objects on the ground from above. Images are usually taken using drones, and since drones are becoming more accessible and affordable to the public, an entire industry is arising from it. Aerial photography particularly serves construction sites, land surveys, environmental research, surveillance, commercial advertising and various artistic cinematography uses. In this post I'll be outlining the drone logo design process for an aerial photography service.
Logo Design Course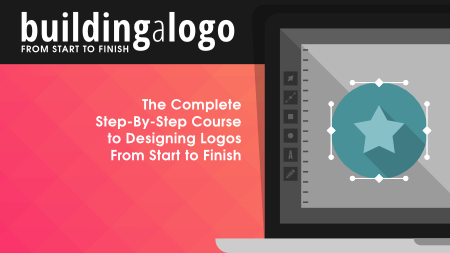 Curious about the creative process that inspires me to come up with design ideas and how I go about executing them? Be sure to check out my logo design course for a look behind the scenes at my systematic approach to coming up with design ideas.
I find this to be absolutely fascinating, so I'm always excited to take on branding projects for these sorts of services.
Objective
Insight Aerial Media, an FFA authorized commercial drone company, reached out to me to develop their logo. The goal was to create something simple and conceptual, in a single monotone shade, and without depicting literal drones or anything else that would be similarly cliche. With that information in mind, I took to the lab to begin exploring some possible design ideas.
Creative Approach
After much experimenting, we examined various possible design ideas and arrived at a conceptualization of the letters I and S (for insight) within the shape of a circular drone blade.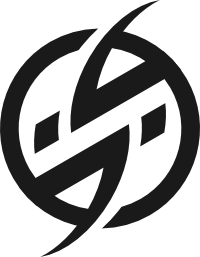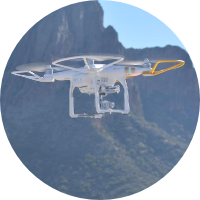 The curvature of the blades and the negative space of the ring area just outside of them assisted in not only establishing a letter S, but suggesting that the blade was in motion as well. I think it worked out nicely.
For the "Insight" typeface, we went with Michroma, a technical-style font that fits the entire concept nicely. Since the font is somewhat lightweight out-of-the-box — which ruins a logo's ability to scale to small sizes — I altered it to a heavier weight. For "Aerial Media" I used the more generic Tex Gyre Adventor shrunken down and sprawled out beneath "Insight" to give it secondary precedence.
And with that, the design was completed…