Create Isometric Carved Letters with Inkscape
Create Isometric Carved Letters with Inkscape
https://logosbynick.com/wp-content/uploads/2019/04/vector-isometric-letters-1024x602.png
1024
602
Nick Saporito
Nick Saporito
https://secure.gravatar.com/avatar/d9a1bc4f29b2352da1ce14ad033328ab?s=96&d=mm&r=g
In today's tutorial I'll be demonstrating how to create isometric carved letters with Inkscape, where it appears as if the letters have been carved into the surface.
Learn How To Design Logos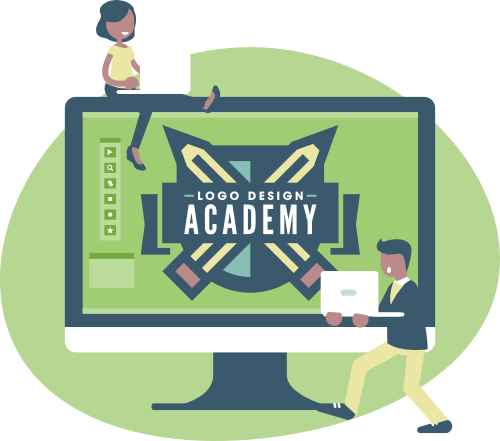 If you want to learn how I come up with logo design ideas, be sure to check out my Logo Design Academy - an interactive 18-part video course where you will learn my entire creative process for coming up with logo ideas and implementing them.

I made a similar tutorial back in 2016, but my approach will be different this time. In the previous tutorial we set up an isometric grid and drew each letter/number freehand. This time, we'll be using a stock font and distorting the desired word/lettering to fit an isometric grid.
The following is just a brief overview of the steps taken to achieve this effect. Please refer to the video tutorial at the top of the page for complete step-by-step instructions. 
Fonts
First we'll need to download and install the font being used in the tutorial, which is 8 Bit Wonder. I chose this font because it's a nice, square font with sharp corners and no round edges. This technique can theoretically work on a font with rounded edges, but it'll be a little more tricky and should only be approached by advanced users.
The font can be downloaded here: 8 Bit Wonder. Check my tutorial for installing fonts in Inkscape and GIMP if you need help getting the font installed.
Creating Isometric Letters
Once we have our font installed, we'll write out the word we want to apply the effect to. For the sake of this tutorial I'll just be used the word "TEXT" for example. Then convert the text to a path, ungroup it into individual letters, make everything green, and bring to opacity down to roughly 50%.
150+ Logo Templates Need a professional logo but have a limited budget? Or are you a designer looking to add to your inventory of design elements? Check out my bundle of 150+ high quality logo templates, all designed by Yours Truly.


Next we're going to use the Select tool to shear the text one step to the left, then rotate it two steps counter-clockwise.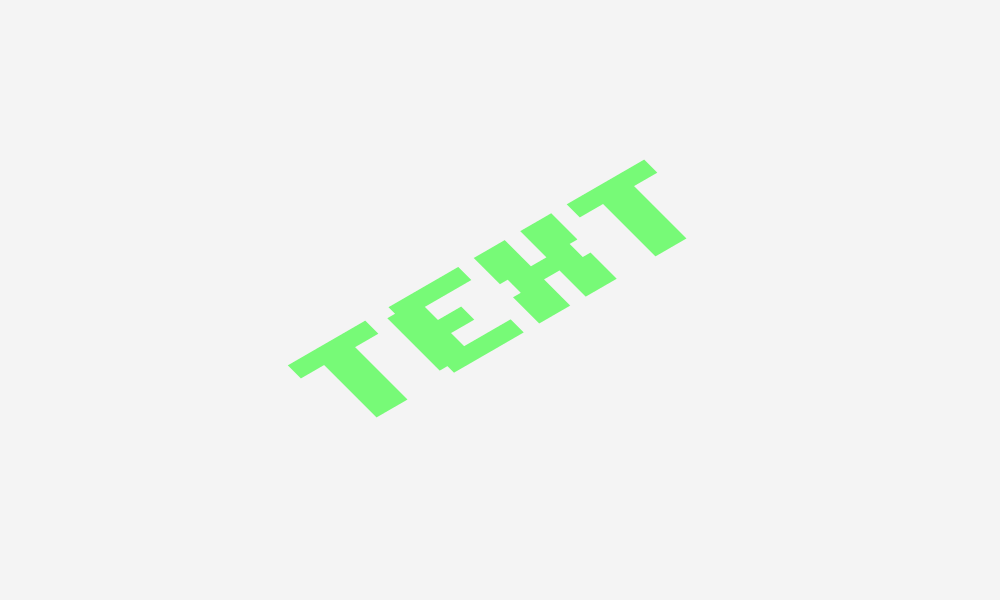 Now we're going to enable snapping (in the toolbar) and use the Bezier Pen to manually draw shapes within the letters that start at the corners and come straight down vertically. The shapes will alternate between two different shades of the same color. For this example I used blue, but you can use whatever you'd like.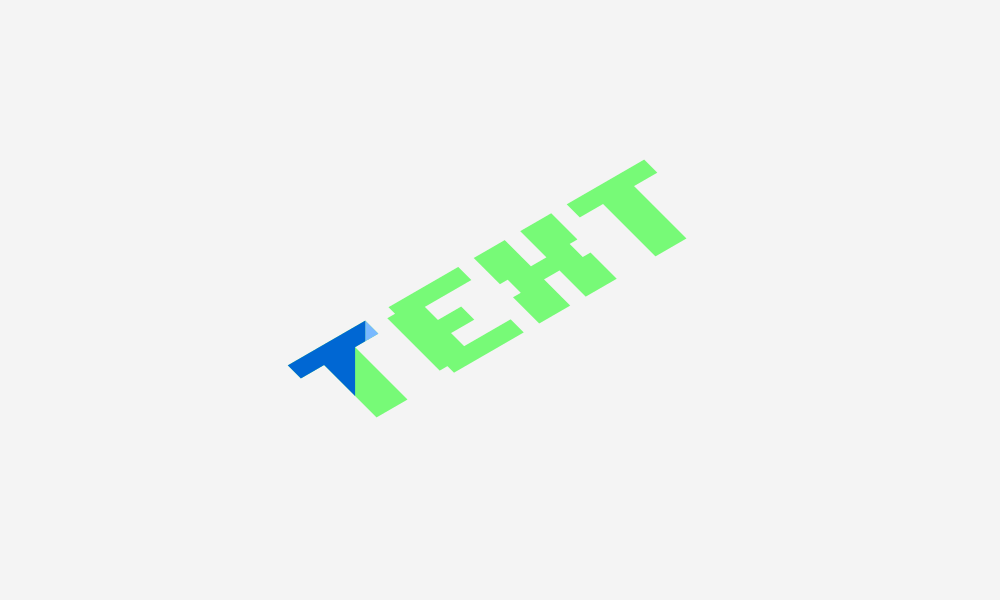 One trick for determining which color which shape should be is to identify the angle of the top of that shape. In my example, each shape which has an angle going down and to the right at the top was colored in with light blue. Each shape which has an angle going down and to the left is colored with dark blue.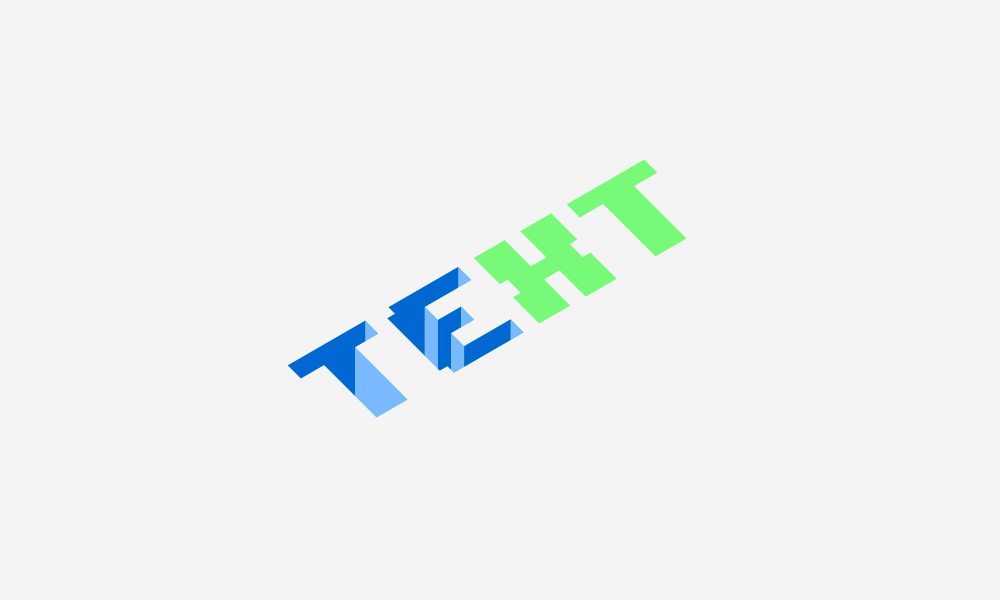 It may seem a little tricky at first, but it's much simpler than it appears once you get the hang of it. I would really recommend watching the video tutorial at the top of the page for this one. It might help you grasp it better.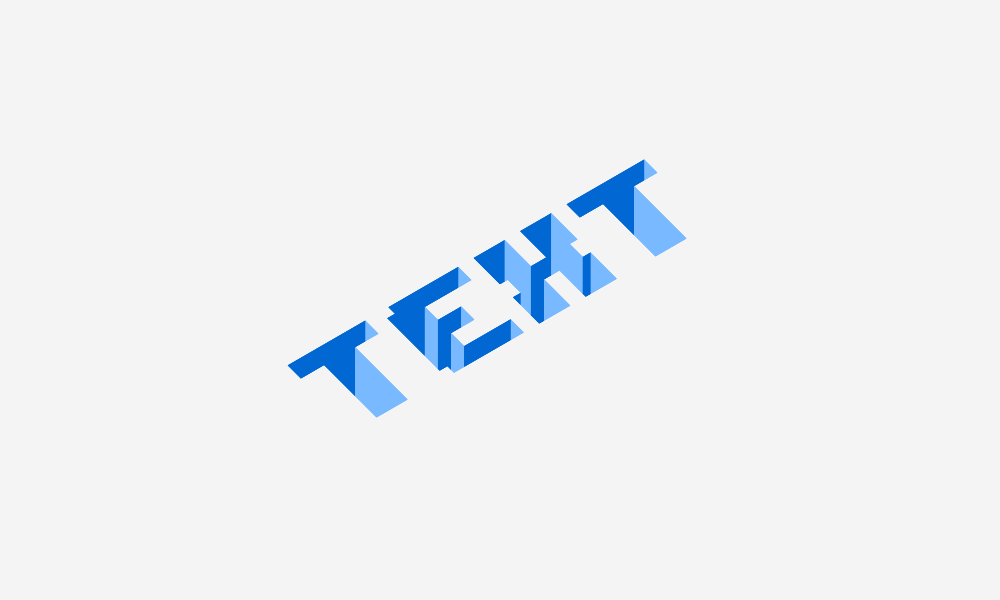 Once you've gone through and created shapes over each of the letters you can go ahead and delete the original green letters beneath them. And with that, our isometric carved text is finished!
Become A Master of Inkscape!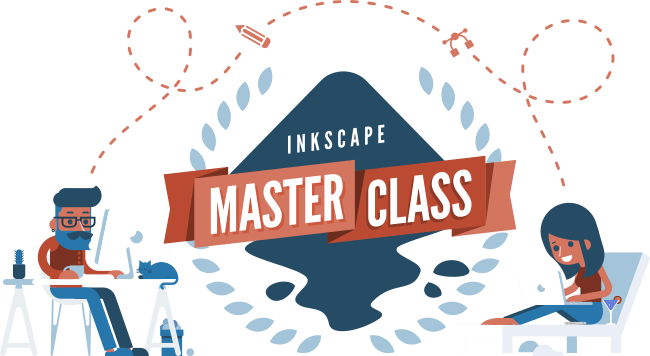 Want to learn more about how Inkscape works? Check out the Inkscape Master Class – a comprehensive series of over 50 videos where I go over every tool, feature and function in Inkscape and explain what it is, how it works, and why it's useful. Be Notified of New Posts
Join the Logos By Nick mailing list to be notified of new posts. Members receive free design templates and special discounts on courses and various products. Your information will not be shared with any third parties.
---
Logos By Nick LLC is a participant in the Amazon Services LLC Associates Program, an affiliate advertising program designed to provide a means for sites to earn advertising fees by advertising and linking to Amazon.com. As an Amazon Associate I earn from qualifying purchases. Read affiliate disclosure here.