In this post I'll be sharing a collection of the 11 best photography logo fonts that can be downloaded and used commercially, free of charge.
My criteria for choosing these fonts is that they must have a hand drawn, personalized signature sort of look. This is the style that tends to work best for photography logos when you consider the context. When someone hires a photographer, they're seeking a personalized experience, so a personalized look is what resonates.
Photography Logo Fonts
Simply click the image associated with each font to be taken to the download page.
1. Abuget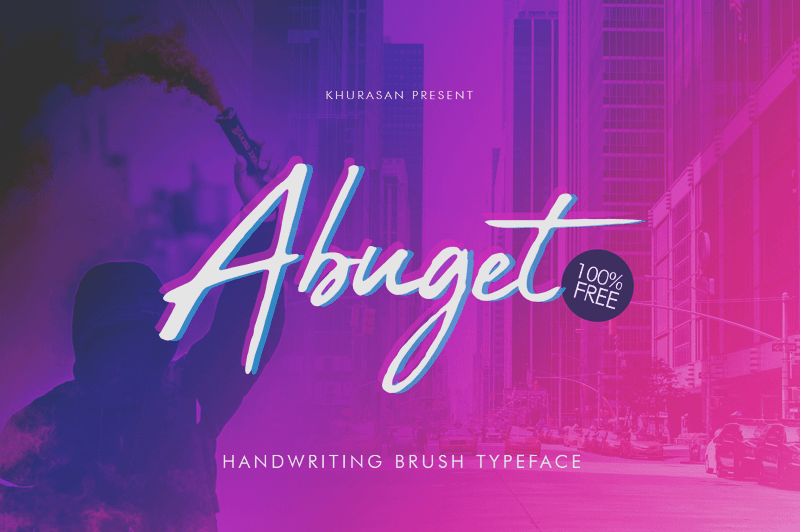 A handwriting brush typeface by Khurasan.
2. Radicalis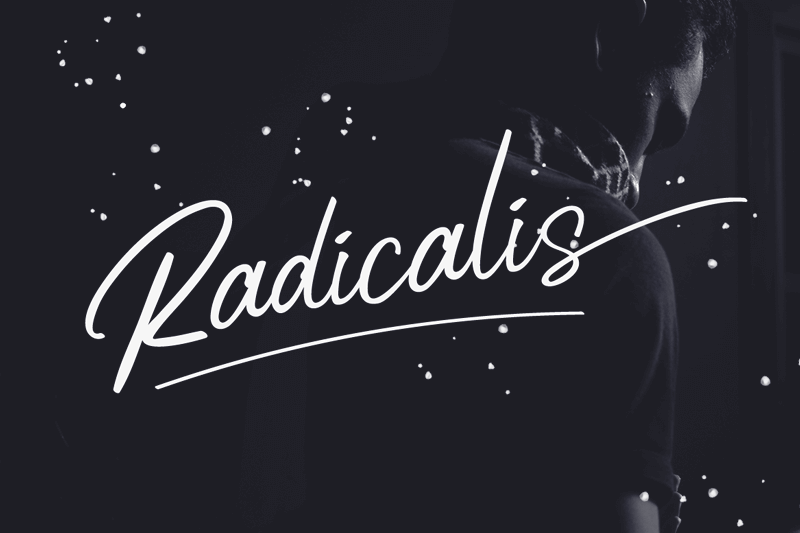 A handwritten font series in stylish signature script, by Din Studio.
3. Rembank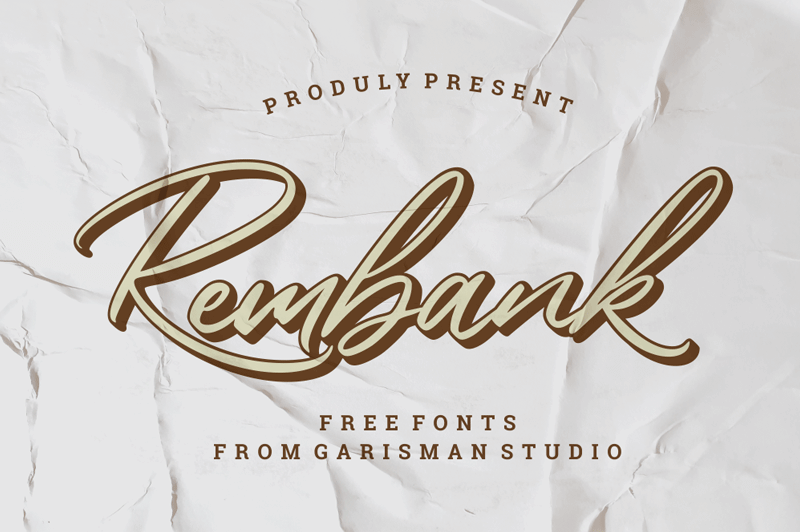 A stylish script font by Garisman Studio that has just the right personalized style for a photography logo.
4. Onelove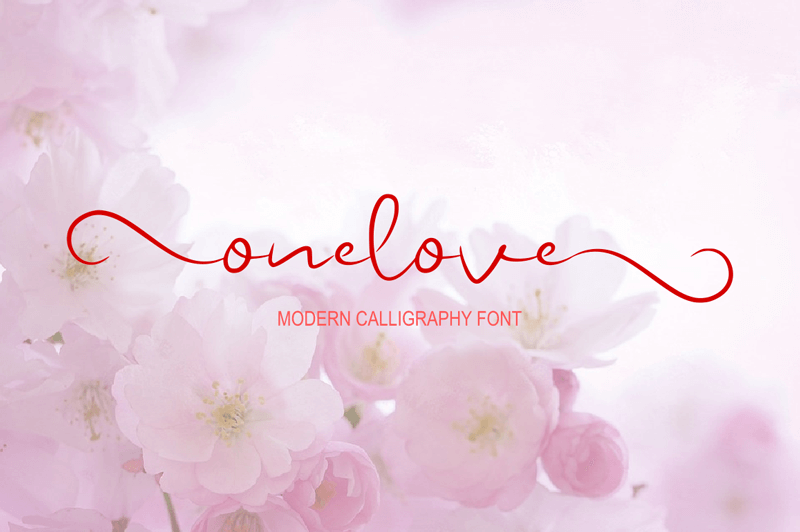 This stylish signature font has more of a free flowing form for a more personalized, signature sort of look.
5. Tahu!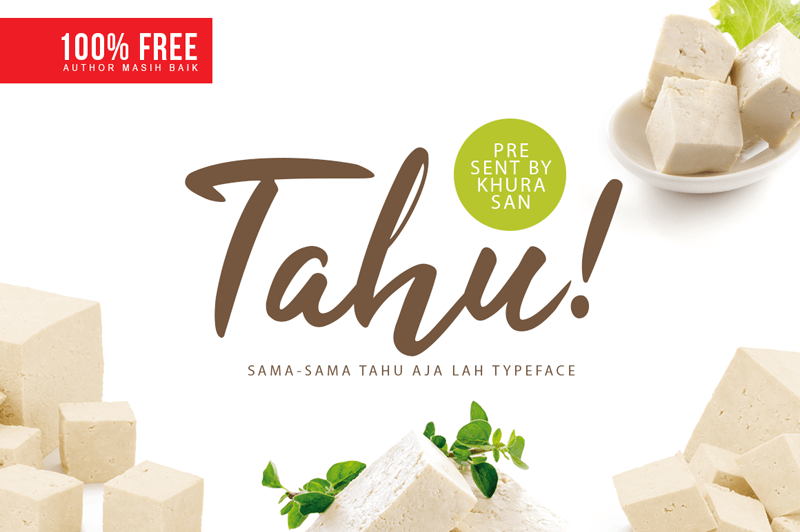 A brush stroke typeface in a heavier weight. This font may be a good option if you'd like to ensure that your logo can scale to small sizes and still be legible.
6. Darcey Oliver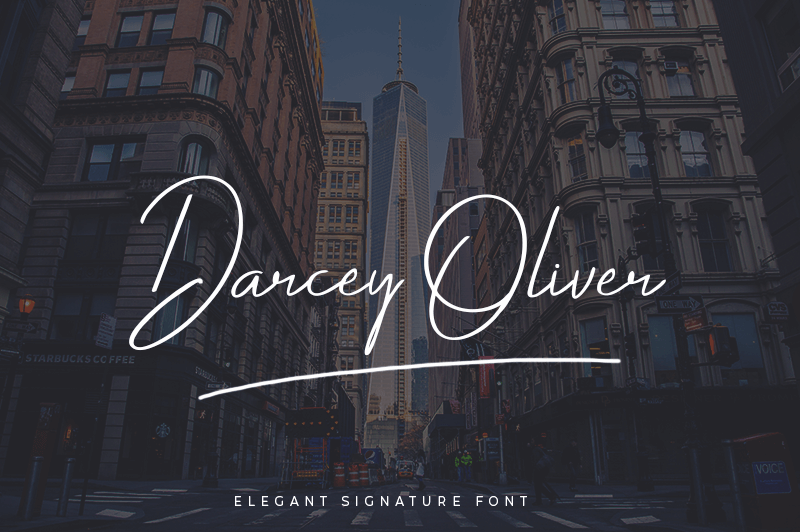 A new elegant signature font by Eldertype Studio, debuted in February of this year.
7. Quentin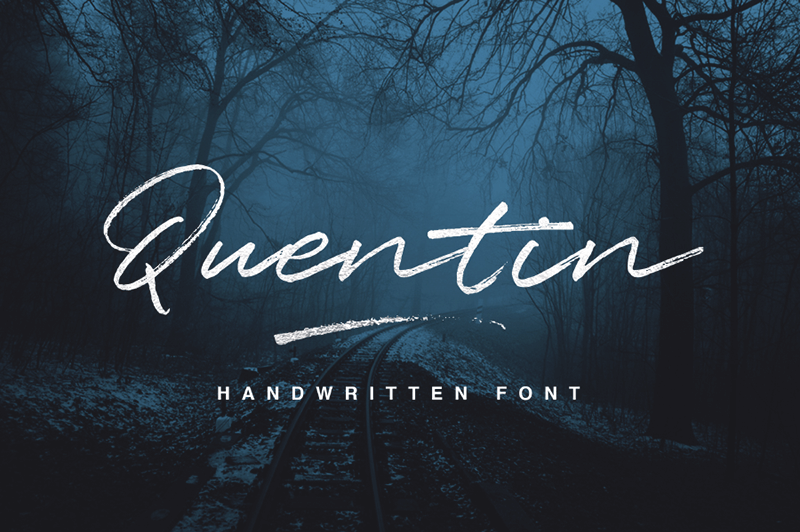 A nice brush script font by Get Studio. This one has a bit more personality and texture to it.
8. Reading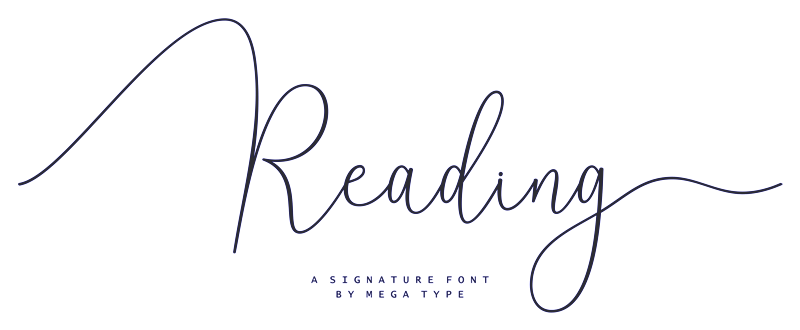 A signature font by Mega Type, first seen in March of 2018. This one is specified as a photography logo font, but its personalized appeal would make it very compatible.
9. Stay Classy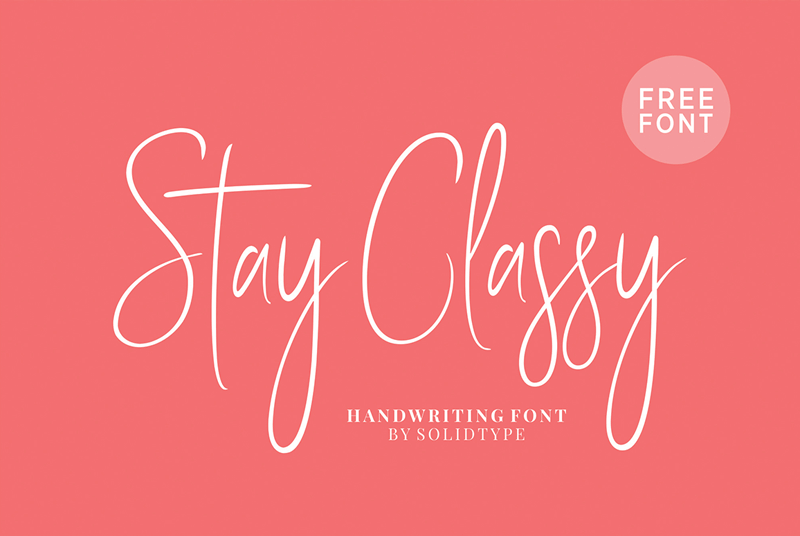 A handwriting font by Solidtype. I always like a font that has a lot of vertical depth to it.
10. Lemon Tuesday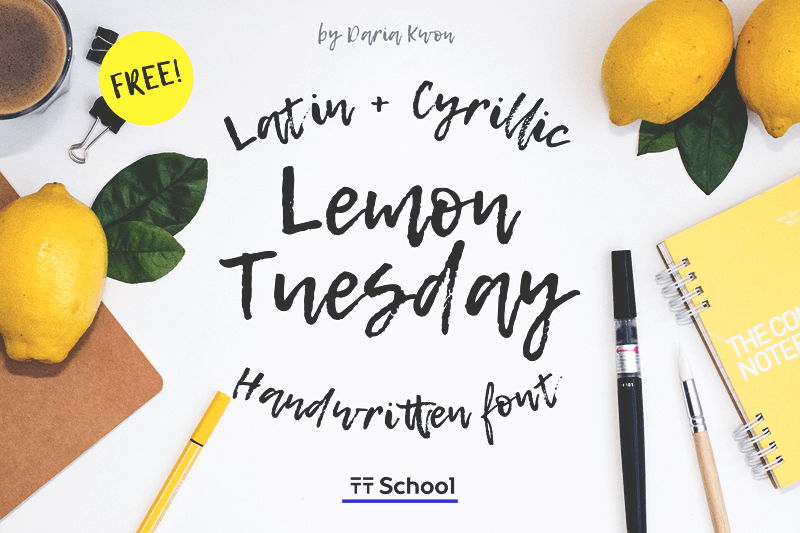 Another stylish handwriting font. This one has a less formal appeal and looks like it was drawn with an acrylic pen.
11. Raustila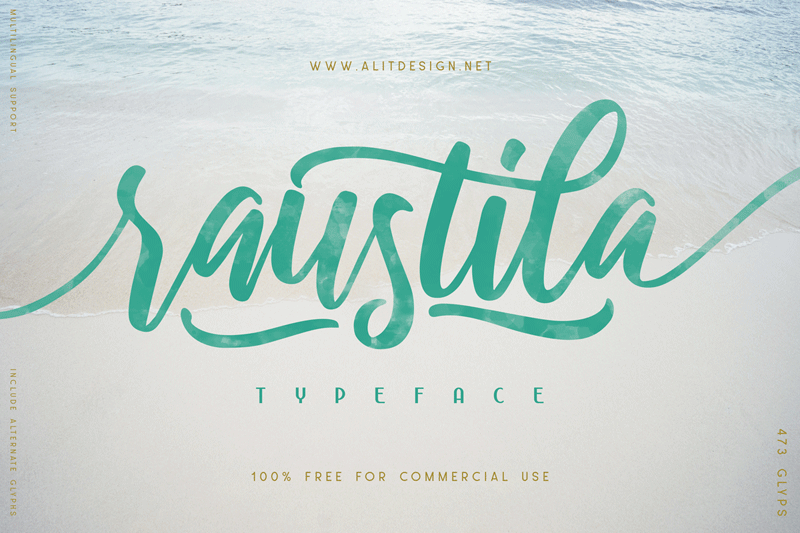 The last of our photography logo fonts is Raustila by Alit Design, featuring a stylish brush stroke stroke.
Bonus Font: Your Own Signature!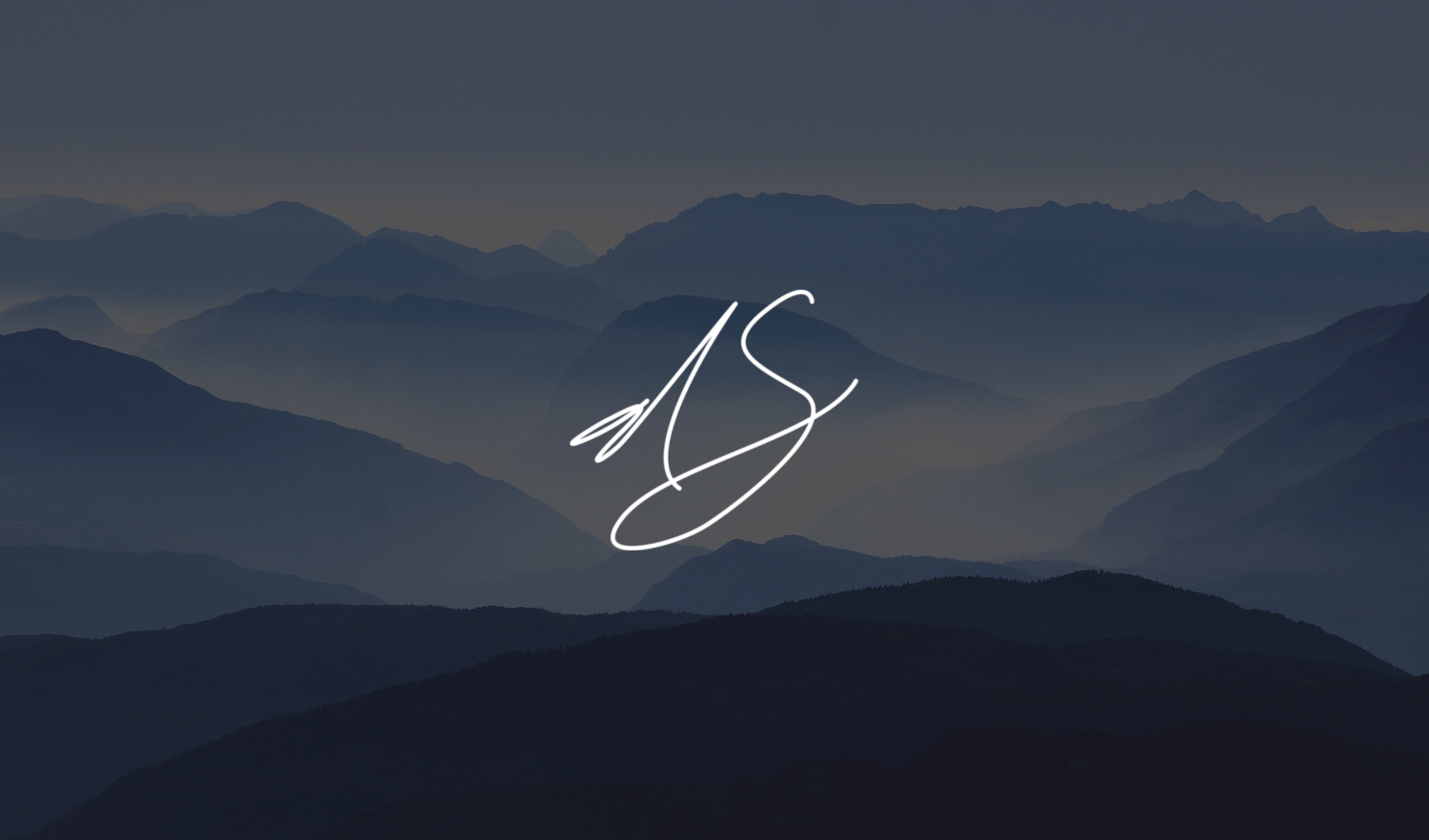 As I mentioned previously, photography logos tend to work best when they communicate a personalized look and feel, and what better way to personalize your logo than to use your own signature? Fortunately, it's not difficult at all to write your signature out on a piece of paper, take a picture of it, and trace over it with free software like GIMP. In fact, I made a tutorial demonstrating how to do so a while back, which can be watched here.
Get Started with GIMP!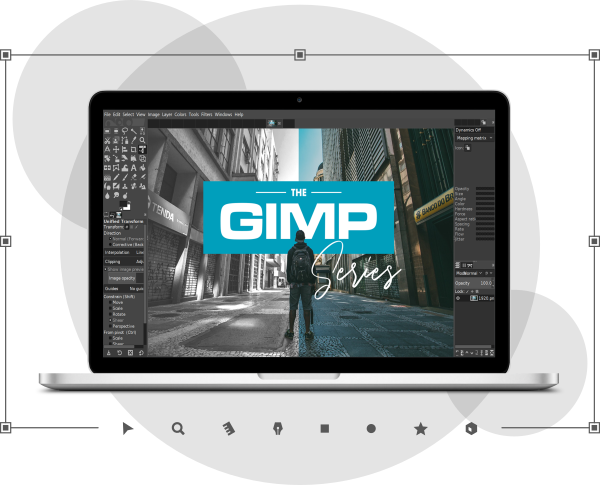 Want to learn more about how GIMP works? Check out The GIMP Series – a comprehensive collection of over 60 videos where I go over all of the major tools, features and function in GIMP and explain what they, how they work, and why they're useful.

Logos By Nick LLC is a participant in the Amazon Services LLC Associates Program, an affiliate advertising program designed to provide a means for sites to earn advertising fees by advertising and linking to Amazon.com. As an Amazon Associate I earn from qualifying purchases. Read affiliate disclosure here.