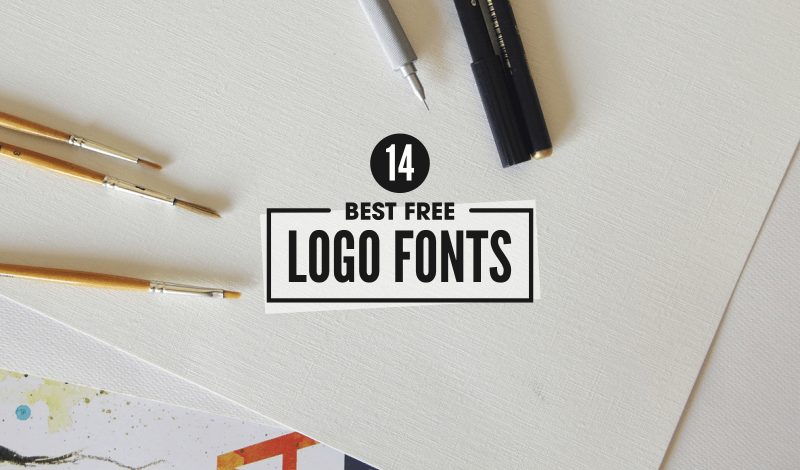 My 14 Best Free Logo Fonts | Personal and Commercial Use Included
My 14 Best Free Logo Fonts | Personal and Commercial Use Included
https://logosbynick.com/wp-content/uploads/2020/01/best-free-logo-fonts.png
800
470
Nick Saporito
Nick Saporito
https://secure.gravatar.com/avatar/d9a1bc4f29b2352da1ce14ad033328ab?s=96&d=mm&r=g
In my 8 years of being a full-time logo designer I've used and come across many different fonts, but the fonts that I use most often today have been reduced down to a small handful of reliable free fonts that never fail me. In this post I'll be sharing 14 of my best free logo fonts that are free for both personal and commercial use (meaning you can use them for client projects and for your own logo.)
Learn How To Design Logos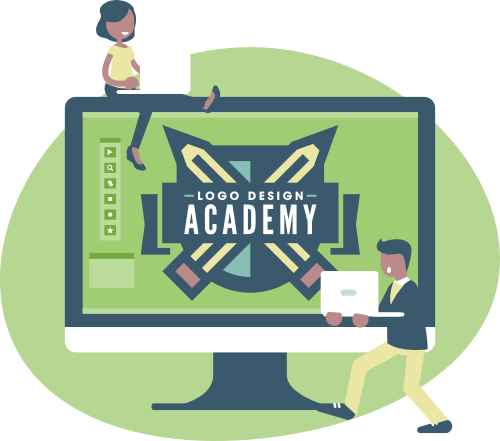 If you want to learn how I come up with logo design ideas, be sure to check out my Logo Design Academy - an interactive 18-part video course where you will learn my entire creative process for coming up with logo ideas and implementing them.

Free Fonts
Choosing the right font can be tricky, and for more than just the obvious reason of finding a design that fits. Many fonts are only available through purchase of a license, and even more fonts are free for personal use but require the purchase of a license if you want to use them commercially (like for client work.) This can be a headache because it means your usage of them comes with legal ramifications, which can put you in a precarious position. This is why I've grown to love fonts that are 100% free and available in the public domain.
Here are some places where the best free logo fonts can be found…
If you want to learn more about using fonts in the context of logo design then check out the following video tutorial I put together for my Logo Design Academy (and if you want to learn more about logo design be sure to enroll to see the rest of the course contents and be a part of our community!)

Best Free Logo Fonts
Below you'll find a list of 14 of my favorite best free logo fonts that you can download and add to your collection.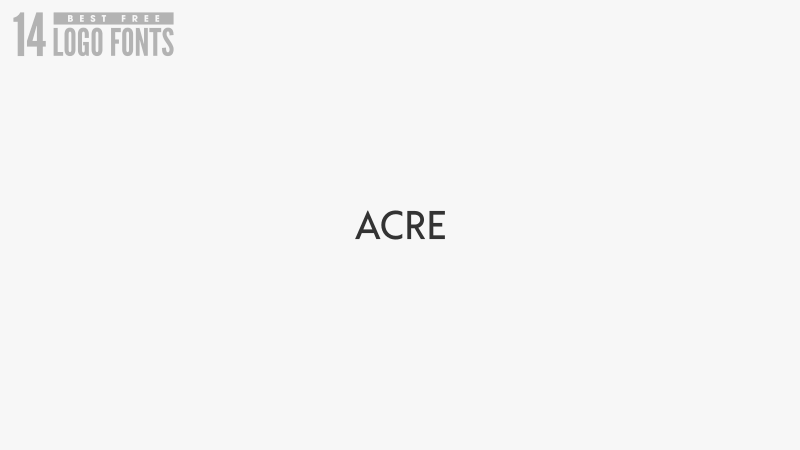 150+ Logo Templates Need a professional logo but have a limited budget? Or are you a designer looking to add to your inventory of design elements? Check out my bundle of 150+ high quality logo templates, all designed by Yours Truly.

Acre is a simple and sleek, no nonsense sans font that works great in almost any context. If you like Acre as much as I do you can even purchase the entire font family for a variety of different weights and styles.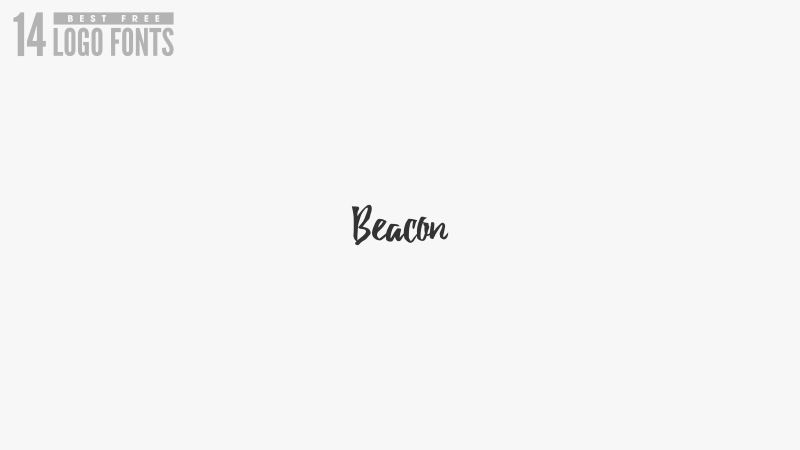 Beacon works great for anything that needs to communicate fun, whimsical, natural, organic. Its heavy weight makes it great for logo design too.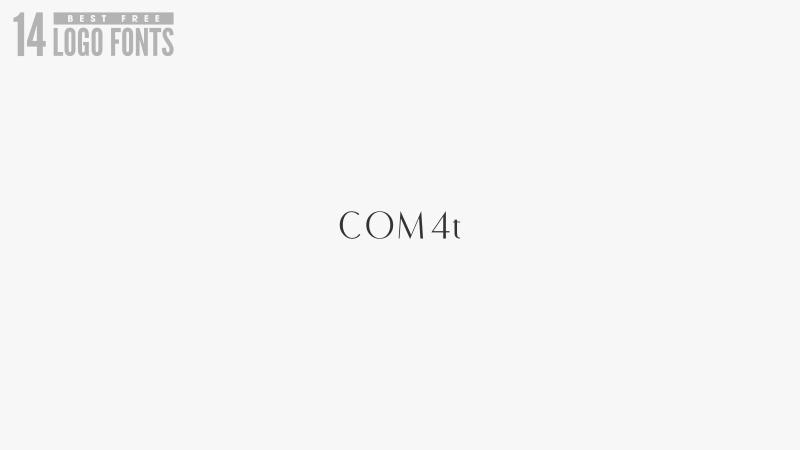 Com4t has been a superstar for me any time I needed to communicate something luxurious and high-end. A long-time favorite of mine!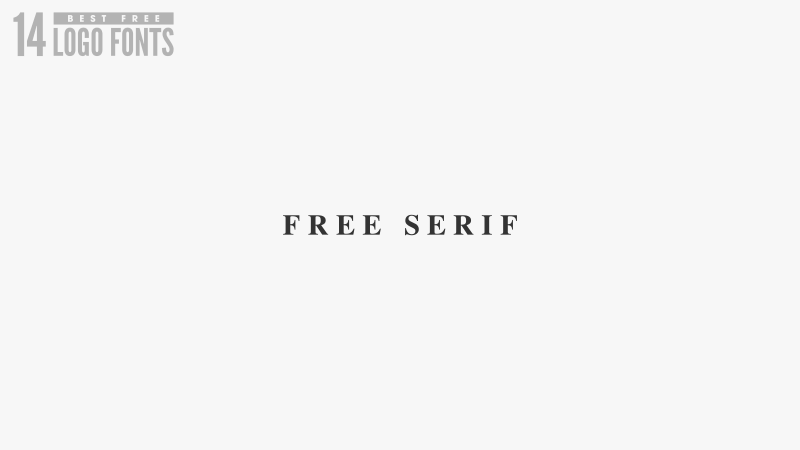 "FreeSerif" is great whenever you need to communicate something traditional or authoritative, like a newspaper or law firm.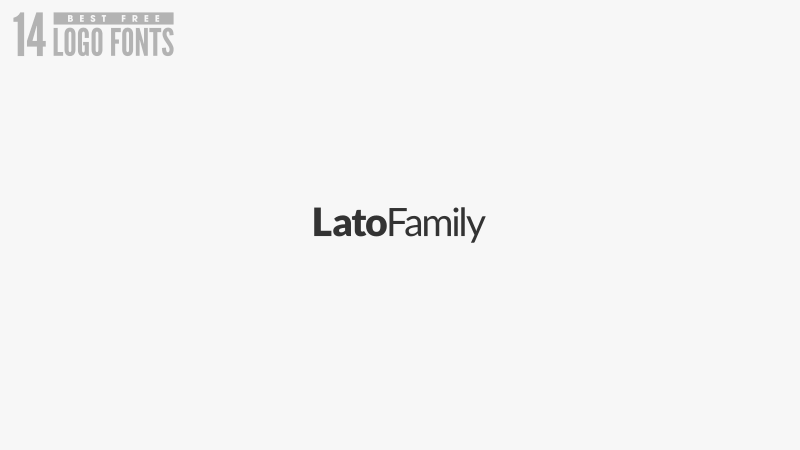 Lato's versatility knows no bounds. I've found that it really shines when used in a relaxed and casual but somewhat professional context, like a logo for an app or an SAAS product. And I love that it comes in a variety of weights!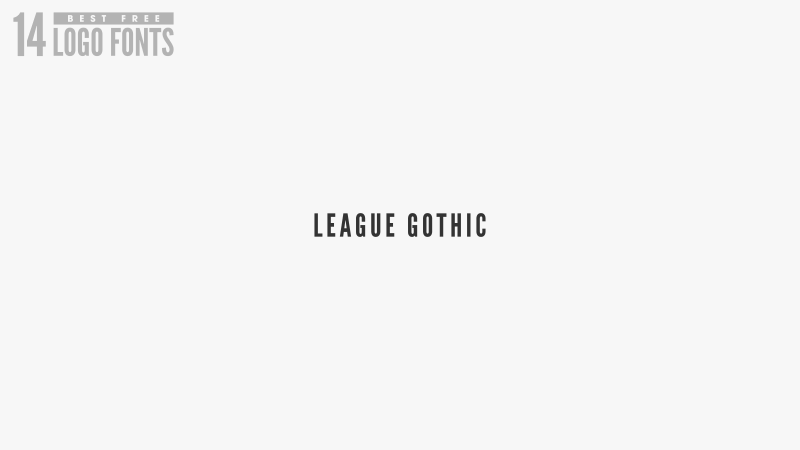 My love for League Gothic is no secret. I use it for nearly all of my blog post headers and YouTube thumbnails. It's also one of the best free logo fonts out there!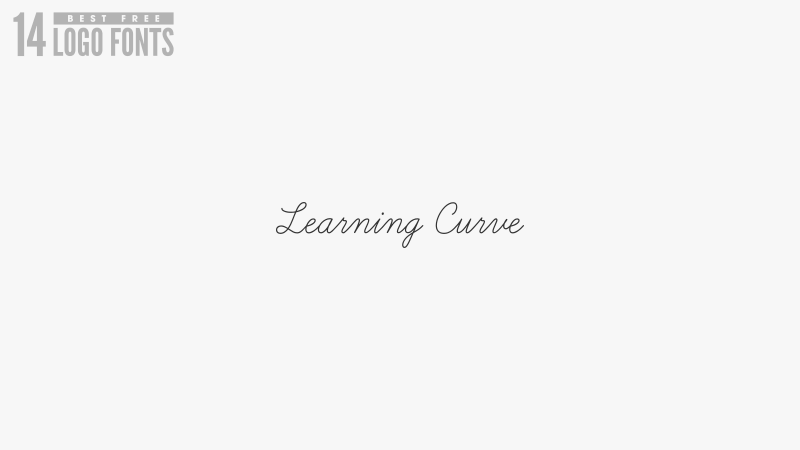 Sometimes you need to communicate some personalized and handmade, but also keep it appropriate for a professional setting. Learning Curve Pro is an exceptional font for such.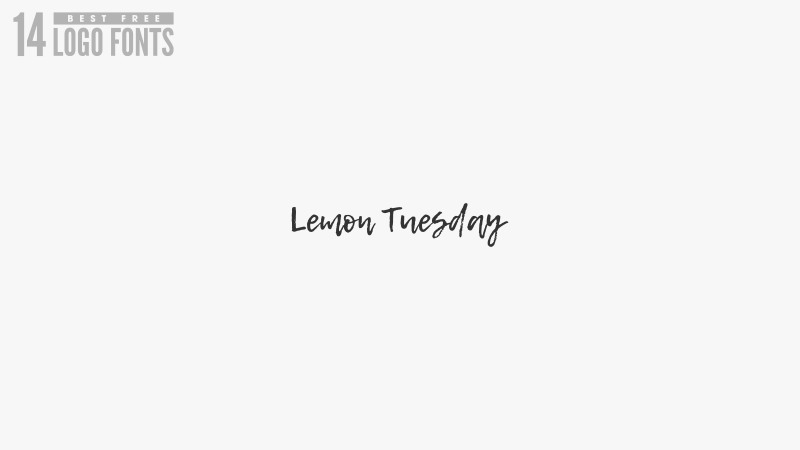 A great font for communicating a fun, spunky, personalized vibe. I envision this sort of font working great for a food blog.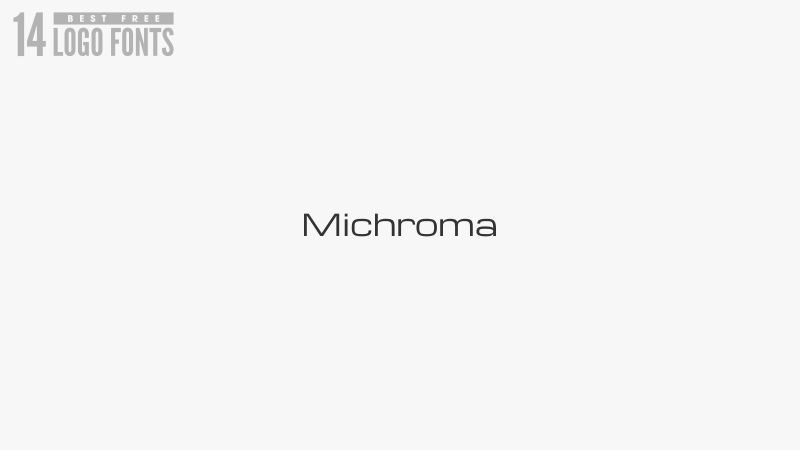 Michroma is the perfect font for depicting something technological and/or scientific.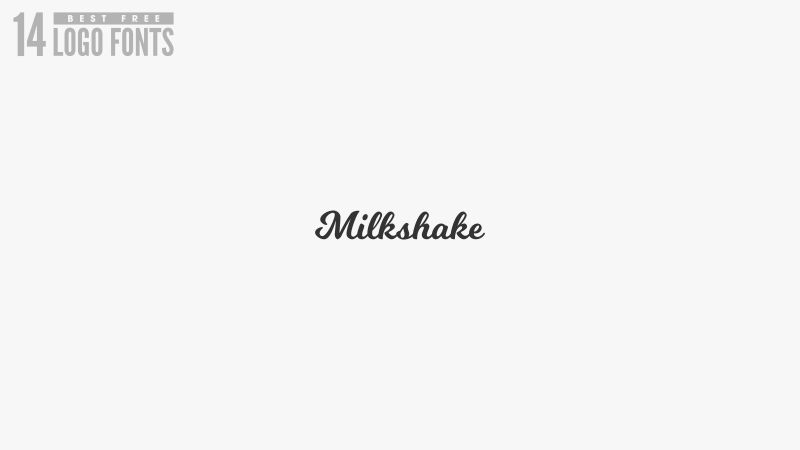 A beautiful cursive font with the perfect weight for logo design.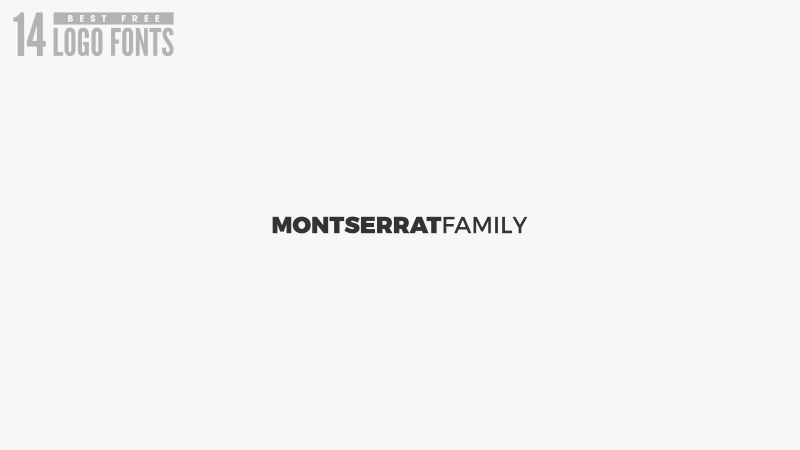 Montserrat can be used for literally anything. It's one of the most versatile fonts I know of, and the fact that it comes in a variety of weights just reinforces it's status of one of my best free logo fonts.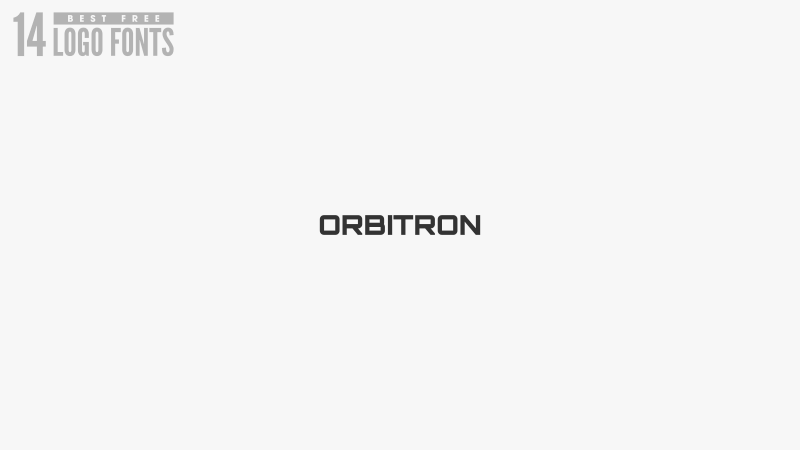 I've found Orbitron to be quite useful when depiction something technological or industrial.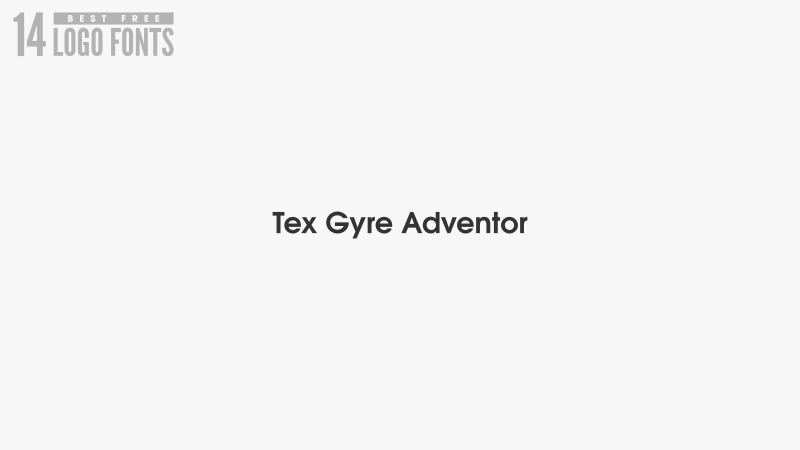 I've probably used Tex Gyre Adventor more than any other free logo font. It works great as subtext, and it's a great free alternative to Avante Garde, which is what I use for the Logos By Nick branding.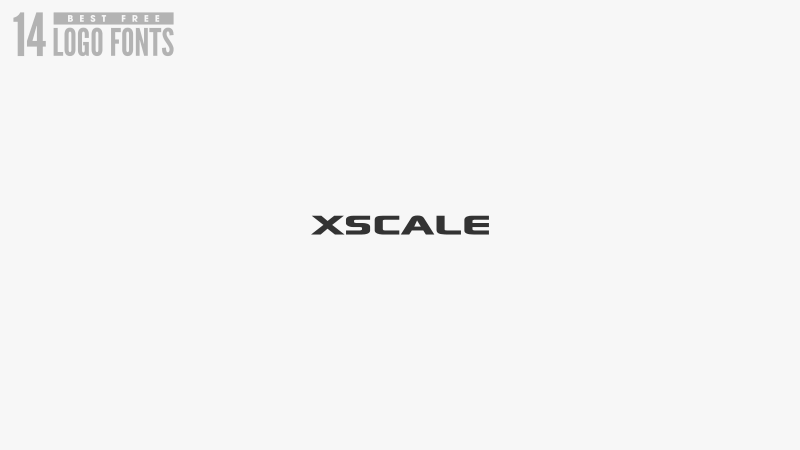 Another heavy weight font that works great for technological depictions. I've found that it also works well for sports and fitness-related logos if you shear it a bit.
Need Recommendations?
If you'd like me to recommend a free logo font for a particular need you have, or if you'd like to recommend any yourself, simply leave a comment below!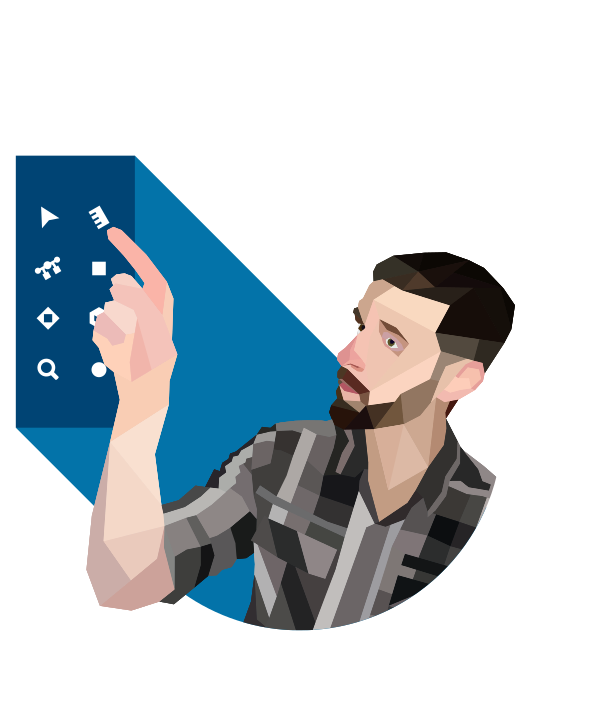 Want Me To Design Your Logo?
I'm Nick, and I design logos. I can help you enhance your image and make an impactful impression with some next-level branding. Check out my portfolio to see how I've helped others and learn more about how I can do the same for you.

---
Logos By Nick LLC is a participant in the Amazon Services LLC Associates Program, an affiliate advertising program designed to provide a means for sites to earn advertising fees by advertising and linking to Amazon.com. As an Amazon Associate I earn from qualifying purchases. Read affiliate disclosure here.