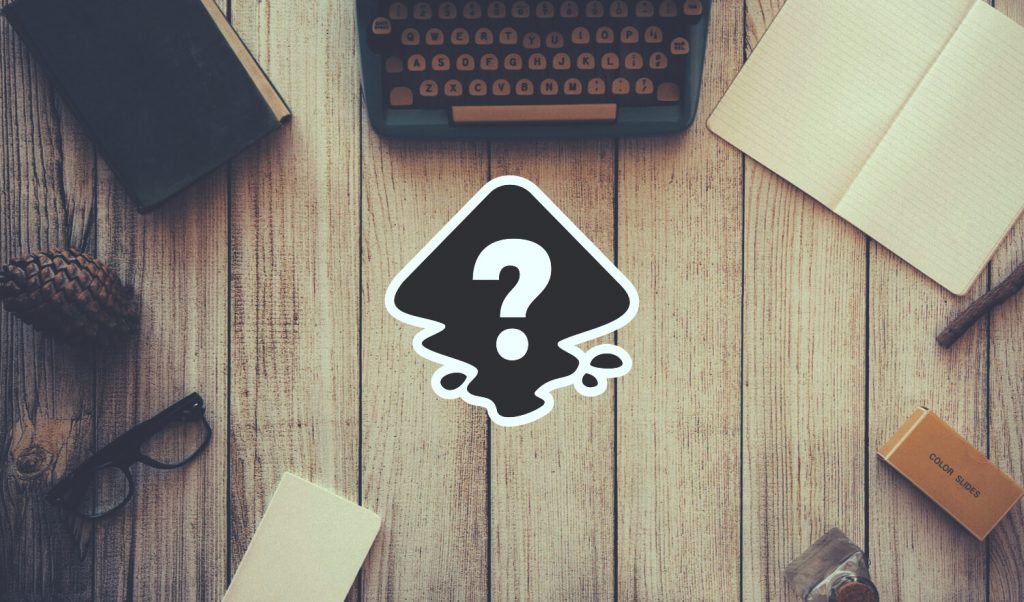 Why Inkscape Fonts Are Missing Even Though You Installed Them
Why Inkscape Fonts Are Missing Even Though You Installed Them
https://logosbynick.com/wp-content/uploads/2019/04/inkscape-fonts-are-missing-1024x602.jpg
1024
602
Logos By Nick
Logos By Nick
https://logosbynick.com/wp-content/uploads/2019/04/inkscape-fonts-are-missing-1024x602.jpg
If you are a Windows 10 user you may run into a problem where Inkscape fonts are missing despite having installed them system-wide. In short, the reason why the Inkscape fonts are missing is because they haven't been installed for all users. The fix is quite simple.
Learn How To Design Logos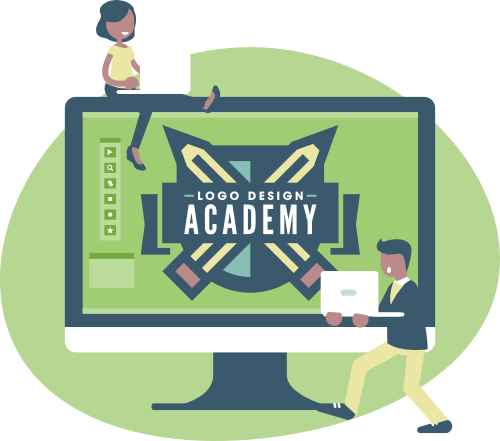 If you want to learn how I come up with logo design ideas, be sure to check out my Logo Design Academy - an interactive 18-part video course where you will learn my entire creative process for coming up with logo ideas and implementing them.

Before we get started, first make sure that you do indeed have your fonts installed on your system. I made a tutorial for this a while back that you can watch here. Whenever you want to use a font in Inkscape, you have to install it on your operating system first, then Inkscape should catalog it next time you launch it.
Quick Fix: Inkscape Fonts are Missing
If your fonts are populating in other applications but not Inkscape, it's most likely because the font needs to be installed for all users. This is thanks to a recent Windows update.
Step 1: Restart Inkscape
The reason why your Inkscape fonts are missing could be because you haven't restarted the Inkscape application since installing them. In order for your newly installed font to populate in Inkscape, you have to close out of the application and reopen it.
Step 2: Install for All Users
Thanks to a tip I received from a student of my Inkscape Master Class, apparently Inkscape won't recognize a font that's only installed for one Windows user — it has to be installed for all users. I never had this problem personally because I've always been the sole user on my Windows machines.
Instead of opening the font file and clicking the "Install" button, simply right-click the font file and select "Install for all users". This should do the trick.
One caveat that I'd like to add, thanks to a tip from a Reddit user, is that in order to see the "Install for all users" option, you need to 1.) be using a machine that has more than one Windows user account, and 2.) the font file must be placed locally on your hard drive.
150+ Logo Templates Need a professional logo but have a limited budget? Or are you a designer looking to add to your inventory of design elements? Check out my bundle of 150+ high quality logo templates, all designed by Yours Truly.

UPDATE September 2019: After a recent Windows update I started having this problem as well. The fonts that I previously installed were all there, but new fonts now have to be installed for "all users," even though I'm the only user on this machine.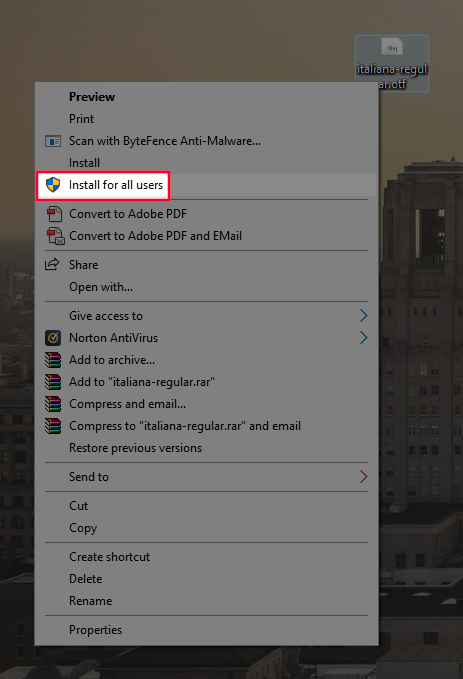 If you're like me, you've probably gotten in the habit of installing fonts directly from the zip folder they came in, but in order to install the font for all users, you'll need to drag and drop the file somewhere else, like your desktop.
Once you've installed the font for all users, go ahead and relaunch Inkscape. Your Inkscape fonts should no longer be missing.
Become A Master of Inkscape!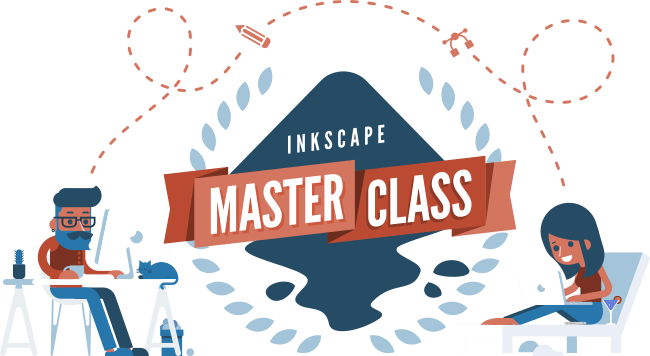 Want to learn more about how Inkscape works? Check out the Inkscape Master Class – a comprehensive series of over 50 videos where I go over every tool, feature and function in Inkscape and explain what it is, how it works, and why it's useful.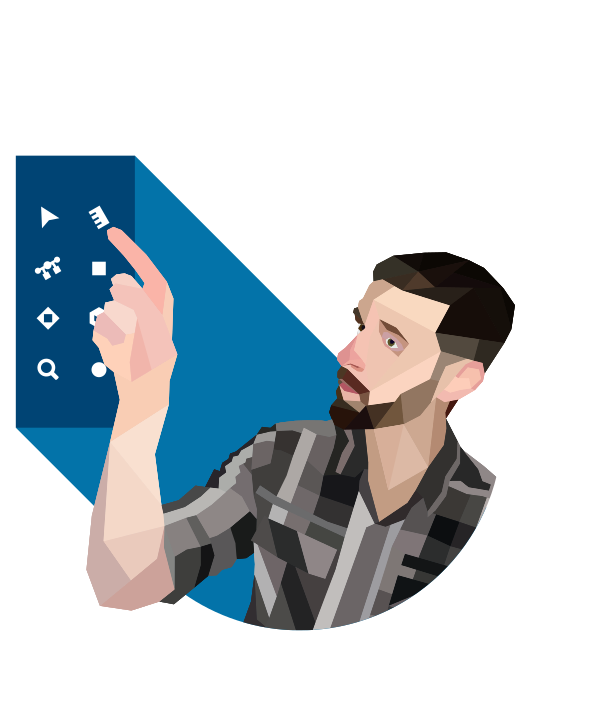 Want Me To Design Your Logo?
I'm Nick, and I design logos. I can help you enhance your image and make an impactful impression with some next-level branding. Check out my portfolio to see how I've helped others and learn more about how I can do the same for you.

---
Logos By Nick LLC is a participant in the Amazon Services LLC Associates Program, an affiliate advertising program designed to provide a means for sites to earn advertising fees by advertising and linking to Amazon.com. As an Amazon Associate I earn from qualifying purchases. Read affiliate disclosure here.