In today's post I'll be going over 11 of the best GIMP brushes for drawing, sketching, painting, or any kind of freehand illustration. These brushes are actually intended for use with Photoshop, but Photoshop brushes work just as well for GIMP.
For instructions on how to install these brushes, please refer to the video tutorial at the top of the page.
Best GIMP Brushes for Drawing
Click the image to be taken to the download page.
1. Ghoul/Halloween Sketch Brushes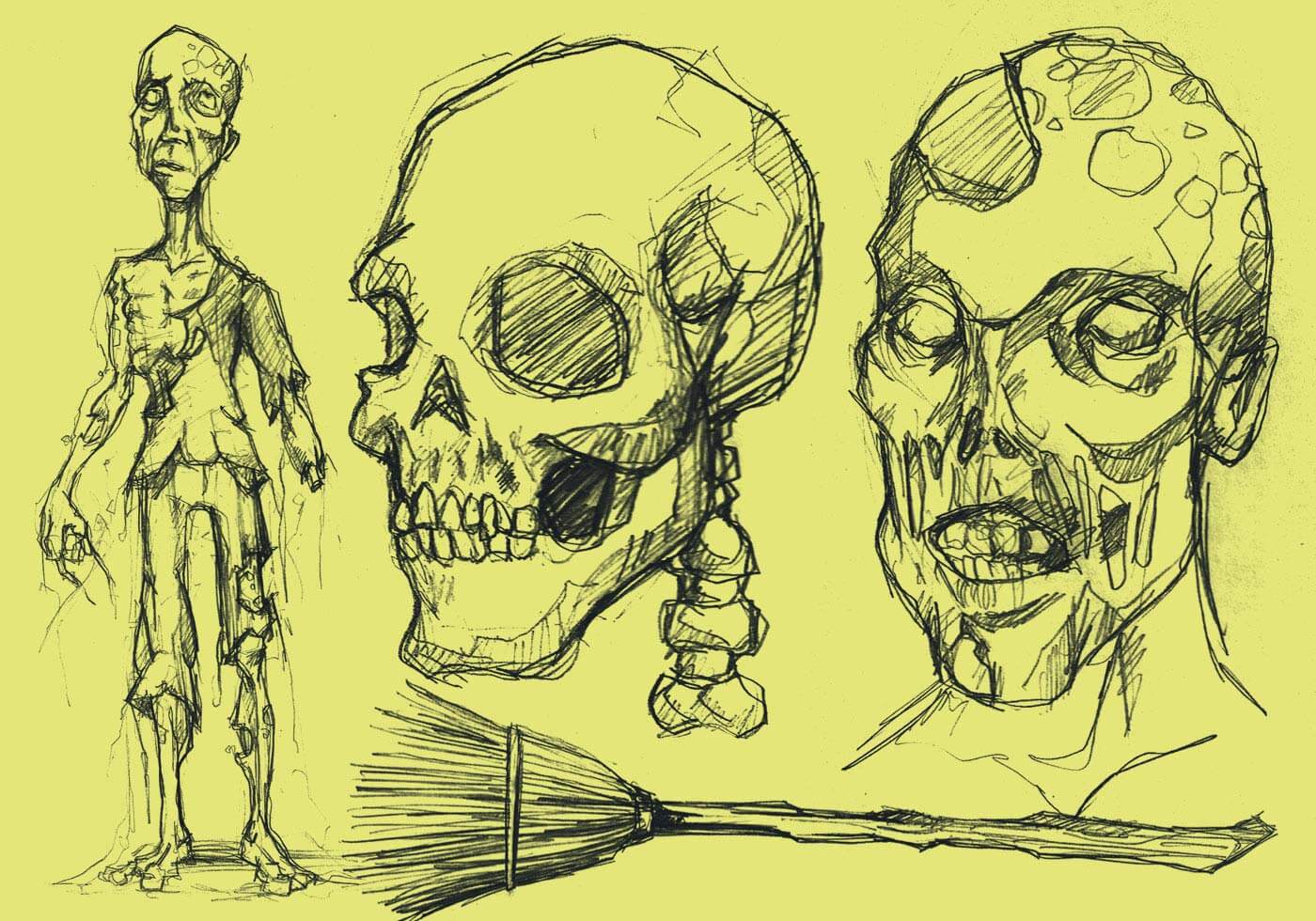 A free 5-brush set by Sabor Designs that includes original Halloween-themed sketch brushes.
2. Doodle Brushes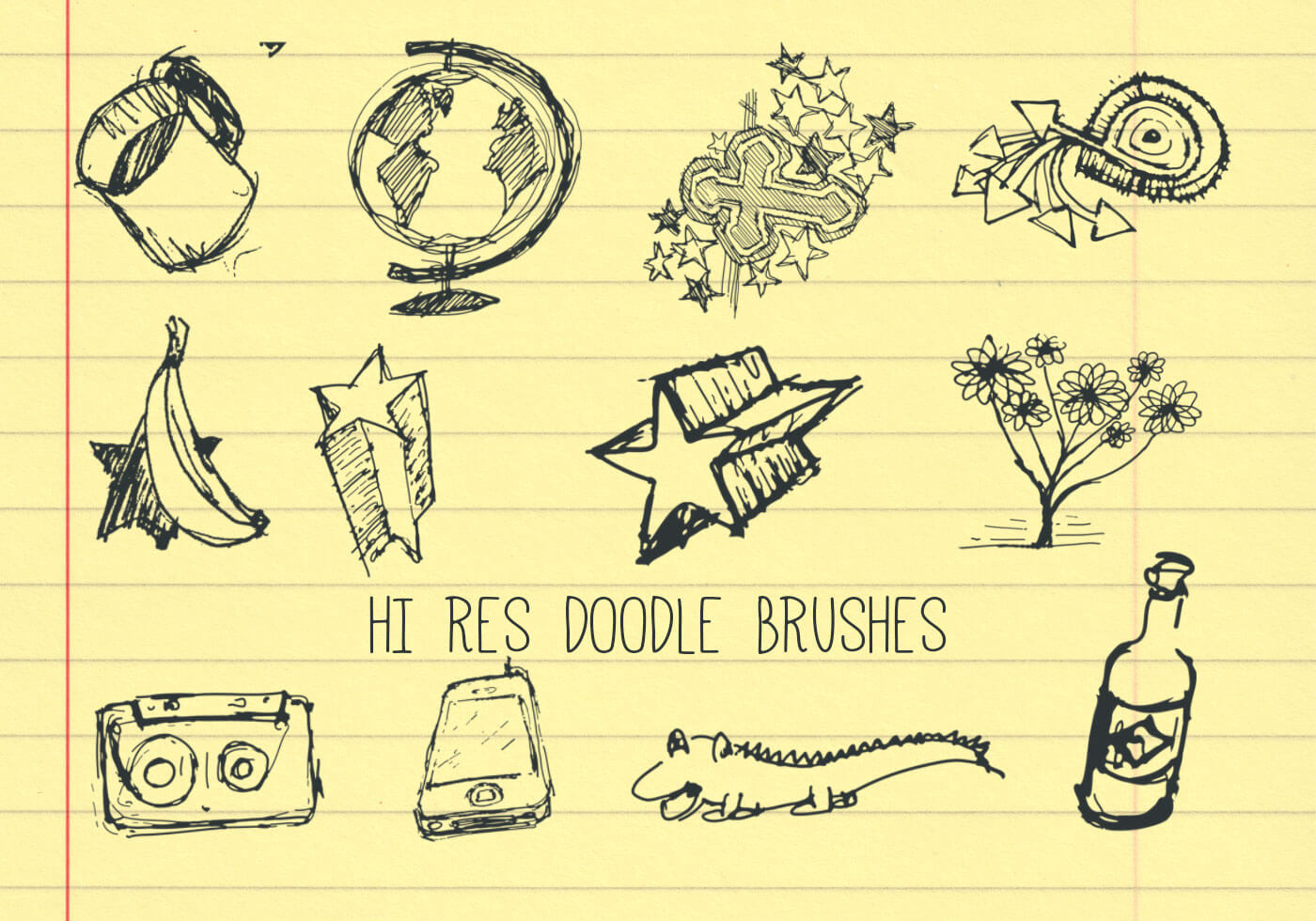 A collection of 20 doodle-style brushes by Jamie Haxby.
3. Cross Hatching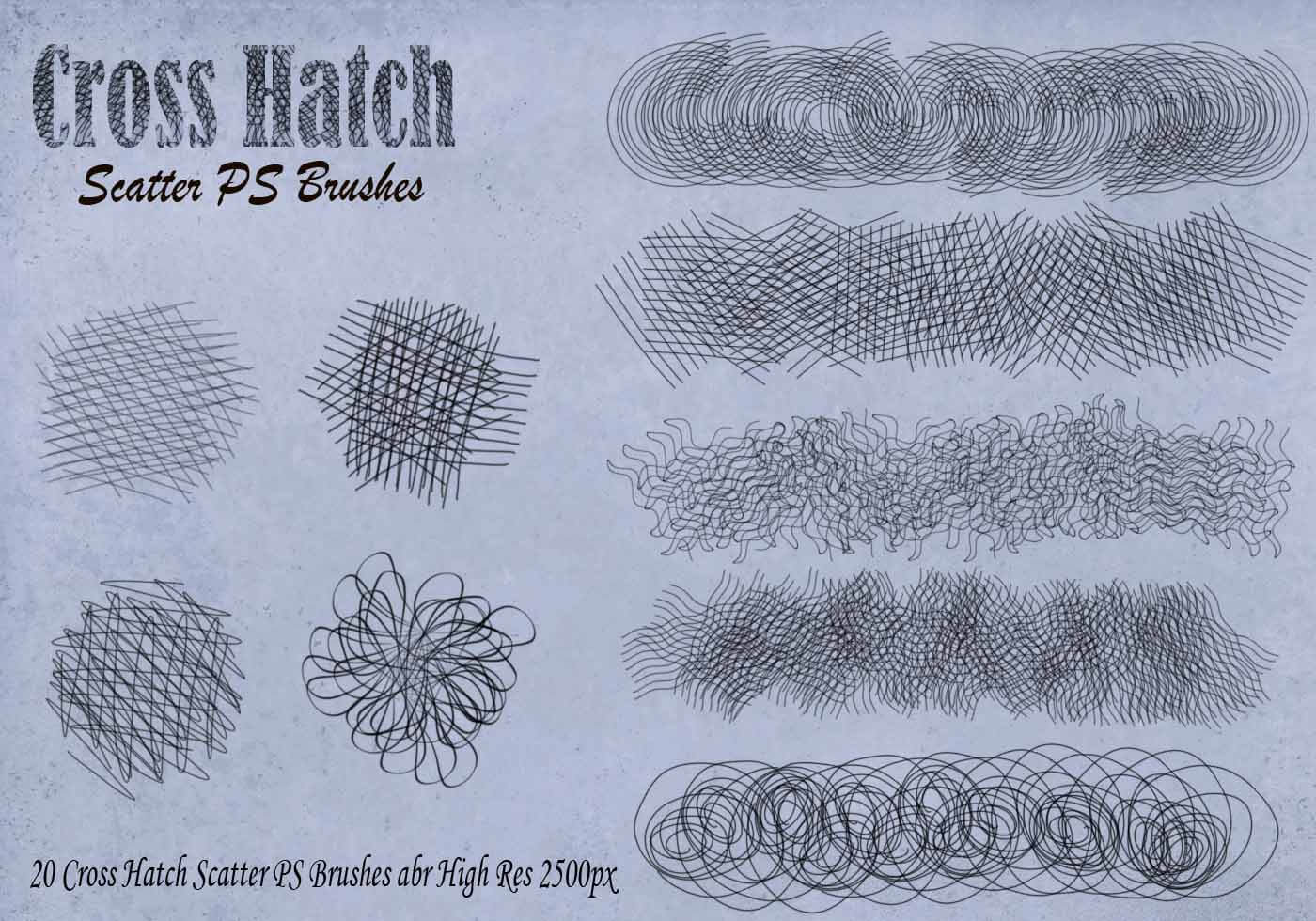 20 high-resolution brushes for cross hatch sketches and drawings.
4. Sketchbook Brushes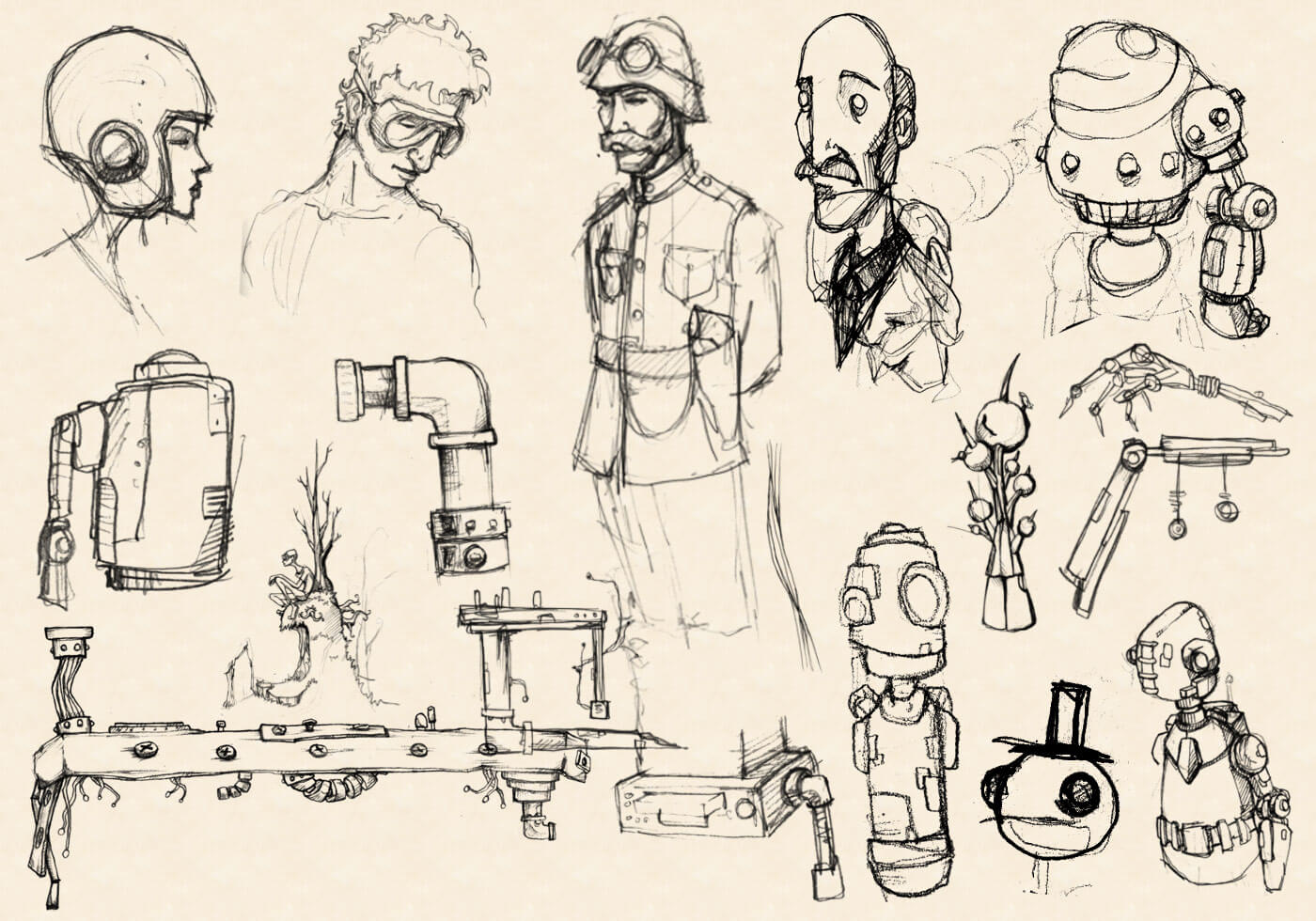 Another great pack of 24 mid-resolution sketch brushes by Michael Murdock taken directly from a sketch book. Be sure to visit Michael's store for some of his premium brushes.
5. Pencil Scribbles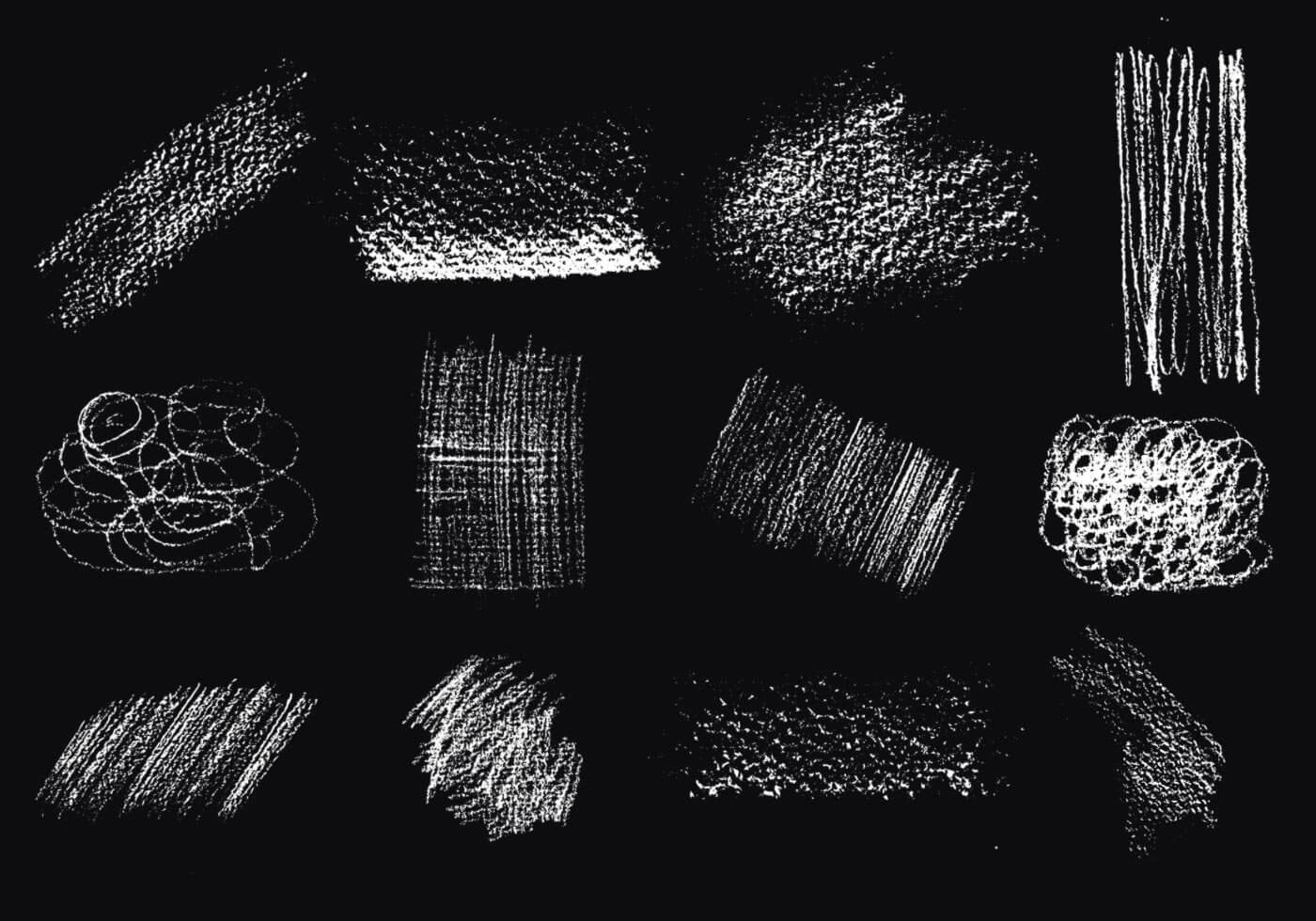 These pencil scribble brush are a great way to add a pencil and paper texture to your work.
6. Colored Pencil GIMP Brush for Drawing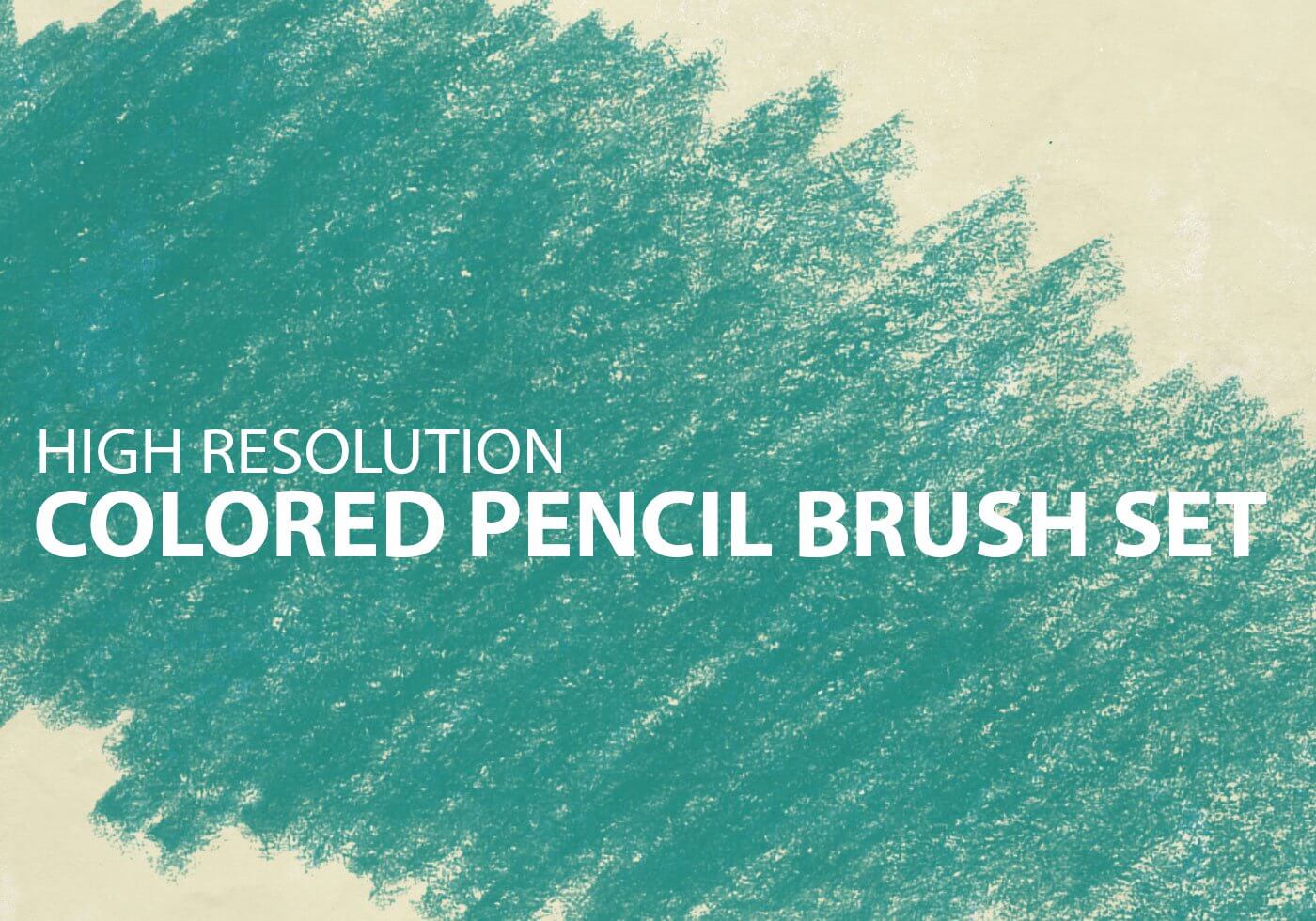 Use these GIMP brushes for drawing colored pencil lines. The texture makes it appear as if it's drawn onto paper.
7. Realistic Pencil Brush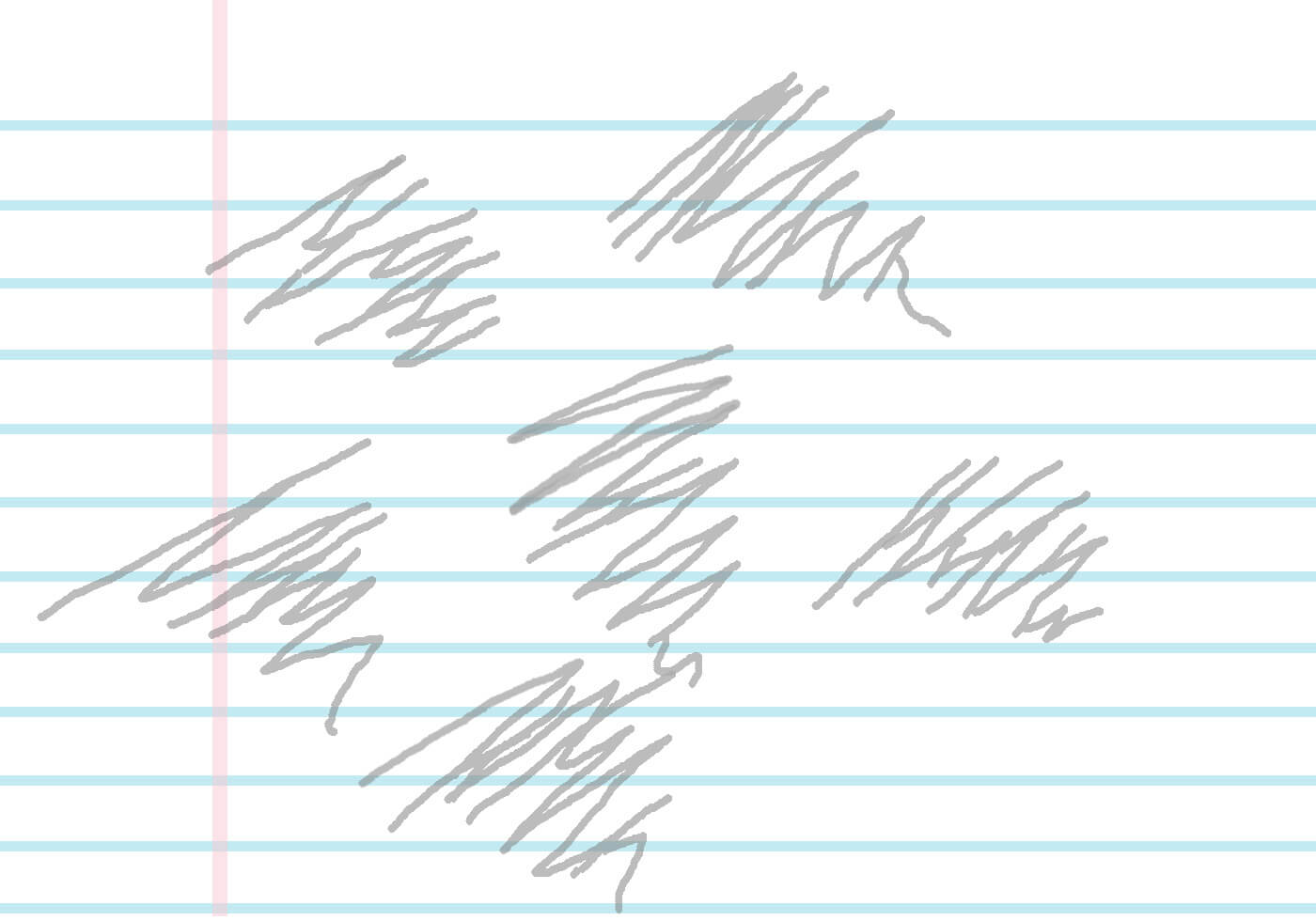 A pack of highly detailed and realistic-looking pencil stroke brushes for Photoshop, can can be used with GIMP as well.
8. Marker Brushes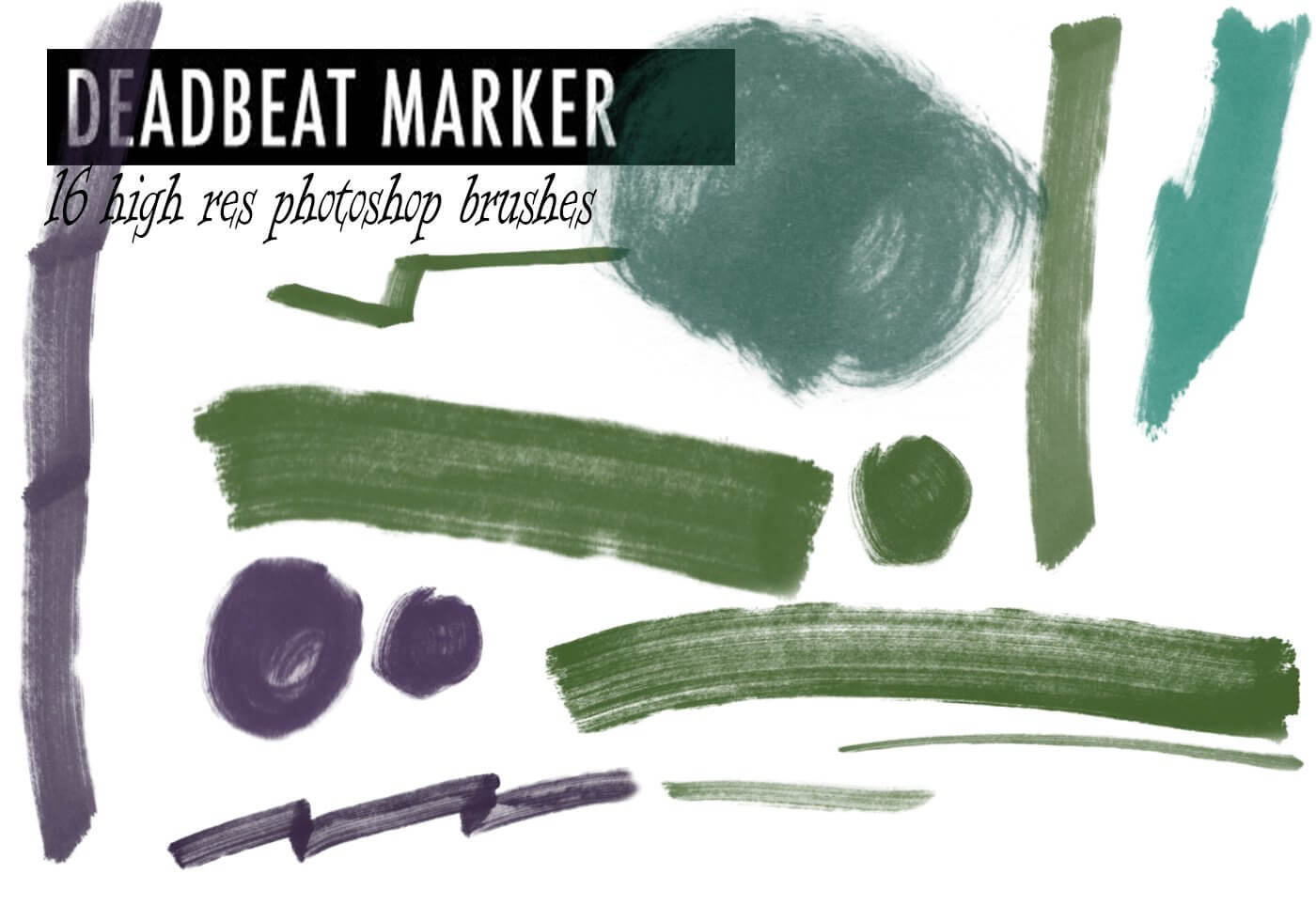 This pack of marker-style brushes were inspired by the effect you get when you forget the put the cap back on a marker and it dries out.
9. Dry Stroke Brushes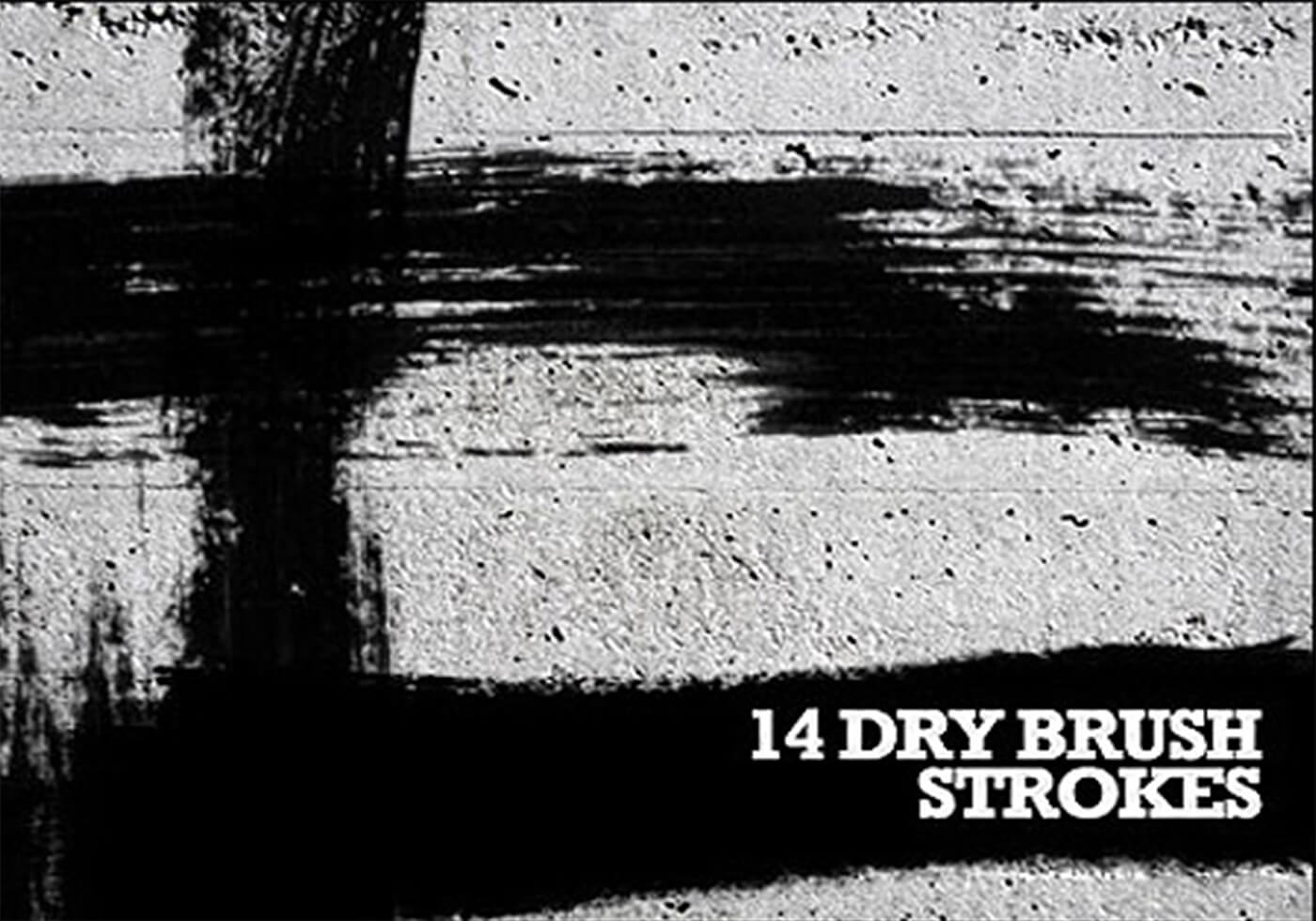 14 dry brush strokes, designed to create the effect of a brush stroke near the end of its streak as it begins to dry out.
10. Charcoal Brushes
15 realistic charcoal brushes to give your GIMP drawings a charcoal-textured look.
11. Watercolor Brushes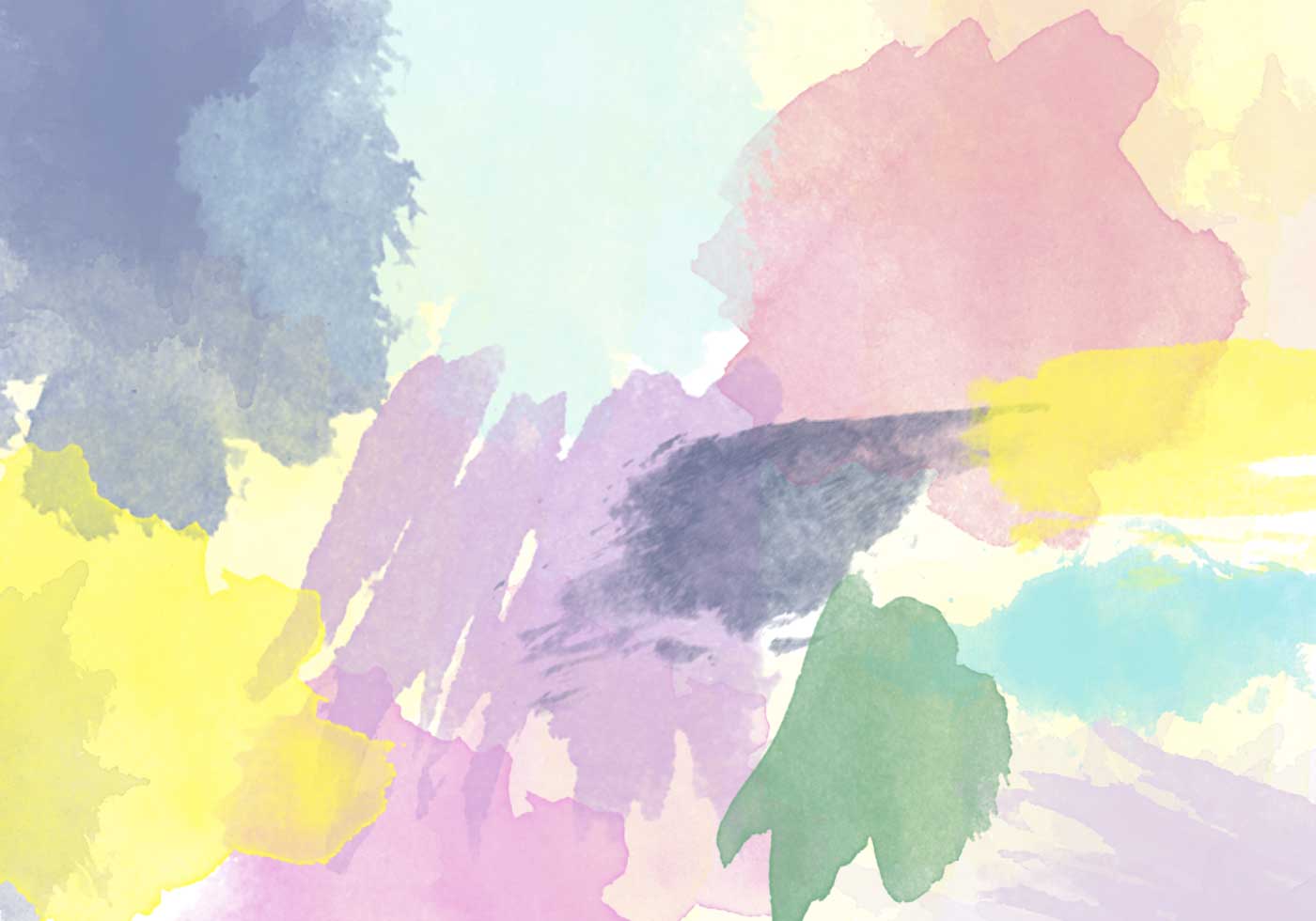 A generous bundle of 38 watercolor brushes so you can create realistic watercolor paintings in GIMP.
Be sure to check out a previous post I made about my 20 favorite free GIMP brushes here!
Logos By Nick LLC is a participant in the Amazon Services LLC Associates Program, an affiliate advertising program designed to provide a means for sites to earn advertising fees by advertising and linking to Amazon.com. As an Amazon Associate I earn from qualifying purchases. Read affiliate disclosure here.