One of the many wonderful things about GIMP is that it allows you to install brushes created by third parties, which can save you a ton of time that you would've otherwise spent drawing these elements individually. In this post I'll be sharing the 20 best free brushes I've rounded up. Many of these brushes were intended for use with Adobe Photoshop, but they can be installed and used on GIMP as well.
If you don't yet know how to do so, check out my Youtube video explaining how to install brushes in GIMP — even if they're Photoshop brushes.
If you haven't already done so, make sure to subscribe to my channel for weekly GIMP tutorials. You can also stay updated with new uploads via my Facebook page if you don't have an account on Youtube.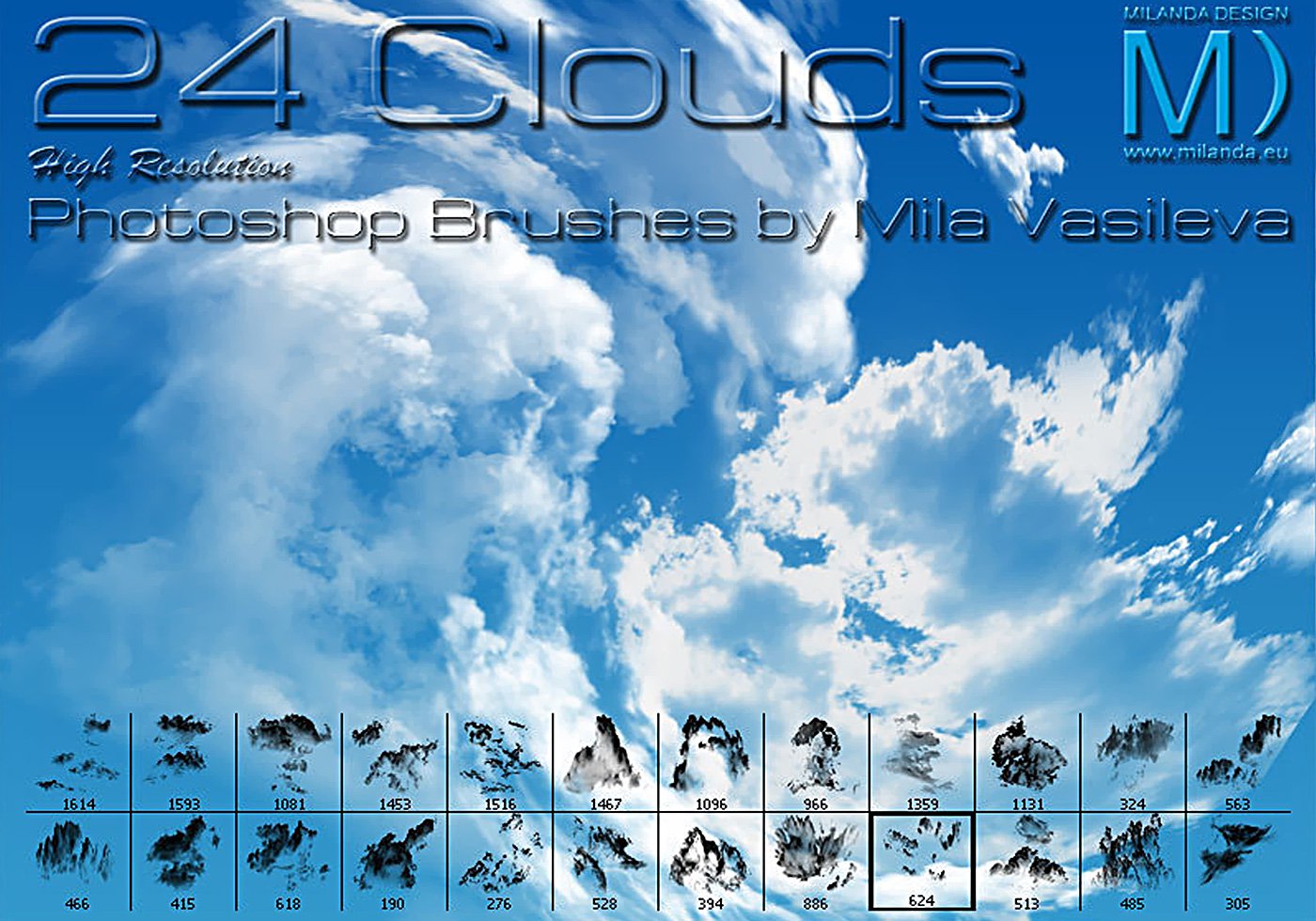 Use this pack of 24 cloud brushes to add realistic-looking clouds to your photos.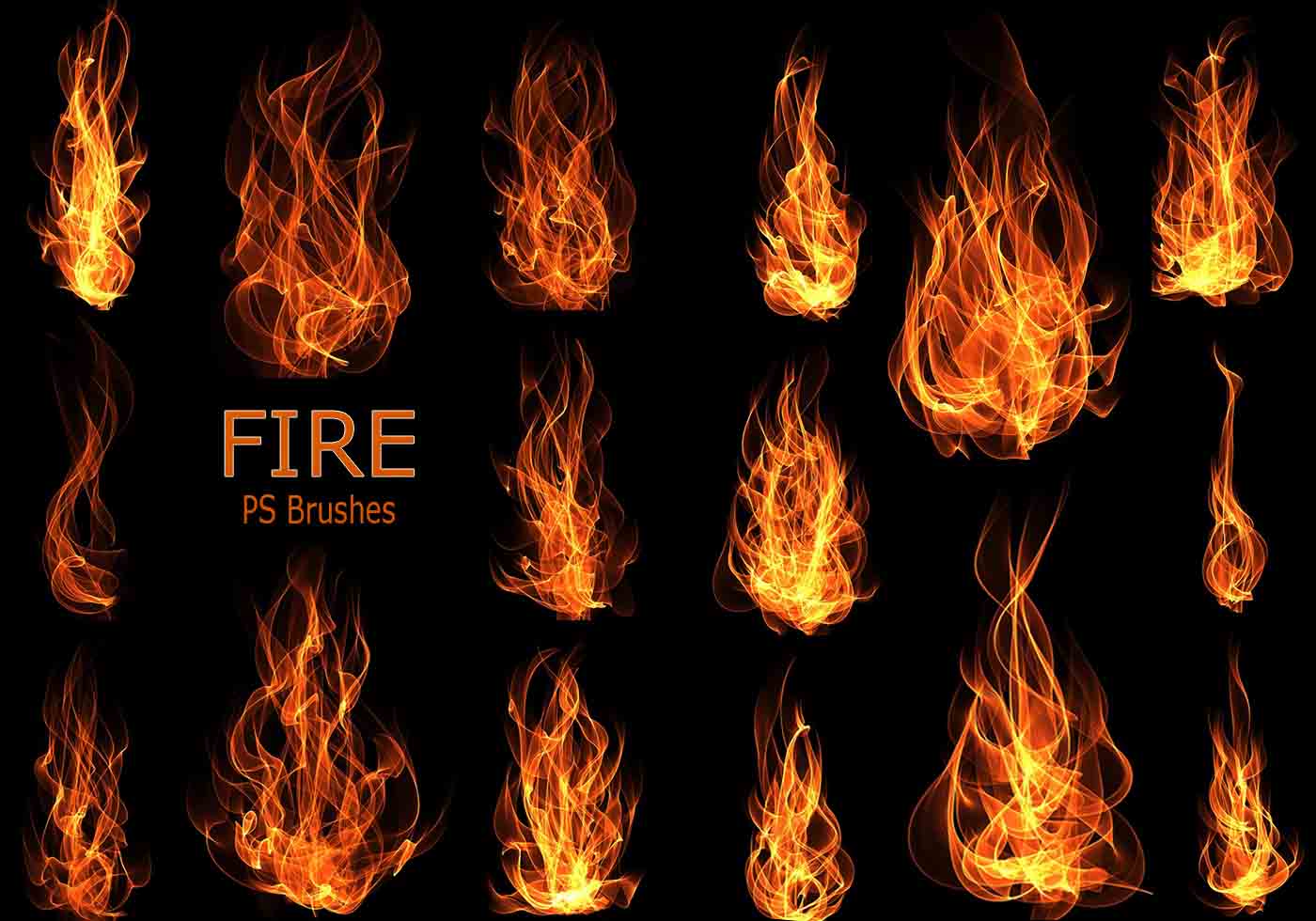 Add fire to your designs in GIMP with this pack of fire brushes by 1001Graphics.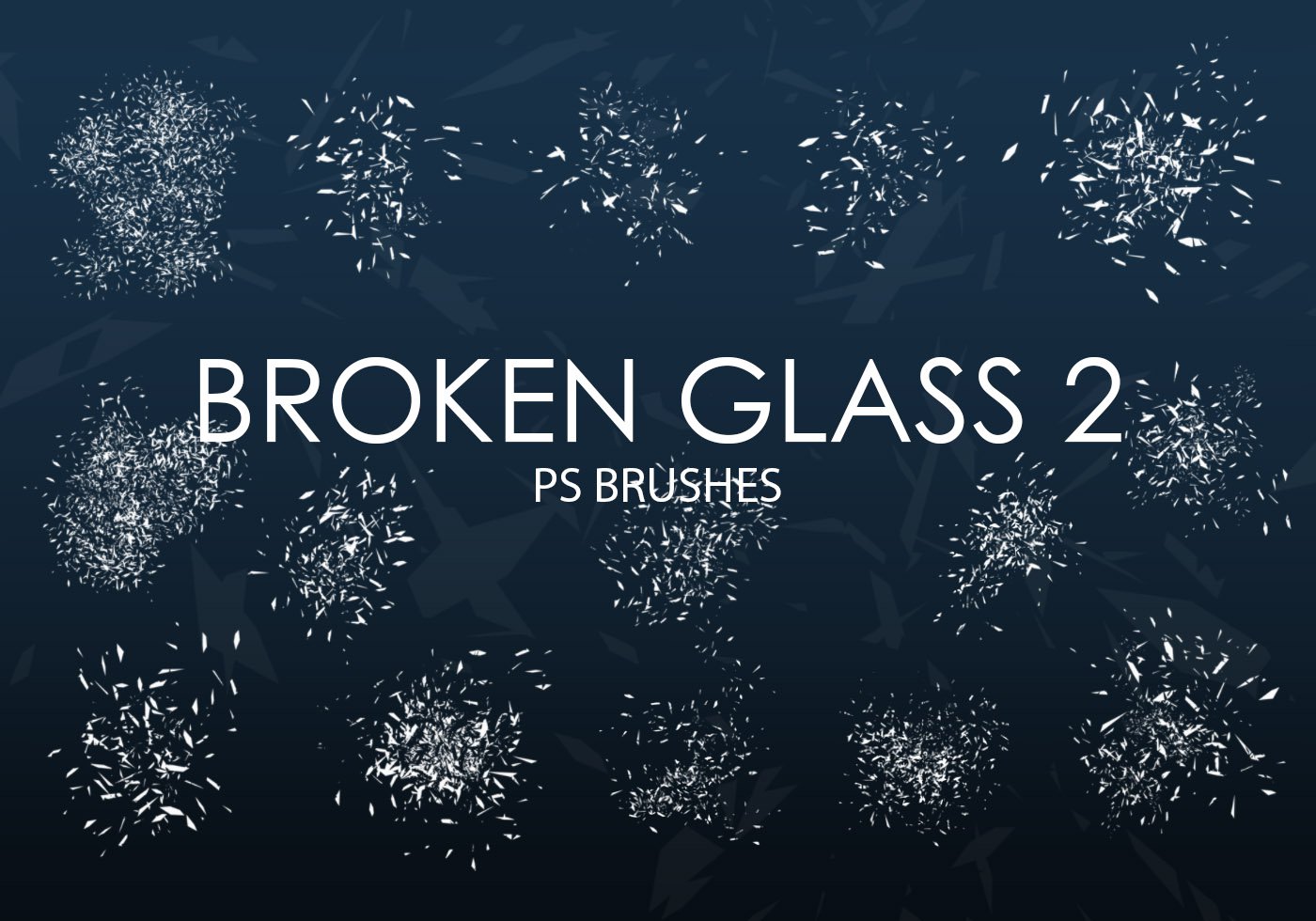 My imagination is running wild just thinking about the various ways I could use these brushes. Not just for broken glass, either. This could also work as a confetti effect, or even to create some kind of explosion appearance.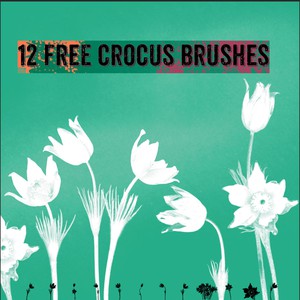 These designs would be great elements for use on a flyer or brochure where a floral design could aid in communicating the message.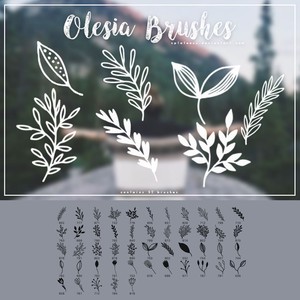 Enjoy these 45 different plant brushes for design work that calls for an organic nature appeal.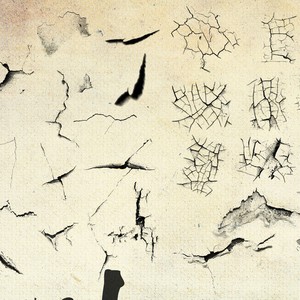 These brushes can save you quite a bit of time when adding a cracked effect to a photo instead of having to find a texture image to use.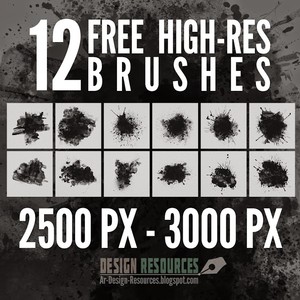 Add splatters and splashes to your design work using these high resolution splatter brushes.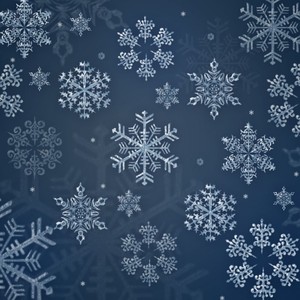 Save yourself a lot of time by using these wonderfully crafted snowflake brushes instead of having to create them manually with vectors.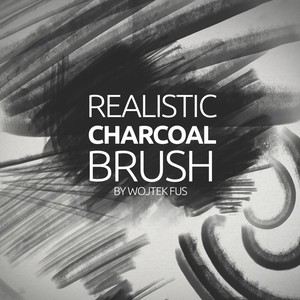 There's only 1 brush included, but it's really all you will need in order to create realistic charcoal streaks on your drawings.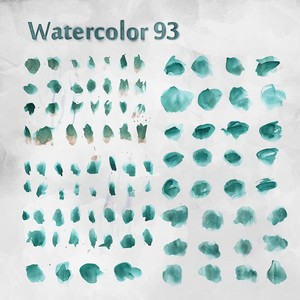 Create stunning and realistic water paintings with this generous pack of 93 watercolor brushes.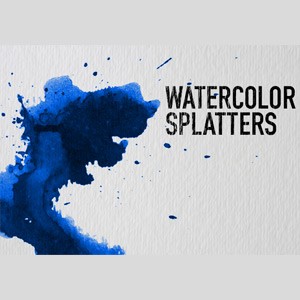 Similar to the watercolor brushes, these splatter variations allow you to use water paint in more of an abstract context.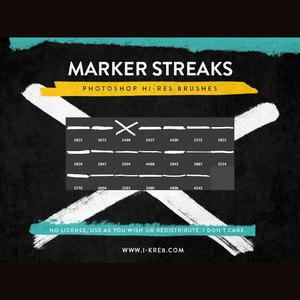 These marker streaks are excellent for underlining header text on a flyer or brochure design. I often find myself creating them manually, but having these brushes will make things much easier.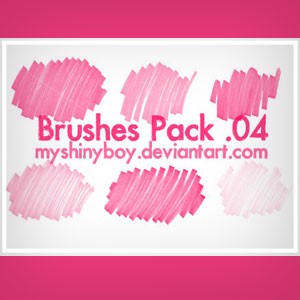 Unlike the other marker brushes previously mentioned, these stroke brushes would be great for putting text or iconic marks inside of.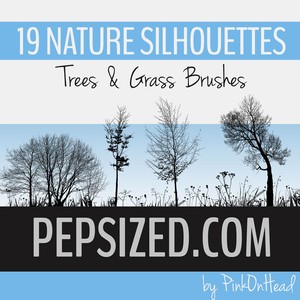 Add tree and nature-themed silhouettes to your design with ease using this pack of nature brushes.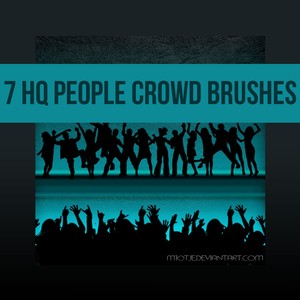 Having this bundle of crowd silhouettes would certainly come in handy. I can think of several occasions where I needed a crowd silhouette for a piece I was working on and had to waste time drawing them manually.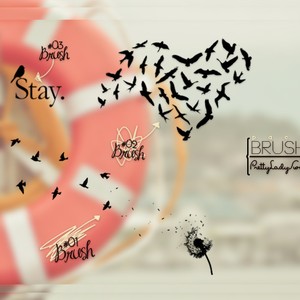 Adding flying bird silhouettes to a design that includes a sun or sunset is always a nice touch. This pack of brushes will make it easy to do so.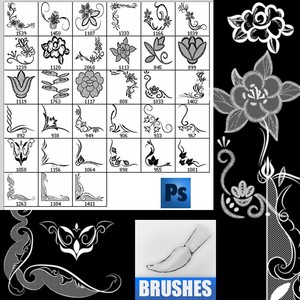 Add some elegance to your designs with these floral ornament brushes.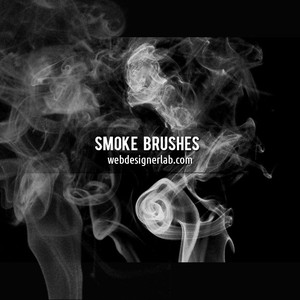 This pack includes 10 different medium sizes smoke brushes that can be used to add realistic-looking smoke to your designs.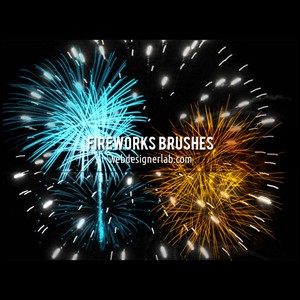 Light up a photo of a night sky with these photorealistic fireworks brushes by Webdesigner Lab.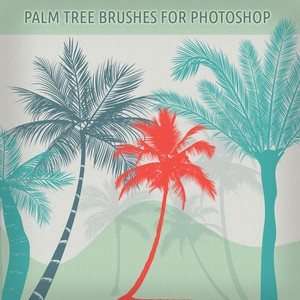 This pack of 10 palm tree brushes will work great in your summer and tropical designs.
Master The Software
Want to learn everything there is to know about your favorite design apps? Check out our interactive video courses and private community for getting help when you need it!
The Inkscape Master Class

A comprehensive series of 60+ videos where I explain every tool and feature in Inkscape.

Affinity Designer Master Class

A series of 80+ explainer videos where I go over every tool and feature in Affinity Designer.

The Illustrator Explainer Series

A series of 100+ explainer videos where I go over every tool and feature in Adobe Illustrator.

The Logo Design Academy

An 18-part video series teaching my entire creative process for designing logos, from start to finish.
This post may contain affiliate links. Read affiliate disclosure here.