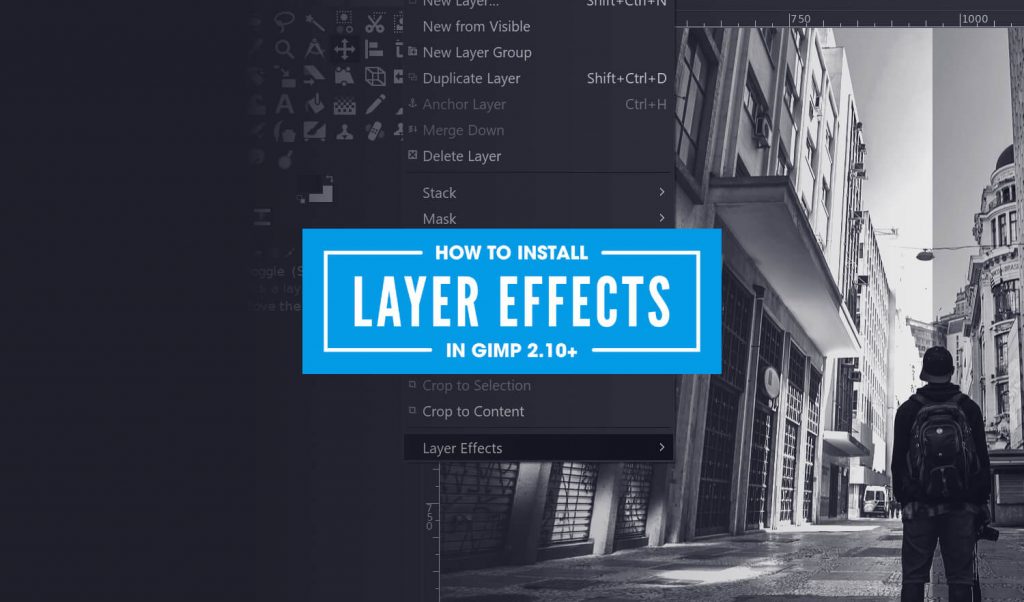 GIMP 2.10 Layer Effects Plugin | Free Download
GIMP 2.10 Layer Effects Plugin | Free Download
https://logosbynick.com/wp-content/uploads/2019/03/gimp-layer-effects-plugin-1024x602.jpg
1024
602
Nick Saporito
Nick Saporito
https://secure.gravatar.com/avatar/d9a1bc4f29b2352da1ce14ad033328ab?s=96&d=mm&r=g
In this post I'll be demonstrating how to download and install the GIMP 2.10 Layer Effects plugin — a third party tool that adds neat features to GIMP, like Bevel and Emboss.
Logo Design Guide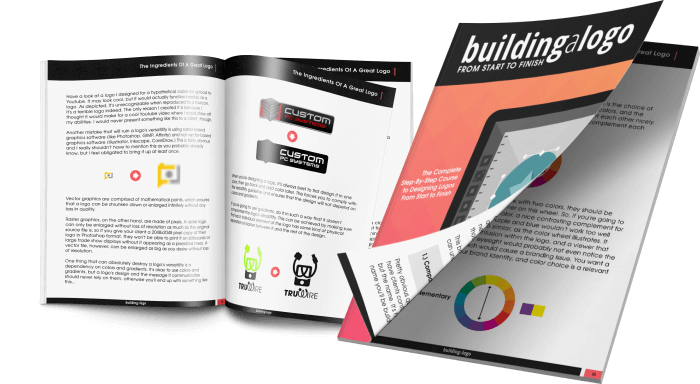 Curious about the creative process that inspires me to come up with design ideas and how I go about executing them? Be sure to check out my logo design guide for a look behind the scenes at my systematic approach to coming up with design ideas.
Layer Effects Plugin
The Layer Effects plugin adds a new sub menu to the bottom of the Layers menu in GIMP.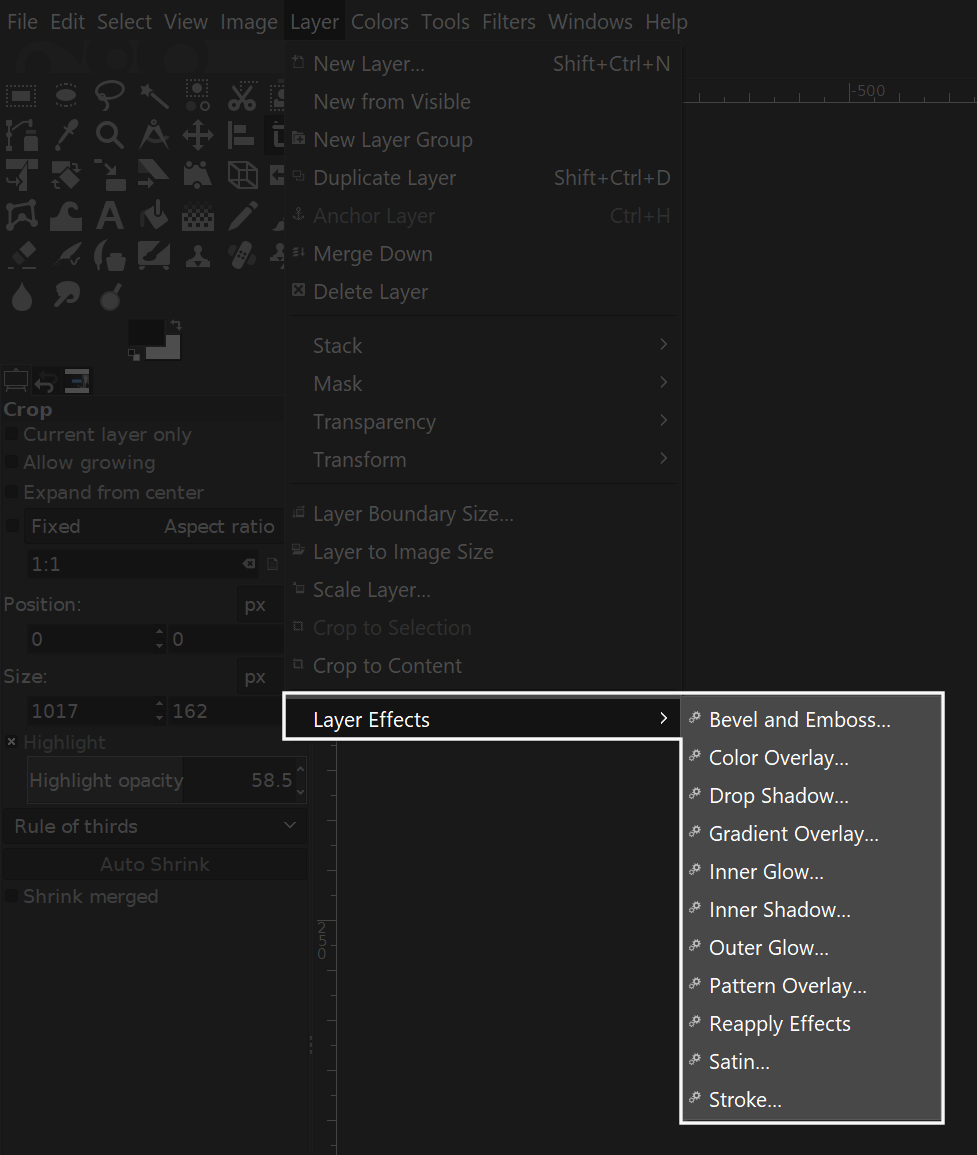 It adds an assortment of features — many of which now come standard in newer versions of GIMP — but the one feature that I really like is the Bevel and Emboss tool. Here's a tutorial that makes good use of it…
At some point in the past you may have come across a similar GIMP tutorial that utilizes Layer Effects, but when you followed the download link, you were probably greeted with an error page…
150+ Logo Templates Need a professional logo but have a limited budget? Or are you a designer looking to add to your inventory of design elements? Check out my bundle of 150+ high quality logo templates, all designed by Yours Truly.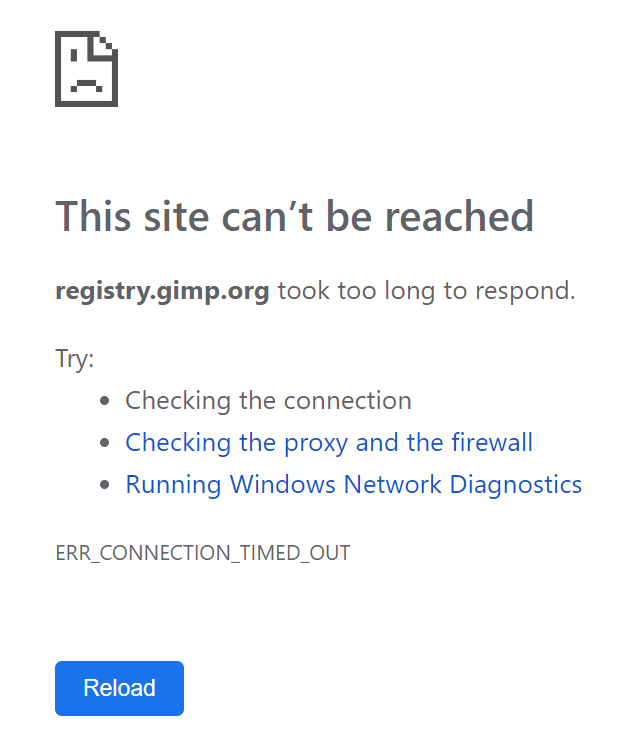 I ran into this problem the other day and it was quite frustrating, so I figured I'd make a post sharing my findings after doing a bit of digging around.
As it turns out, I was able to find a Reddit post where someone shared a download link that someone had uploaded to DropBox.
The plugin can be downloaded here: Layer Effects
All credit goes to Jonathan Stipe, the creator of the plugin.
How To Install Layer Effects in GIMP 2.10
For Windows users, to install the Layer Effects plugin in GIMP 2.10, simply grab the layerfx.py file from the .zip folder and place it in the following directory…
Local Disc (C:) > Program Files > GIMP 2 > lib > gimp > 2.0 > plug-ins

Now go ahead and restart GIMP. The Layer Effects sub menu should appear at the bottom of the Layers menu in the toolbar.
For users of other operating systems: unfortunately I can't say for sure whether or not this will work. I do know that the file needs to be placed in the plug-ins folder, but I can't say for sure if the pathway is the same.
If you have any questions or run into any problems, please leave a comment below and I'll see if I can help.
Get Started with GIMP!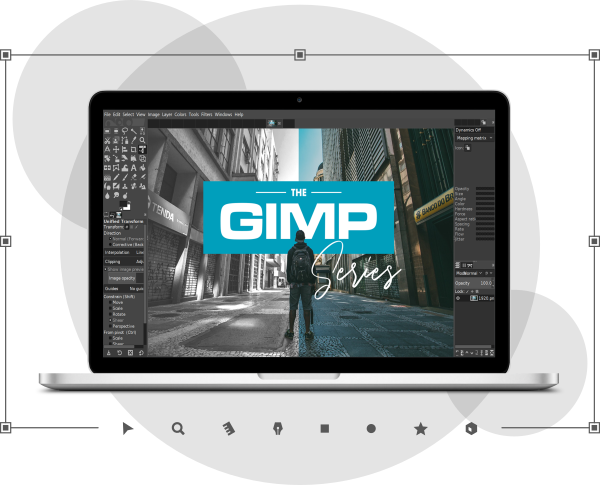 Want to learn more about how GIMP works? Check out The GIMP Series – a comprehensive collection of over 60 videos where I go over all of the major tools, features and function in GIMP and explain what they do, how they work, and why they're useful. Get 20% Off All Products
Join the Logos By Nick mailing list to be notified of new posts and receive 20% off all courses, templates, and learning materials. Your information won't be shared with any third parties and you will never receive any kind of SPAM or promotional email from me.
Logos By Nick LLC is a participant in the Amazon Services LLC Associates Program, an affiliate advertising program designed to provide a means for sites to earn advertising fees by advertising and linking to Amazon.com. Read affiliate disclosure.