In this week's Halloween-themed tutorial I'll be demonstrating how you can design a vector carved pumpkin using Inkscape.
The following is a brief overview of the steps taken to achieve this design. For complete step-by-step instructions with voice narration, check out the video tutorial at the top of the page.
Vector Carved Pumpkin
We're first going to create a series of colored ellipses in order to form the shape of the pumpkin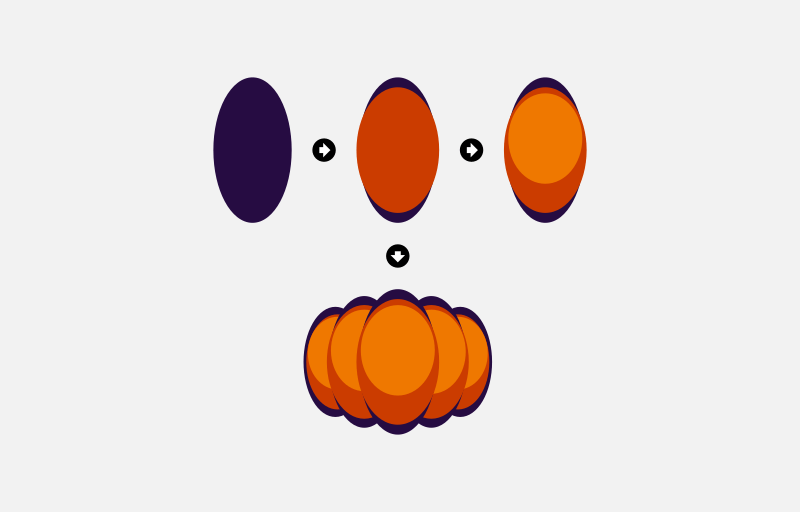 Once that's done we'll put it aside for the time being and start creating the stem.
In order to create the stem we'll use a couple of circles strategically positioned over a rectangle, then use them as a reference point for slicing off the edges of the rectangle so that the rectangle ends ups with smooth, curved edges.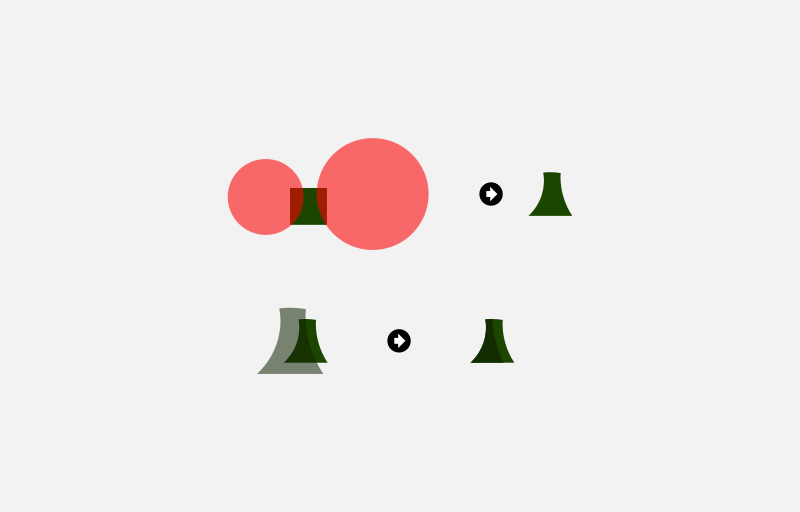 We'll now put that aside and start creating the eyes.
The first eye shape is made by taking the intersecting area between 3 circles, then simulating a beveled sort of effect so that it looks like it was carved into the pumpkin. We'll then duplicate that eye, flip it horizontally, then use it as the other eye.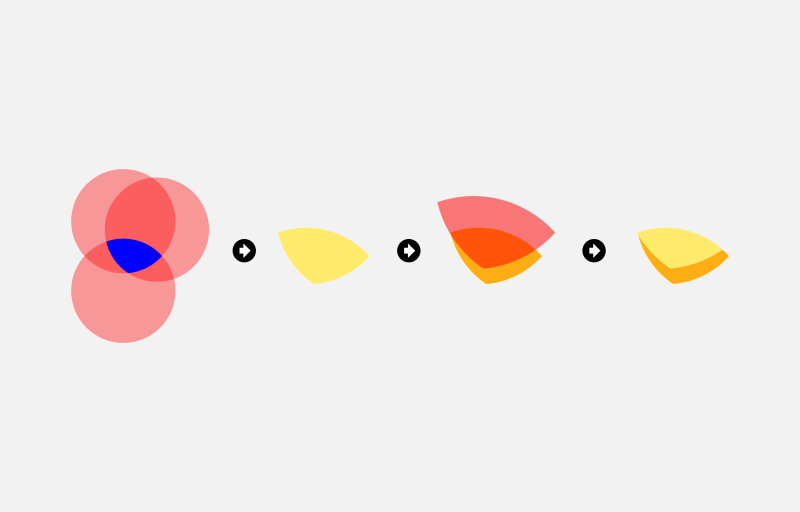 The final step is to create the mouth, which will be made of the intersecting area of a circle and a rectangle, as depicted below. We'll then use some squares to punch holes in the upper and lower portions of the mouth so that our vector carved pumpkin will have some teeth.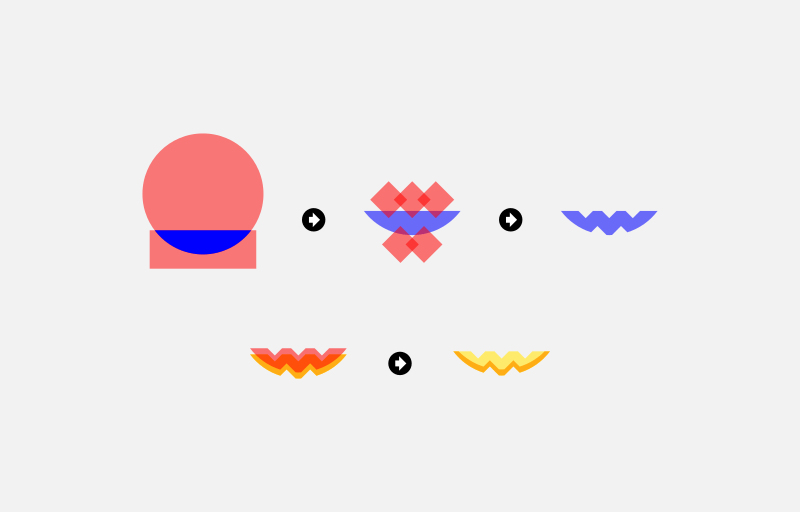 Once that's done we will put all of the individual objects together to create the final vector pumpkin design.
The design seems to look best when placed on a dark background — particularly the same shade of purple used for the outline — so I would recommend doing that. Otherwise, we are done!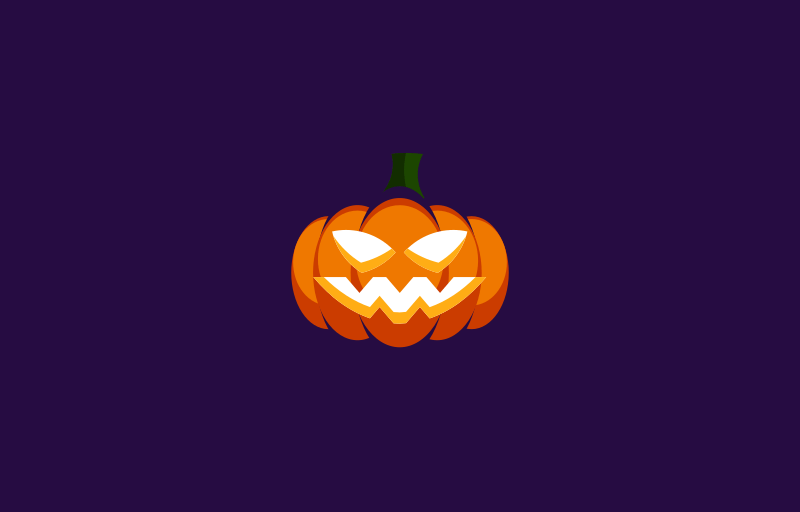 If you have any questions just leave a comment below, and as always, thanks for watching!
Logos By Nick LLC is a participant in the Amazon Services LLC Associates Program, an affiliate advertising program designed to provide a means for sites to earn advertising fees by advertising and linking to Amazon.com. As an Amazon Associate I earn from qualifying purchases. Read affiliate disclosure here.