Nature is a great place to turn to when you need inspiration for a color palette. In this post I'll be sharing 14 example of nature color palettes with HEX codes included.
All of these were generated utilizing free photos from Pixabay. If you're looking for additional inspiration, check out my post about the best color combinations for logo design.
Nature Color Palettes
1. Burnt Orange and Creme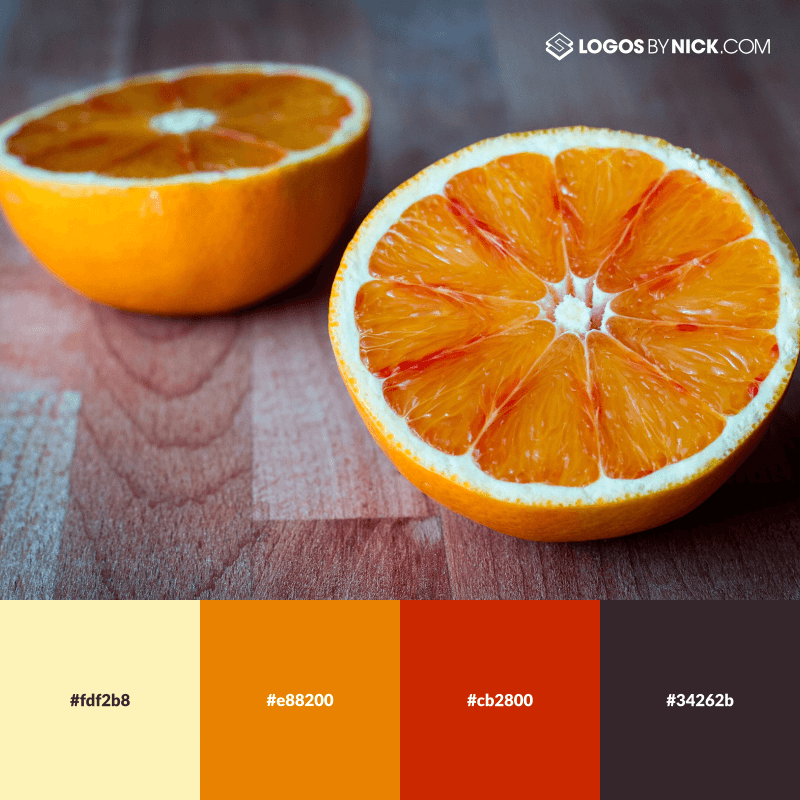 This could work really well for a retro/vintage poster.
2. Coffee Bean Color Palette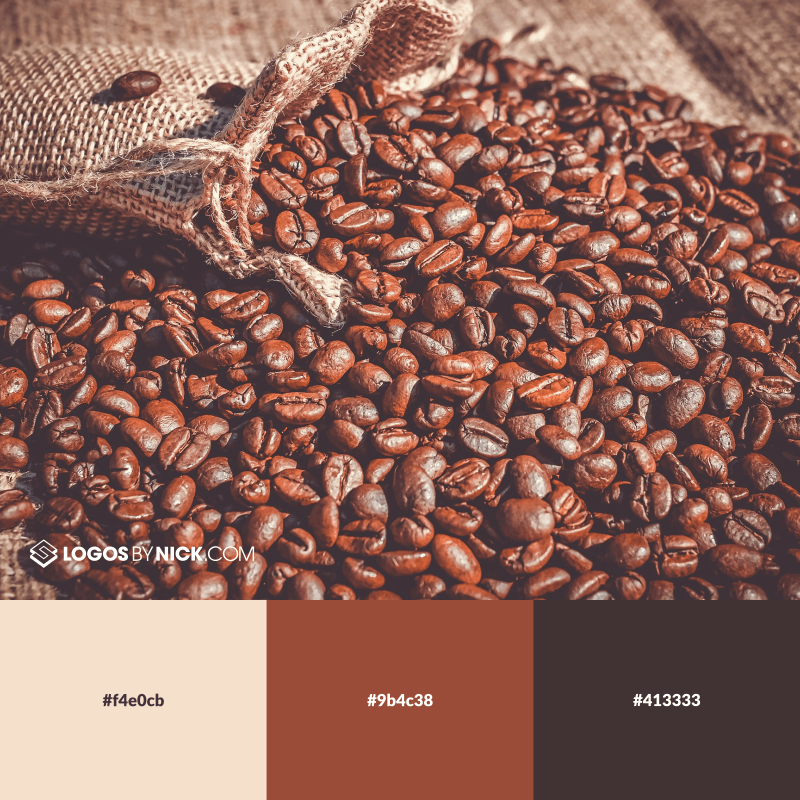 This could work just as well for something chocolate-related.
3. Flowers at Sunrise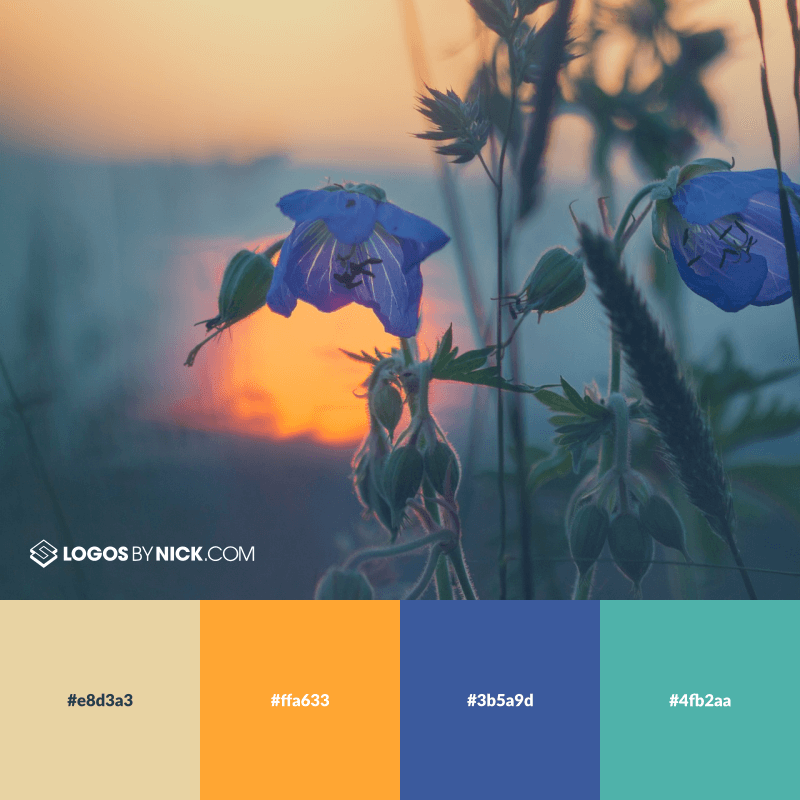 A soft pastel-like palette that contrasts nicely.
4. Lily Pad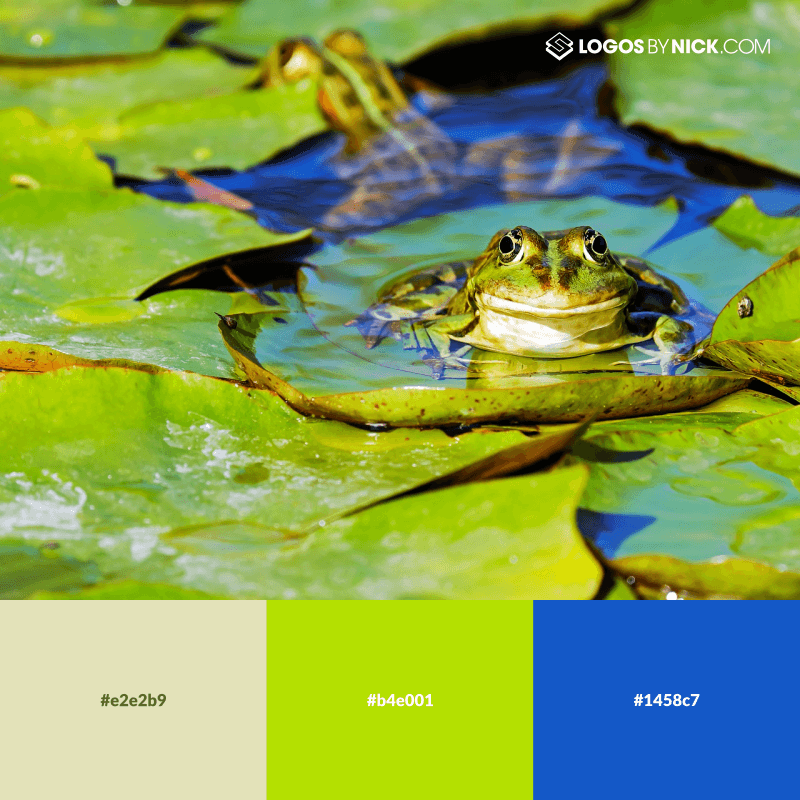 5. Tropical Island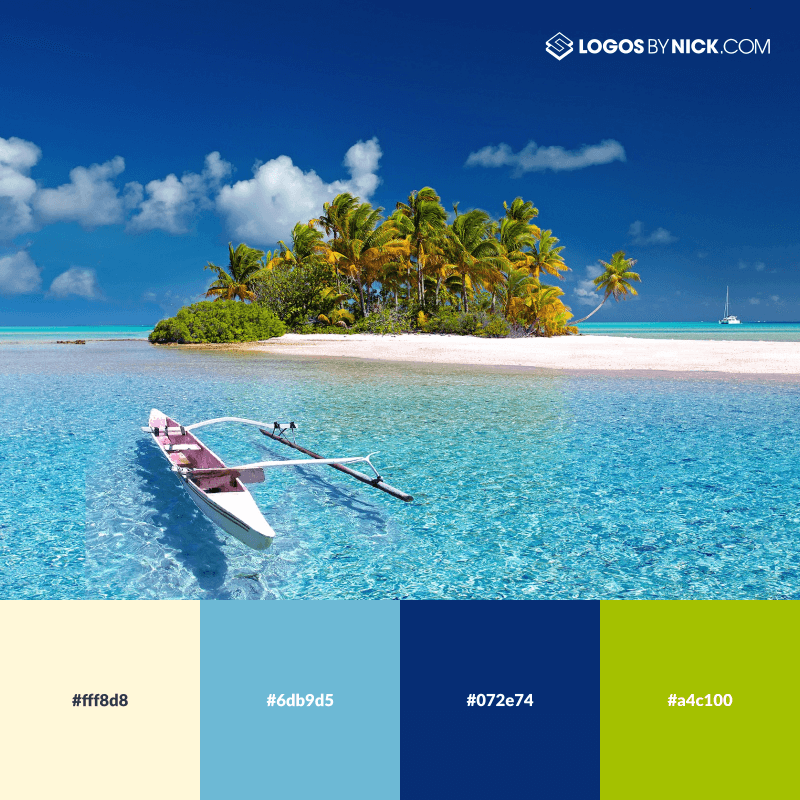 If you're looking for a nature color palette reflective of a sunny tropical island, here you go!
6. Jungle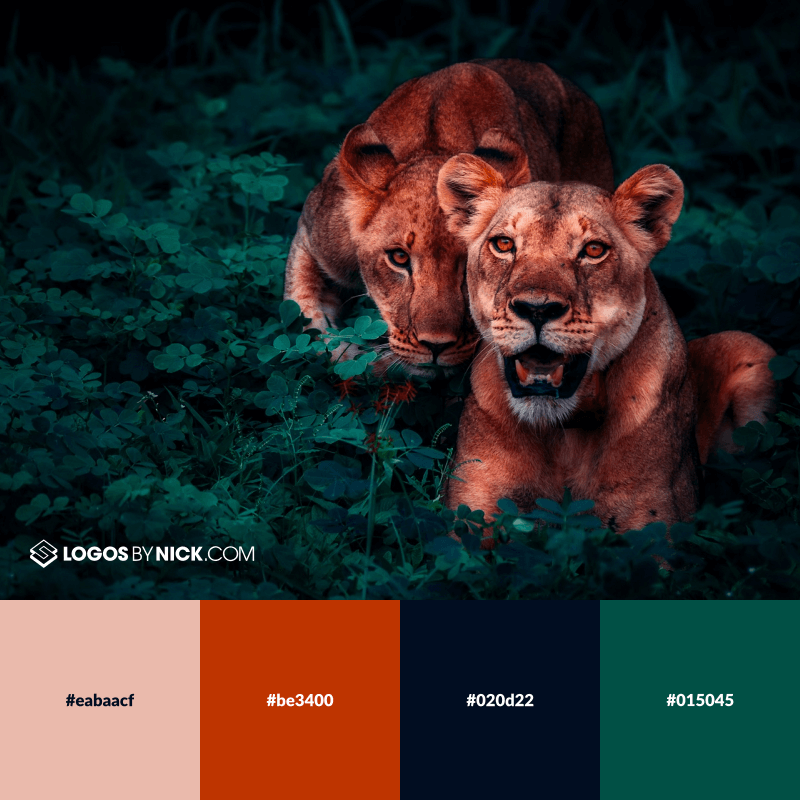 The perfect color scheme for something jungle, rain forest, or wildlife-related.
7. Spring Floral Colors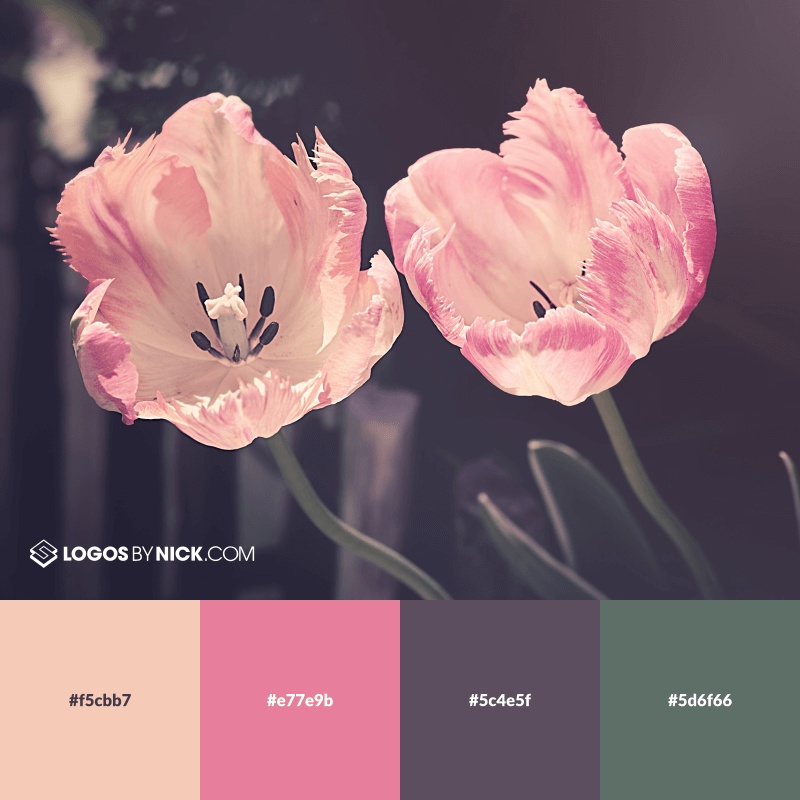 This one immediately makes me think of spring and Easter.
8. Pastel Rose Color Palette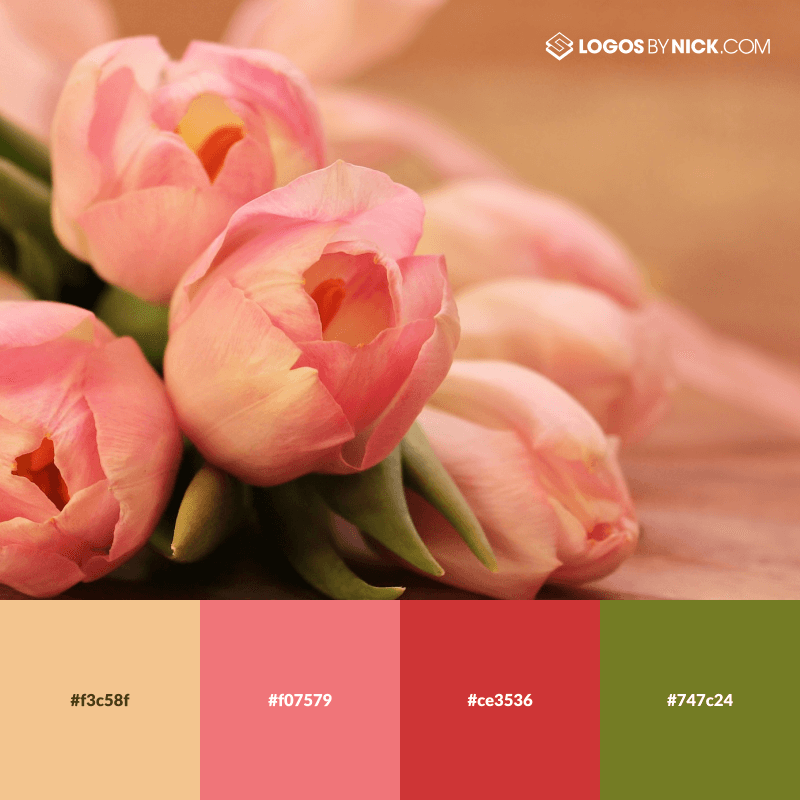 A nature color palette inspired by pink roses.
9. Sea Foam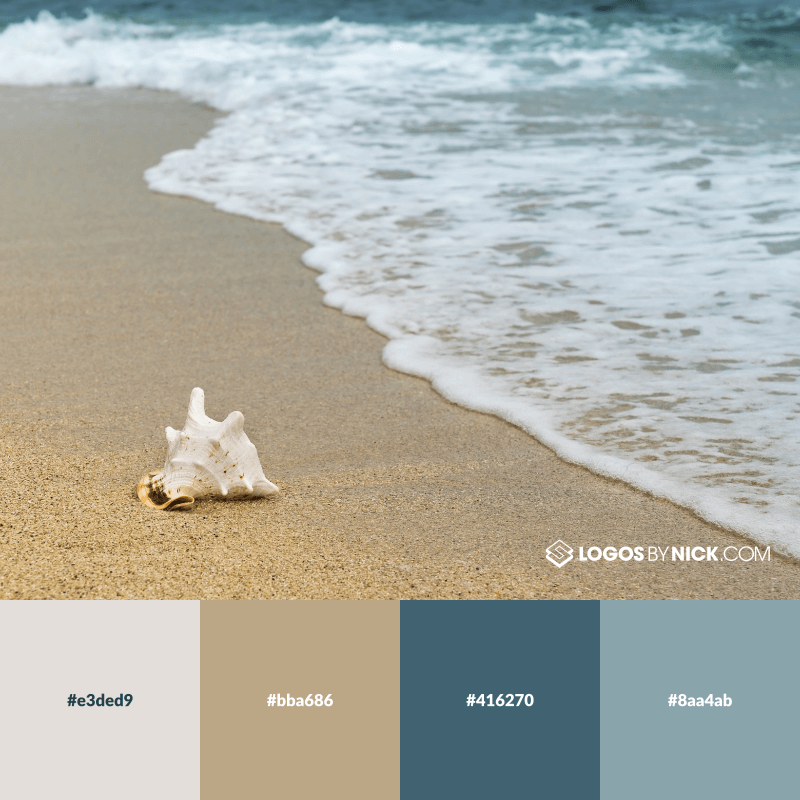 A beach-inspired color scheme fitting for a relaxing ocean front.
10. Winter Sunrise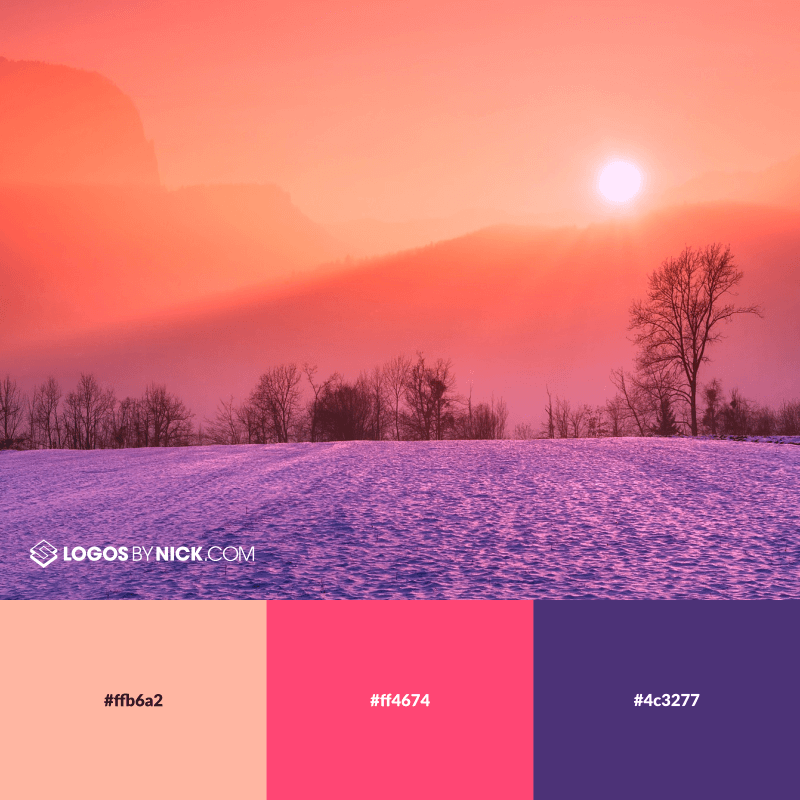 A more vibrant Easter sort of color palette.
11. Summer Fun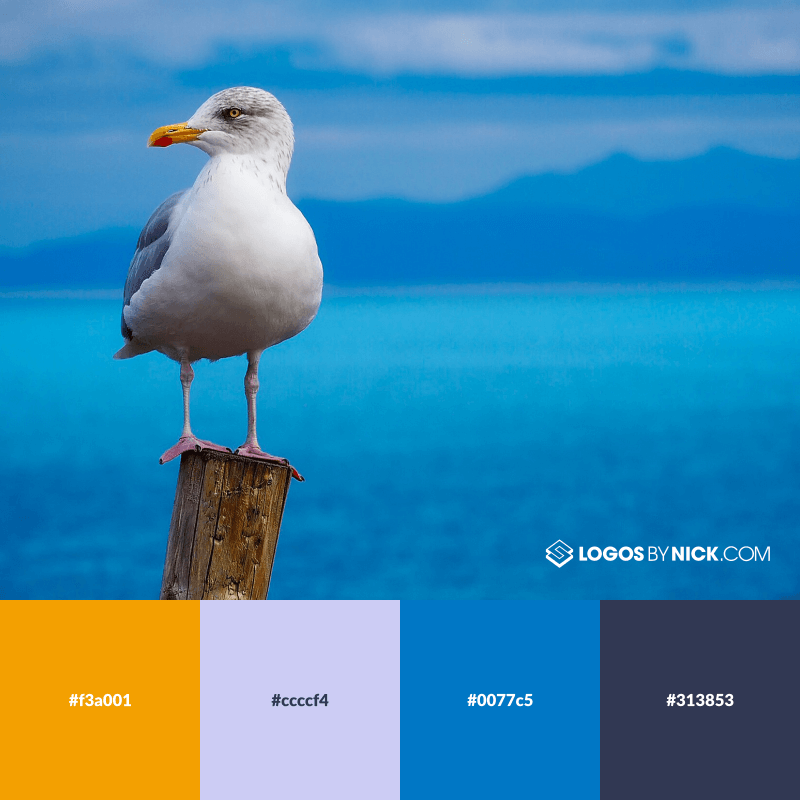 I could see this working quite well for a water park or some other summertime fun theme. The yellow adds the perfect contrast.
12. Exotic Bird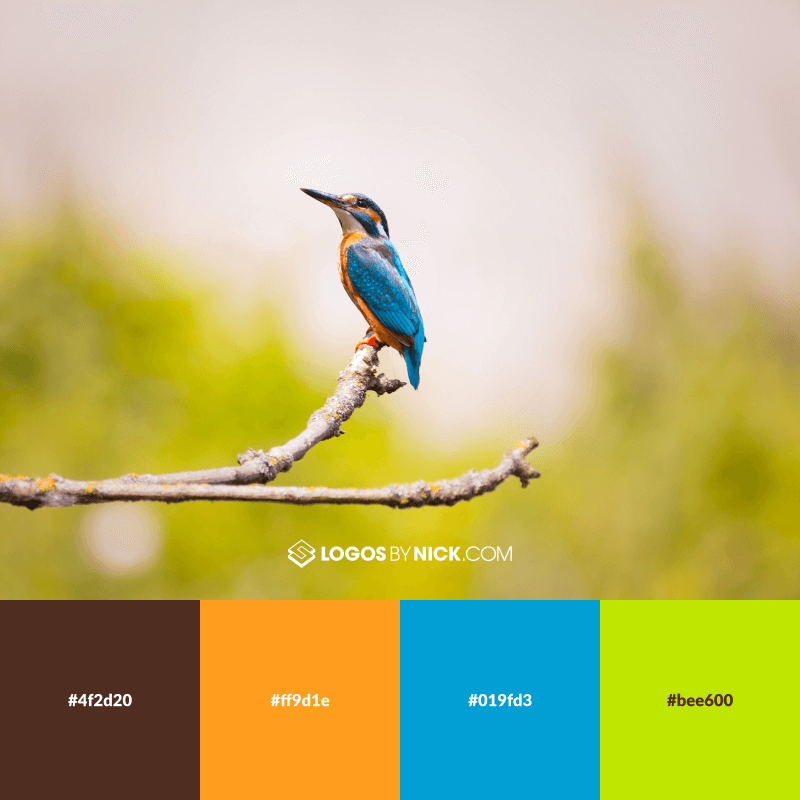 Here's a fun, exotic, tropical sort of color palette inspired from an exotic-looking bird.
13. Violet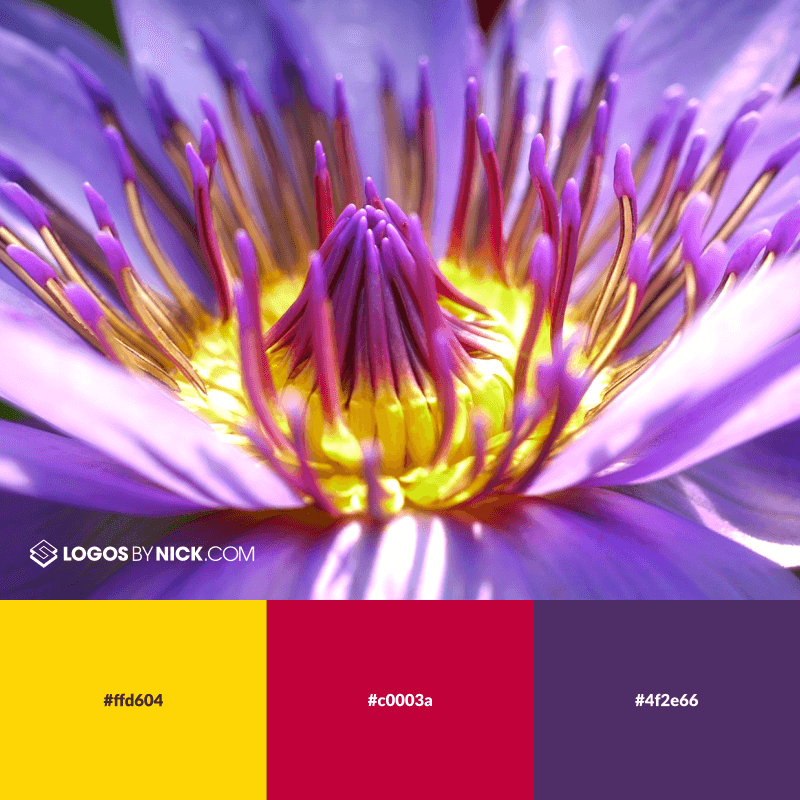 A violet, yellow and deep pink color palette.
14. Blossoming Flower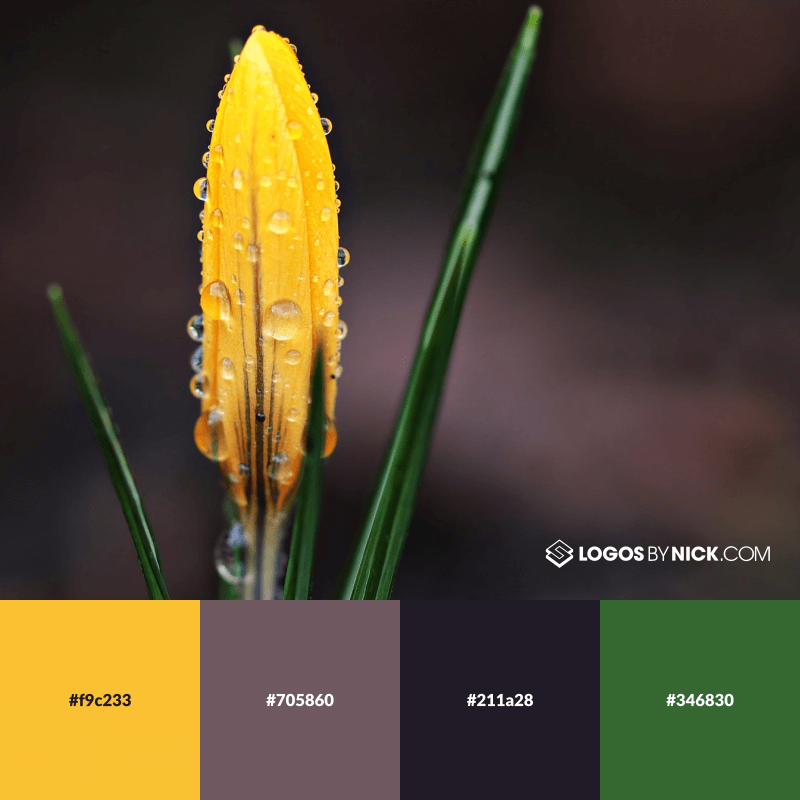 Green, purple and yellow aren't colors you'd typically think of when it comes to combinations, but this palette just goes to show that if you hit the right shades and everything contrasts, it can work great.
This post may contain affiliate links. Read affiliate disclosure here.