How To Create Line Style Letters with Inkscape
How To Create Line Style Letters with Inkscape
https://logosbynick.com/wp-content/uploads/2019/06/line-text-logo-inkscape-1024x602.png
1024
602
Logos By Nick
Logos By Nick
https://logosbynick.com/wp-content/uploads/2019/06/line-text-logo-inkscape-1024x602.png
In today's tutorial I'll be demonstrating how you can use Inkscape to create simple line art-style letters and words that can be used individually as logos or as some kind of typography design.
Learn How To Design Logos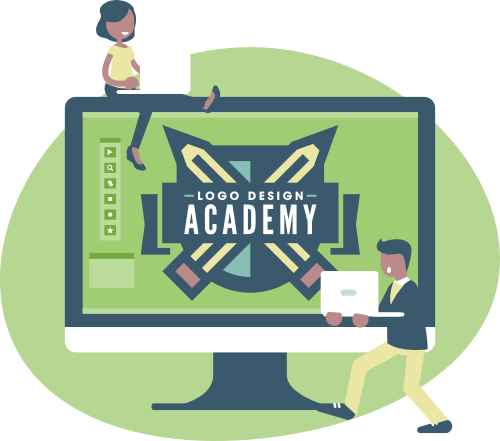 If you want to learn how I come up with logo design ideas, be sure to check out my Logo Design Academy - an interactive 18-part video course where you will learn my entire creative process for coming up with logo ideas and implementing them.

The following is just a brief outline of the steps taken to achieve the end result. For complete step-by-step instructions with voice narration, please refer to the video tutorial at the top of the page.
Vector Line Art Letters
The first thing we're going to do is generate a series of strokes that are 10 px in thickness and have a rounded cap. We'll use the Bezier Pen to create the first line, then we'll make a bunch of duplicate copies and space them out evenly.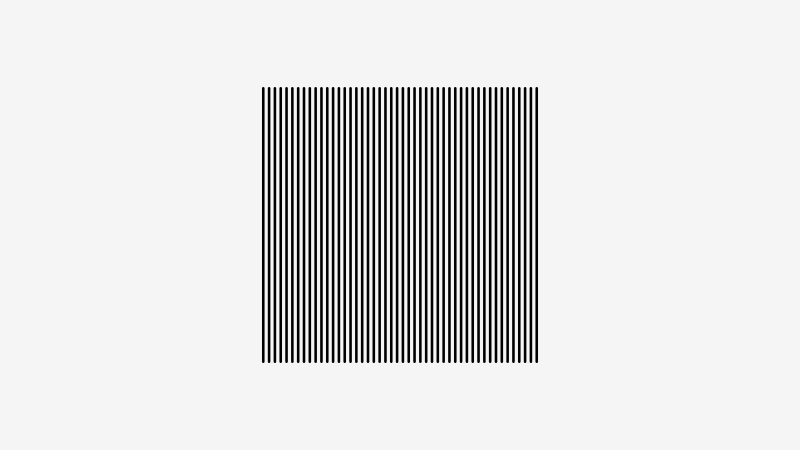 Next we'll rotate them so that the corners run vertically and horizontally, bring the opacity down to 50%, then center our letter/text on top. Make sure you've converted your text object to paths first.
For this sort of design I recommend using a heavy weight font. I went with Montserrat Heavy.
150+ Logo Templates Need a professional logo but have a limited budget? Or are you a designer looking to add to your inventory of design elements? Check out my bundle of 150+ high quality logo templates, all designed by Yours Truly.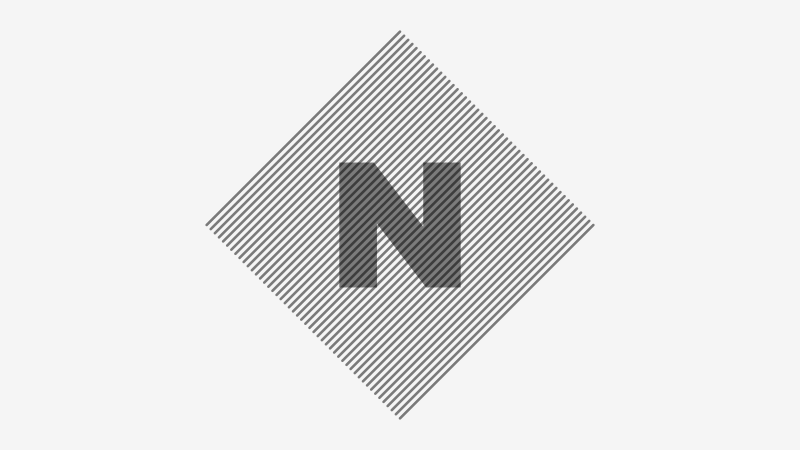 Now we'll select the lines and the text and go to Path > Cut Path. This will result in the lines being broken apart in the shape of the letter. Simply delete all of the lines outside of the letter area.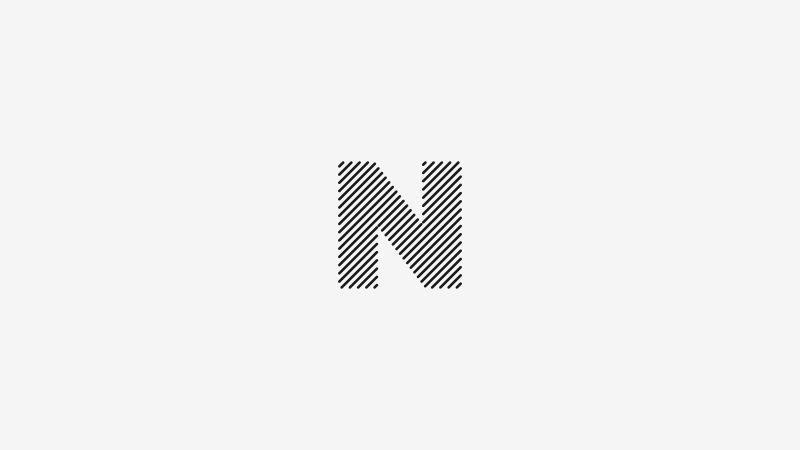 Select the remaining lines and convert them to paths by going to Path > Stroke to Path.
Next, grab the Nodes tool and select the two nodes at the end of one of the lines.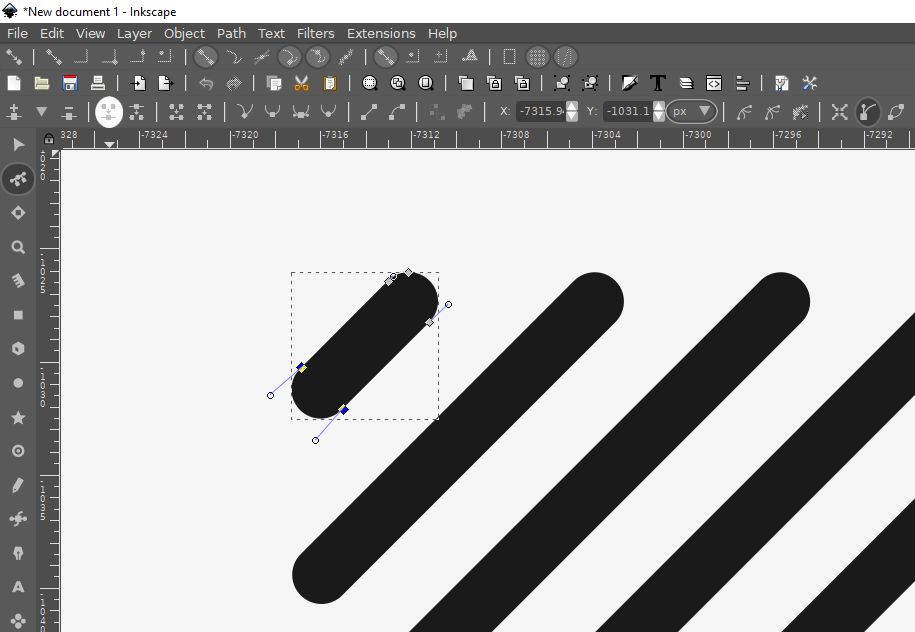 With the two nodes selected, click on the button that says Combine Selected Nodes in the top toolbar. This will combine the two nodes together so that they form a point.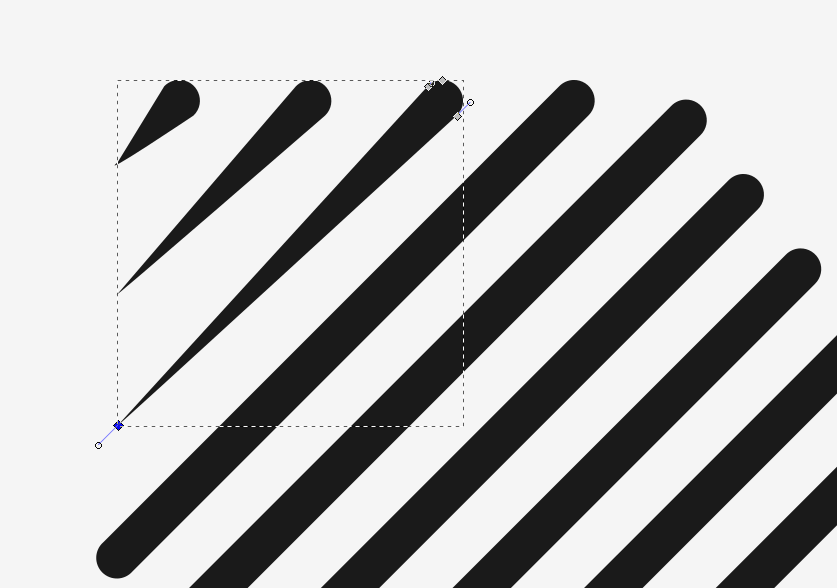 Go through and repeat this process on the rest of the design.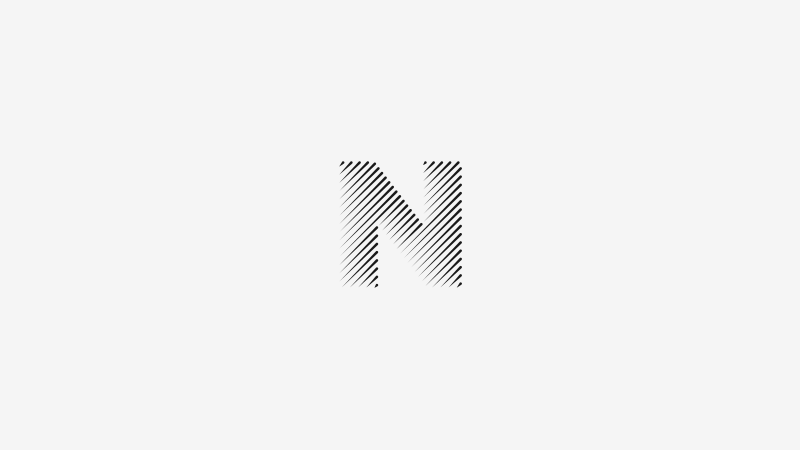 Once completed, you can bring the opacity of the design back up to 100% and you're finished! If you have any questions simply leave a comment below, and as always, thanks for watching!
Become A Master of Inkscape!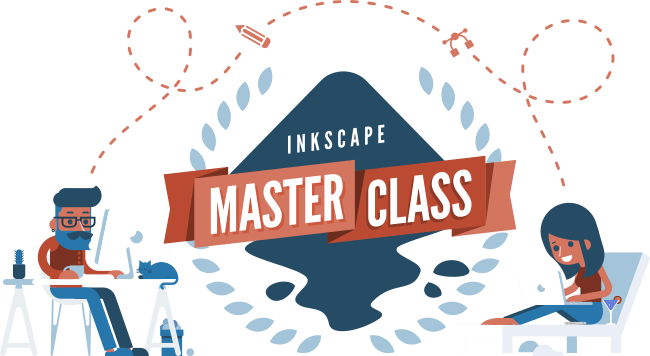 Want to learn more about how Inkscape works? Check out the Inkscape Master Class – a comprehensive series of over 50 videos where I go over every tool, feature and function in Inkscape and explain what it is, how it works, and why it's useful.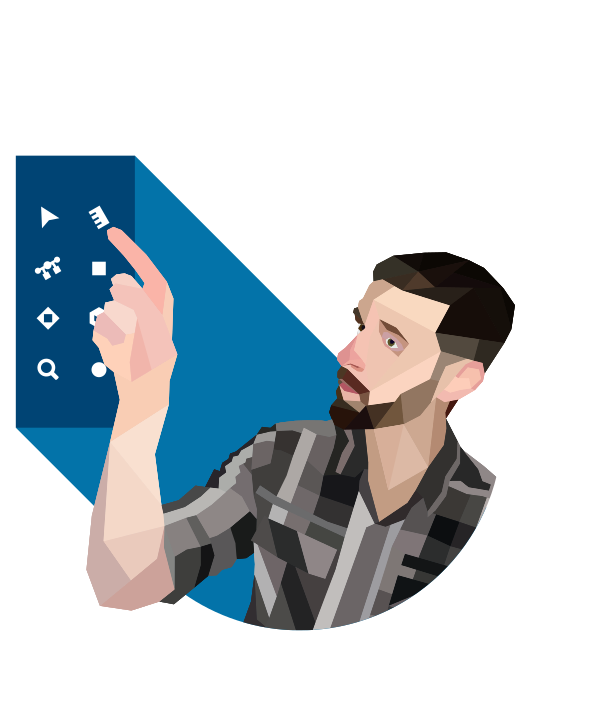 Want Me To Design Your Logo?
I'm Nick, and I design logos. I can help you enhance your image and make an impactful impression with some next-level branding. Check out my portfolio to see how I've helped others and learn more about how I can do the same for you.

---
Logos By Nick LLC is a participant in the Amazon Services LLC Associates Program, an affiliate advertising program designed to provide a means for sites to earn advertising fees by advertising and linking to Amazon.com. As an Amazon Associate I earn from qualifying purchases. Read affiliate disclosure here.