In this tutorial I'll be addressing a common problem in the way that newer versions of GIMP display tool icons in groupings. I'll be demonstrating how you can easily show all tools in GIMP instead of having them grouped together into sub menus.
GIMP Tools Grouped Together
According to the release notes for GIMP version 2.10.18, a new feature they introduced was tool groupings.

The idea behind this is to make the user interface more neat and organized, treating the toolbox as somewhat of a filing cabinet where each tool is filed in a drawer with similar tools.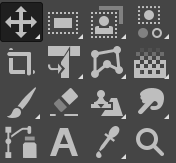 The sub menus for each tool grouping can be accessed by left-clicking any tool with an arrow in the bottom-right corner of its icon, indicating a group of tools. You will then have access to the fly out sub menu with all of the tools in that group.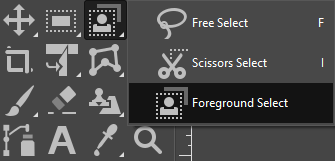 You can also access the tool menus by holding a regular left click over the tool, and the tool groupings can be customized by clicking and dragging tools to different locations.
This is similar to the format that some Adobe applications use for their tools, like Photoshop for example.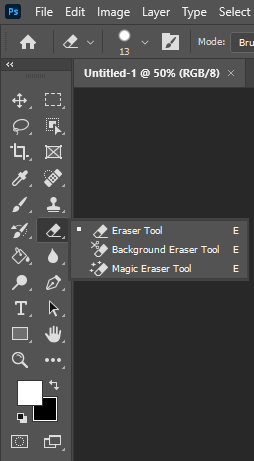 Just like in GIMP, these tool groupings are accessed by either right-clicking the tool or by holding a left click over it.
The Problem with Tool Groupings
This new feature does give the software a more simplified and organized presentation, and I can certainly see the value in not overwhelming new users with an array of tools to learn, but I personally find it to be a little too disruptive to my workflow. Having to navigate through sub menus just to access a single tool adds another layer of clicks and can get tedious after a while.
This is one of my pet peeves that I have about working with Adobe software. If you don't yet have all of the keyboard shortcuts memorized for each tool then the tool groupings tend to get in the way of efficiency when you're working. Compromising workflow efficiency for a neat appearance isn't a good trade off in my opinion.
How To Show All Tools in GIMP
To show all tools in GIMP, open the Preference menu by navigating to Edit, and then Preferences. Look for "Toolbox", which is listed beneath the "Interface" category, then deselect the box that reads "use tool groups."
If you'd like to release your tools from their groupings and show all tools in GIMP, simply open the Preferences menu by navigating to Edit -> Preferences.
In the preferences menu, look for the Toolbox option, which is listed beneath the Interface category (be sure not to confuse it with Tool Options though. That's an entirely different setting.)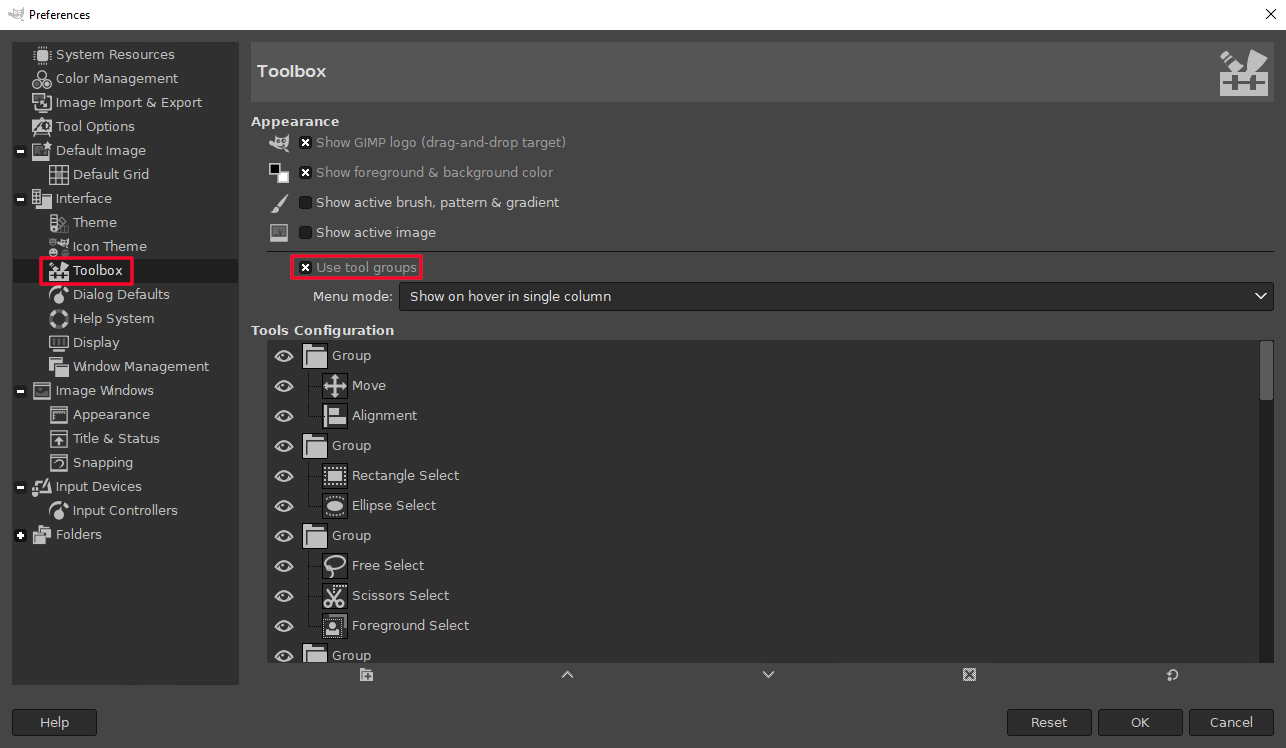 All you have to do now is deselect the box that reads "use tool groups" then click OK to save your preferences.

Once saved, your tools will be released from their groups and displayed individually. And that is how you can show all tools in GIMP!
If you have any questions just leave a comment below. As always, thanks for watching!
Logos By Nick LLC is a participant in the Amazon Services LLC Associates Program, an affiliate advertising program designed to provide a means for sites to earn advertising fees by advertising and linking to Amazon.com. As an Amazon Associate I earn from qualifying purchases. Read affiliate disclosure here.