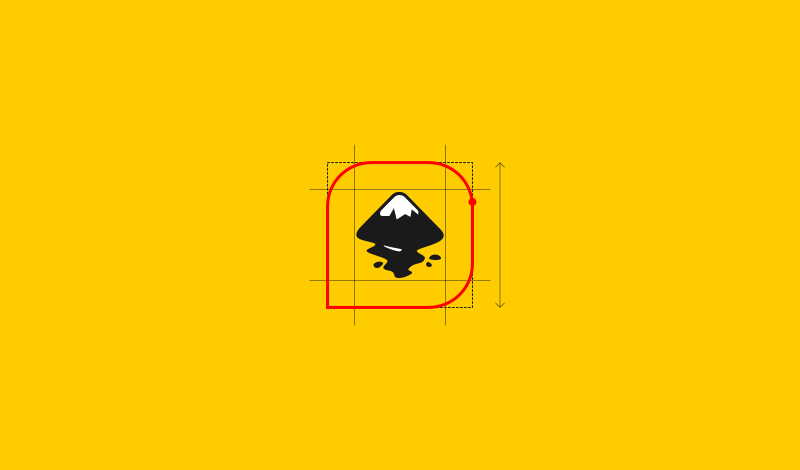 How To Remove Rounded Corners from Rectangles in Inkscape
How To Remove Rounded Corners from Rectangles in Inkscape
https://logosbynick.com/wp-content/uploads/2020/01/inkscape-rectangle-remove-rounded-corners.png
800
470
Nick Saporito
Nick Saporito
https://secure.gravatar.com/avatar/d9a1bc4f29b2352da1ce14ad033328ab?s=96&d=mm&r=g
Today I'll be providing a simple fix to a very common (and aggravating) problem — removing rounded corners from rectangles in Inkscape.
Learn How To Design Logos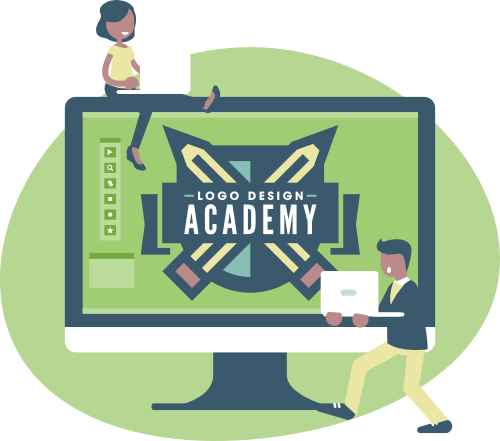 If you want to learn how I come up with logo design ideas, be sure to check out my Logo Design Academy - an interactive 18-part video course where you will learn my entire creative process for coming up with logo ideas and implementing them.

How To Remove Rounded Corners from Rectangles in Inkscape
To remove rounded corners from rectangles in Inkscape, simply grab the Rectangle tool, select the rectangle, then click the icon in the toolbar labeled "Make corners sharp".
This is a common problem a lot of newcomers to Inkscape run into. Inkscape has a way of remembering properties from objects you've previously created, so if you've recently created a rectangle with rounded corners, that's exactly what Inkscape is going to generate next time you create another rectangle. This can be frustrating if you want your rectangle to have sharp corners.
When you have the Rectangle tool activated and your rectangle selected with it, there should be an icon that appears in your toolbar that reads "make corners sharp" if you hover your cursor over it. Here's a screenshot in case you're having trouble locating it…
Simply click on that icon to removed rounded corners from your rectangle.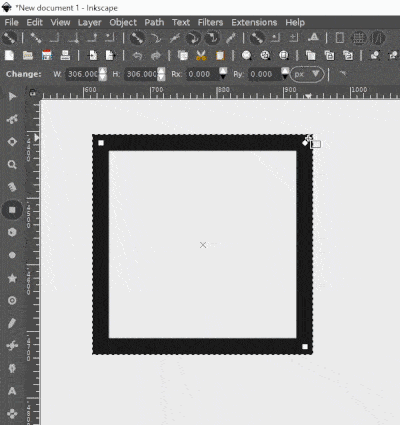 If the icon is grayed out and you're unable to click on it then that means you're rectangle already has sharp corners.
150+ Logo Templates Need a professional logo but have a limited budget? Or are you a designer looking to add to your inventory of design elements? Check out my bundle of 150+ high quality logo templates, all designed by Yours Truly.

If your rectangle still appears to have rounded corners then it's probably because your rectangle has a stroke with a rounded join. In that instance you can correct that by opening the Fill & Stroke menu (control + shift + F), select the Stroke Style tab, and where it says Join click on Miter join to the right.
If the make corners sharp tag is still grayed out, your rectangle doesn't have a stroke, yet it still has rounded corners, then it's probably because your rectangle has been converted to a path and is no longer recognized as a rectangle object by Inkscape. In that instance you'll either have to re-create the rectangle altogether or manually add sharp corners using other tools like the Edit Nodes tool, or the Bezier Pen.
Become A Master of Inkscape!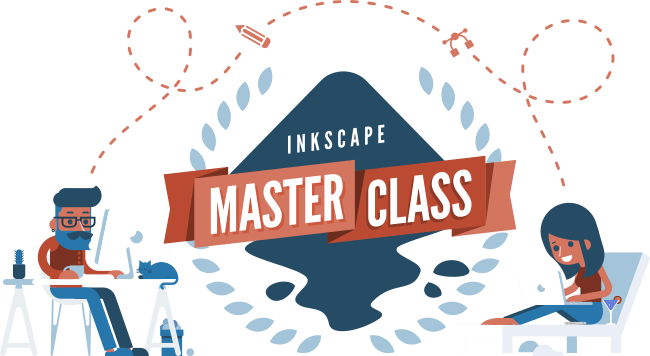 Want to learn more about how Inkscape works? Check out the Inkscape Master Class – a comprehensive series of over 50 videos where I go over every tool, feature and function in Inkscape and explain what it is, how it works, and why it's useful.

---
Logos By Nick LLC is a participant in the Amazon Services LLC Associates Program, an affiliate advertising program designed to provide a means for sites to earn advertising fees by advertising and linking to Amazon.com. As an Amazon Associate I earn from qualifying purchases. Read affiliate disclosure here.