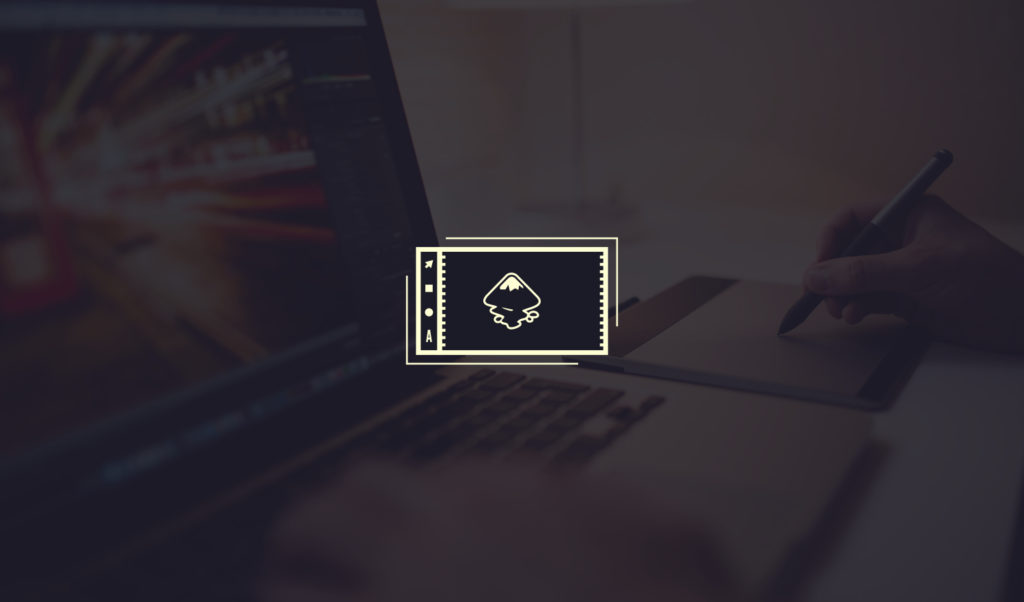 What To Do When The Inkscape Window Opens Off Screen
What To Do When The Inkscape Window Opens Off Screen
https://logosbynick.com/wp-content/uploads/2018/04/inkscape-window-off-screen-1024x602.jpg
1024
602
Nick Saporito
Nick Saporito
https://secure.gravatar.com/avatar/d9a1bc4f29b2352da1ce14ad033328ab?s=96&d=mm&r=g
If you're trying to open an Inkscape SVG file using Windows, you may occasionally run into a problem where the Inkscape window opens off screen and out of view — particularly if you're using dual monitors like I do. I personally experience this whenever I try opening an SVG file that was created in Illustrator, and it can be incredibly frustrating.
Learn How To Design Logos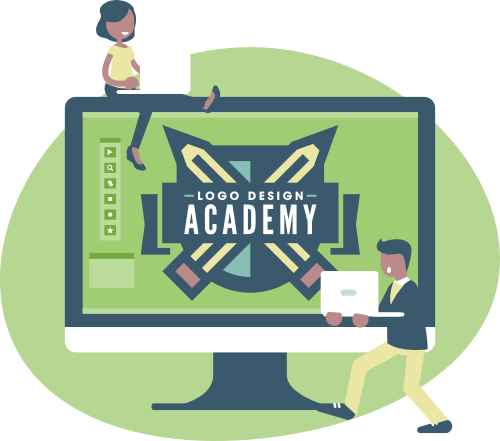 If you want to learn how I come up with logo design ideas, be sure to check out my Logo Design Academy - an interactive 18-part video course where you will learn my entire creative process for coming up with logo ideas and implementing them.

In today's post I'll be going over a simple and quick fix for when the Inkscape window opens off screen.
Inkscape Window Off Screen
The first step is to make sure that you have the Inkscape window selected from the Windows toolbar. Although it may not be visible on your screen, it can still be selected. You'll know it's selected by the appearance of the Inkscape application icon.
With the Inkscape icon selected, pres Alt + Spacebar on your keyboard. This should render a menu — probably in the top-left portion of your screen, as depicted below…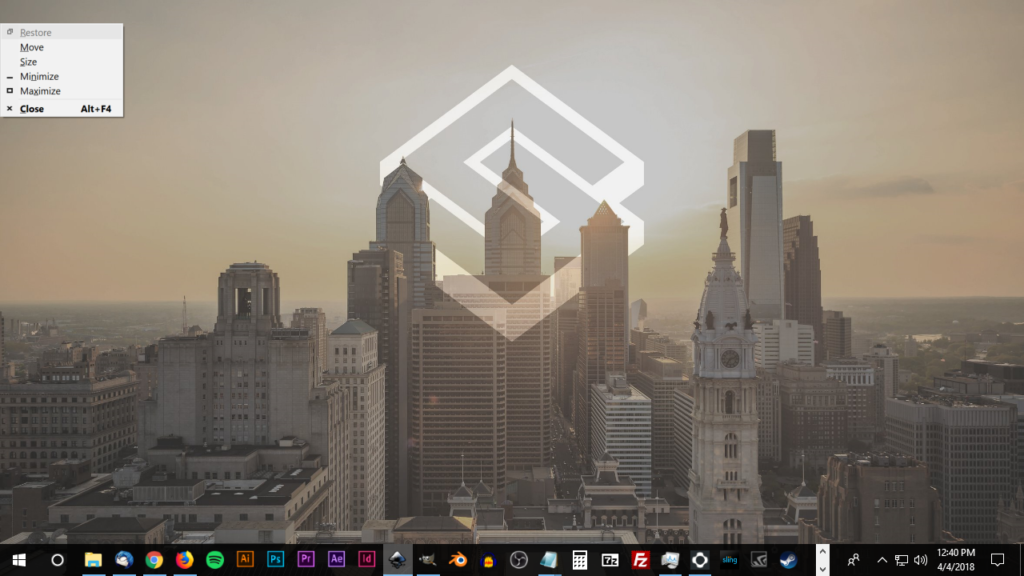 150+ Logo Templates Need a professional logo but have a limited budget? Or are you a designer looking to add to your inventory of design elements? Check out my bundle of 150+ high quality logo templates, all designed by Yours Truly.

Once you have that menu on your screen, use your arrow keys to navigate down to the Maximize option and press Enter.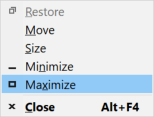 This should solve the problem. Your Inkscape window that was previously off screen will now be maximized and in view on the monitor that you performed these steps using.
Document Properties Menu Opens Off Screen
Another common problem you may experience when using Inkscape with dual monitors is that the Document Properties menu sometimes opens off screen as well.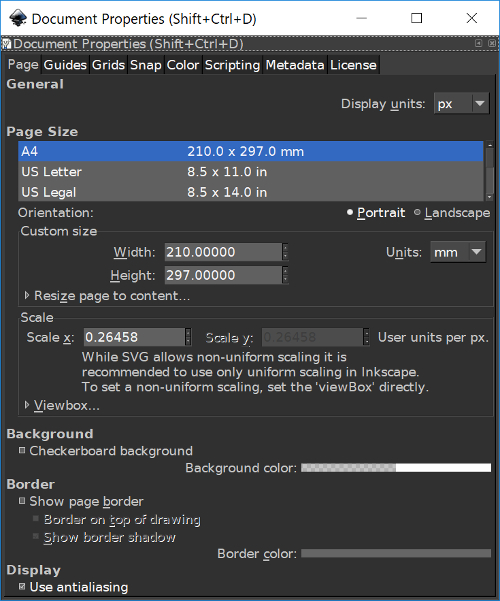 When this happens, simply press Ctrl + W on the keyboard. This will close the Document Properties window. Even though you can't see the menu on your screen, if you clicked on it or used the keyboard shortcuts to open it, it'll still be open and active.
After you've used Ctrl + W to close the window, try opening it again. It should now be opening on your screen.
Help Needed?
If you've followed the steps outlined above and you're still having these problems, leave a comment below and I'll see what I can do to help you out.
Become A Master of Inkscape!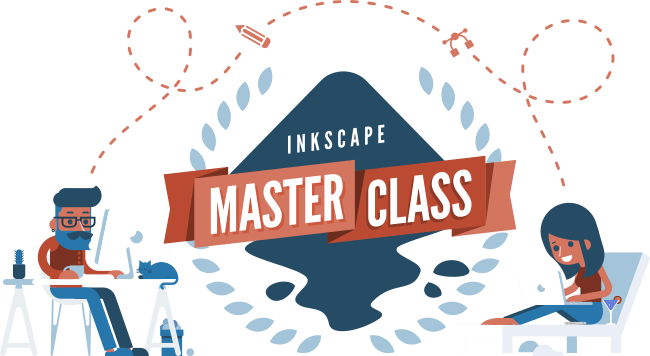 Want to learn more about how Inkscape works? Check out the Inkscape Master Class – a comprehensive series of over 50 videos where I go over every tool, feature and function in Inkscape and explain what it is, how it works, and why it's useful. Be Notified of New Posts
Join the Logos By Nick mailing list to be notified of new posts. Members receive free design templates and special discounts on courses and various products. Your information will not be shared with any third parties.
---
Logos By Nick LLC is a participant in the Amazon Services LLC Associates Program, an affiliate advertising program designed to provide a means for sites to earn advertising fees by advertising and linking to Amazon.com. As an Amazon Associate I earn from qualifying purchases. Read affiliate disclosure here.