Inkscape Tutorial: Create Vector Dice
Inkscape Tutorial: Create Vector Dice
https://logosbynick.com/wp-content/uploads/2020/10/inkscape-vector-dice.png
800
470
Logos By Nick
Logos By Nick
https://logosbynick.com/wp-content/uploads/2020/10/inkscape-vector-dice.png
In this tutorial I'll be demonstrating how you can create a vector dice illustration using Inkscape. This would be an excellent tutorial to follow if you're a beginner because it will introduce you to the possibilities of vector design as it relates to illustration. We'll be utilizing gradients and two path effects — the Perspective path effect and the Corners path effect.
Learn How To Design Logos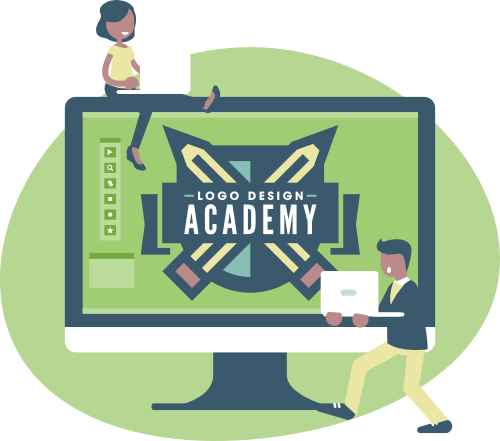 If you want to learn how I come up with logo design ideas, be sure to check out my Logo Design Academy - an interactive 18-part video course where you will learn my entire creative process for coming up with logo ideas and implementing them.

The following is just a brief overview of the steps taken to create this design. For complete step-by-step instructions, please watch the video tutorial at the top of the page.
Create Vector Dice with Inkscape
To create vector dice that has the appearance of being 3D, we'll be using a series of polygons, rectangles, and circles.
To start us off, we'll be creating a 6-sided polygonal shape, then dividing it into 3 different shapes using the Division feature.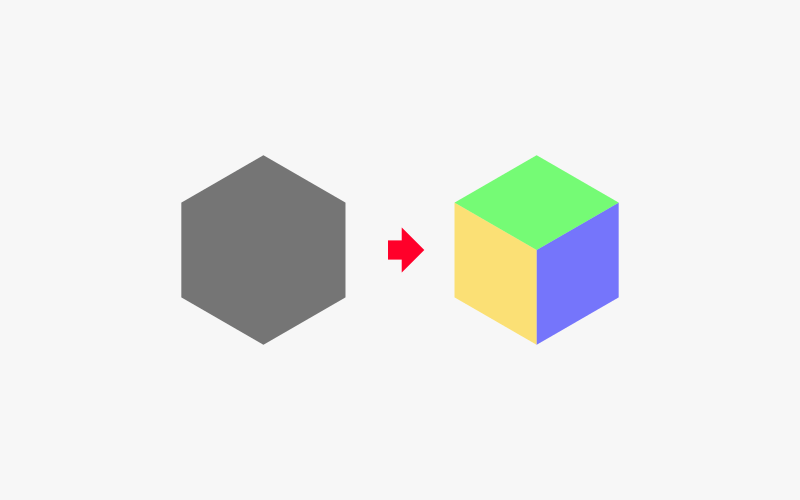 Next, we'll use the Rectangles tool to create a series of squares with rounded corners, then placing circles inside of them. These 3 rectangles will represent the sides of the dice.
150+ Logo Templates Need a professional logo but have a limited budget? Or are you a designer looking to add to your inventory of design elements? Check out my bundle of 150+ high quality logo templates, all designed by Yours Truly.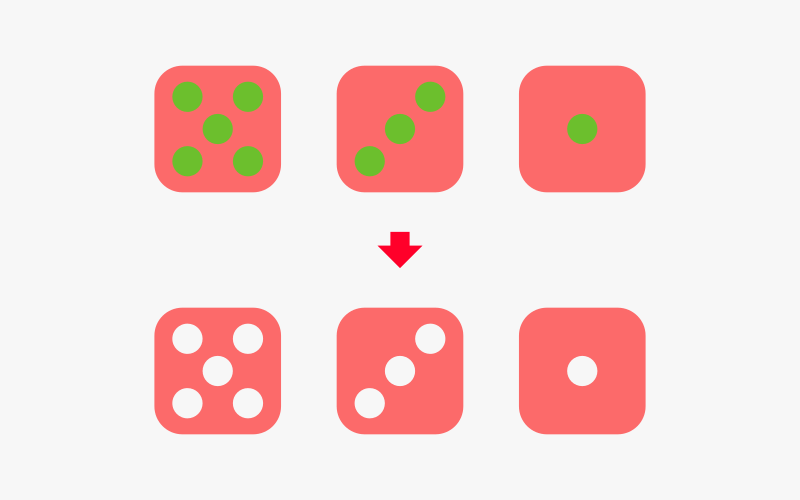 In the next step we'll be using the Perspective Live Path Effect to apply the 3 sides of the dice to the polygon shape so that they take the appearance of a 3-dimensional dice.
We'll also need to space these sides out a smidge so that they're not touching each other.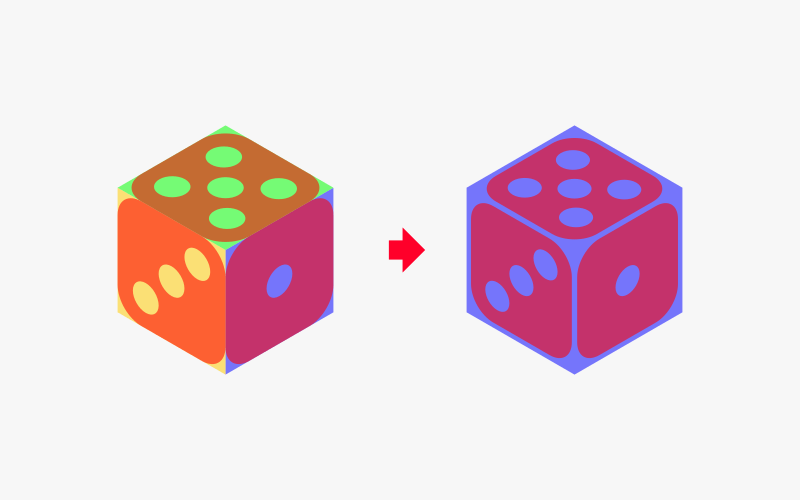 Now we will use the new Corners Live Path Effect to round the corners of the original polygon. This new feature is only available in Inkscape version 1.0 and above, so make sure to upgrade your version of Inkscape if you're using an older version.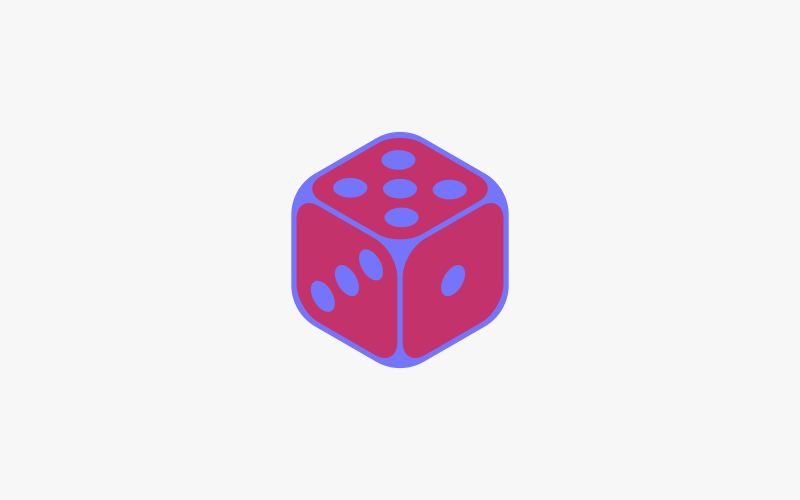 All we have to do now is color in the dice to our liking.
In order to give the dice a more realistic 3-dimensional look, we'll be using a series of gradients for each side.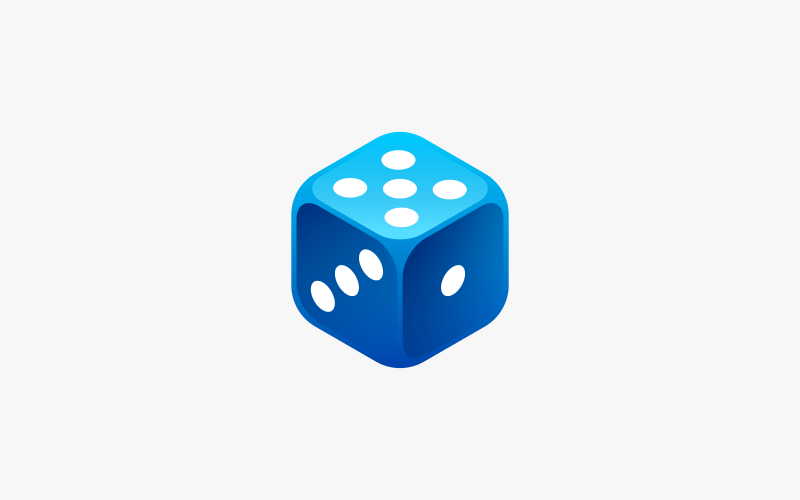 Once finished, you can give the dice a slight tilt and add a shadow to help bring it to life a little more.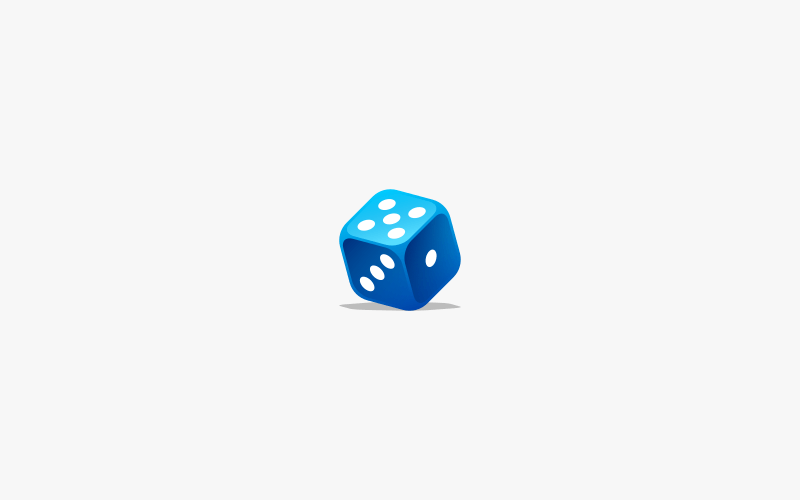 And that is how you can design a vector dice using Inkscape! If you have any questions just leave a comment below. As always, thanks for watching!
Become A Master of Inkscape!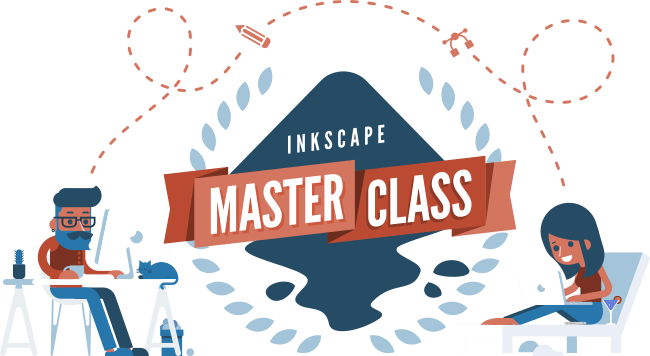 Want to learn more about how Inkscape works? Check out the Inkscape Master Class – a comprehensive series of over 50 videos where I go over every tool, feature and function in Inkscape and explain what it is, how it works, and why it's useful.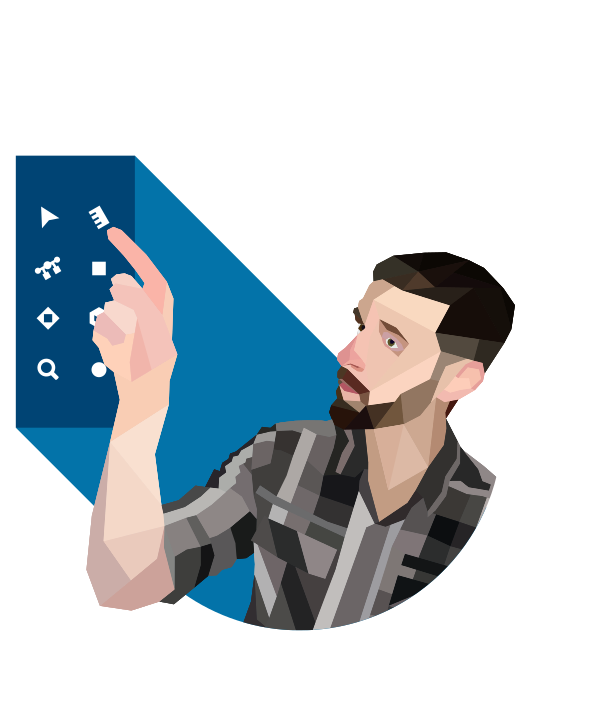 Want Me To Design Your Logo?
I'm Nick, and I design logos. I can help you enhance your image and make an impactful impression with some next-level branding. Check out my portfolio to see how I've helped others and learn more about how I can do the same for you.

---
Logos By Nick LLC is a participant in the Amazon Services LLC Associates Program, an affiliate advertising program designed to provide a means for sites to earn advertising fees by advertising and linking to Amazon.com. As an Amazon Associate I earn from qualifying purchases. Read affiliate disclosure here.