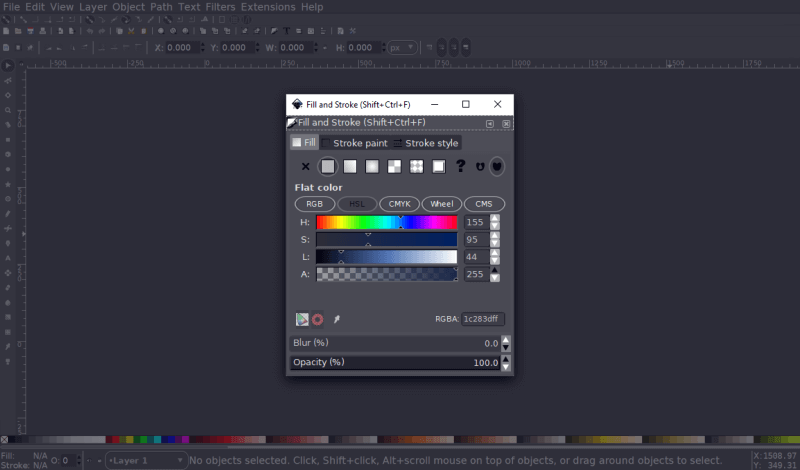 Quick Fix: Inkscape Fill and Stroke Menu Not Showing
Quick Fix: Inkscape Fill and Stroke Menu Not Showing
https://logosbynick.com/wp-content/uploads/2020/03/inkscape-fill-and-stroke-missing.png
800
470
Nick Saporito
Nick Saporito
https://secure.gravatar.com/avatar/d9a1bc4f29b2352da1ce14ad033328ab?s=96&d=mm&r=g
In this post I'll be going over a quick fix for why your Fill and Stroke Menu may not be showing in Inkscape. In short, if your fill and stroke menu is not showing, it's probably because it's minimized in a tab to the right of your screen. Let's explore a bit.
Learn How To Design Logos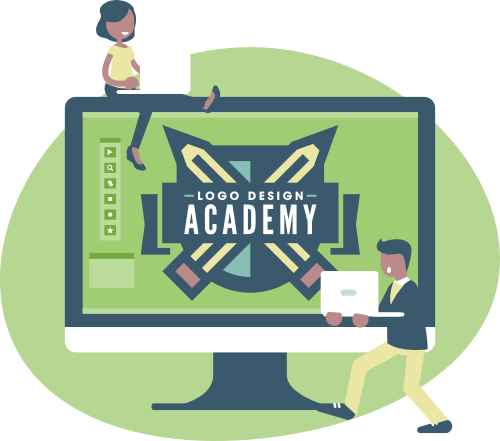 If you want to learn how I come up with logo design ideas, be sure to check out my Logo Design Academy - an interactive 18-part video course where you will learn my entire creative process for coming up with logo ideas and implementing them.

Inkscape Fill and Stroke Menu Is Not Showing
If your Inkscape fill and stroke menu is not showing, it's most likely because it's minimized in a tab to the right of your screen. You can make the menu appear by clicking on the tab.
If you look at the following screenshot, you'll see the Align and Distribute menu visible, but not the Fill and Stroke menu…
Notice the vertical text to the right of the screen, outlined in red. The Fill and Stroke menu is active on your document, but it's not showing because it's minimized in that tab. Go ahead and click on that tab to make it visible.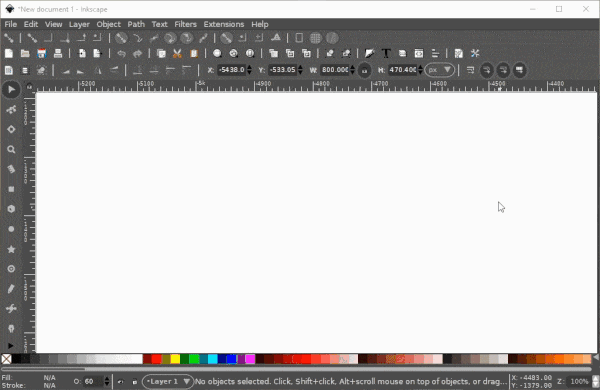 You can also minimize the tab again by clicking the arrow icon in the upper-right corner of the menu.
Another reason why your fill and stroke menu may not be showing is because it's minimized within another menu, as depicted below…
150+ Logo Templates Need a professional logo but have a limited budget? Or are you a designer looking to add to your inventory of design elements? Check out my bundle of 150+ high quality logo templates, all designed by Yours Truly.

So, if you don't see the menu minimized vertically, check to see if it's minimized horizontally within any other dockable menus you may have open.
Those are the only reasons I can think of why your fill and stroke menu may not be showing. It's also possible that it's active as a floating window and off screen somewhere, but it's not likely and would be easy to figure out if so. Leave a comment below if this doesn't answer your question though.
Finally, if you're wondering why your Inkscape installation looks different than mine, it's because I'm using a third-party dark theme along with a custom icon pack that I designed myself. I have a tutorial for how you can do the same here if interested.
Become A Master of Inkscape!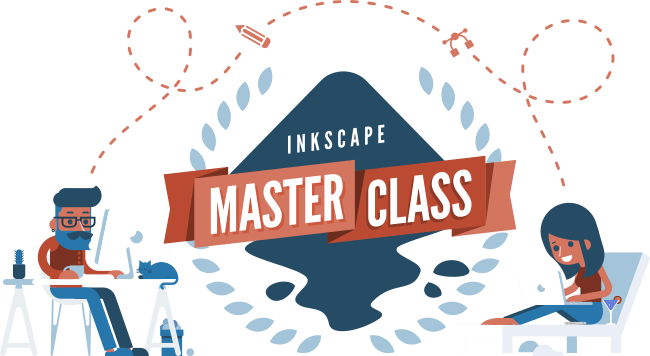 Want to learn more about how Inkscape works? Check out the Inkscape Master Class – a comprehensive series of over 50 videos where I go over every tool, feature and function in Inkscape and explain what it is, how it works, and why it's useful.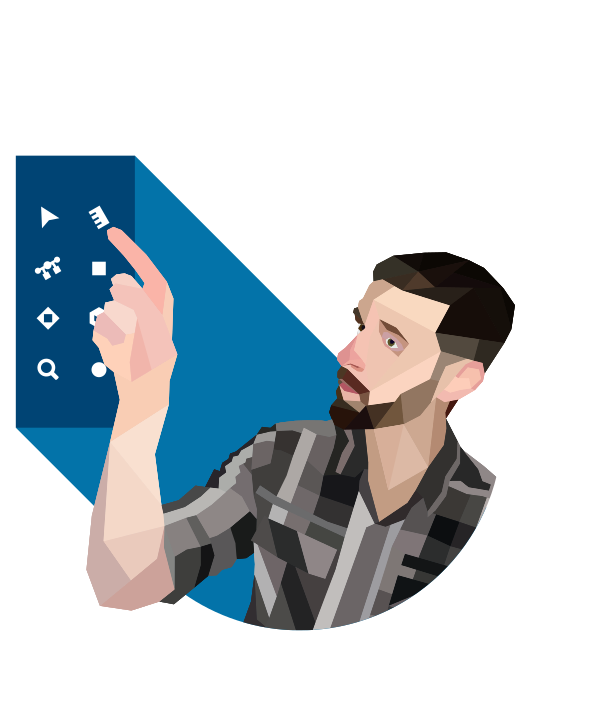 Want Me To Design Your Logo?
I'm Nick, and I design logos. I can help you enhance your image and make an impactful impression with some next-level branding. Check out my portfolio to see how I've helped others and learn more about how I can do the same for you.

---
Logos By Nick LLC is a participant in the Amazon Services LLC Associates Program, an affiliate advertising program designed to provide a means for sites to earn advertising fees by advertising and linking to Amazon.com. As an Amazon Associate I earn from qualifying purchases. Read affiliate disclosure here.