Inkscape Dark Theme for Windows | Version 0.92.4
Inkscape Dark Theme for Windows | Version 0.92.4
https://logosbynick.com/wp-content/uploads/2019/02/inkscape-92-dark-theme-windows-1024x602.png
1024
602
Nick Saporito
Nick Saporito
https://secure.gravatar.com/avatar/d9a1bc4f29b2352da1ce14ad033328ab?s=96&d=mm&r=g
A few years ago I made a post outlining how you could give Inkscape a dark theme. Inkscape has since released several updates that have rendered that old tutorial obsolete, so it's time for an update of my own. In this post I'll be demonstrating how you can install a dark theme for Inkscape version 0.92.4 on Windows 10.
Logo Design Guide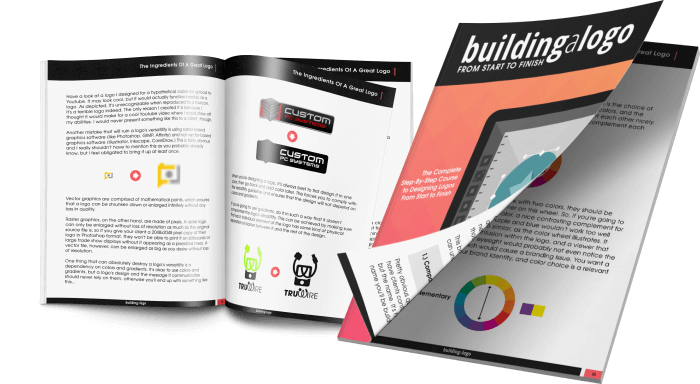 Curious about the creative process that inspires me to come up with design ideas and how I go about executing them? Be sure to check out my logo design guide for a look behind the scenes at my systematic approach to coming up with design ideas.
Before you proceed with this tutorial, please make sure that you're using the correct version of Inkscape, which is 0.92.4. I cannot say for certain that this will work on any other version.
If you don't know which version you're running, go to Help > About Inkscape.
The following is a brief overview of the steps taken. For more in-depth instructions, please refer to the video tutorial at the top of the page.
Inkscape Dark Theme
The first step is to download the dark theme package here: Dark-theme-92.zip
This was originally shared on Gnome-Look by Abdullah Ragb, who was kind of enough to let me make a modified version for Windows users, using my own icon theme.
Please note that in the zipped folder there's a sub folder titled "Original Files". Those are the default theme files that Inkscape comes with in case you'd like to revert back at any point in the future.
Step 1: Replace Theme File
Go to Local Disc (C:) > Program Files > Inkscape > Share > Themes > MS-Windows > gtk-2.0
150+ Logo Templates

Need a professional logo but have a limited budget? Or are you a designer looking to add to your inventory of design elements? Check out my bundle of 150+ high quality logo templates, all designed by Yours Truly.
Once you're in that folder, simply delete the file titled "gtkrc" and replace it with the gtkrc file from the "New Files" sub folder in the Dark-Theme-92 zip. Make sure to copy and paste the folder titled "ui" into that same directory as well.
Step 2: Replace Icons File
Now head over to Local Disc (C:) > Program Files > Inkscape > Share > Icons
Look for a file titled icons.svg and delete it. Now replace it with the icons.svg file from the Dark-Theme-92 zip. If you'd like to use those icon designs for the standard theme Inkscape comes with, you can download a copy for the light theme here.
If you currently have Inkscape running, close out of it and start it up again. Your dark theme should now be active!
If you have any questions or input, please leave a comment below. As always, thanks for watching!
Become A Master of Inkscape!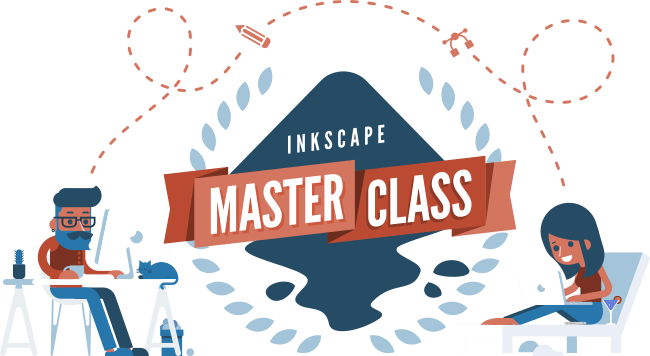 Want to learn more about how Inkscape works? Check out the Inkscape Master Class -- a comprehensive series of over 50 videos where I go over every tool, feature and function in Inkscape and explain what it is, how it works, and why it's useful.

Logos By Nick LLC is a participant in the Amazon Services LLC Associates Program, an affiliate advertising program designed to provide a means for sites to earn advertising fees by advertising and linking to Amazon.com.