Create A Vector Christmas Sweater Pattern with Inkscape
Create A Vector Christmas Sweater Pattern with Inkscape
https://logosbynick.com/wp-content/uploads/2018/12/vector-christmas-sweater-pattern-1024x602.png
1024
602
Nick Saporito
Nick Saporito
https://secure.gravatar.com/avatar/d9a1bc4f29b2352da1ce14ad033328ab?s=96&d=mm&r=g
In today's tutorial I'll be demonstrating how you can create a vector Christmas sweater pattern with Inkscape, and I'll be showing you how to create it out of a single tile that can be repeated infinitely.
Learn How To Design Logos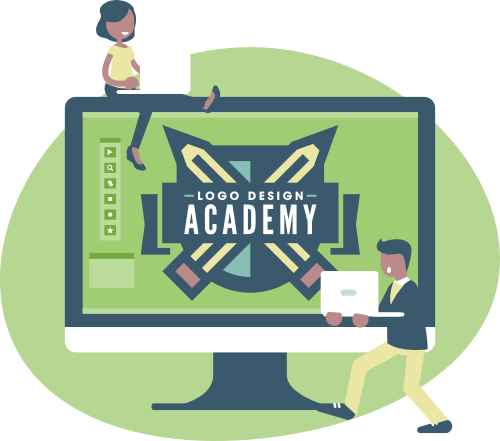 If you want to learn how I come up with logo design ideas, be sure to check out my Logo Design Academy - an interactive 18-part video course where you will learn my entire creative process for coming up with logo ideas and implementing them.

This was a design I originally saw created with Illustrator on another blog I follow called Spoon Graphics. I figured it would be fun to show how it could be done with Inkscape as well. You can check out the original Illustrator tutorial here.
The following is just a brief overview of the steps taken. For complete step-by-step instructions, please refer to the video tutorial at the top of the post.
Vector Christmas Sweater Design
The first step is to create a vertically-oriented ellipse similar in shape to a grain of rice and make it green. Rotate it 15 degrees counter-clockwise, then snap it right next to a horizontally-flipped copy of it and unify them both together.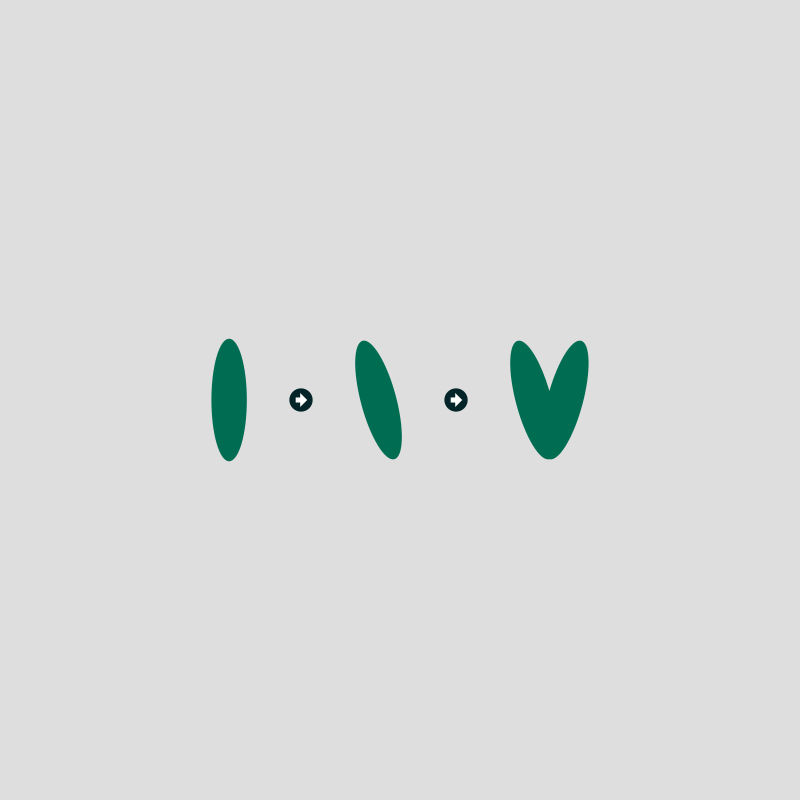 Next, we'll create multiple copies of the design and stack them next to and on top of each other. We'll want to 14 rows and 6 columns, as depicted below.
150+ Logo Templates Need a professional logo but have a limited budget? Or are you a designer looking to add to your inventory of design elements? Check out my bundle of 150+ high quality logo templates, all designed by Yours Truly.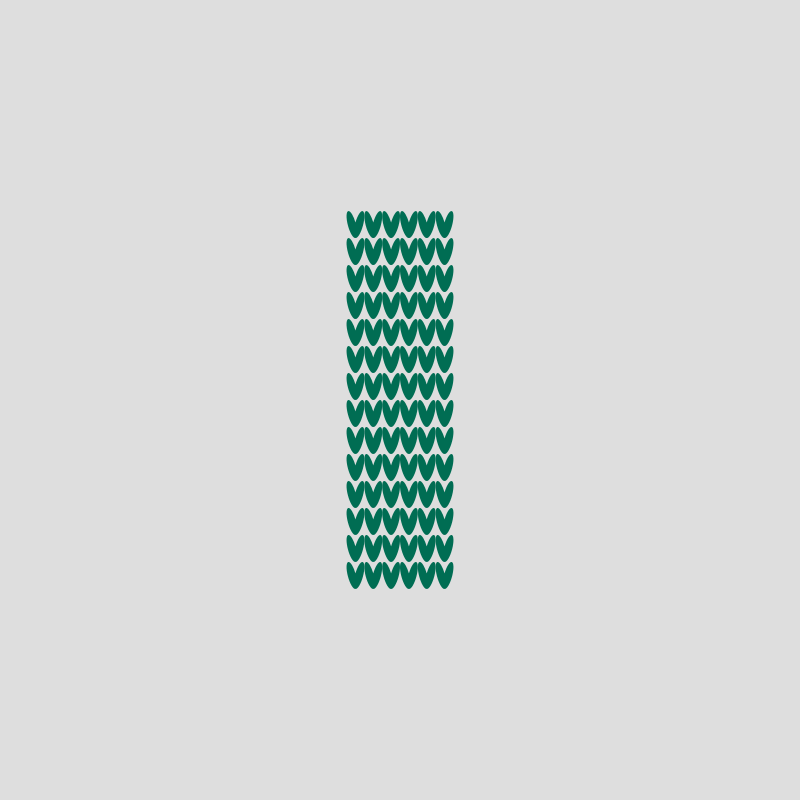 Once we have that set we can start coloring in the pieces to form our pattern. I would suggest making the canvas a different color if you plan on using white like I did.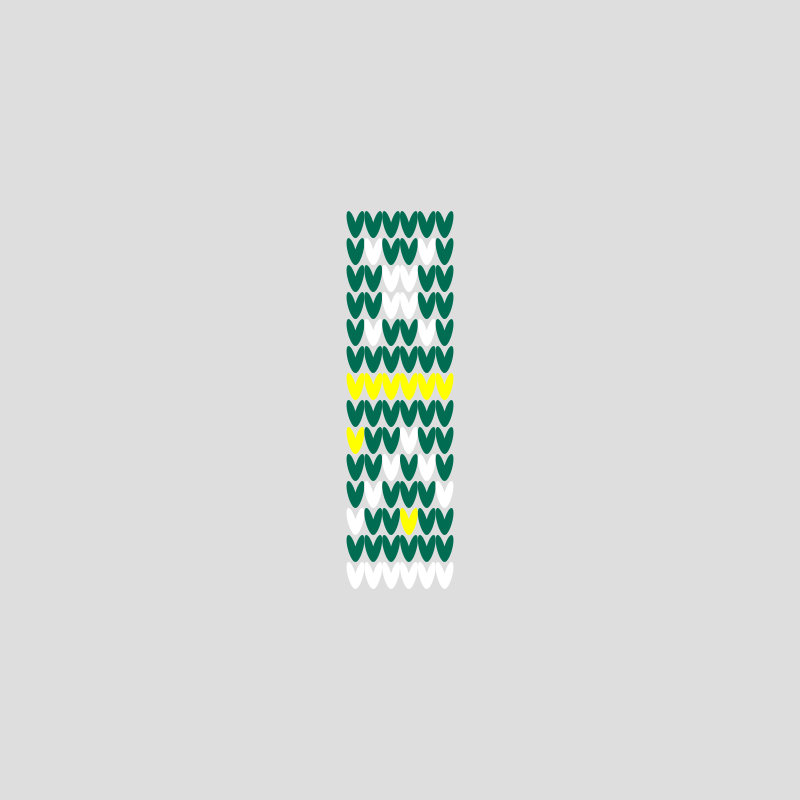 Now all we have to do is create a new rectangle and make it the same size as the entire group of objects we previously created. Make it a darker shade of green, layer it beneath the group of objects, then align the two together. Make sure to group everything.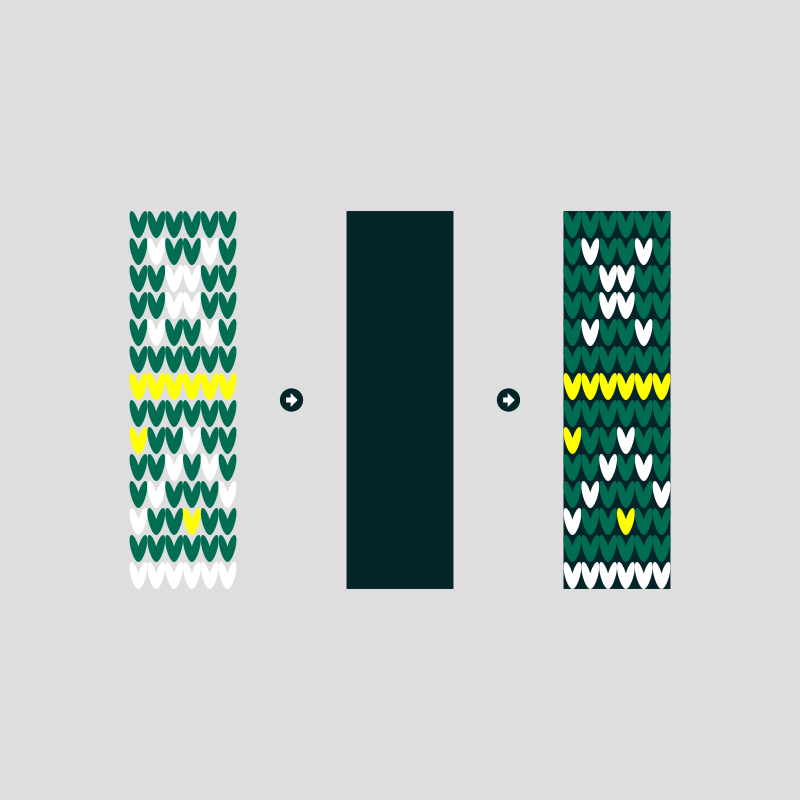 Once that's done you will have an individual tile that can be repeated infinitely. This would work great as a background pattern for a website.
One little trick you can use to easily create lots of copies of the tile is to use the Create Tiled Clones feature in Inkscape. To access it, simply go to Edit > Clone > Create Tiled Clones.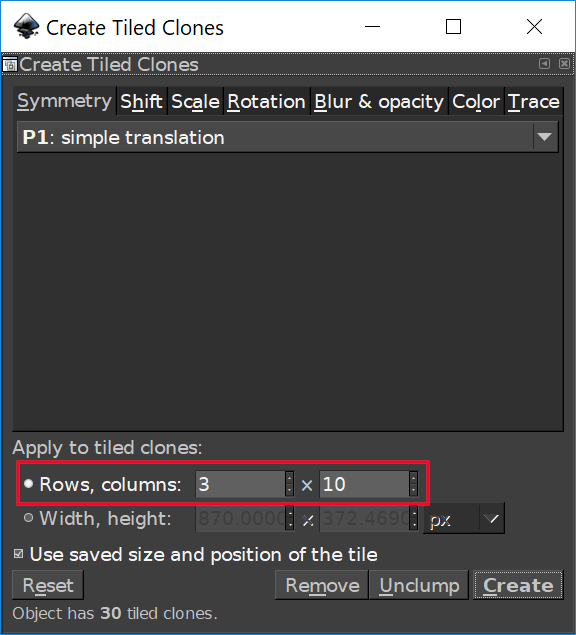 You can choose to clone the tile either by volume (rows, columns) or by specifying a size you'd like it to fill (width, height).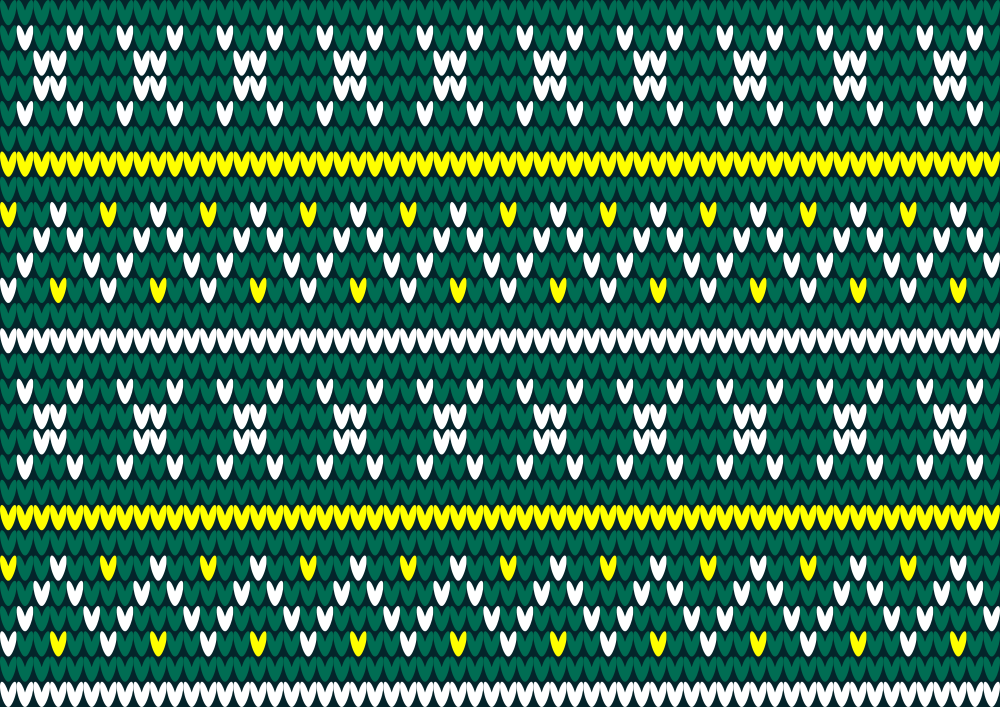 And with that, our design is complete!
Become A Master of Inkscape!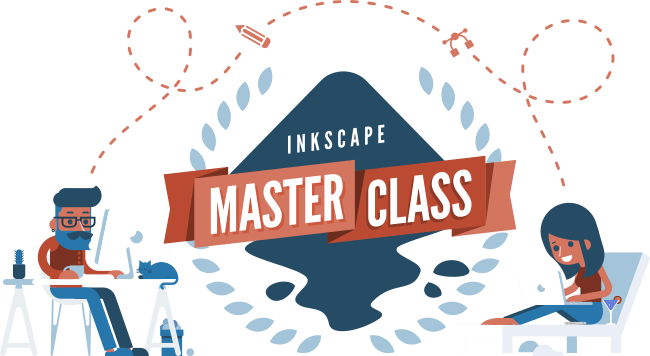 Want to learn more about how Inkscape works? Check out the Inkscape Master Class – a comprehensive series of over 50 videos where I go over every tool, feature and function in Inkscape and explain what it is, how it works, and why it's useful.

---
Logos By Nick LLC is a participant in the Amazon Services LLC Associates Program, an affiliate advertising program designed to provide a means for sites to earn advertising fees by advertising and linking to Amazon.com. As an Amazon Associate I earn from qualifying purchases. Read affiliate disclosure here.