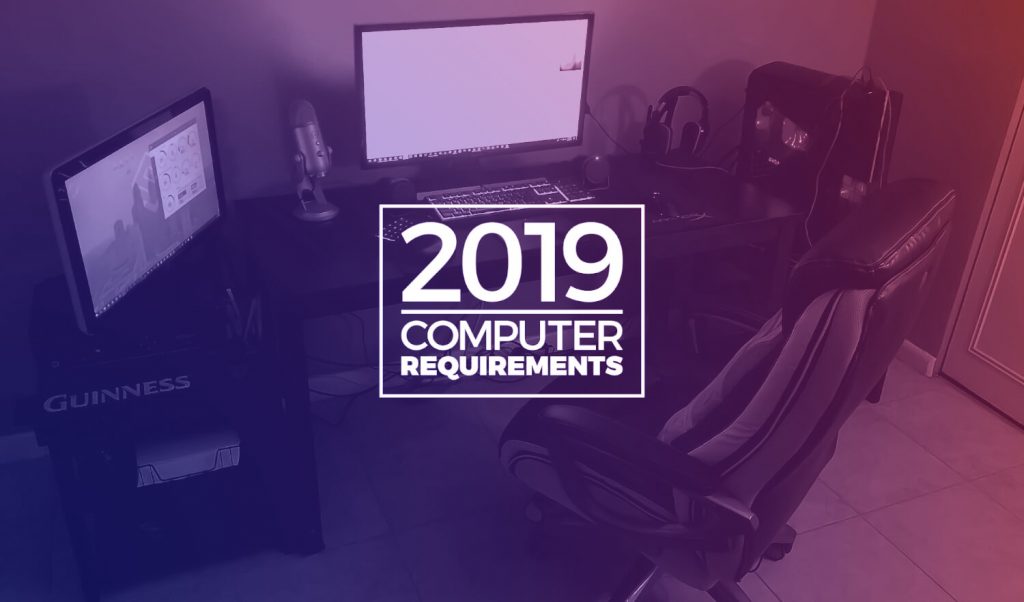 Recommended Graphic Design Computer Requirements | Update for 2020
Recommended Graphic Design Computer Requirements | Update for 2020
https://logosbynick.com/wp-content/uploads/2018/12/graphic-design-computer-requirements-1-1024x602.jpg
1024
602
Nick Saporito
Nick Saporito
https://secure.gravatar.com/avatar/d9a1bc4f29b2352da1ce14ad033328ab?s=96&d=mm&r=g
If you've ever attempted to use any kind of design software, it's probably no secret that it requires more computing power than your typical desktop applications. In this post I'll be outlining the recommended graphic design computer requirements for 2019. I'll be referencing each software manufacturer's recommendations and adding my own personal input as well based on my 7+ years of experience as a designer.
Learn How To Design Logos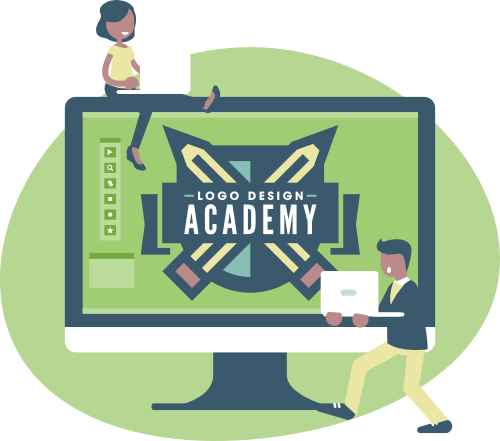 If you want to learn how I come up with logo design ideas, be sure to check out my Logo Design Academy - an interactive 18-part video course where you will learn my entire creative process for coming up with logo ideas and implementing them.

What Kind Of Design?
"Graphic design" encompasses a wide variety of tasks, each with their own unique set of tools and computing requirements. Before you know which benchmarks you should aim for, you first have to assess what kind of design work you'll be doing. For example, a logo designer can get away with lesser specs than an animator could. So it makes sense to assess this on a more personalized level.
The most straightforward way to assess this is to simply identify which software(s) you'll be using and checking their recommended specifications for best performance.
Graphic Design Computer Requirements
EDIT: This post has been updated with current information as of October 23rd, 2019
Adobe Photoshop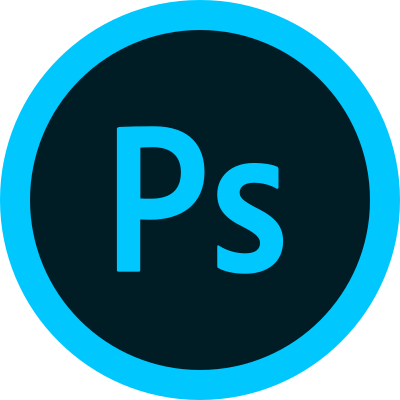 According to the Adobe website, the recommended specs are as follows…
150+ Logo Templates Need a professional logo but have a limited budget? Or are you a designer looking to add to your inventory of design elements? Check out my bundle of 150+ high quality logo templates, all designed by Yours Truly.

CPU: Intel® or AMD processor with 64-bit support*; 2 GHz or faster processor
Memory: 2 GB or more of RAM (8 GB recommended)
My opinion: I know from personal experience that using Photoshop with 8 GB of memory is very frustrating. I have a laptop that I take with me when I travel. It has an i5 processor and 8 GB of memory, yet it struggles to handle Photoshop. Load times are painfully slow for me and there tends to be a lot of lagging and freezing. If you want optimal performance, go for 16 GB. I'd even shoot for a 4.0 GHz processor if possible. Photoshop runs very smooth on my current i7 rig.
If you're on a budget and looking for a machine powerful enough to handle Photoshop with minimal slowdown, I would recommend the HP Pavilion Flagship Laptop.
Adobe Illustrator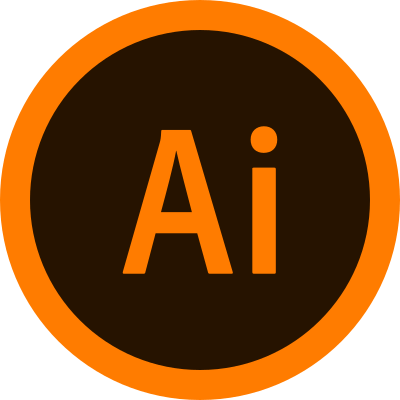 According to Adobe, the recommended specs for Illustrator are as follows…
CPU: Multicore Intel processor (with 32/64-bit support) or AMD Athlon 64 processor
Memory: 2 GB of RAM (4 GB recommended) for 32 bit; 4 GB of RAM (16 GB recommended) for 64 bit
My opinion: Again, I think this is an enormous underestimation of Illustrator's graphic design computer requirements. Although Illustrator has been slightly less demanding than Photoshop in my experience, my 8 GB laptop struggles with it nearly as badly as it does with Photoshop. I would recommend 16 GB and a 4.0 GHz processor for Illustrator users as well.
A good budget laptop that should be able to handle Illustrator smoothly would be the Dell Inspiron FHD laptop.
After Effects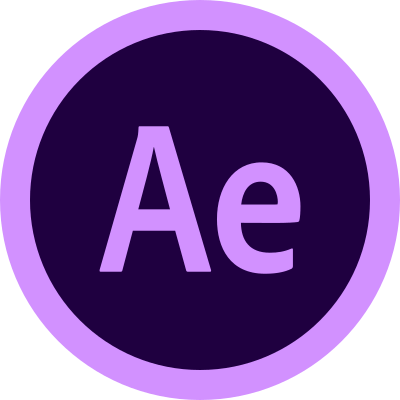 The recommended specs for After Effects are as follows…
CPU: Multicore Intel processor with 64-bit support
Memory: 16 GB minimum (32 GB recommended)
My opinion: I don't have all that much experience working with After Effects, but since it is animation software it's naturally going to require more resources and even a graphics card. I wouldn't even think about using something like After Effects without it. I've only ever used this application on my current build, which has 32 GB of memory and a GPU with 8 GB of VRAM, but it ran fine. If you intend to do animation then you're going to need to invest in something powerful.
For optimal performance on a budget, I would recommend the ASUS VivoBook Pro.
GIMP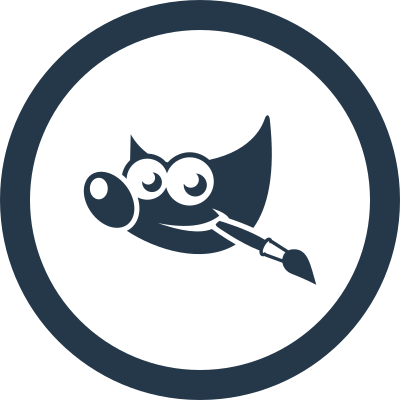 I checked GIMP's official website, but I didn't see any documentation about graphic design computer requirements. From my own personal experience, GIMP isn't nearly as demanding as Photoshop is — not even close. I've used GIMP on machines with as little as 4 GB of memory without too much trouble. Regardless, I'd recommend 8 GB of memory if working with gimp.
For some budget recommendations, check out a post I wrote last year about the best graphic design laptops under $500. These should all handle GIMP without much of a problem.
Inkscape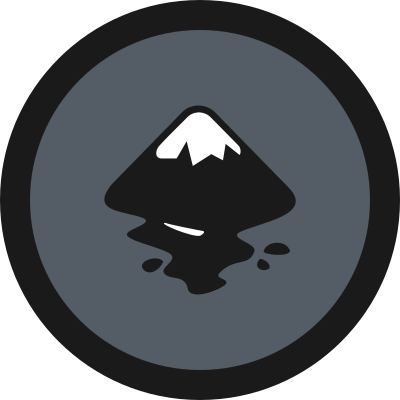 Again, I didn't come across any official documented computer requirements on Inkscape's website, but as someone who has extensive experience with Inkscape, I would recommend a minimum of 8 GB of memory. If you can get 16 GB, even better.
One of the many great things about open source design software is that it tends to be lightweight and far less demanding than its Adobe counterparts. Inkscape and GIMP are no exceptions to this. I've run Inkscape remarkably well on some pretty low-end eMachines in the past.
Blender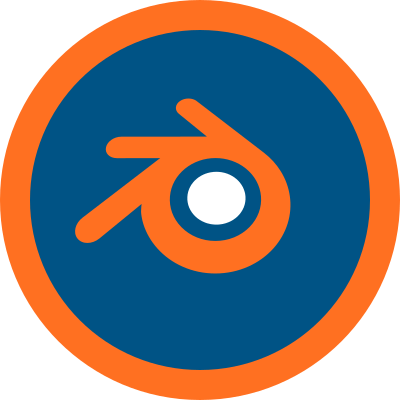 According to the Blender website, hardware recommendations are as follows…
CPU: 64-bit eight core CPU
Memory: 32 GB
GPU: Graphics card with +12 GB RAM
My opinion: My experience with Blender is limited to video editing, but from what I've seen, it's much like Inkscape and GIMP in that it doesn't require nearly as much computing power as some of its industry rivals. Since you're working with 3D, you're obviously going to want a graphics card. I've used Blender on a machine with 8 GB of memory without much issue though.
All-In-One Recommendation
Let's say you want to do all the above — you want an all-in-one machine that can handle all kinds of graphic design creation. For that, I would personally recommend the following specs…
CPU: Core i7 (I'd go with Intel over AMD for graphic design)
Memory: 16 GB (32 GB would be better because you can run other applications like Spotify and Skype at the same time without skipping a beat, but 16 GB will handle the graphics side of things without a problem.)
GPU: GTX 1070 with at least 8 GB of VRAM
Storage: Go with an SSD over an HDD. I've noticed a significant difference in performance when using a solid state drive over a mechanical drive.
I would recommend a desktop over a laptop, because desktops are easier to upgrade and replace components as time goes on. Desktops tend to offer more potential power as well since they aren't restricted by size like laptops are. However, this isn't an absolute rule. If you can find a laptop that fits the bill and that's what you'd prefer, go for it.
A budget all-in-one graphic design desktop that I'd recommend would be the Zotac Gaming MEK1. With a Core i7 processor, 16 GB of DDR4, and a GTX 1070Ti graphics card, this machine should be able to handle any of the aforementioned graphics application with ease.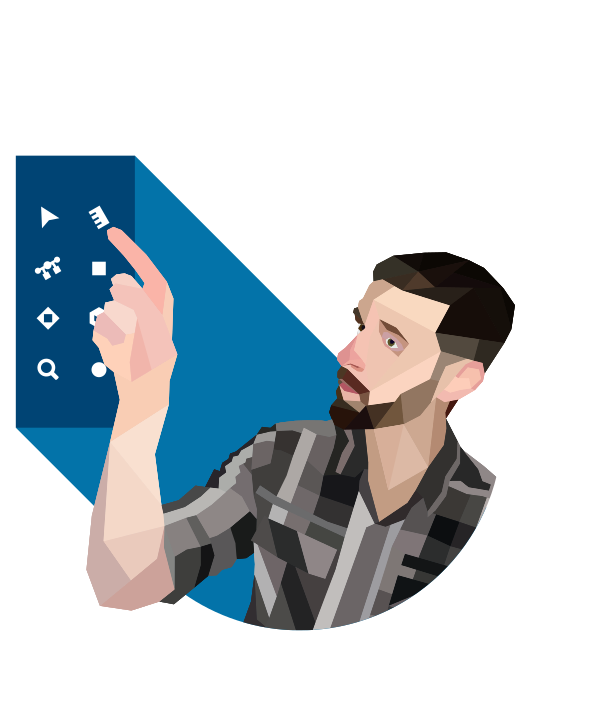 Want Me To Design Your Logo?
I'm Nick, and I design logos. I can help you enhance your image and make an impactful impression with some next-level branding. Check out my portfolio to see how I've helped others and learn more about how I can do the same for you.

---
Logos By Nick LLC is a participant in the Amazon Services LLC Associates Program, an affiliate advertising program designed to provide a means for sites to earn advertising fees by advertising and linking to Amazon.com. As an Amazon Associate I earn from qualifying purchases. Read affiliate disclosure here.