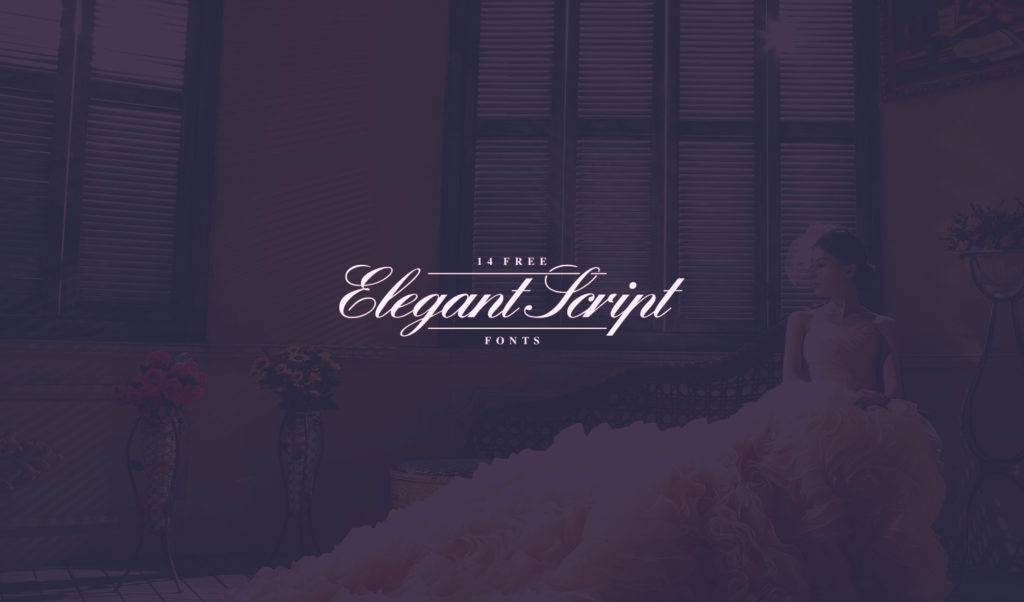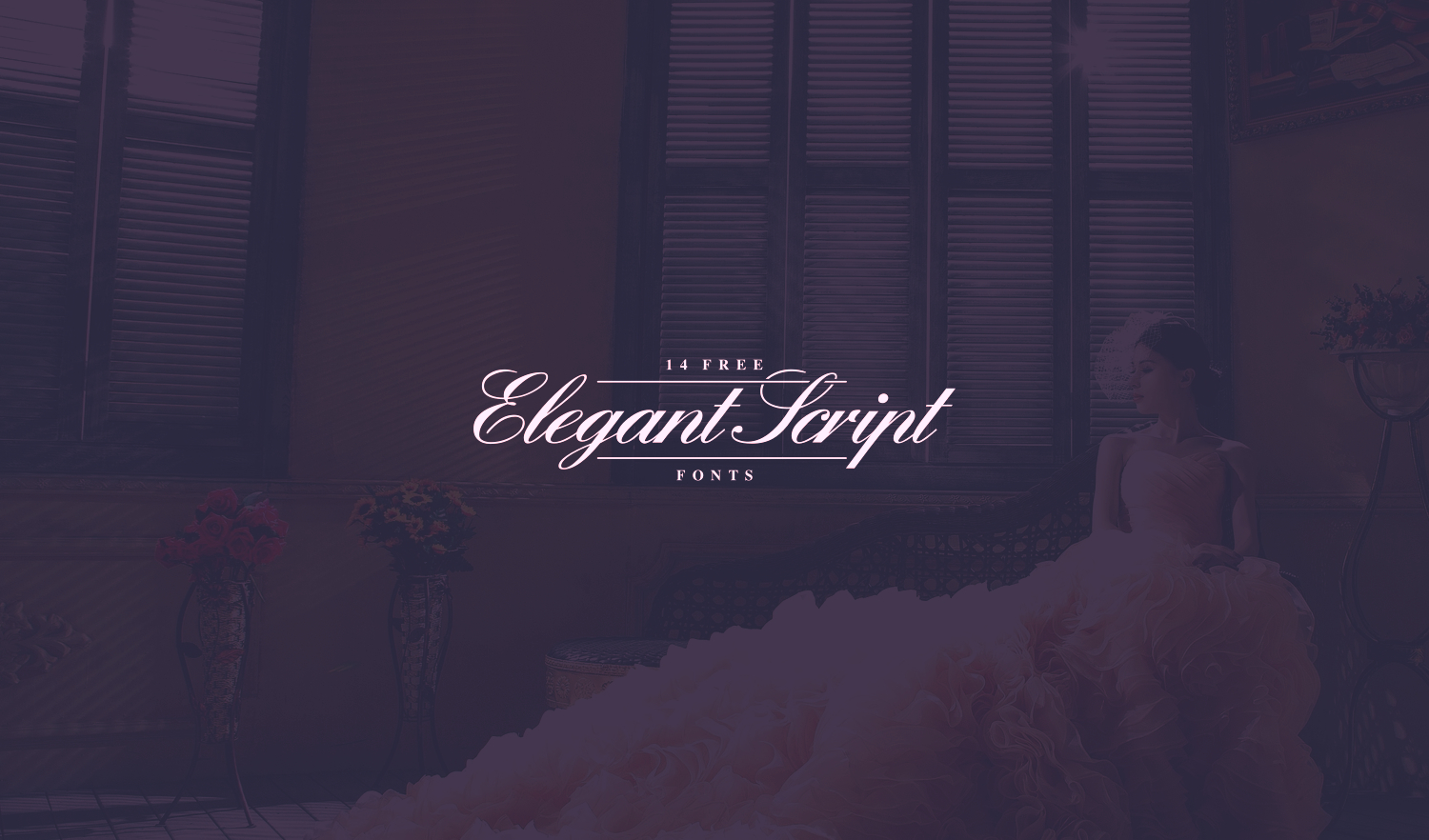 14 Best Free Elegant Script Fonts for 2018
14 Best Free Elegant Script Fonts for 2018
https://logosbynick.com/wp-content/uploads/2018/07/free-elegant-script-fonts-1024x602.jpg
1024
602
Logos By Nick
Logos By Nick
https://logosbynick.com/wp-content/uploads/2018/07/free-elegant-script-fonts-1024x602.jpg
In today's post I'll be sharing the 14 best free elegant script fonts that I've come across so far in 2018 that allow commercial use. This is somewhat similar to my list of free calligraphy fonts, however the main difference is that these script fonts are more formal and less whimsical. If that's the look you're going for, look no further.
14 Free Elegant Script Fonts
Links to the download page for each font can be accessed by clicking its corresponding image.
1. Arizonia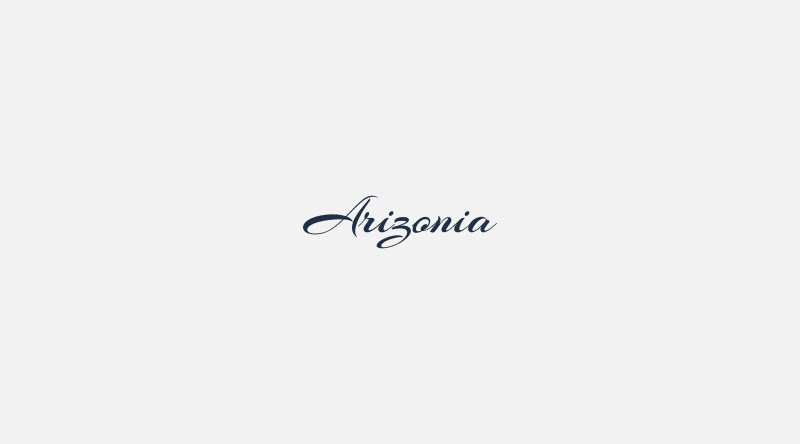 Arizonia, which first appeared on Font Squirrel in 2012, has a calligraphic appeal to it while maintaining its formal, elegant style.
2. Bungasai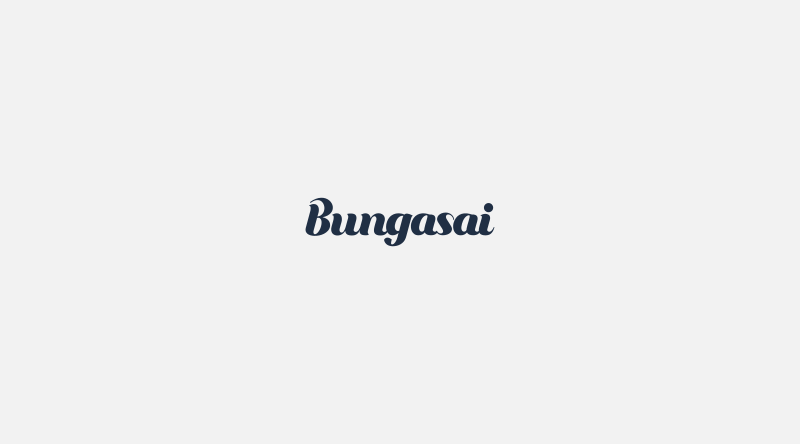 Bungasai has a heavier weight to it, meaning it can work great in logos. I use it quite often myself.
3. Dynalight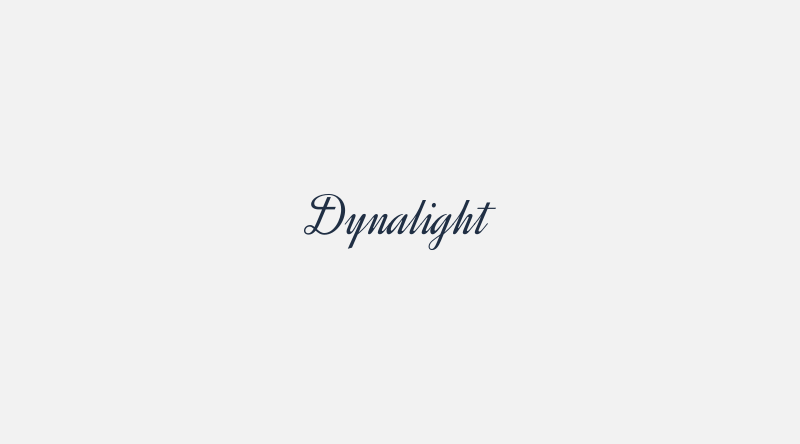 Dynalight has a fluid and consistent style that just looks great. This is one of my favorite free elegant script fonts.
4. England Hand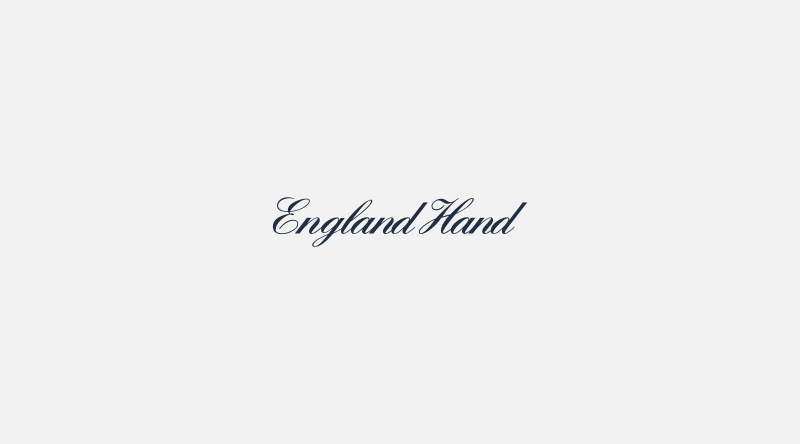 Likewise, England Hand also has great consistency. The letters just flow together so nicely. I particularly like the added accepts to the caps.
5. Exmouth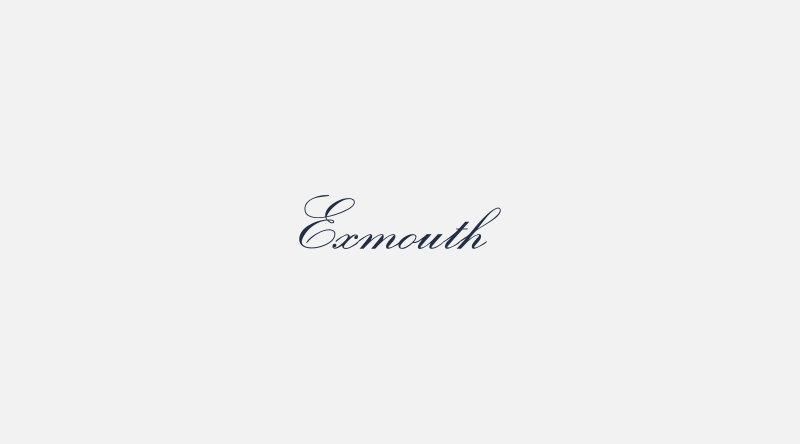 Another terrific script font with smooth consistency and tailed caps for a nice touch.
6. Fad Script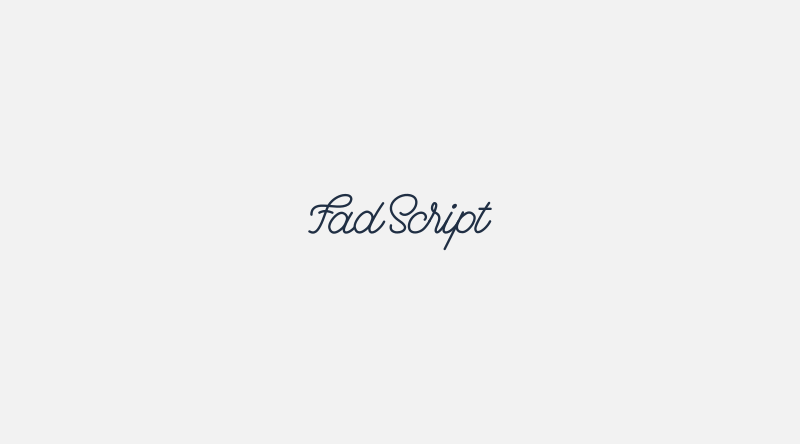 I particularly like the consistent thickness of the lines in the Fad Script font. This would work great with a line art style logo.
7. Great Vibes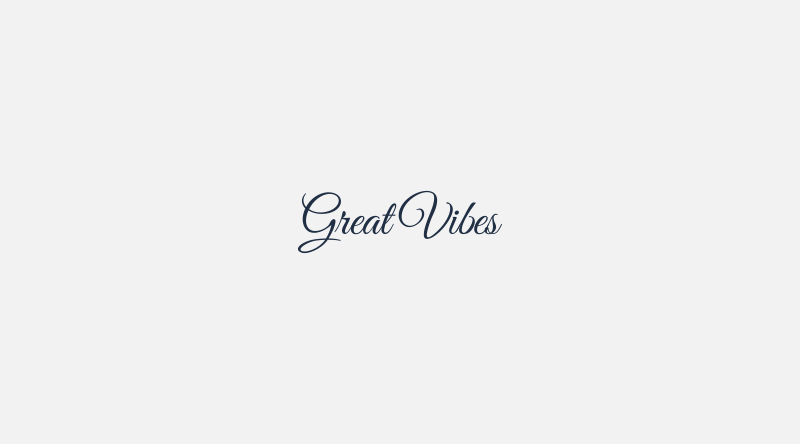 Great Vibes has more of a personalized, hand-drawn sort of style while keeping its formal, elegant appeal.
8. Learning Curve Pro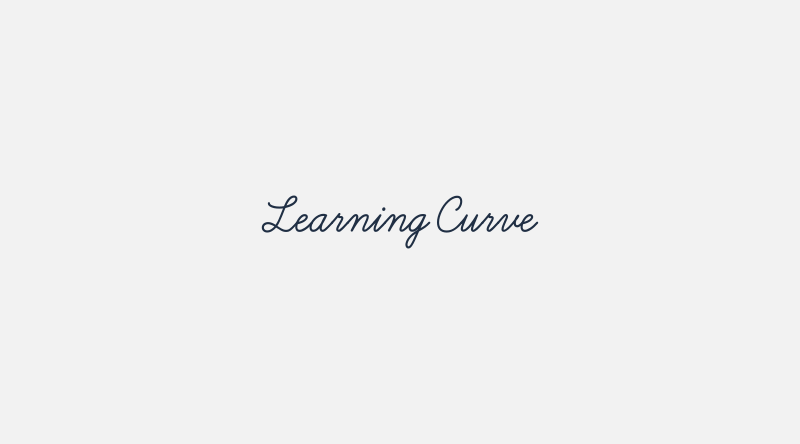 Learning Curve Pro is another free elegant script font with consistently weighted lines. This is one of my favorite fonts to use when trying to create a simple, elegant appeal.
9. Miama Another elegant font with a calligraphy sort of style.
10. Milkshake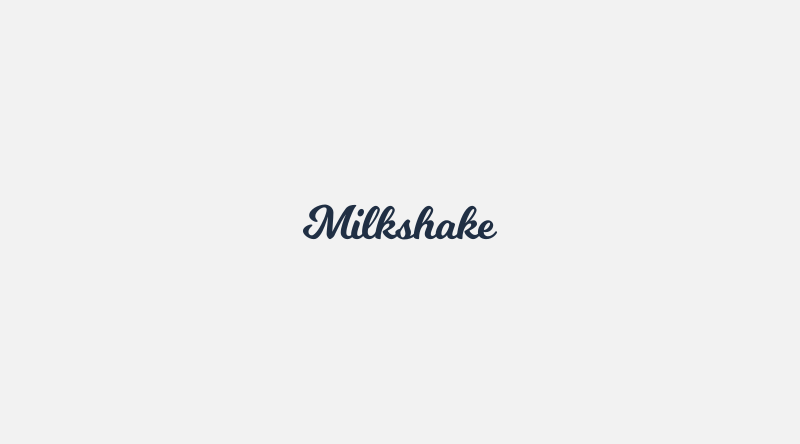 Milkshake maintains elegance while having a heavy enough weight to work excellently for logo design.
11. Nickainley I like how this font in particular has a compact width, which would make it great for use in logos/headings where you're working with a long name.
12. Qwigley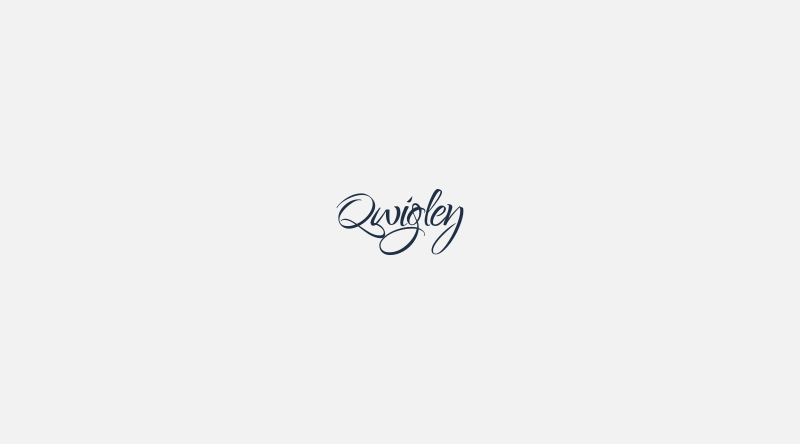 Qwigley has a personalized, hand-drawn sort of style while somehow looking elegant at the same time.
13. Sofia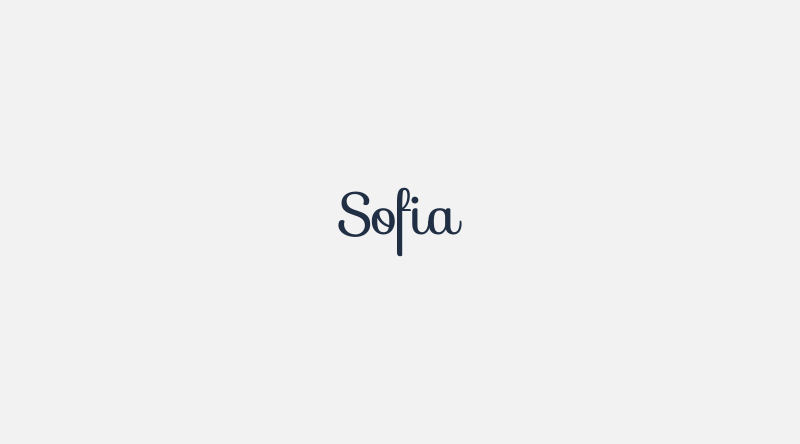 More of a simple, but still elegant, script font.
14. That's Font Folks!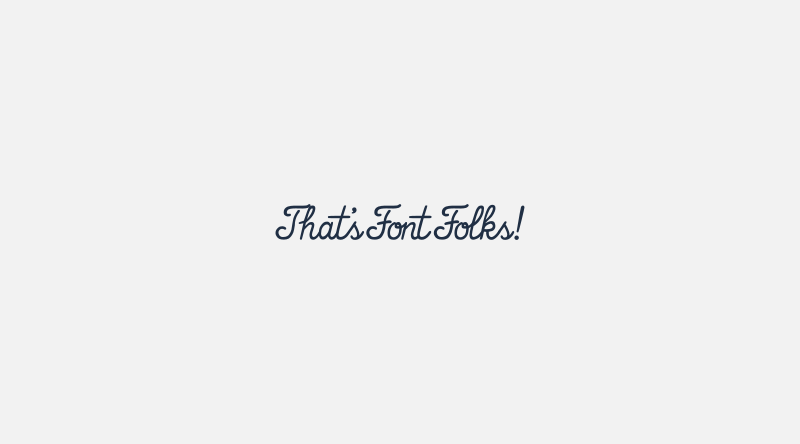 Yes, that's actually the font's name. The funny thing is that this font is actually inspired by the old Looney Tunes end screens (click the link to see what I mean,) but somehow still looks elegant.
Logos By Nick LLC is a participant in the Amazon Services LLC Associates Program, an affiliate advertising program designed to provide a means for sites to earn advertising fees by advertising and linking to Amazon.com. As an Amazon Associate I earn from qualifying purchases. Read affiliate disclosure here.