In today's post I'll be sharing a free download for a complete pack of all 26 alphabet letter logos in editable vector format. I'll also be providing files for each individual letter in PNG format with a transparent background.
Free Letter Logos
A while back I made an Inkscape tutorial for Youtube demonstrating how you could design letter logos similar to this on your own, however I only went over a single letter. I figured I'd create the rest of the alphabet and post it on my site as a giveaway. The designs are as follows…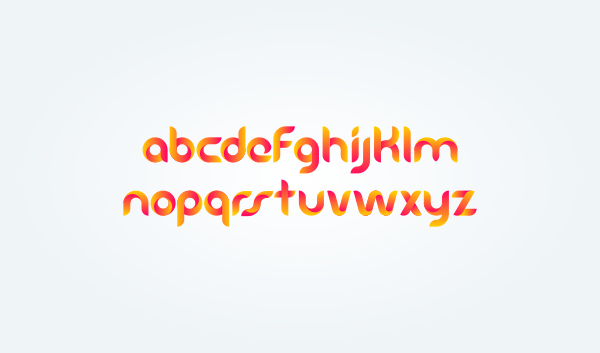 These designs make for a great option if you currently need a logo but don't have any budget to spend on hiring a designer or purchasing templates. You can simply choose whichever letter(s) are relevant to your name and simply pair it up with some text.
Here's a fictitious example of what can be done…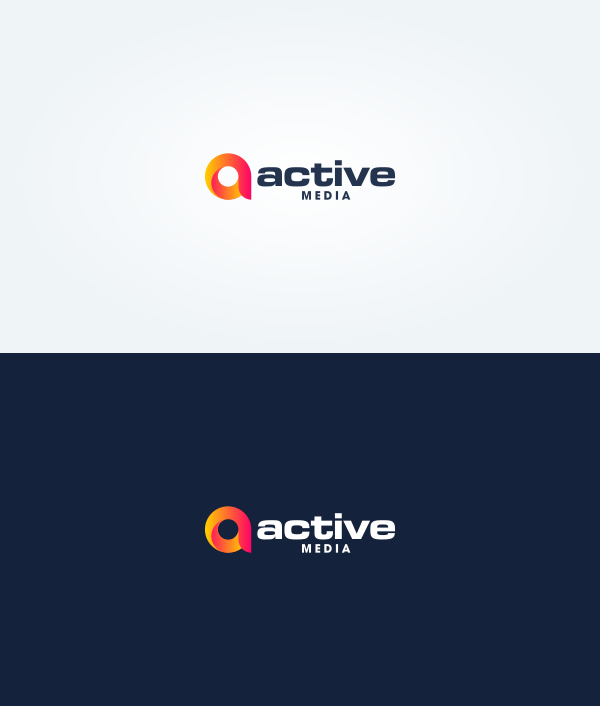 And here's how it looks mocked up on a business card…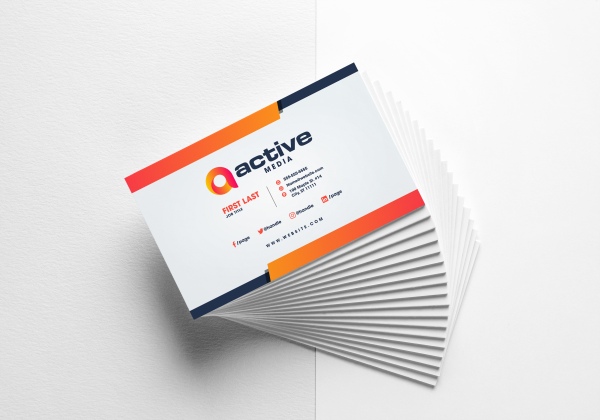 The designs come with editable source files and can be edited with Inkscape (free software), Illustrator or CorelDraw. However, you can use these designs in whichever design software you'd like. Simply grab the PNG file for your desired letter, import it into your document and pair it up with some text.
The files included are as follows…
SVG – Editable vector format
AI – Editable vector format
PDF – Editable format
EPS – Editable format
PNG – Raster format with transparent background
Alphabet Logo Design Free Download
Grab your copy of the alphabet logo design free download pack at this link: alphabet-logo-logos-free.zip
Usage Rights
You're free to use these designs for both personal and commercial use. I don't want your money and I don't want you to join a mailing list that you have no interest in being on (however a link back to this site is always appreciated!) All I ask is that you do not resell or redistribute them in any way or make them publicly available anywhere. Otherwise, enjoy!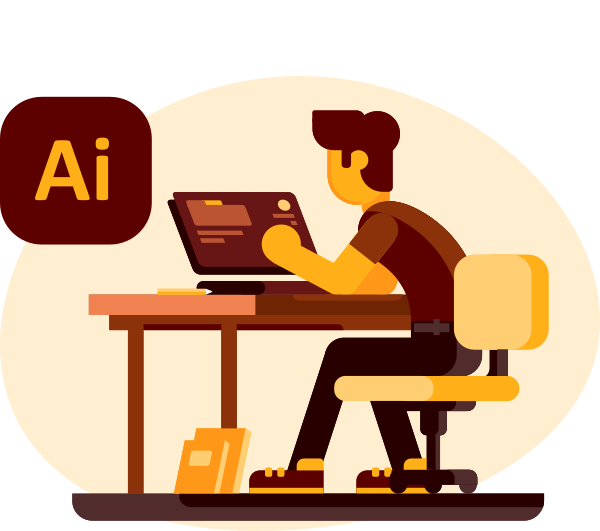 Become A Master of Adobe Illustrator!
Want to learn more about how Adobe Illustrator works? Check out my Illustrator Explainer Series - a comprehensive collection of over 100 videos where I go over every tool, feature and function and explain what it is, how it works, and why it's useful.
Logos By Nick LLC is a participant in the Amazon Services LLC Associates Program, an affiliate advertising program designed to provide a means for sites to earn advertising fees by advertising and linking to Amazon.com. As an Amazon Associate I earn from qualifying purchases. Read affiliate disclosure here.