In this tutorial I'll be demonstrating how to create seamless background patterns with Adobe Illustrator CC. The result will be a single square tile that can be repeated infinitely. This works great for use as a background on a website where a different number of tiles are used in order to render the backgrounds for various different screen resolutions.
The following is just a brief overview of the steps taken to create the repeatable background. For complete step-by-step instructions, please refer to the video tutorial at the top of the page.
Seamless Background Patterns
First we are going to create a series of 5 circles that have a black stroke sized at 100 px.  Make the sizes of the circles 300 px, 700 px, 1,100 px, 1,500 px, and 1,900 px and center them all on the horizontal and vertical axis.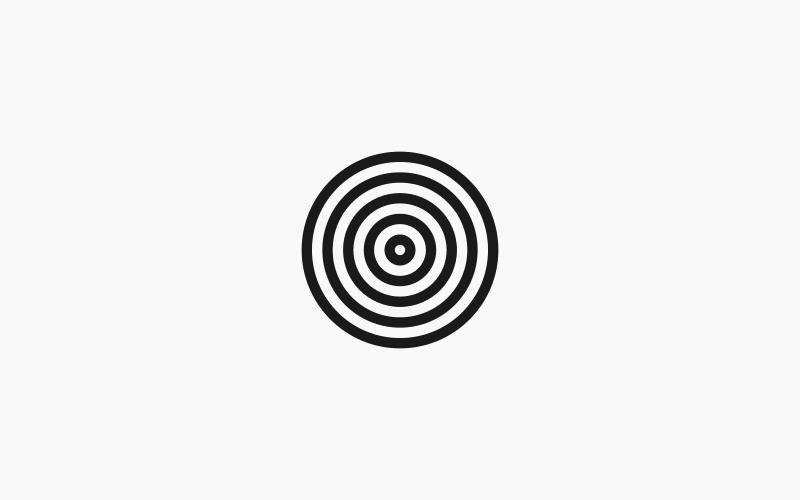 Now we'll outline the strokes, make them into a compound path, then quarter them using the Pathfinder menu. This is a rather detailed step, so please refer to the video at the top of the page if you don't know how this is done.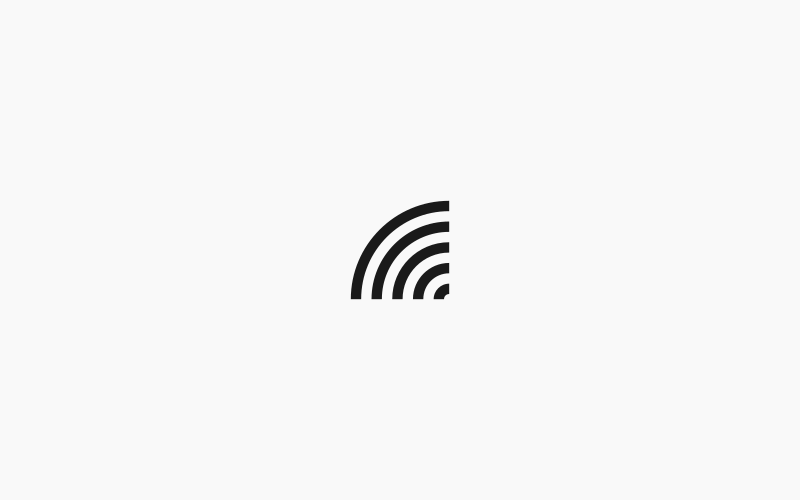 Next we will create 4 more copies of the quartered circles and arrange them in the following way. I made one of them red so that it contrasts with the other object on top of it. I would recommend doing the same. It'll make the next steps easier.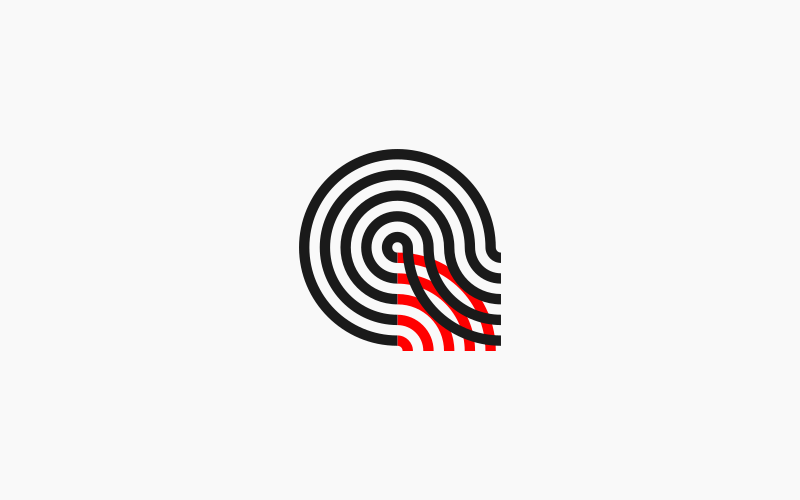 Go ahead and delete all of the objects except for the two that are overlapping.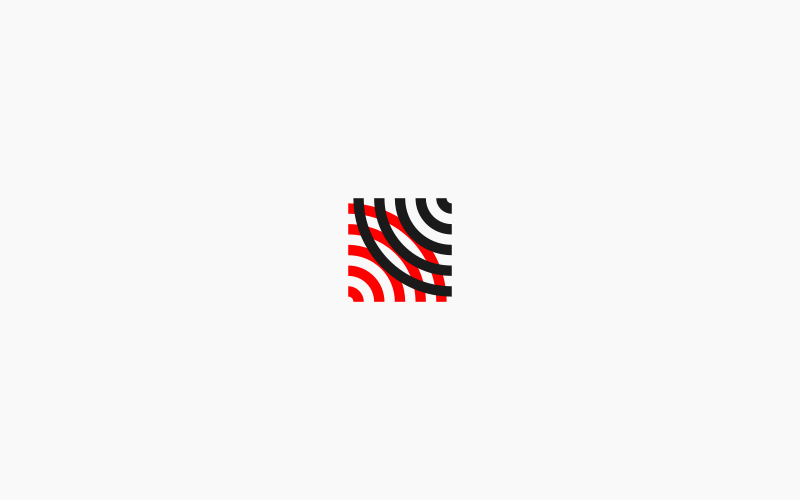 Now we are going to use the Shape Builder tool to manually remove the intersecting areas of the stripes, then unite them together.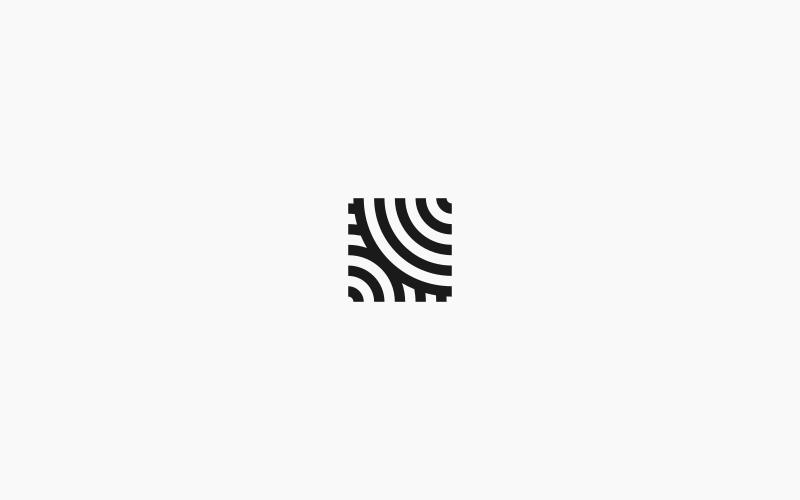 Create 3 more copies of the object and rotate them as needed so that you end up with the following pattern…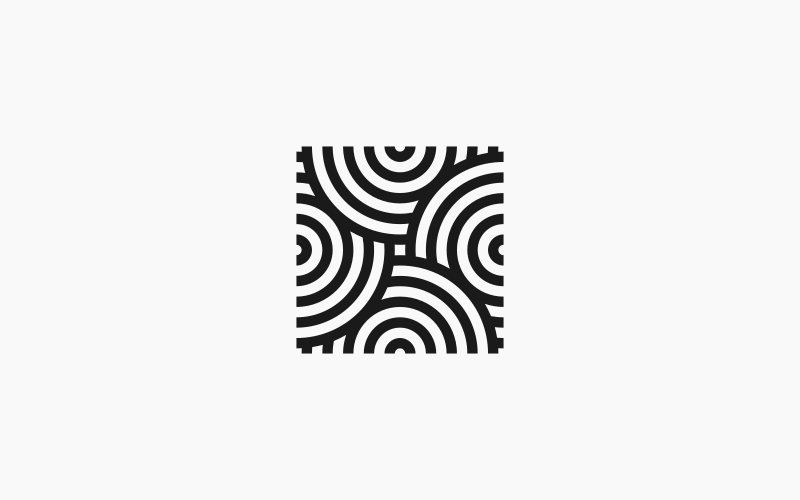 And with that, you now have a single tile that can be repeated infinitely and used as a seamless background pattern. Color and style it however you'd like, then go ahead and test it out for yourself.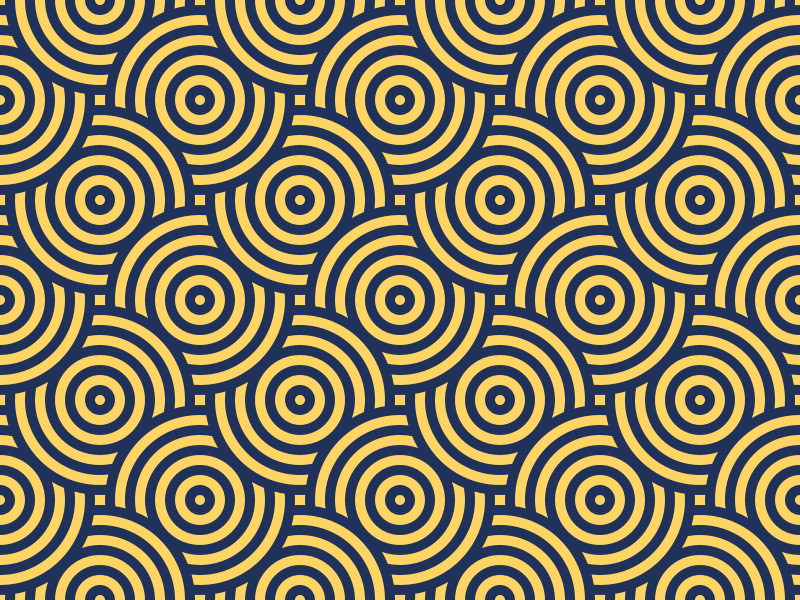 If you have any questions simply leave a comment below. As always, thanks for watching!
Logos By Nick LLC is a participant in the Amazon Services LLC Associates Program, an affiliate advertising program designed to provide a means for sites to earn advertising fees by advertising and linking to Amazon.com. As an Amazon Associate I earn from qualifying purchases. Read affiliate disclosure here.