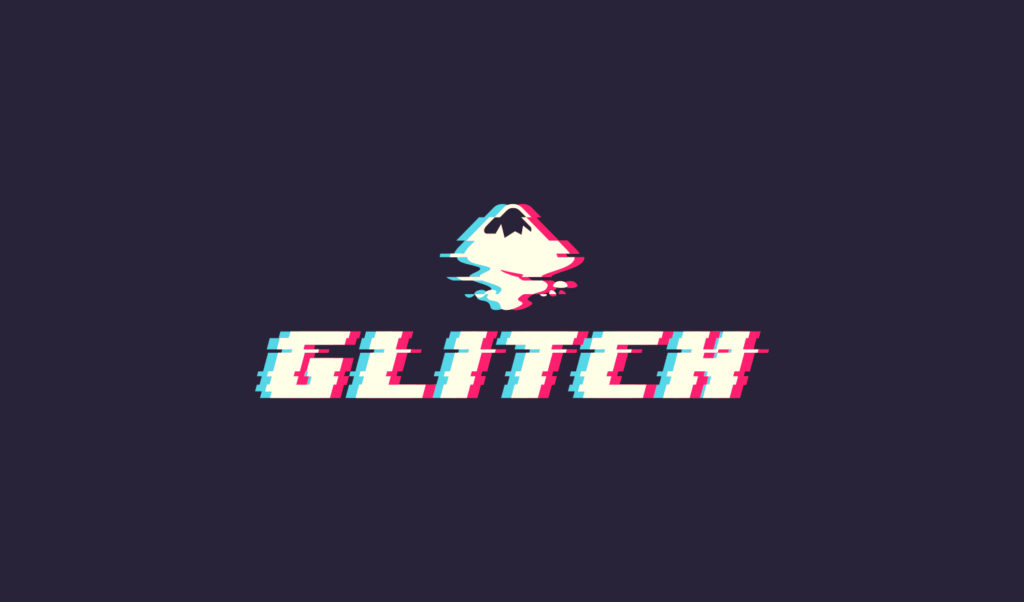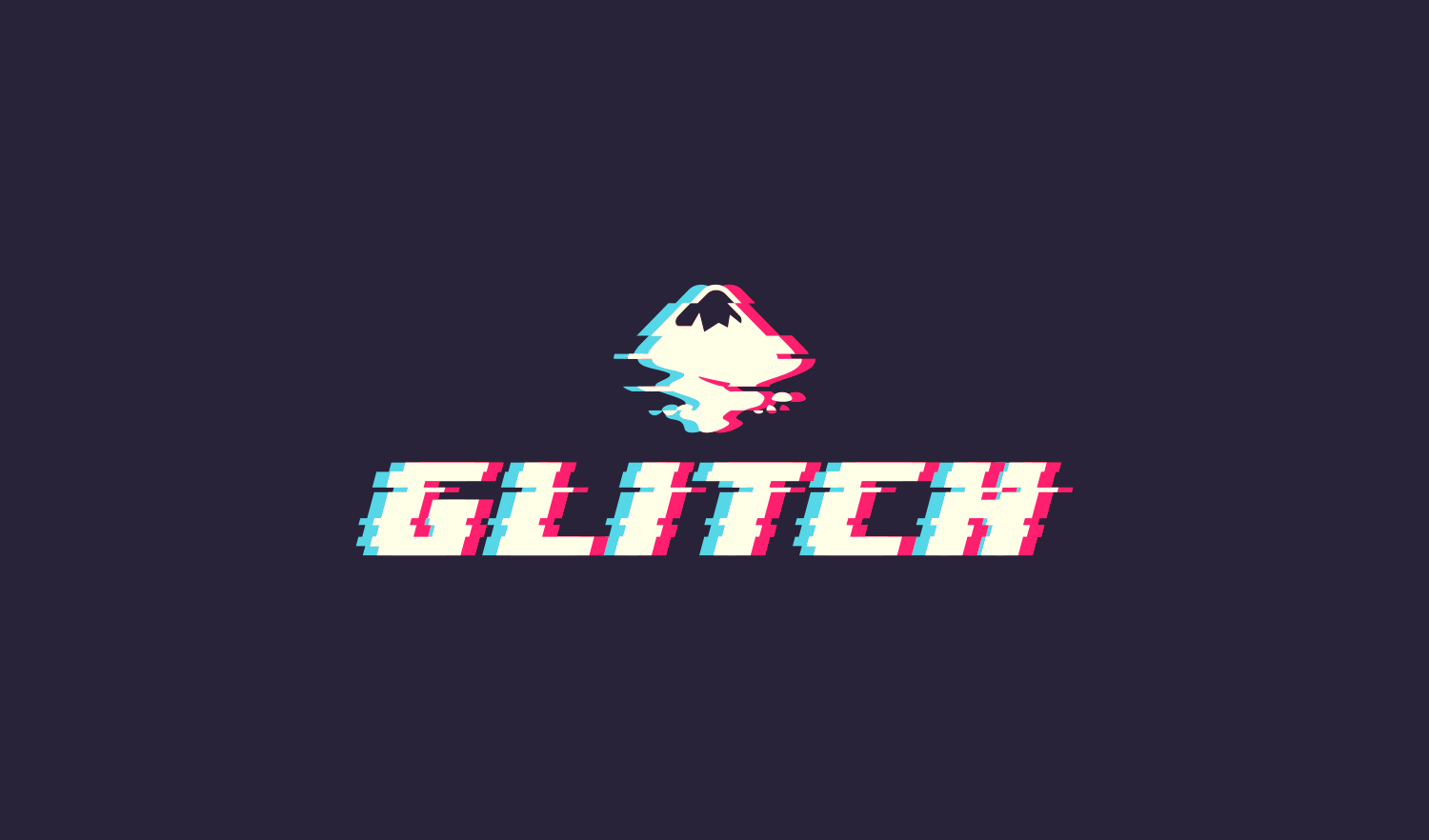 Create A Glitch Effect with Inkscape
Create A Glitch Effect with Inkscape
https://logosbynick.com/wp-content/uploads/2018/05/vector-glitch-effect-inkscape-tutorial-1024x602.jpg
1024
602
Nick Saporito
Nick Saporito
https://secure.gravatar.com/avatar/d9a1bc4f29b2352da1ce14ad033328ab?s=96&d=mm&r=g
In a previous tutorial I demonstrated how you could create a glitching text effect using GIMP. In today's tutorial, I'll be demonstrating how you can do so with Inkscape, so you can reap all of the benefits of working with vector graphics.
Learn How To Design Logos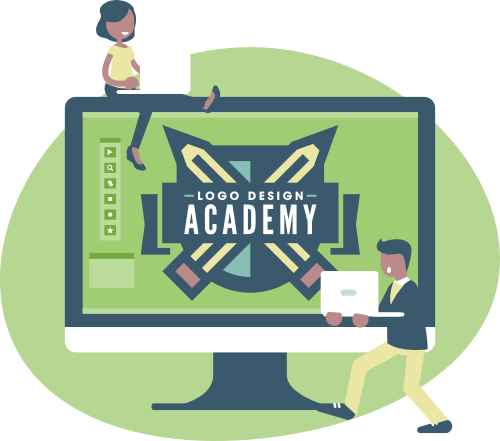 If you want to learn how I come up with logo design ideas, be sure to check out my Logo Design Academy - an interactive 18-part video course where you will learn my entire creative process for coming up with logo ideas and implementing them.

The following is a brief overview of the steps taken to achieve this effect. Proceed to the end of the post for the complete video tutorial with step-by-step instructions.
8 Bit Wonder Font
For this tutorial I used a font called 8 Bit Wonder. You can use whatever font — or vector design — you'd like though. You don't necessarily need to use this font, but if you'd like to, it can be downloaded for free here: https://www.dafont.com/8bit-wonder.font
Inkscape Glitch Effect
To get started, we're going to generate some text, sheer it to the right a bit, and increase the spacing between the letters. Then convert it to a path, ungroup it and unify all of the letters together.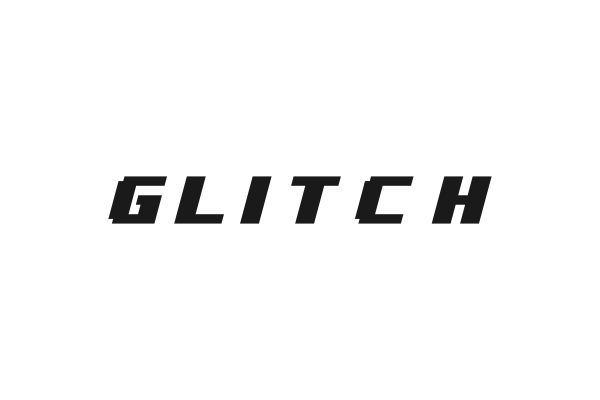 Next, create some rectangles that vary in height going over the text sporadically. Make sure the rectangle are wider than the text, and you might want to make them a different color than the text and lower their transparency to 50% so you can see the text beneath it as I've done.
150+ Logo Templates Need a professional logo but have a limited budget? Or are you a designer looking to add to your inventory of design elements? Check out my bundle of 150+ high quality logo templates, all designed by Yours Truly.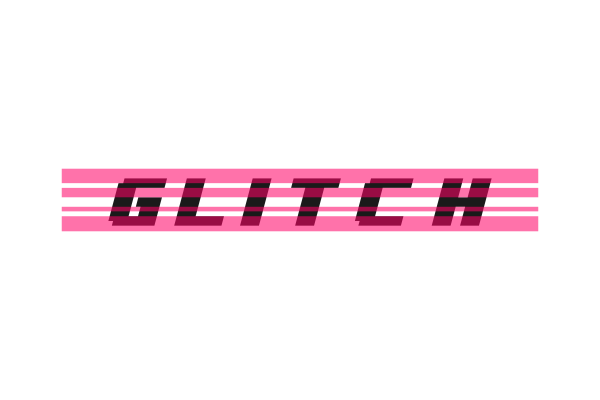 Those rectangles will now be used as a reference point to break up the text into individual pieces using the Division function in Inkscape. Once completed, unify each horizontal row together and randomly shift them left and right as depicted below.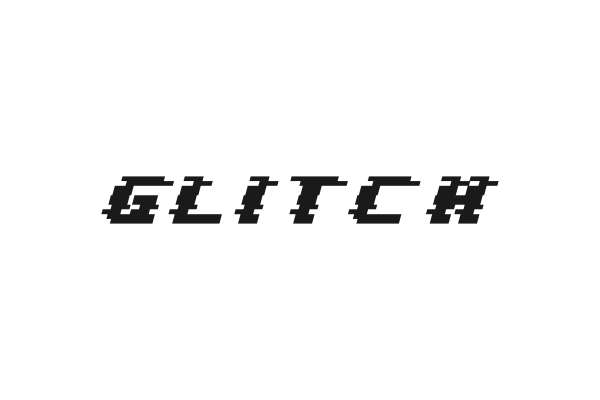 Next, we'll simply create two copies of what we have so far, color them blue and pink respectively, then lower them beneath the original text. Shift the blue copy to the left and the pink copy to the right.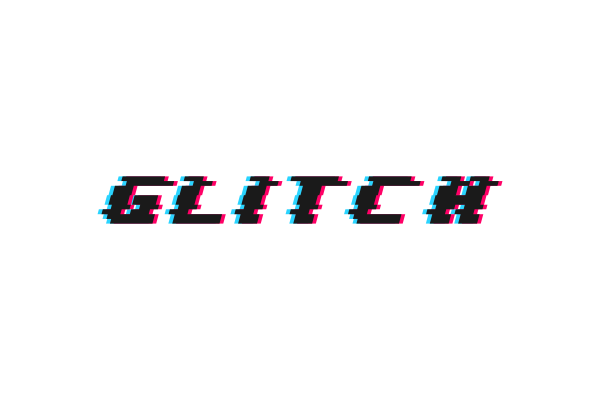 Finally, we'll use the Edit Paths By Nodes tool to select everything and tighten up the letter spacing a bit.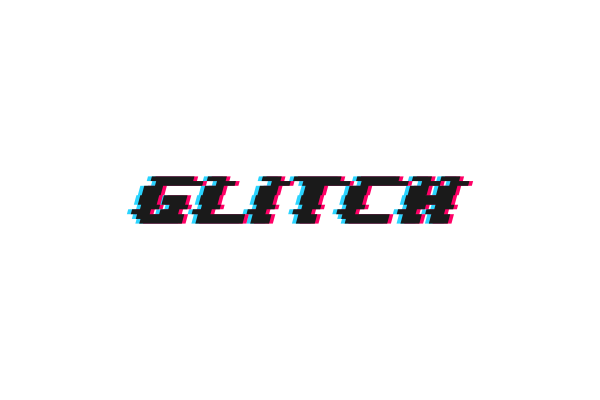 And with that, our glitched text effect is complete!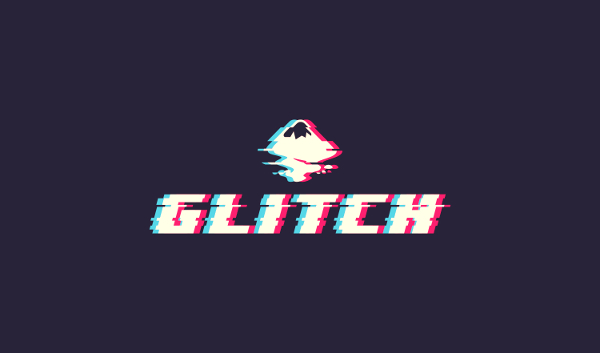 Video Tutorial
For complete step-by-step instructions with voice narration, check out the video tutorial below. Feel free to let me know if you have any questions, and as always, thanks for watching!
Become A Master of Inkscape!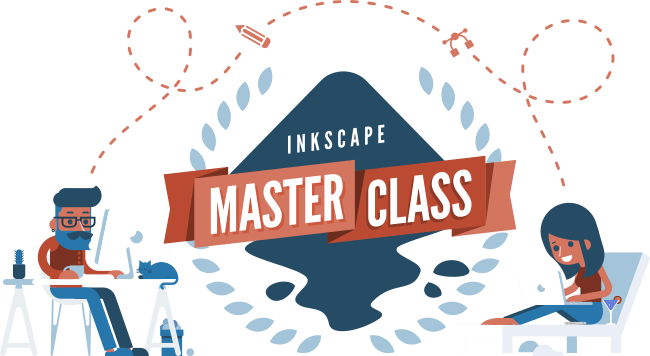 Want to learn more about how Inkscape works? Check out the Inkscape Master Class – a comprehensive series of over 50 videos where I go over every tool, feature and function in Inkscape and explain what it is, how it works, and why it's useful.

---
Logos By Nick LLC is a participant in the Amazon Services LLC Associates Program, an affiliate advertising program designed to provide a means for sites to earn advertising fees by advertising and linking to Amazon.com. As an Amazon Associate I earn from qualifying purchases. Read affiliate disclosure here.