How To Change Eye Colors with GIMP
How To Change Eye Colors with GIMP
https://logosbynick.com/wp-content/uploads/2018/11/gimp-change-eye-color-1024x602.jpg
1024
602
Nick Saporito
Nick Saporito
https://secure.gravatar.com/avatar/d9a1bc4f29b2352da1ce14ad033328ab?s=96&d=mm&r=g
In today's tutorial I'll be demonstrating how you can change the color of your subject's eyes using GIMP. This is a rather simple tutorial that would be ideal for beginners and/or first-time users of GIMP.
Logo Design Guide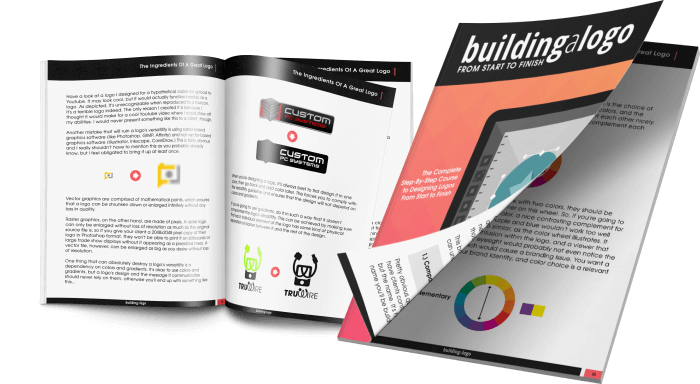 Curious about the creative process that inspires me to come up with design ideas and how I go about executing them? Be sure to check out my logo design guide for a look behind the scenes at my systematic approach to coming up with design ideas.
The following is just a brief outline of how we'll achieve this effect. For complete step-by-step instructions, watch the video tutorial at the top of the page.
Changing Eye Colors in GIMP
The example image I'll be using is below. If you'd like to follow along with what I'm doing, simply click the image to download a copy of it.
The first thing we'll do is create a duplicate of the layer and completely remove the saturation to make the image gray scale.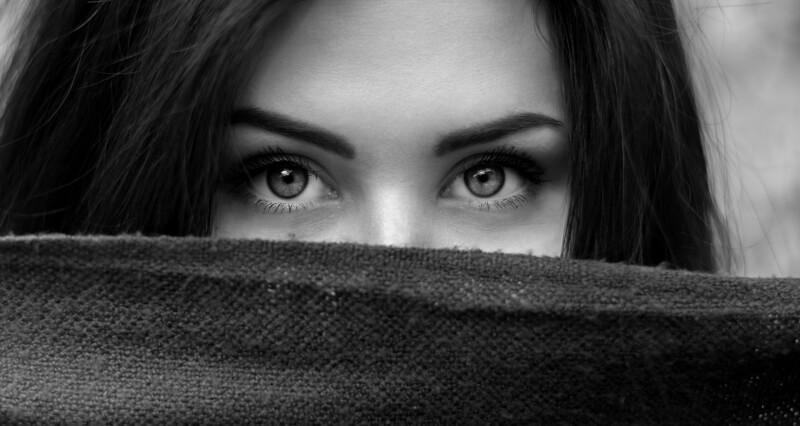 150+ Logo Templates

Need a professional logo but have a limited budget? Or are you a designer looking to add to your inventory of design elements? Check out my bundle of 150+ high quality logo templates, all designed by Yours Truly.
Next, we'll add a black layer mask and use a soft white brush to color in the eyes, making them grayscale.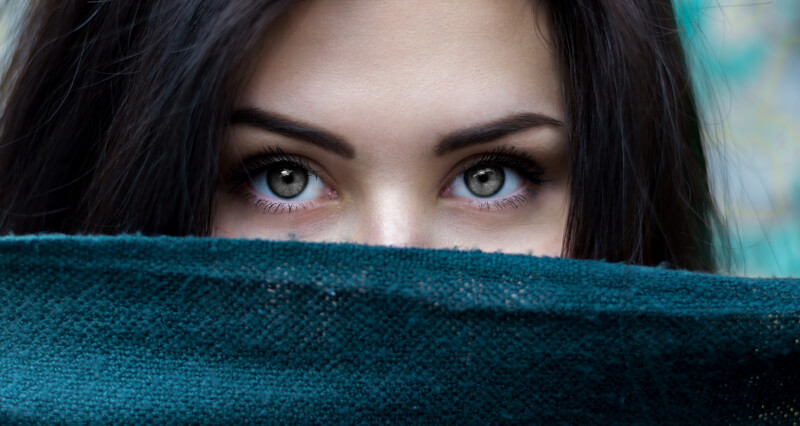 Now we'll use the Colorize feature to add color. Go to Colors > Colorize to bring up that menu.
Become A Freelance Designer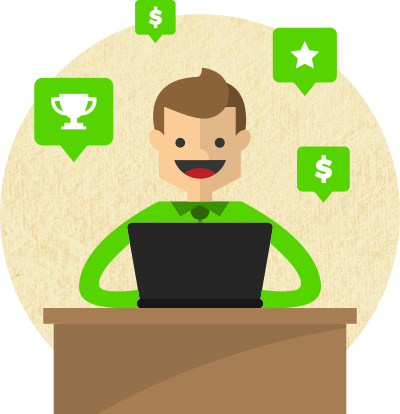 Ready to start earning money with your design skills? Check out my freelancing guide to learn how you can get hired for freelance design projects, even if you have no experience or formal education!
In the Colorize menu, slide the Hue left and right to cycle through all the different color options. You will notice your subject's eye color changing as you do so, so long as you have "Preview" checked. Simply choose your desired color and click OK.
If you don't like any of the color choices, you can click on the color stripe in the Colorize menu (depicted above as a green stripe) and it will allow you to choose a specific RGB or HEX value.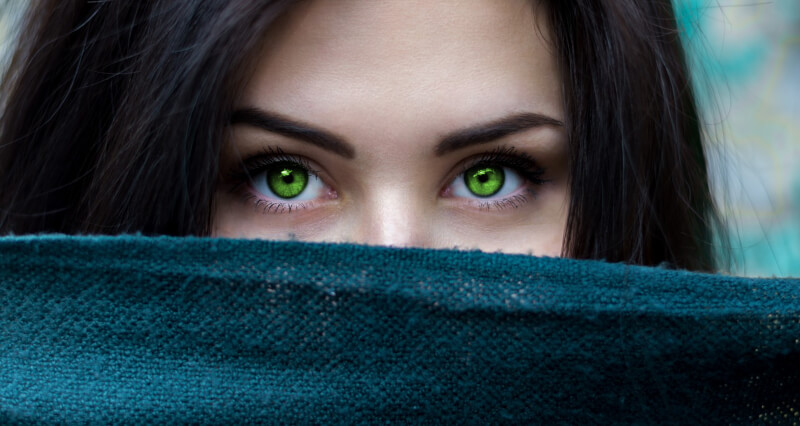 Once you've applied your color, make sure to zoom in around the iris to make sure that none of the color is bleeding through into the pupil. If it is, use the Eraser tool (with a soft brush) to remove the unwanted bleed.
And that's how you can go about changing eye colors with GIMP! If you have any questions or need clarification about anything just leave a comment below. As always, thanks for watching! Join The Mailing List
Be notified of new posts and receive 20% off all design templates and learning materials!
Logos By Nick LLC is a participant in the Amazon Services LLC Associates Program, an affiliate advertising program designed to provide a means for sites to earn advertising fees by advertising and linking to Amazon.com.