Utilizing the negative space of a subject to communicate something in addition to what the subject already communicates is a clever technique and something I've always been a fan of personally. In this post I'll be sharing 16 of my favorite negative space typography examples that I found on the internet, in addition to a couple I made myself.
Negative Space Typography
Credit and links are attributed to each example shown.
1. Shift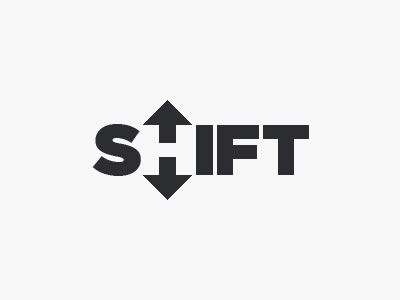 This design depicts two arrows within the word "shift" with the negative space between the arrows forming the letter H. Quite clever in several regards, considering how arrows are associated with the shift key on a keyboard.
2. A Tack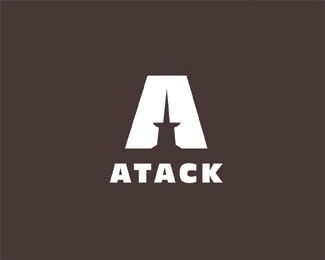 A simple thumbtack cut out of the middle of a blocky letter A.
3. Bottle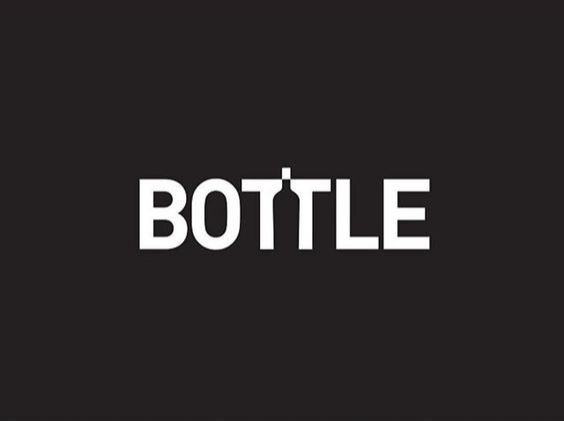 A literal bottle placed in the negative space between the two T's of the word "bottle". The cork on top really helps in emphasizing it. I think it wouldn't be so readily noticeable without it.
4. Dog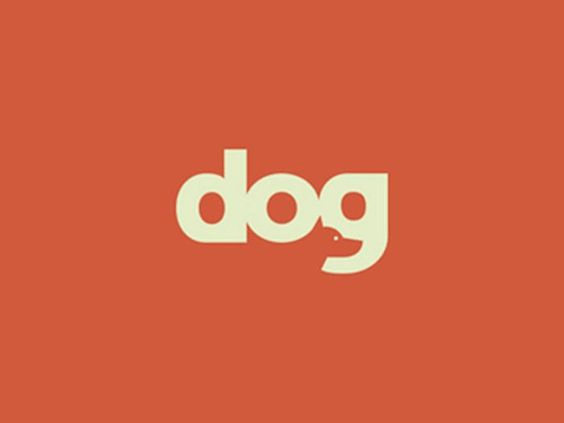 A little side profile of a dog cut into the lower portion of a letter G. Simple and subtle, but not so much that it could be easily overlooked. Negative space typography at its best.
5. Do It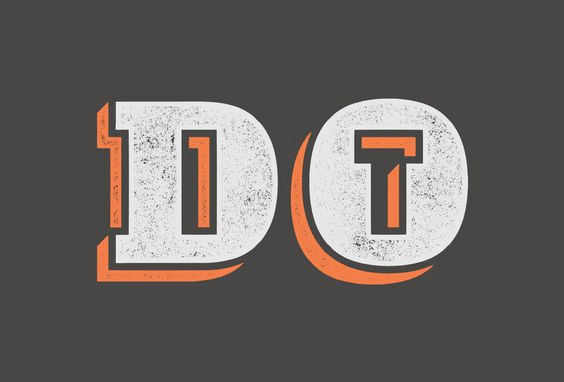 The I almost slips past you, but the T within the negative space of the O really makes it pop.
6. Elektrik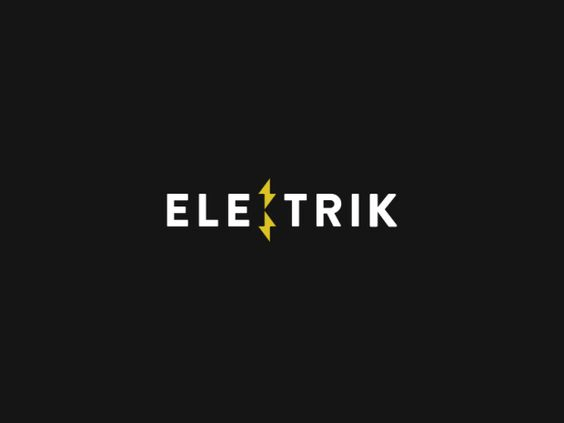 Similar to the shift logo, this one uses the negative space between two lightning bolts to form the letter K.
7. SE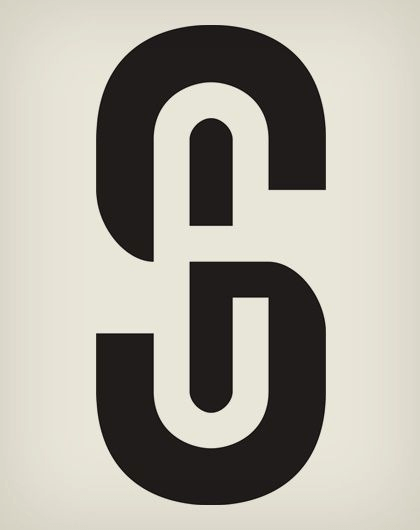 This one is both clever and executed quite well. I really like the consistency in the thickness of the entire S.
8. Key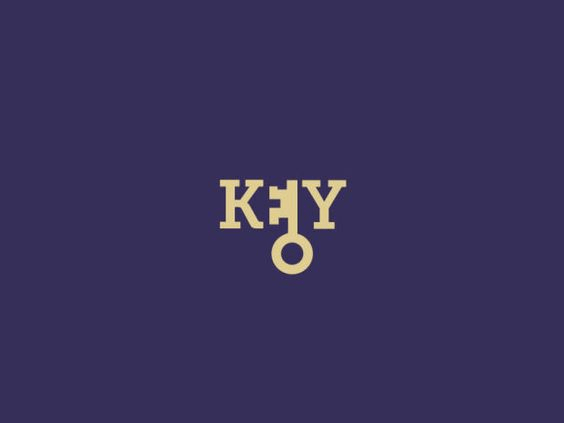 I particularly like how the E in this one matches the style of the other letters, as if they're all cut from the same font.
9. One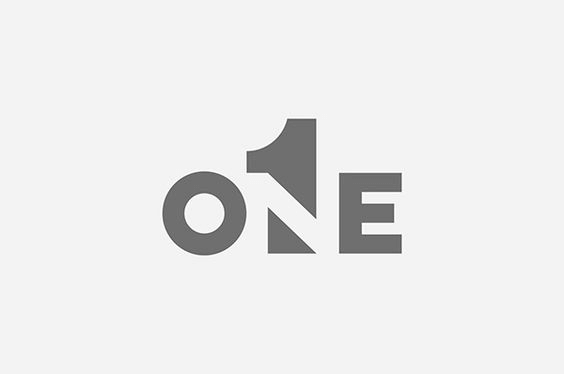 It takes very careful execution to get a design concept like this right with line thickness and whatnot. Great design!
10. Open Door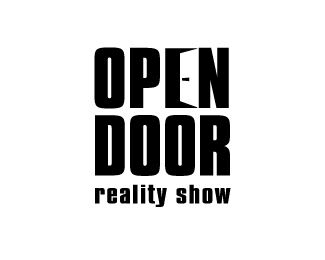 This one plays with perspective a bit to depict an open door within a letter E. Very imaginative.
11. Puzzle Piece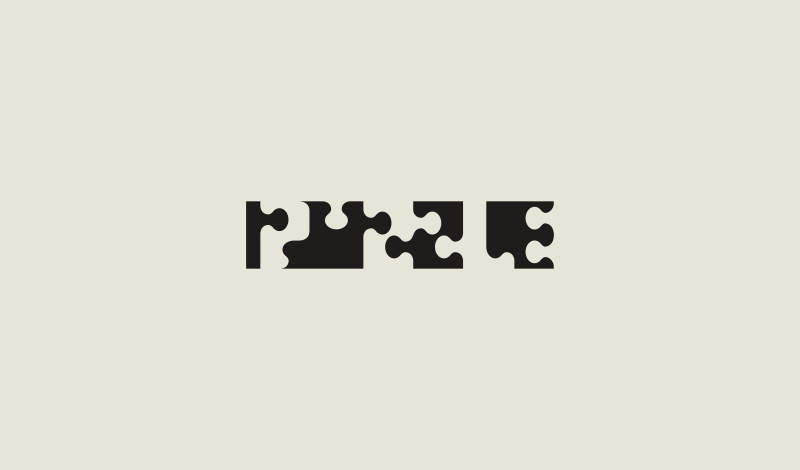 Here's some negative space typography of my own — the letters in "puzzle" comprised of puzzle pieces, some of which utilize the negative space. I actually came up with this design somewhat by mistake when I was creating a logo for a client's escape room. I was experimenting with the possibility of using puzzle pieces to make the name, then realized I could easily spell "puzzle" with them.
12. S1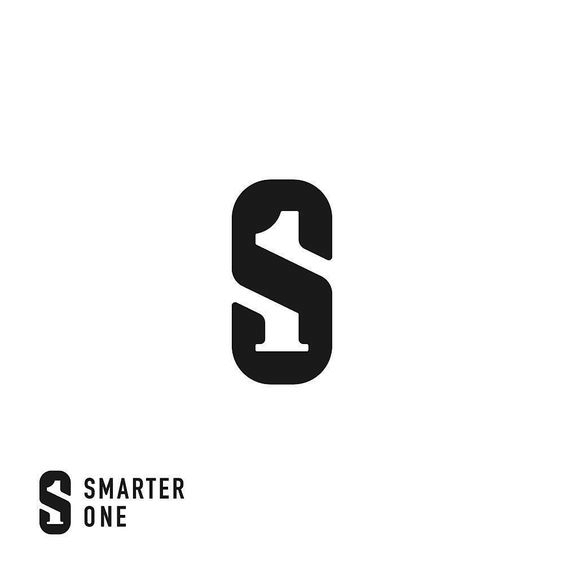 It looks like the 1 is intertwined with the S. Nicely done.
13. Unity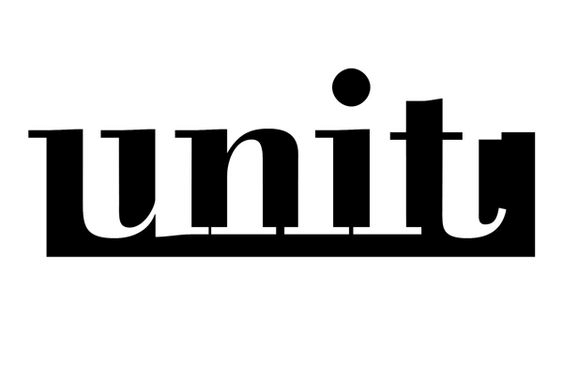 The alternating between positive and negative space in the letters is just brilliant.
14. Up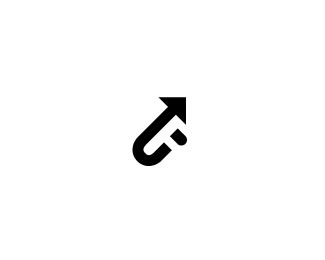 A very simple "up" with an arrow forming a letter U and the P appearing within the negative space.
15. USB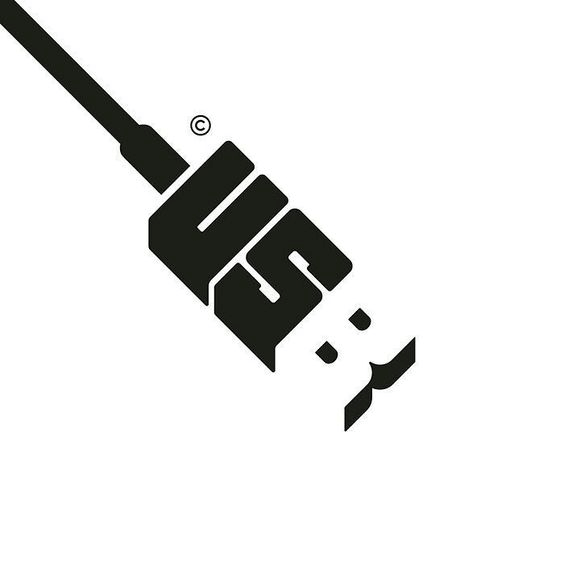 Quite a clever depiction of an isometric USB plug comprised of the USB letters, but with the B being the negative space.
16. 63 Logo Design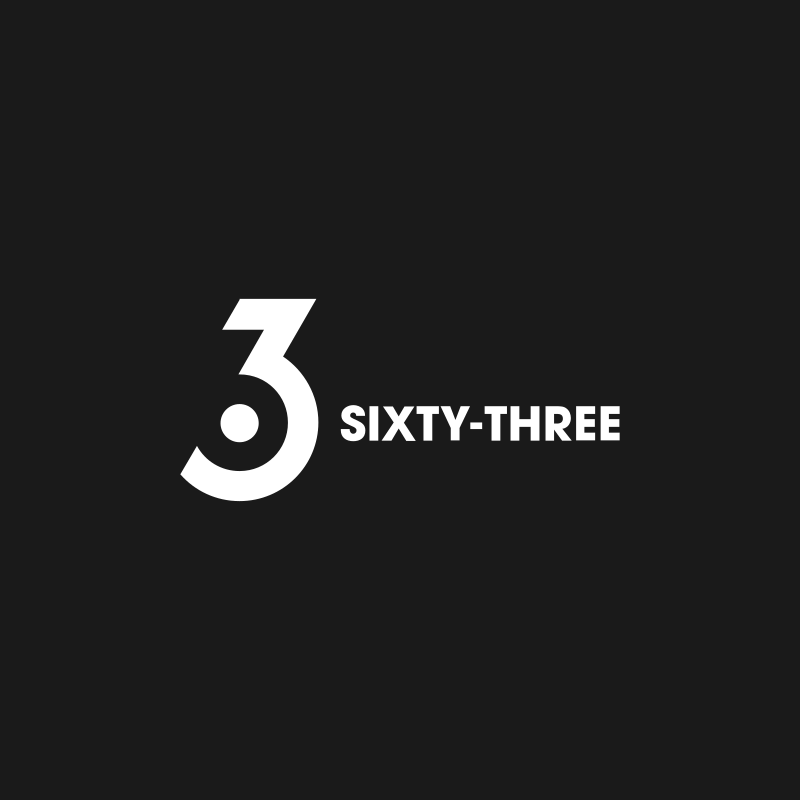 Here's another design of my own. This, much like the puzzle logo, was also discovered somewhat by mistake when designing something for a client. It got a lot of traction on Instagram when I posted last year. I've since sold the design.
Master The Software
Want to learn everything there is to know about your favorite design apps? Check out our interactive video courses and private community for getting help when you need it!
The Inkscape Master Class

A comprehensive series of 60+ videos where I explain every tool and feature in Inkscape.

Affinity Designer Master Class

A series of 80+ explainer videos where I go over every tool and feature in Affinity Designer.

The Illustrator Explainer Series

A series of 100+ explainer videos where I go over every tool and feature in Adobe Illustrator.

The Logo Design Academy

An 18-part video series teaching my entire creative process for designing logos, from start to finish.
This post may contain affiliate links. Read affiliate disclosure here.