I was recently in the market for a new laptop to work from when I'm traveling, visiting family, or "on vacation," and after doing a bit of shopping around I decided to go with an MSI for my graphic design needs.
Why MSI for Graphic Design?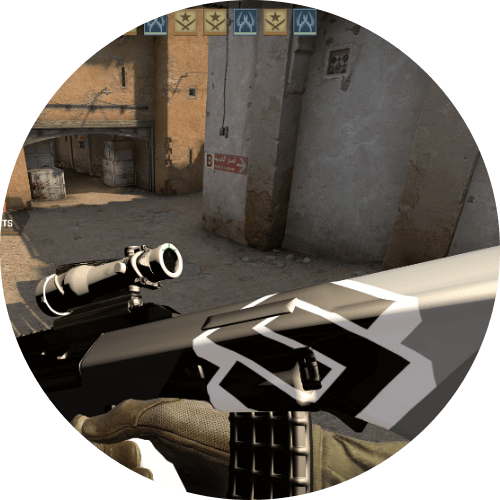 MSI laptops are optimized for gaming, and since gaming is one of the most taxing activities a computer can endure, MSI laptops are excellent for handling far less demanding tasks, like graphic design work.
Any laptop that can run modern PC games at high frame rates will be able to handle applications like Photoshop and Illustrator with ease. In fact, choosing a laptop with a GPU (which comes standard with most gaming laptops) would probably be recommended for 3D and animation design, like what you would do with Blender or After Effects. A GPU also helps Adobe applications perform better as well.
Is it Overkill?
If you look a post I recently made about hardware requirements for graphic design, you may get the impression that a laptop by MSI for graphic design would be overkill, but I would disagree. In my experience, using the manufacturer's recommended specs for graphic design can be a frustrating experience, especially if you like to work with large file sizes while listening to music or watching YouTube videos at the same time.
If you want to get your design work done as efficiently as possible, without hardware limitations slowing you down, it's always a good idea to overshoot on what you think you need. It's also a good idea to never underestimate the importance of cooling, and MSI laptops are known for their cooling systems.
Why Not a MacBook?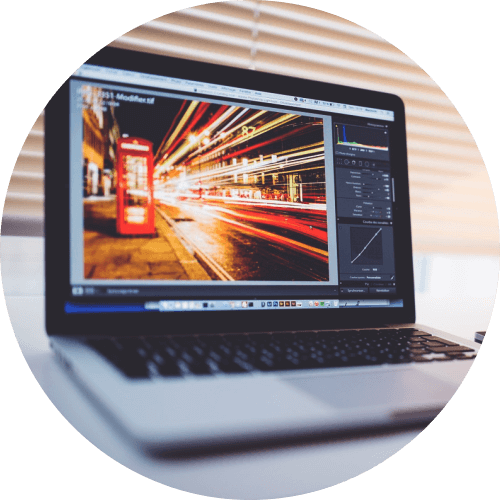 For whatever reason, graphic design is usually associated with MacBooks and Apple products, and I'll never understand why. I don't have anything against Apple products — they're great — but I do have something against overpaying for under-powered hardware, and that's usually what you're doing when you buy a MacBook.
To be fair, I did consider buying a MacBook, but not for long after I compared the prices and specs with some of my other options. Let's do a comparison…
Macbook vs MSI for Graphic Design
My budget for a graphic design laptop was $1,000. The laptop I ended up choosing was the MSI GP63 Leopard-033. I was able to find one on sale at my local Micro Center for $999.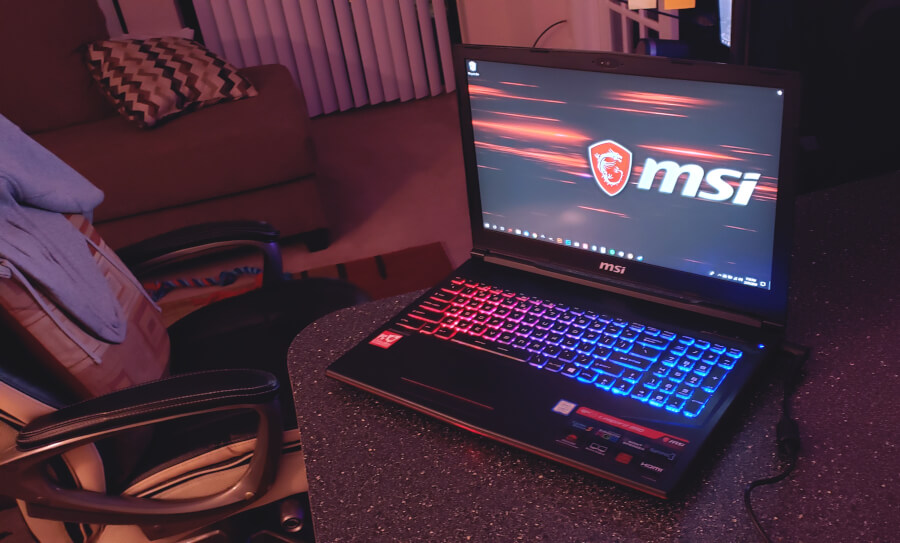 The best non-refurbished MacBook I could find in this price range was this Apple MacBook Pro. Here's a table comparing the two…
| | | |
| --- | --- | --- |
| | MacBook | MSI |
| Processor | Intel Core i5 2.3GHz (dual-core) | Intel Core i7 8750H (six cores) |
| Memory | 8GB | 16GB |
| Graphics | Intel Iris Plus Graphics 640 | GTX 1050Ti with 4GB of memory |
| Storage | 128GB SSD | 256GB SSD + 1TB HDD |
| Screen Size | 13.3″ | 15.6″ |
| Resolution | 2560×1600 | 1920×1080 |
Although the MSI laptop clearly wins 5 of these 6 categories, I should note that there are some benefits to using a MacBook that aren't listed…
For one, the Mac operating system does seem to be more stable than Windows 10 (although I do feel that Windows gets a bad rap because it's often judged on low-end hardware.)
Another benefit to using a Mac is that it syncs up with all of your other Apple devices, making communication and file transfer very convenient.
Screen resolution. The Retina display is very nice, and the MacBook being compared here does have a higher resolution after all.
Finally, MacBooks do tend to have better battery life than MSI laptops. I know that my new laptop's battery doesn't last very long at all, but that's to be expected when it's being used to power all that hardware.
This MacBook Pro, for its price, pales in comparison when it comes to hardware (and most likely performance) though, making the MSI laptop the ideal choice for graphic design in my opinion.
Become A Master of Inkscape!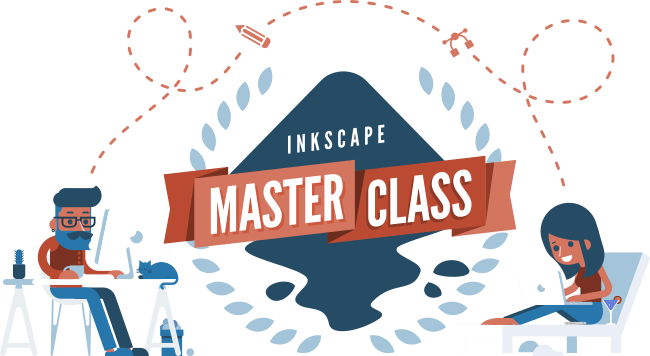 Want to learn more about how Inkscape works? Check out the Inkscape Master Class – a comprehensive series of over 50 videos where I go over every tool, feature and function in Inkscape and explain what it is, how it works, and why it's useful.

This post may contain affiliate links. Read affiliate disclosure here.