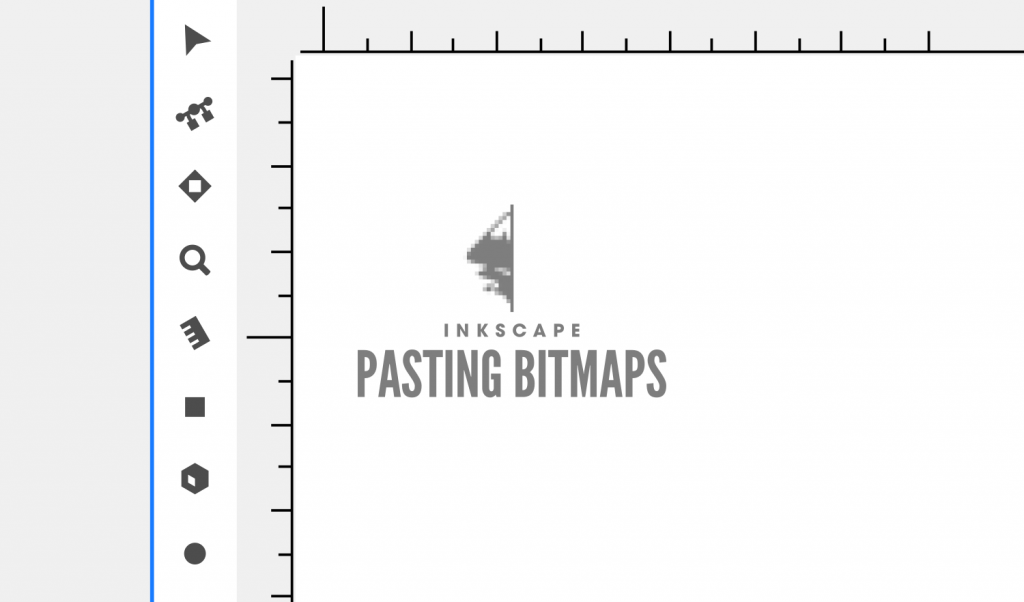 Inkscape Pasting As Bitmap | Why It Happens And A Simple Fix
Inkscape Pasting As Bitmap | Why It Happens And A Simple Fix
https://logosbynick.com/wp-content/uploads/2019/10/inkscape-pasting-as-bitmap-1024x602.png
1024
602
Nick Saporito
Nick Saporito
https://secure.gravatar.com/avatar/d9a1bc4f29b2352da1ce14ad033328ab?s=96&d=mm&r=g
If you're an Inkscape user on Windows, you've probably run into a problem with Inkscape pasting as bitmap when working with vector objects. In this post I'm going to outline a couple of quick fixes for that.
Learn How To Design Logos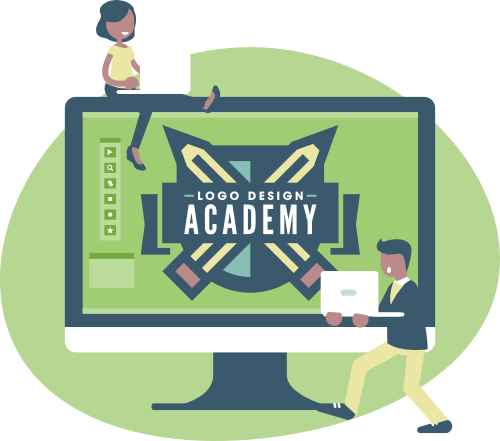 If you want to learn how I come up with logo design ideas, be sure to check out my Logo Design Academy - an interactive 18-part video course where you will learn my entire creative process for coming up with logo ideas and implementing them.

Inkscape Pasting As Bitmap
When working with Inkscape, I'll occasionally copy vector elements from one document and paste them into another. Most of the time it works without a hitch, but every once in a while Inkscape will paste the object as a rasterized bitmap (made of pixels) rather than a vector object.
This is something that I've never been able to reproduce, and I've never seen it happen under consistent conditions. It appears to be completely random, and it appears to only happen on Windows because I've never experienced this on a Linux operating system.
What's more, it seems to completely corrupt all copy and pasting functions within Inkscape, because if I attempt to copy and paste a different object, it still pastes the previously copied object as a bitmap. This is obviously some kind of bug within Inkscape, and I'm 99% certain it's Windows-related.
The Solution
Inkscape pasting as bitmap indicates that the copy and paste function within the application has been corrupted. The solution is to either restart Inkscape or clear your clipboard.
Solution #1: Restart Inkscape
One workaround for this problem is to simply save your document and restart Inkscape. That always seems to do the trick, but in my opinion this isn't optimal because having to restart Inkscape every time this happens is rather cumbersome, so let's explore a better option.
Solution #2: Clear Your Clipboard
This is what I like to do when I'm having a problem with Inkscape pasting as bitmap. You can clear your clipboard by simply copying something else within Inkscape. However, it has to be some kind of input text within the user interface. If you copy an object on the canvas it's not going to work.
150+ Logo Templates Need a professional logo but have a limited budget? Or are you a designer looking to add to your inventory of design elements? Check out my bundle of 150+ high quality logo templates, all designed by Yours Truly.

What I like to do is highlight the color code in the Fill & Stroke menu by double-clicking the text, then pressing control + c on the keyboard (it doesn't have to be the fill & stroke menu though, it can be any text within the Inkscape user interface.)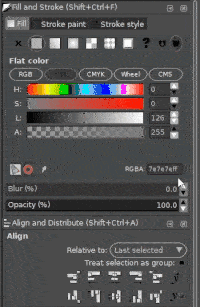 This will clear the clipboard within Inkscape, and then you'll be able to copy and paste your vector object as an actual vector object, like you should be able to.
I understand that this is quite a wonky fix, but it's the best we can do until the Inkscape team addresses this problem. I've seen posts for it on Launchpad, but no official acknowledgement of it yet. Let's hope Inkscape 1.0 rectifies this problem once and for all.
Become A Master of Inkscape!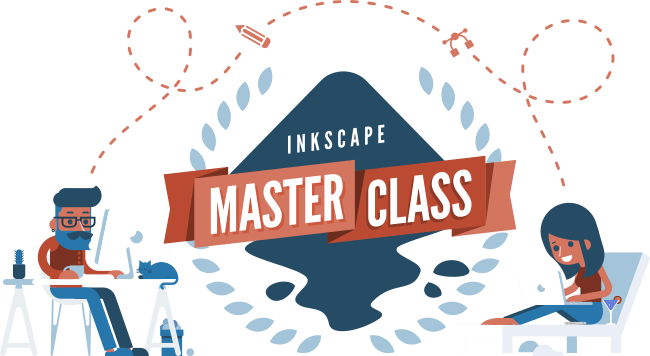 Want to learn more about how Inkscape works? Check out the Inkscape Master Class – a comprehensive series of over 50 videos where I go over every tool, feature and function in Inkscape and explain what it is, how it works, and why it's useful.

---
Logos By Nick LLC is a participant in the Amazon Services LLC Associates Program, an affiliate advertising program designed to provide a means for sites to earn advertising fees by advertising and linking to Amazon.com. As an Amazon Associate I earn from qualifying purchases. Read affiliate disclosure here.