If you've been following my content for any period of time, it's probably no secret that Inkscape is my preferred vector graphics application, and this includes logo design. I've been designing logos professionally with Inkscape for 7 years now, and in this post I'll be sharing 12 of my Inkscape logo examples that were designed for actual paying clients this year.
Inkscape Logo Examples From 2018
Here's some of the designs I've cooked up for my clients so far in 2018…
1. Ballers In Progress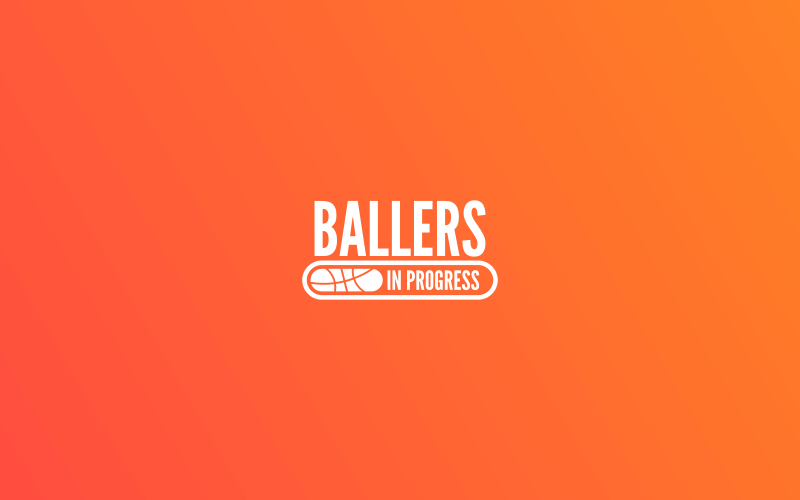 A simple logo design that depicts a loading bar with a basketball pattern within it.
2. Capsule Smart Homes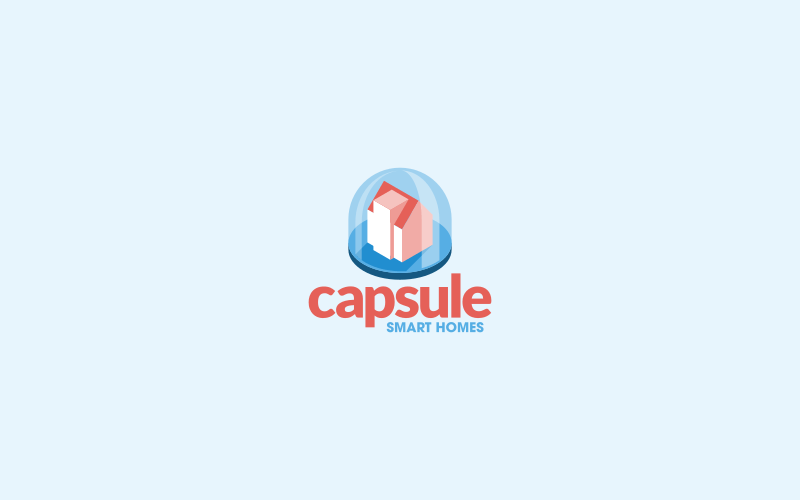 A logo that depicts a house within a capsule.
3. A Better Deal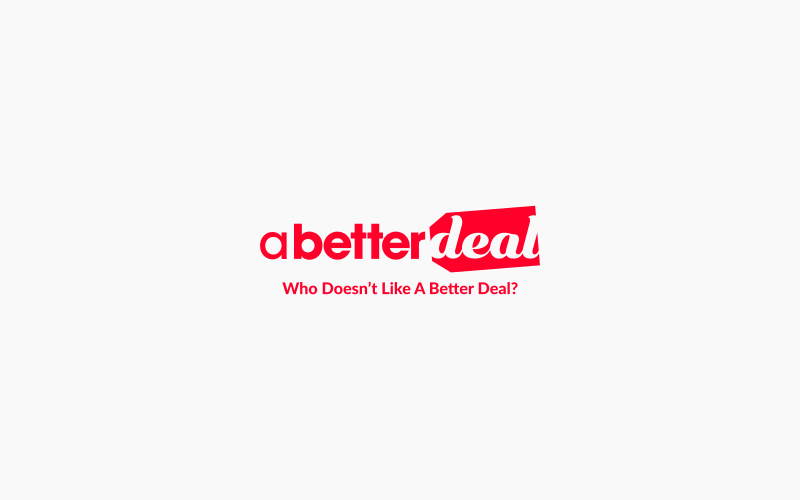 This Inkscape logo example was for a premium domain name for sale. It's a simple wordmark with "deal" accentuated and placed within the negative space of a price tag.
4. I Migliori Di Fifa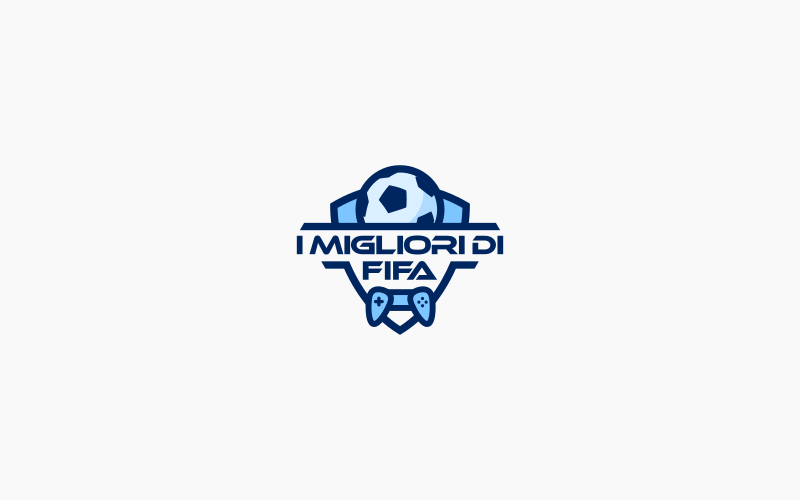 A simple badge-style design for a FIFA video game which depicts a controller and a soccer ball (or football, for my non-US readers 🙂 )
5. Filmotion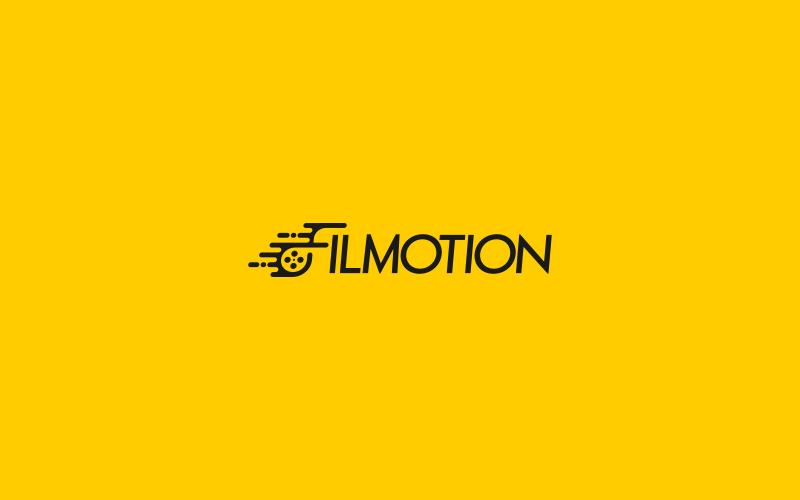 This one depicts the letter F as a film reel with lines of motion.
6. Gamers' Haven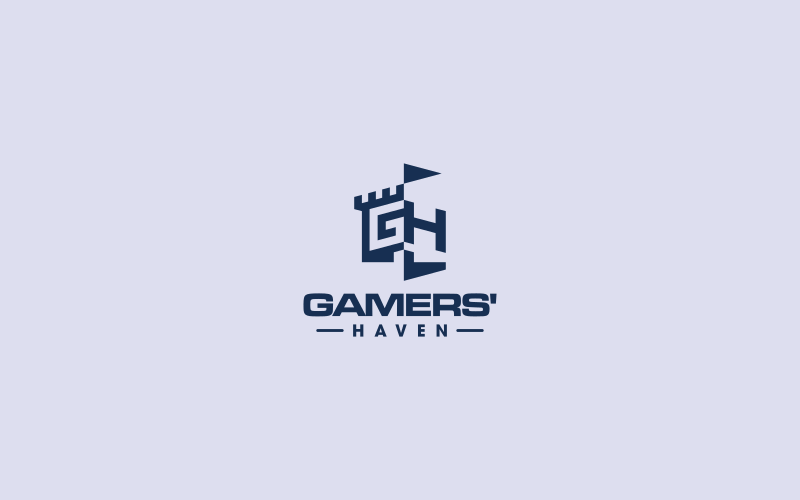 A simple and versatile design that depicts the letters GH within a castle. Just to give some context to this Inkscape logo example, "gaming" refers to board games; not video games. That's why we went with a castle.
7. Tub Hero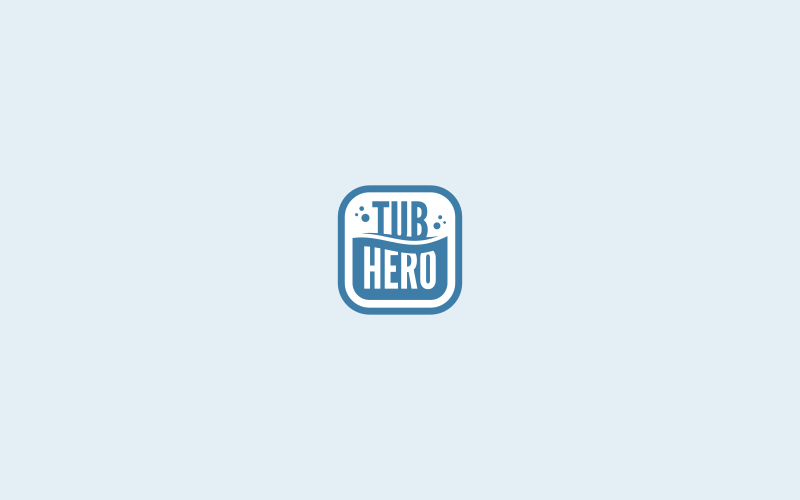 Simple logo design for a hot tub company. Moving water and bubbles are depicted.
8. Snowbooked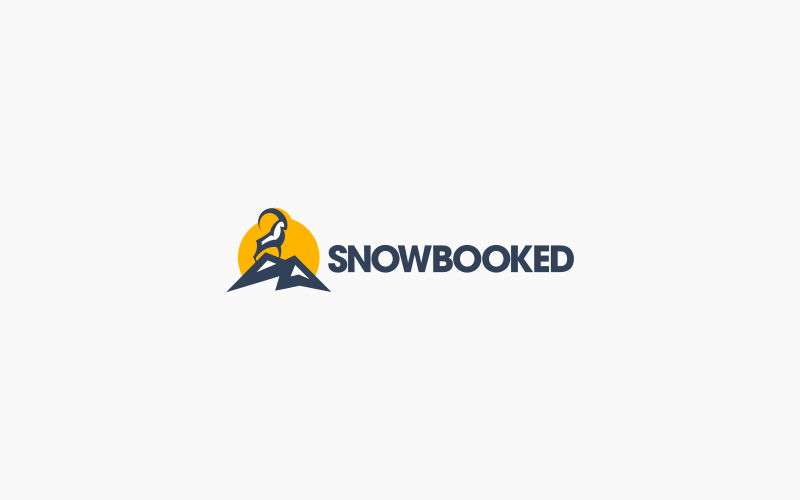 A goat standing on a snowy mountain with the sun rising behind it.
9. Crown Of Tresses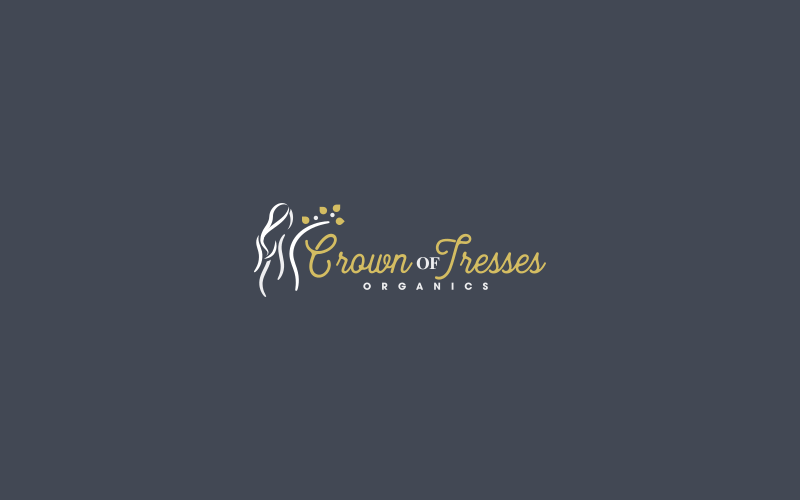 A line of organic skincare and hair products. This one uses a line art style of a woman with her arm as a branch with leaves and flowers growing off of it in order to emphasize the organic aspect.
10. Inscryb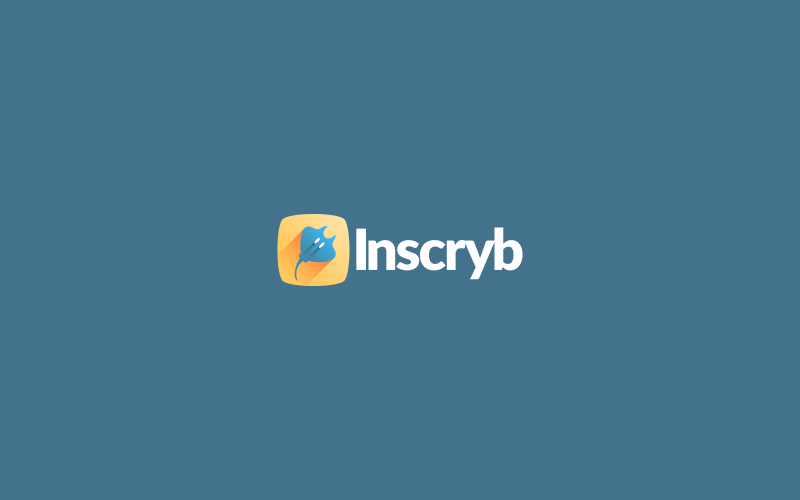 A colorful, flat-style logo based on a stingray.
11. El Cheapo Moving Company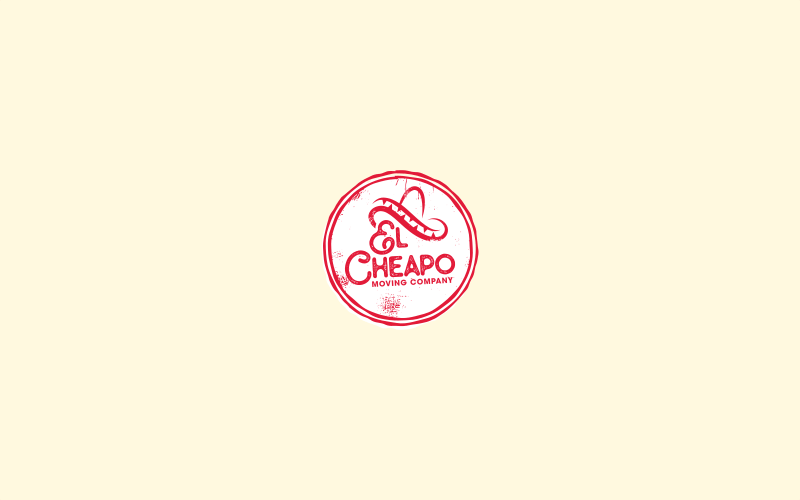 A logo design for a moving company in Texas. The client wanted to go with a Tex-Mex style.
12. Righteous Rebels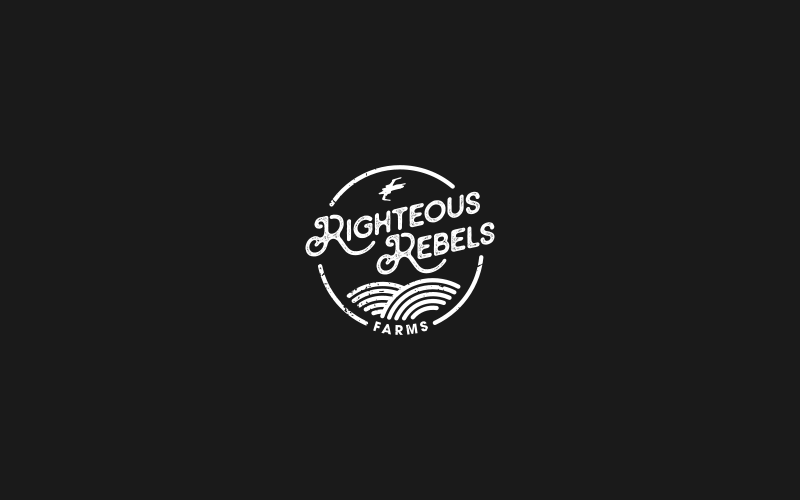 A Star Wars-inspired logo for a farm.
To see more professionally-designed Inkscape logo examples, be sure to check out my portfolio!
This post may contain affiliate links. Read affiliate disclosure here.