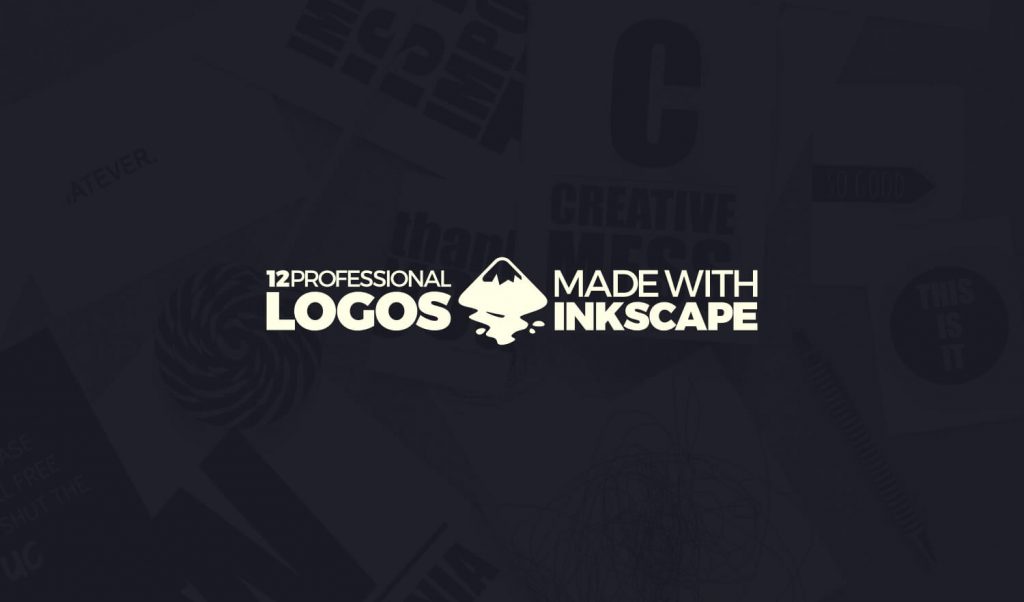 12 Professional Logos Made with Inkscape in 2018
12 Professional Logos Made with Inkscape in 2018
https://logosbynick.com/wp-content/uploads/2018/10/inkscape-logo-examples-1024x602.jpg
1024
602
Logos By Nick
Logos By Nick
https://logosbynick.com/wp-content/uploads/2018/10/inkscape-logo-examples-1024x602.jpg
If you've been following my content for any period of time, it's probably no secret that Inkscape is my preferred vector graphics application, and this includes logo design. I've been designing logos professionally with Inkscape for 7 years now, and in this post I'll be sharing 12 of my Inkscape logo examples that were designed for actual paying clients this year.
Learn How To Design Logos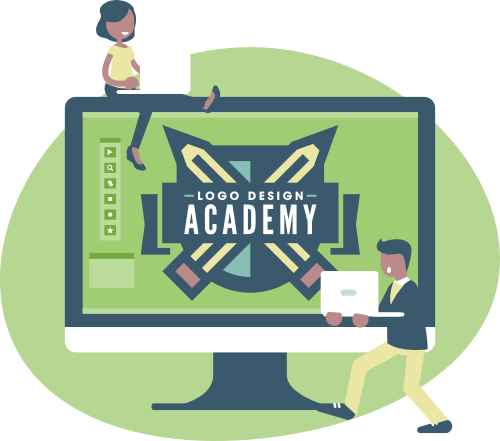 If you want to learn how I come up with logo design ideas, be sure to check out my Logo Design Academy - an interactive 18-part video course where you will learn my entire creative process for coming up with logo ideas and implementing them.

Inkscape Logo Examples From 2018
Here's some of the designs I've cooked up for my clients so far in 2018…
1. Ballers In Progress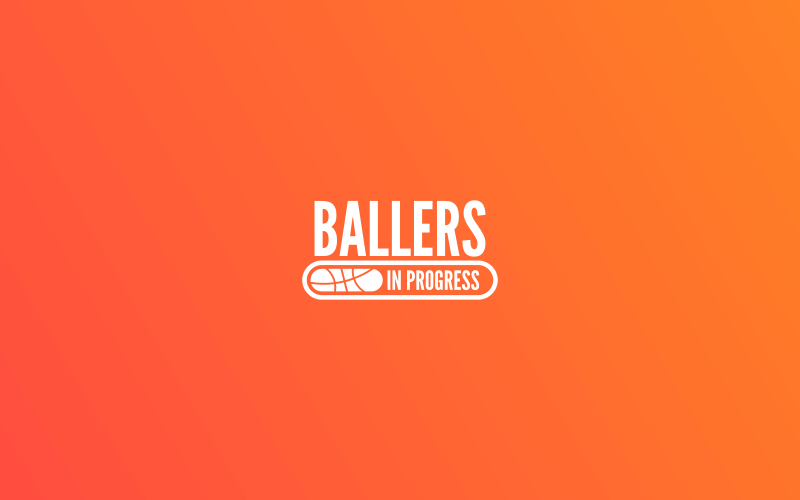 A simple logo design that depicts a loading bar with a basketball pattern within it.
2. Capsule Smart Homes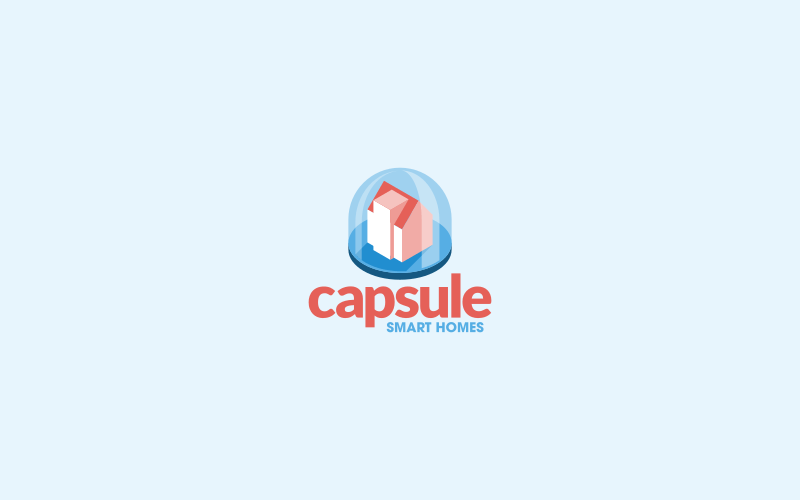 A logo that depicts a house within a capsule.
150+ Logo Templates Need a professional logo but have a limited budget? Or are you a designer looking to add to your inventory of design elements? Check out my bundle of 150+ high quality logo templates, all designed by Yours Truly.

3. A Better Deal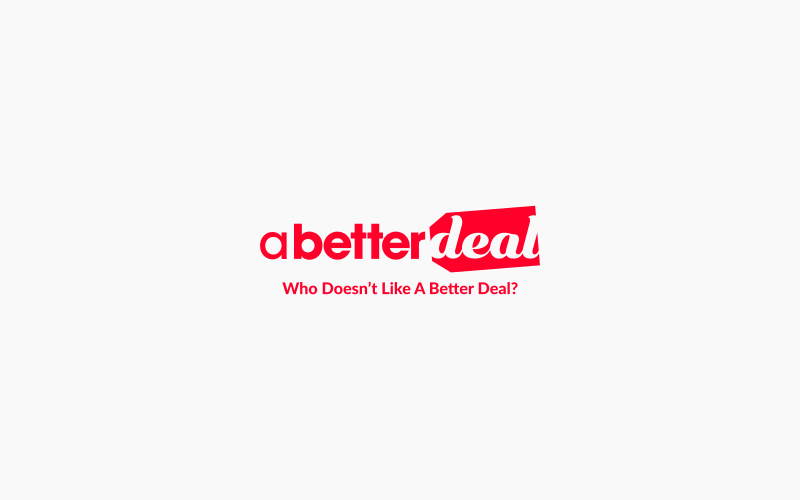 This Inkscape logo example was for a premium domain name for sale. It's a simple wordmark with "deal" accentuated and placed within the negative space of a price tag.
4. I Migliori Di Fifa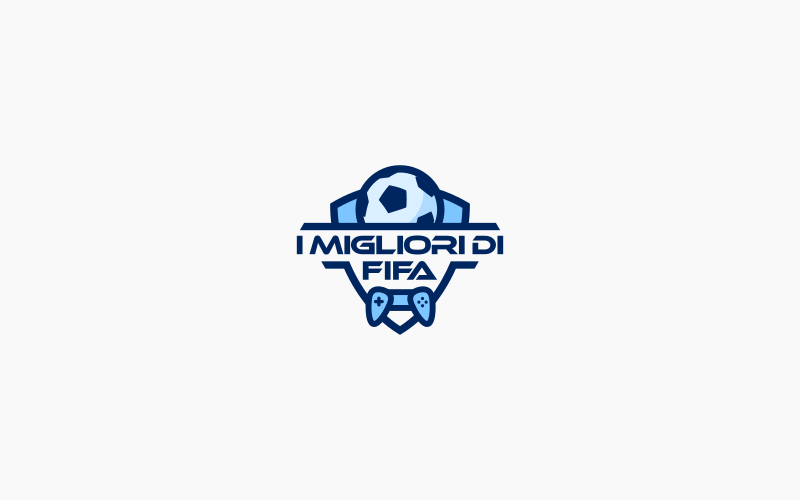 A simple badge-style design for a FIFA video game which depicts a controller and a soccer ball (or football, for my non-US readers 🙂 )
5. Filmotion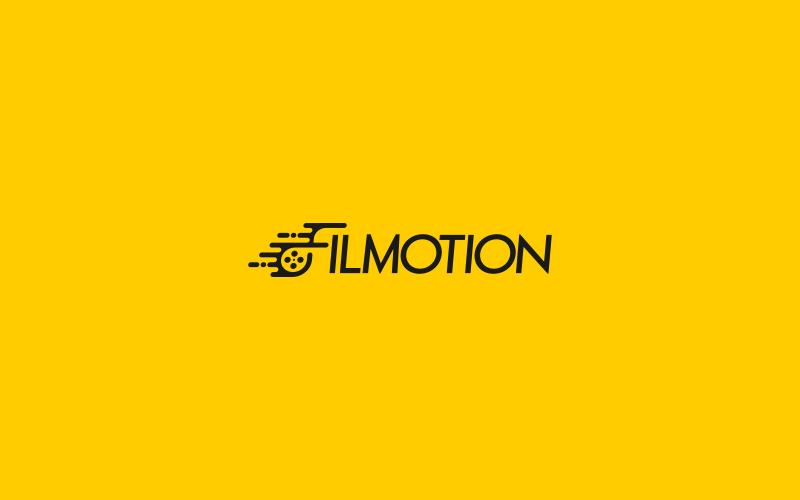 This one depicts the letter F as a film reel with lines of motion.
6. Gamers' Haven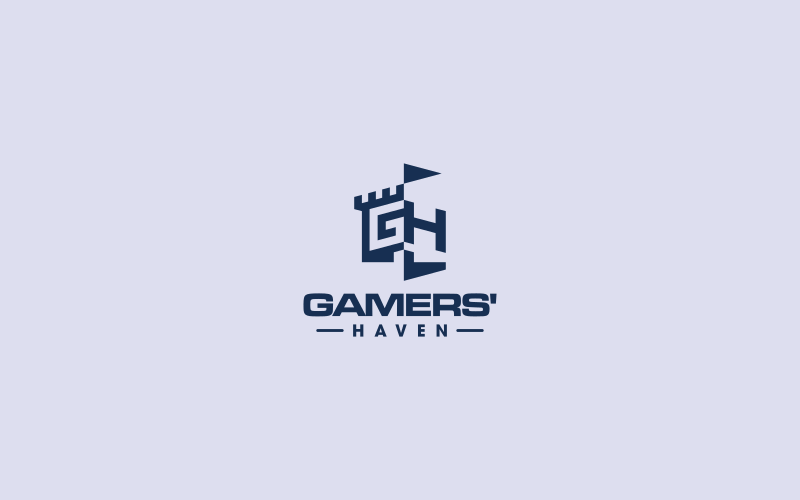 A simple and versatile design that depicts the letters GH within a castle. Just to give some context to this Inkscape logo example, "gaming" refers to board games; not video games. That's why we went with a castle.
7. Tub Hero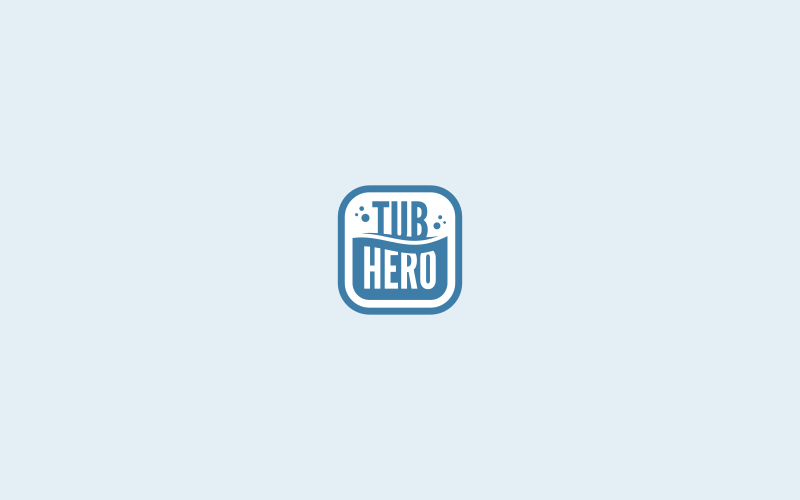 Simple logo design for a hot tub company. Moving water and bubbles are depicted.
8. Snowbooked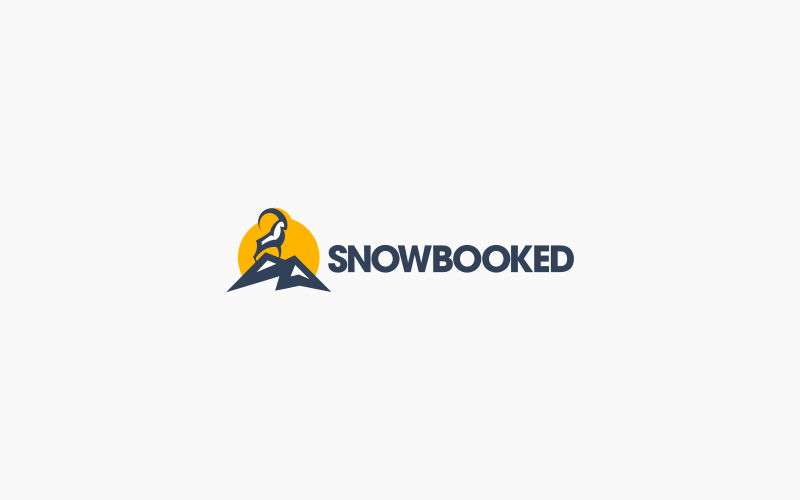 A goat standing on a snowy mountain with the sun rising behind it.
9. Crown Of Tresses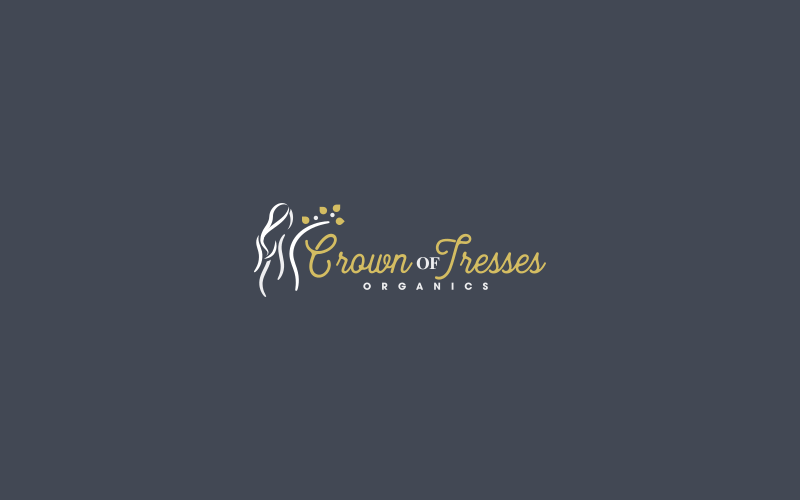 A line of organic skincare and hair products. This one uses a line art style of a woman with her arm as a branch with leaves and flowers growing off of it in order to emphasize the organic aspect.
10. Inscryb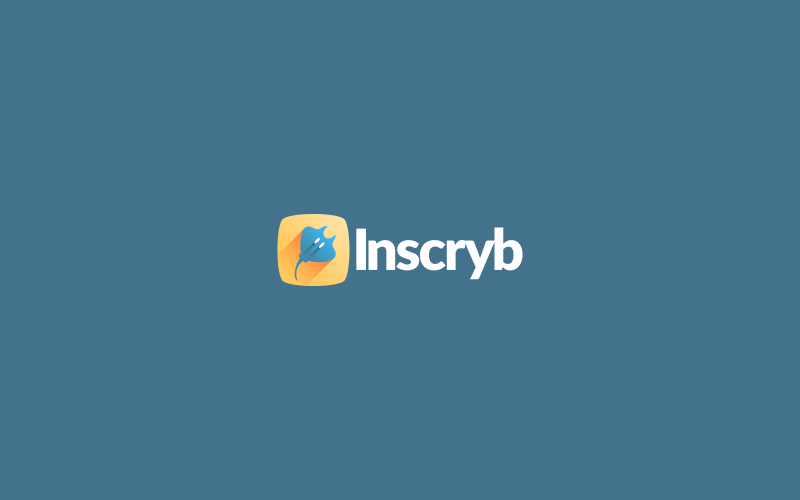 A colorful, flat-style logo based on a stingray.
11. El Cheapo Moving Company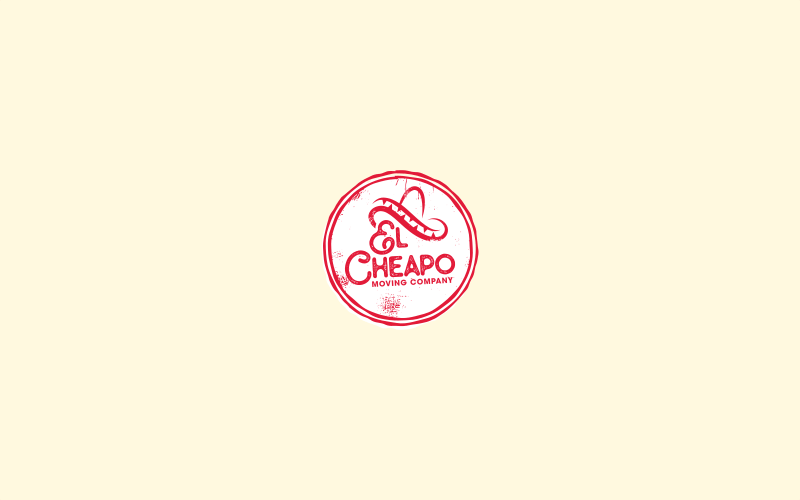 A logo design for a moving company in Texas. The client wanted to go with a Tex-Mex style.
12. Righteous Rebels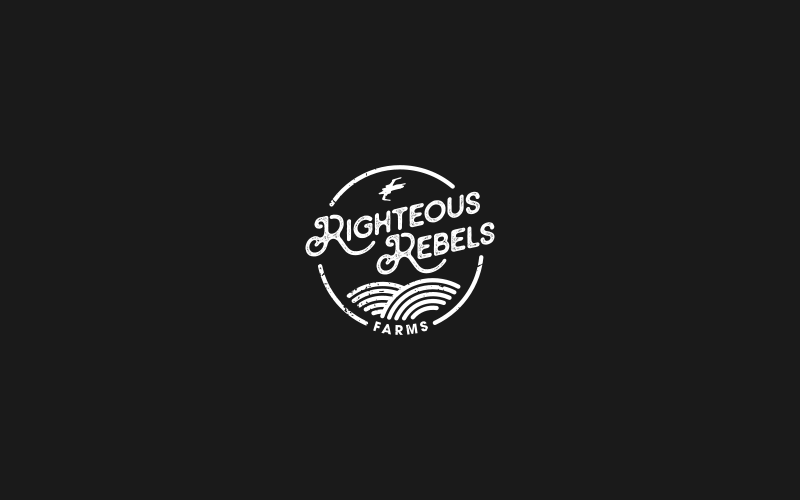 A Star Wars-inspired logo for a farm.
To see more professionally-designed Inkscape logo examples, be sure to check out my portfolio!
Become A Master of Inkscape!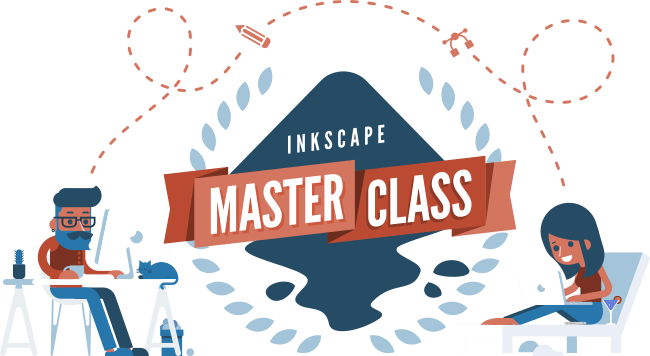 Want to learn more about how Inkscape works? Check out the Inkscape Master Class – a comprehensive series of over 50 videos where I go over every tool, feature and function in Inkscape and explain what it is, how it works, and why it's useful.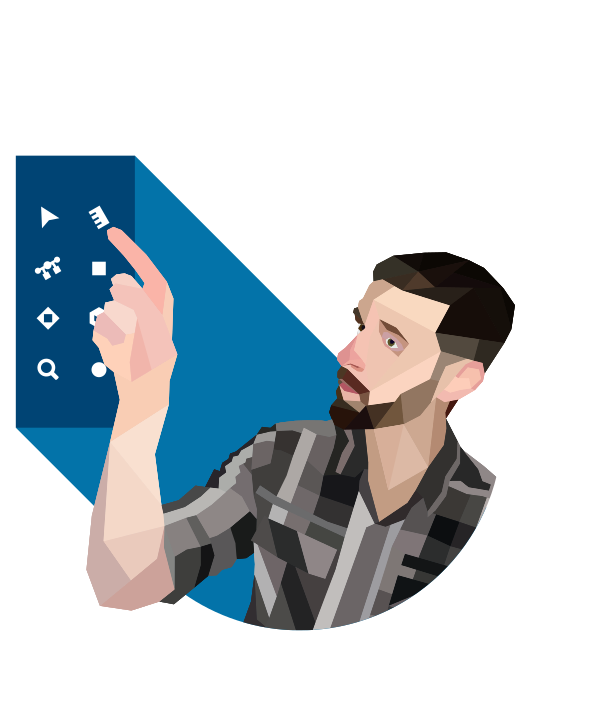 Want Me To Design Your Logo?
I'm Nick, and I design logos. I can help you enhance your image and make an impactful impression with some next-level branding. Check out my portfolio to see how I've helped others and learn more about how I can do the same for you.

---
Logos By Nick LLC is a participant in the Amazon Services LLC Associates Program, an affiliate advertising program designed to provide a means for sites to earn advertising fees by advertising and linking to Amazon.com. As an Amazon Associate I earn from qualifying purchases. Read affiliate disclosure here.