In today's tutorial I'll be demonstrating how you can create a comic book-style logo using Inkscape.
The following is just a brief overview of the steps taken to create the design. For complete step-by-step instructions with voice narration, watch the video tutorial at the top of the page.
Creating A Comic Logo
The first thing we are going to do is use the Create Tiled Clones feature in Inkscape to create our halftone pattern. We're first going to create a black circle, blur it, place it over a white background, then use another much smaller black circle as the item we trace the tiled clones with.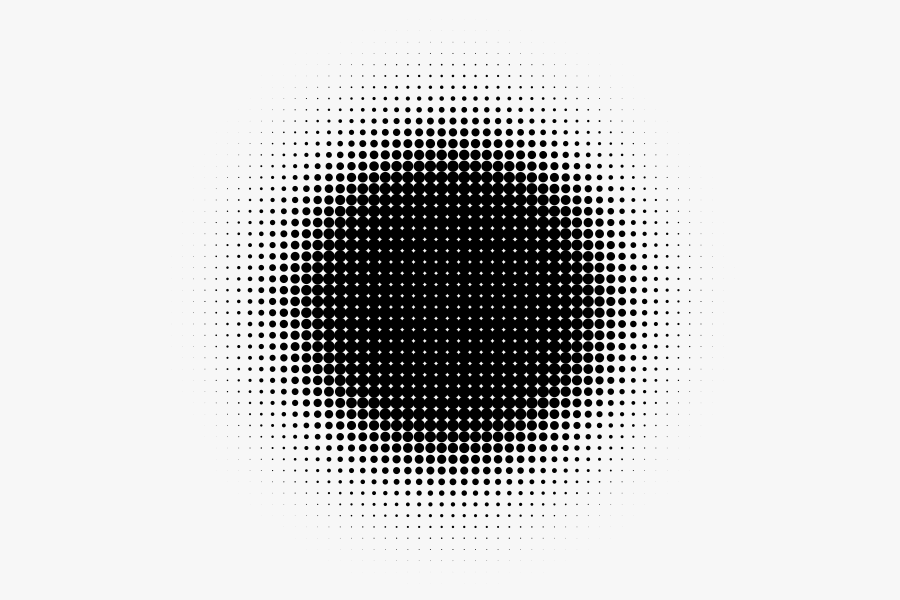 Next we are going to use the Stars and Polygons tool to create a pink star with 8 corners, then we'll make the inner corners of that star smooth so we end up with the following shape…
Now we're going to place the star over our halftone pattern and create a slightly larger black copy to place beneath it and act as somewhat of a border/drop shadow.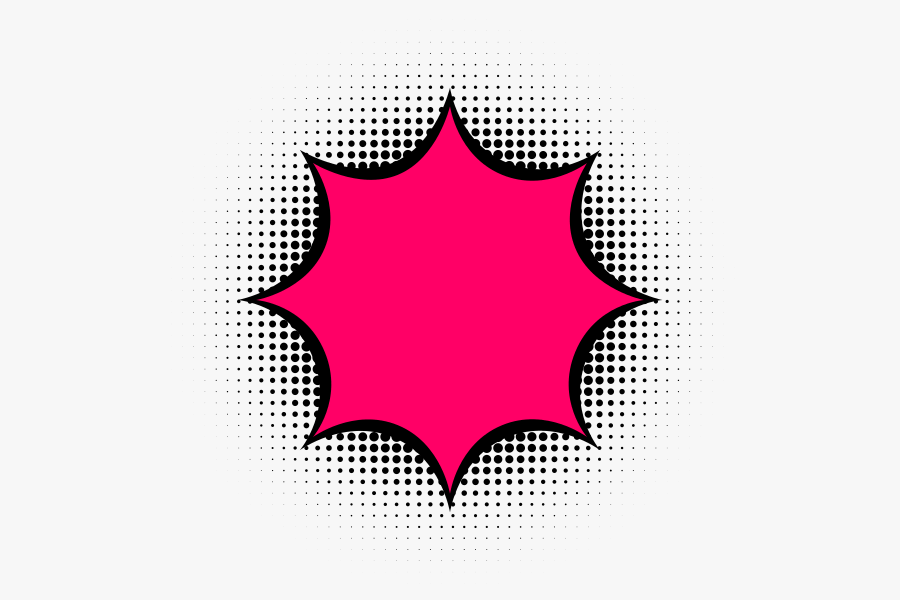 Our next step is to create the text. For this design I am using the Komika Axis font, which can be downloaded from FontSquirrel here.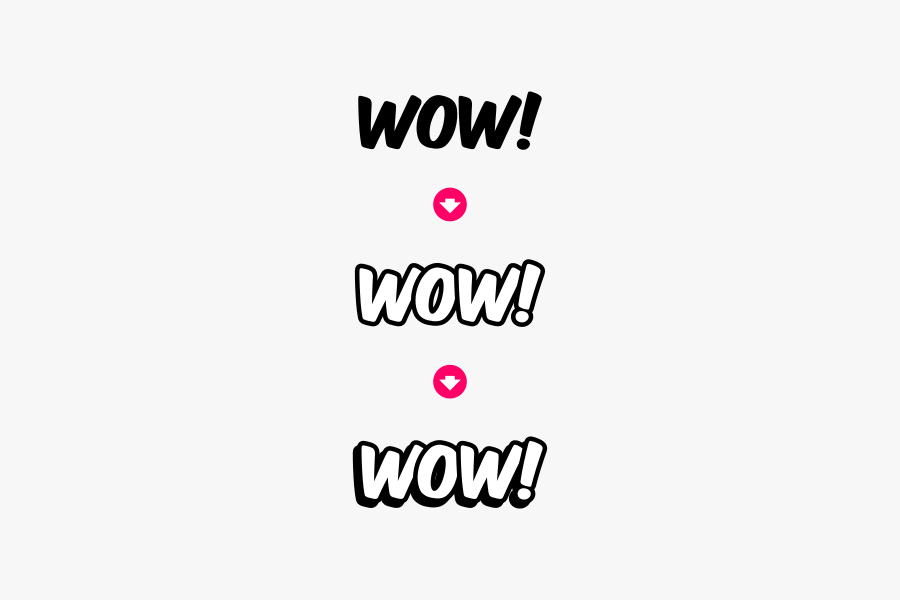 As depicted above, I made the text white, added a black stroke around each letter, then layered each letter above each other in reverse order. Then I created a duplicate copy of the entire word, made it black, and layered it beneath to create a makeshift 3D sort of effect.
The final step is to place the text over the rest of the design, and with that our comic logo is complete!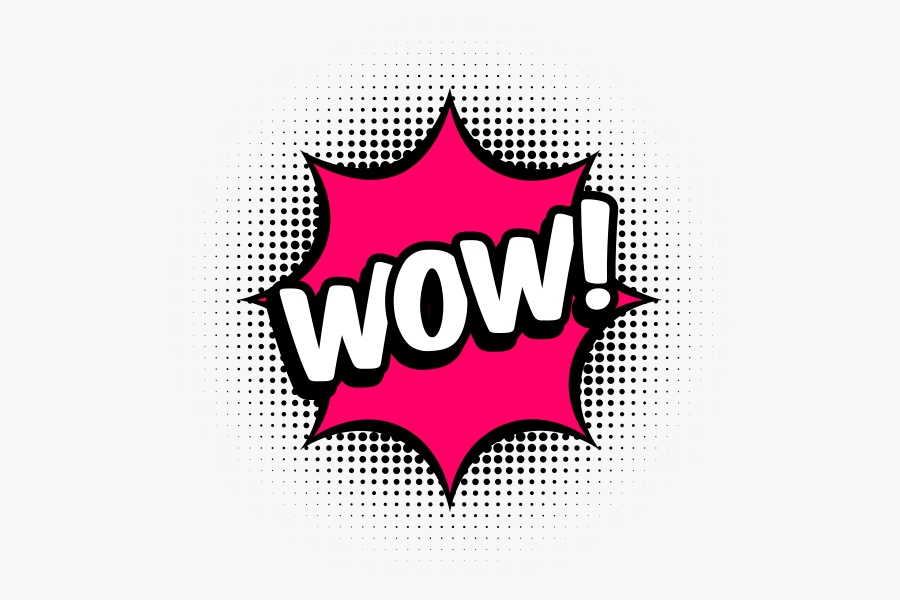 If you have any questions simply leave a comment below, and as always, thanks for watching!
This post may contain affiliate links. Read affiliate disclosure here.