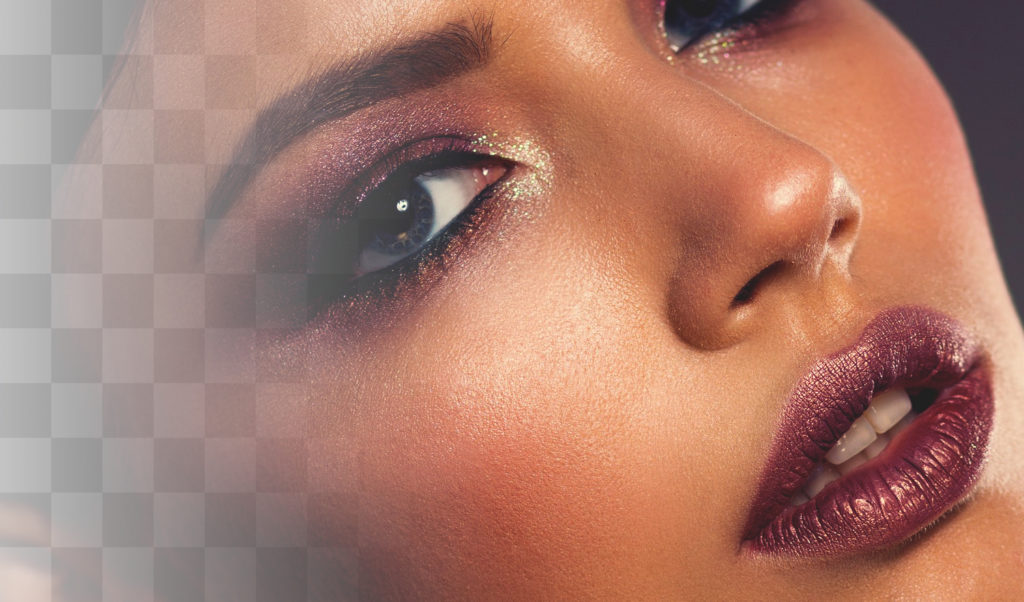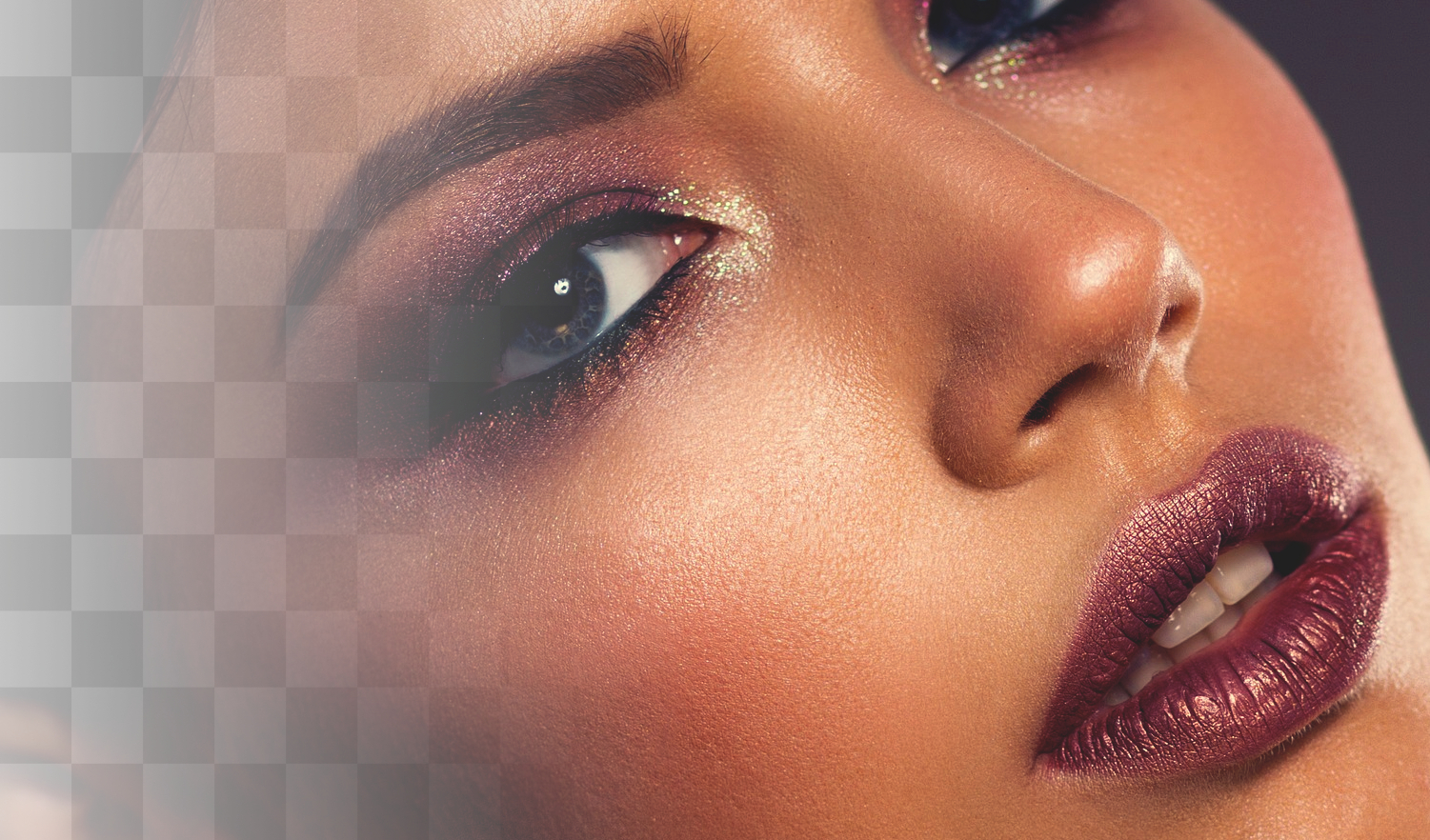 Simple Fix: GIMP Not Erasing To Transparency
Simple Fix: GIMP Not Erasing To Transparency
https://logosbynick.com/wp-content/uploads/2018/01/gimp-eraser-not-erasing-transparent-1024x602.jpg
1024
602
Nick Saporito
Nick Saporito
https://secure.gravatar.com/avatar/d9a1bc4f29b2352da1ce14ad033328ab?s=96&d=mm&r=g
Update 12/2/2018: Added new information relevant to GIMP version 2.10.
Logo Design Guide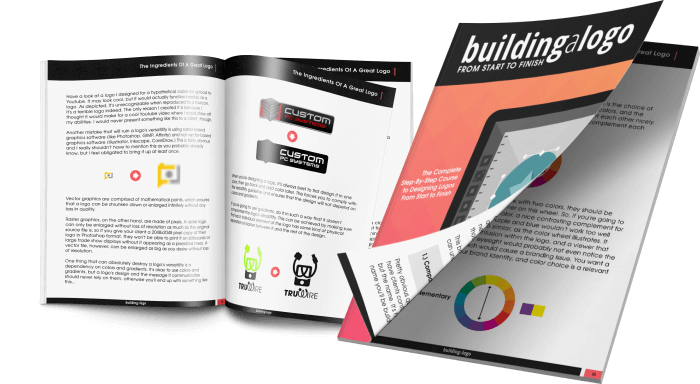 Curious about the creative process that inspires me to come up with design ideas and how I go about executing them? Be sure to check out my logo design guide for a look behind the scenes at my systematic approach to coming up with design ideas.
Today I'll be addressing a very common problem many of you run into when using the eraser tool in GIMP. I get asked this question a lot: why isn't the eraser tool erasing to transparency? Instead, it may be erasing to white, black, or some other color. Let's diagnose why.
Alpha Channels
The most common reason why the eraser tool isn't erasing to transparency is because there isn't an alpha channel added to the layer. An alpha channel is essentially a transparent layer that gets positioned beneath your image (even though there's no actual layer for it in the layers menu.) Without it, the GIMP eraser will erase to white. With it, it'll erase to transparency.
The fix for this is quite simple, really — just right-click on the layer you're trying to erase and select Add Alpha Channel.

If the selection isn't grayed out and you can actually click on it, there's your problem. Click on it and you're good to go. However, if the selection is grayed out (meaning there's already an alpha channel added,) then something else has gone wrong. Keep reading to find out.
Eraser Not Erasing
Let's look at some other typical reasons why you may be having trouble with the eraser tool.
Activate The Proper Layer
This may seem like common knowledge, but it's a mistake that even I foolishly make once in a while.
150+ Logo Templates

Need a professional logo but have a limited budget? Or are you a designer looking to add to your inventory of design elements? Check out my bundle of 150+ high quality logo templates, all designed by Yours Truly.
The eraser will only work on the layer you have selected, so if you're furiously trying to erase an image and nothing is happening on your canvas, it's probably because you have a different layer selected. Double check to make sure you've activated the correct later.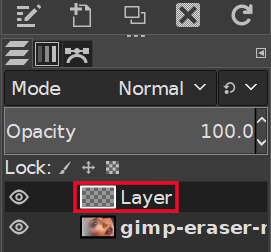 Selections
If you have an active selection within GIMP at the moment, the eraser is only going to erase whatever is inside of that selection.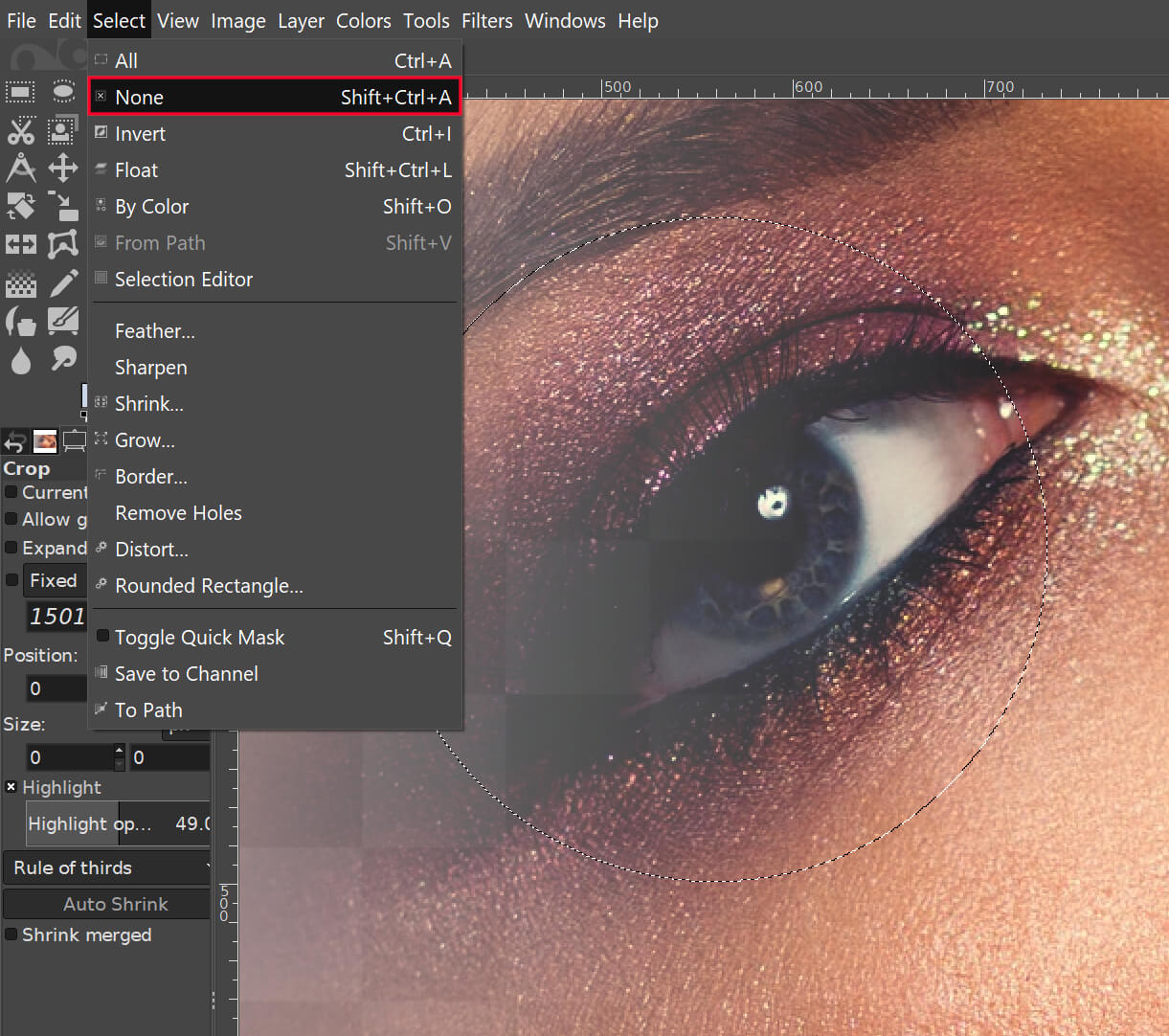 To rectify this, go to Select -> None and see if that does the trick.
Eraser Opacity
A less common reason why you may be having trouble erasing your image could be because the eraser opacity is set to 0. Check the Tool Options panel and make sure the Opacity slider is all the way up at 100%.

While you're at it, go ahead and check which brush head you're using with the eraser as well. This is unlikely to be a problem, but it's possible if you've selected a corrupted brush. Try out several just to be sure.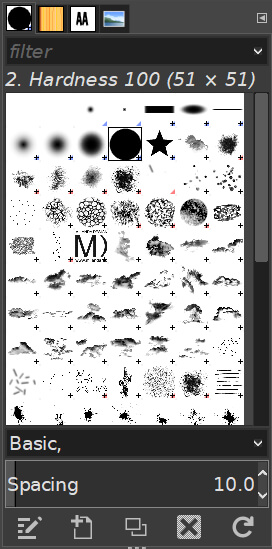 Eraser Hardness
In GIMP version 2.10 and later, there's now a Hardness option in the Eraser tool menu. Having it set at anything less than 100 will reduce the size of the space your eraser erases, so make sure you have it set to 100.

No Luck?
That should cover all bases and fix any problems you may have trying to erase images in GIMP, but if you've tried everything listed above and your eraser still isn't working, leave a comment below with an explanation and/or screenshot and I'll see what I can do to help you out.
Become A Master of Inkscape!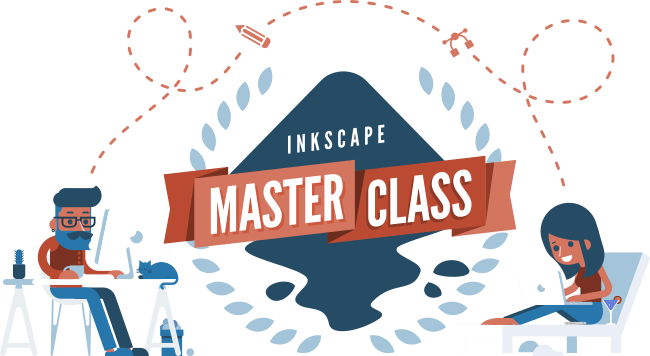 Want to learn more about how Inkscape works? Check out the Inkscape Master Class -- a comprehensive series of over 50 videos where I go over every tool, feature and function in Inkscape and explain what it is, how it works, and why it's useful.

Logos By Nick LLC is a participant in the Amazon Services LLC Associates Program, an affiliate advertising program designed to provide a means for sites to earn advertising fees by advertising and linking to Amazon.com.