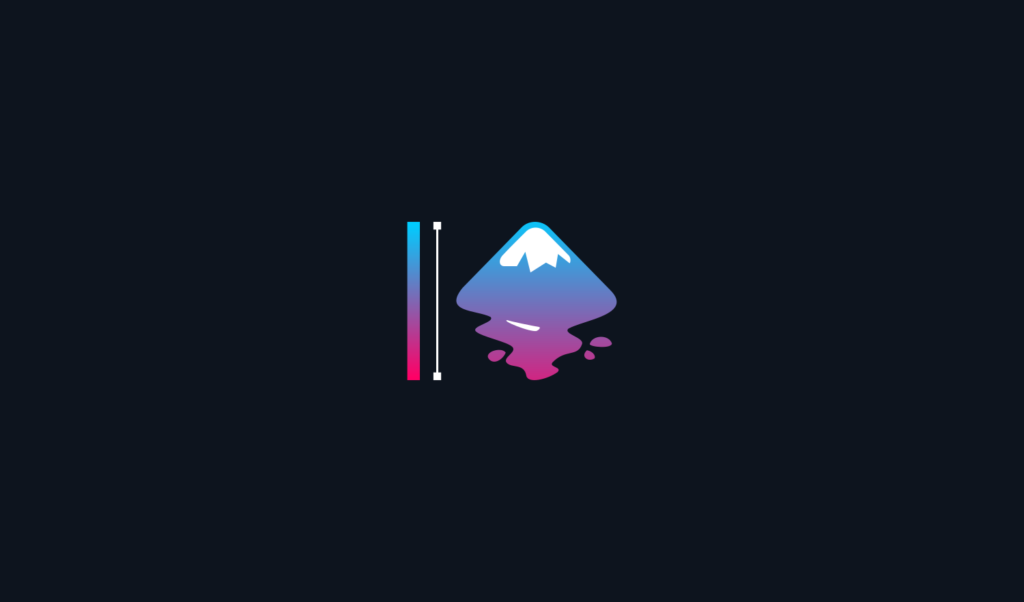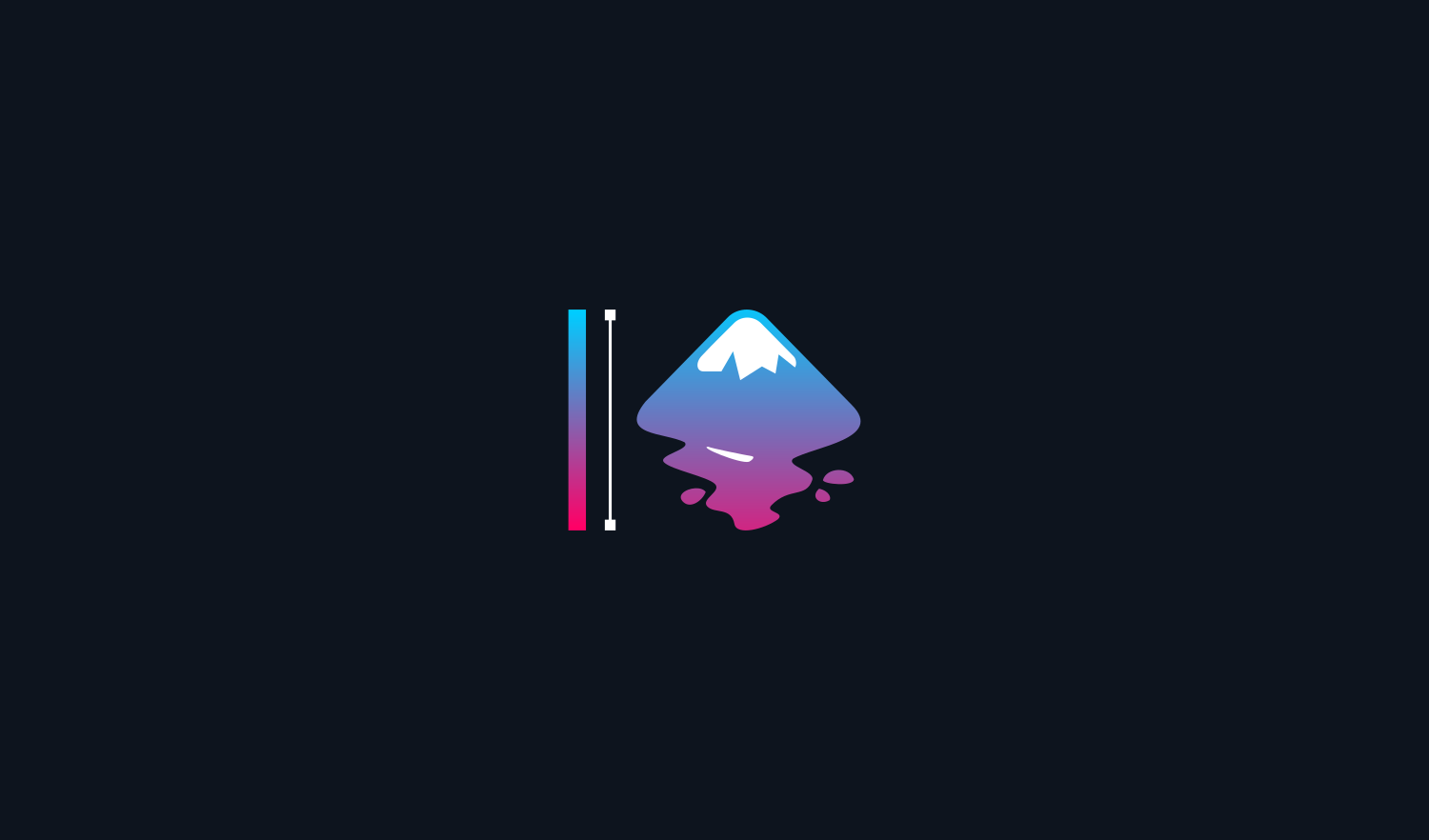 Inkscape Fix: How To Move Gradients with Objects
Inkscape Fix: How To Move Gradients with Objects
https://logosbynick.com/wp-content/uploads/2018/02/inkscape-move-gradient-with-object-1024x602.png
1024
602
Nick Saporito
Nick Saporito
https://secure.gravatar.com/avatar/d9a1bc4f29b2352da1ce14ad033328ab?s=96&d=mm&r=g
A problem many of you run into when following my Inkscape tutorials is that when you attempt to move an object that you've applied a gradient to, the gradient doesn't move with it. It stays in place as if it were its own separate entity.
This is kind of a silly feature if you ask me, because in the 7+ years that I've been using Inkscape on a full-time basis, not once have I ever needed a move an object independently of its gradient. In fact, the entire reason I gave it a gradient in the first place is because I wanted it to be a part of the object.
The Fix
Anyway, the solution to this is quite simple. If your gradient is bound to its location on the canvas, it's because you have a specific setting turned off. It's called Move gradients (in fill or stroke) along with objects. The icon for this setting appears as the following…
Logo Design Guide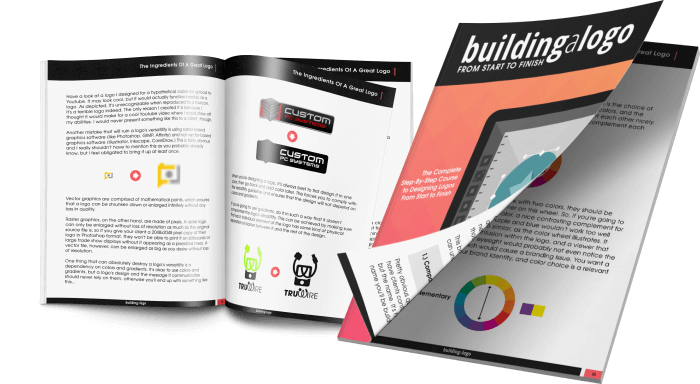 Curious about the creative process that inspires me to come up with design ideas and how I go about executing them? Be sure to check out my logo design guide for a look behind the scenes at my systematic approach to coming up with design ideas.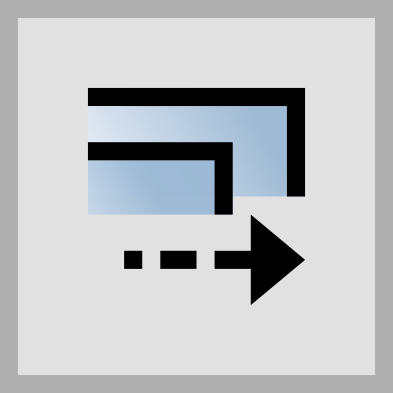 To locate this icon, grab your Select tool and shift your attention to the right side of the toolbar at the top of your screen. It should be positioned with 3 other similar-looking icons…
Simply select that icon so that it's turned on. Once you've done that, your gradients will come along for the ride next time you move an object with its property.
By the way, if you're curious how you can make Inkscape appear dark (like how I have,) here's a tutorial about installing a dark theme for Inkscape. And if you'd like to update Inkscape's icon, here's a free pack of redesigned icons that I created.
150+ Logo Templates

Need a professional logo but have a limited budget? Or are you a designer looking to add to your inventory of design elements? Check out my bundle of 150+ high quality logo templates, all designed by Yours Truly.
Become A Freelance Designer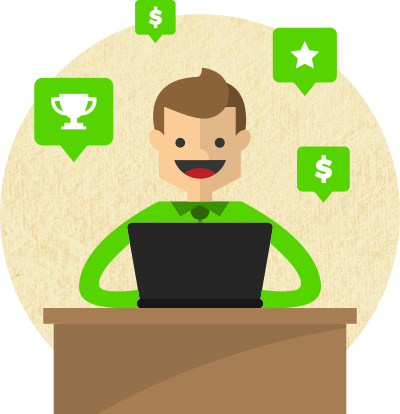 Ready to start earning money with your design skills? Check out my freelancing guide to learn how you can get hired for freelance design projects, even if you have no experience or formal education!
Logos By Nick LLC is a participant in the Amazon Services LLC Associates Program, an affiliate advertising program designed to provide a means for sites to earn advertising fees by advertising and linking to Amazon.com.